Ladies and gentlemen, the magical Christms Gift period is upon us once again. A time where we can try to forget about all the bull**** that has been thrown at us this year, to enjoy the festivities with friends and family.
But whilst you're basking in the festive feels, it's also a good time to start thinking about those friends and family who wait with bated breath for this year's presents.
At Maketh-the-Man we've had a look around for a few Gift items worth sinking your teeth into, to get in the good books of all those that matter.
Something for Him
The men in our lives can be hard to buy for and often neglected when it comes to Christmas gifting (especially our poor dads out there). If you're like me and invest heavily in the whisky realms year on year, then why not try something different in the grooming realm?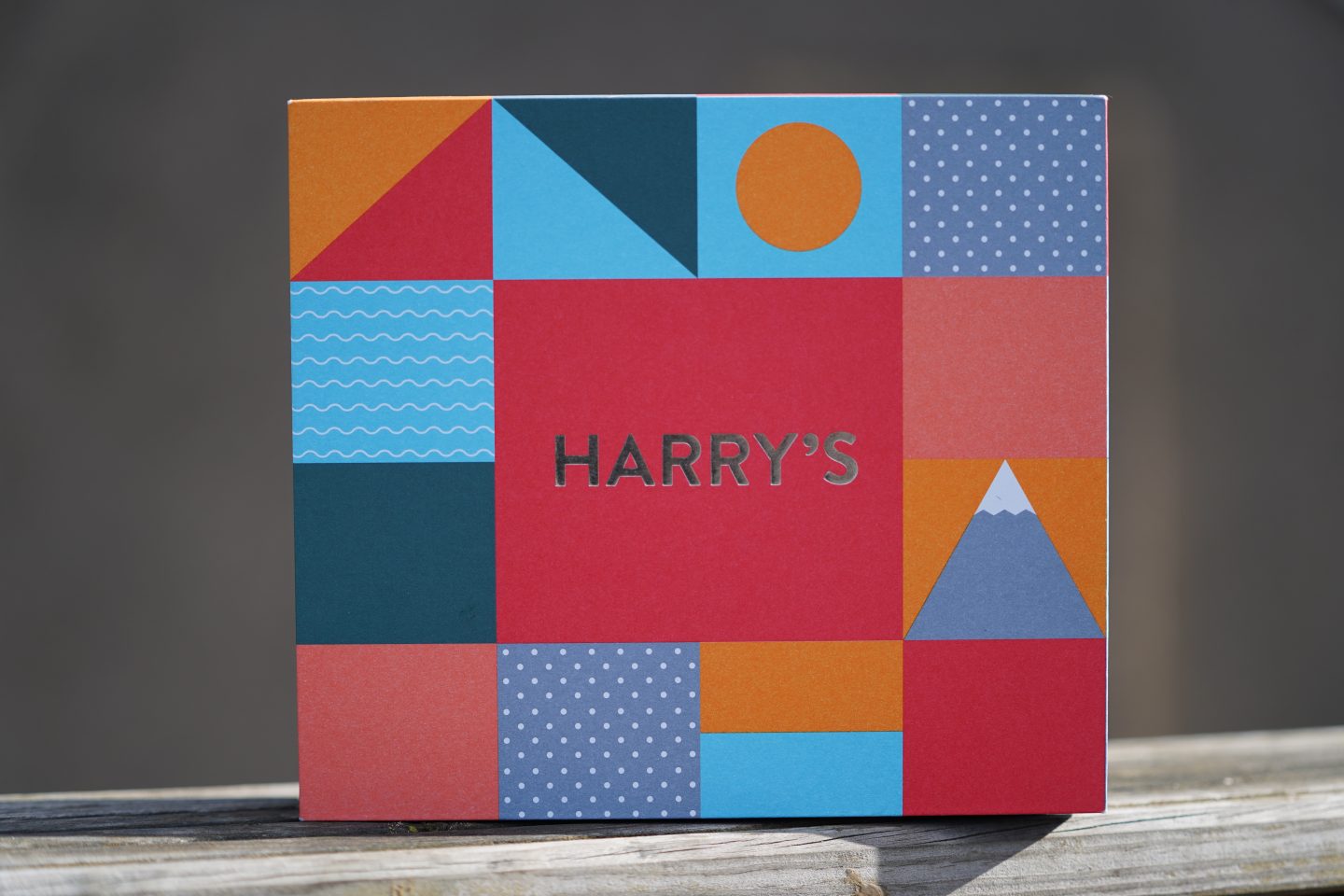 Forget the traditional and time to upgrade him in into more trendier stuff. Harry's will fit that criteria well. Harry's have a Winston Gift Set which has all your shaving needs to start you off, all under one box.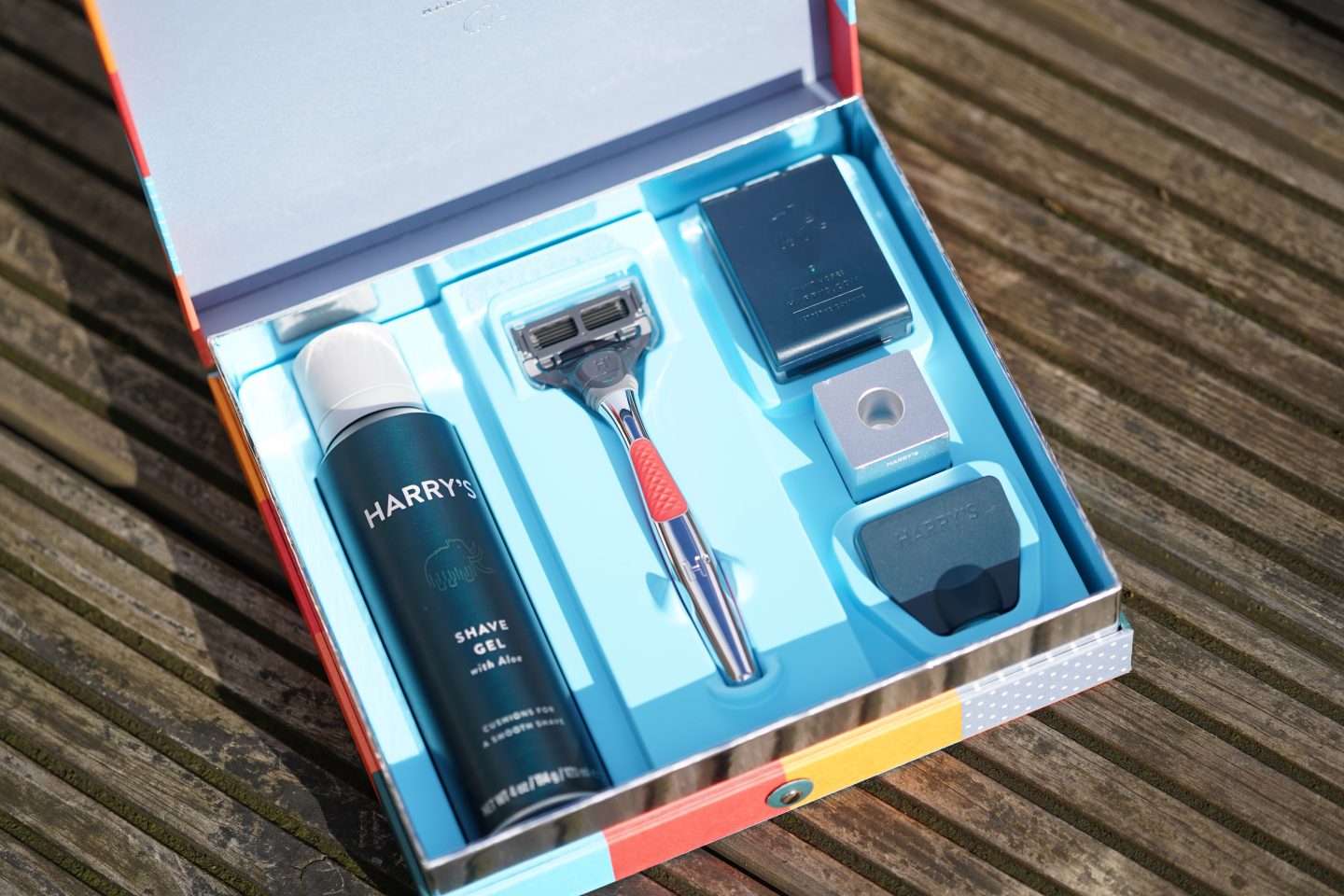 For a reasonable £38 Father will be getting the Winston razor, Harrys signature shave cream, shave gel and replacement blades. Not bad for a new close shave experience.
Something for Her
Whether its for your sisters, mother or partner there's nobody going to be more appreciative of your gifts, than her. So when you're out there looking around, make sure you've done your homework. The world of Christmas advent calendars has been booming for the last 4 years, with no sign of it slowing up. As the years as gone by we've seen advent calendars move from being traditional chocolates behind every door, to now bigger more premium gifts to open up each day.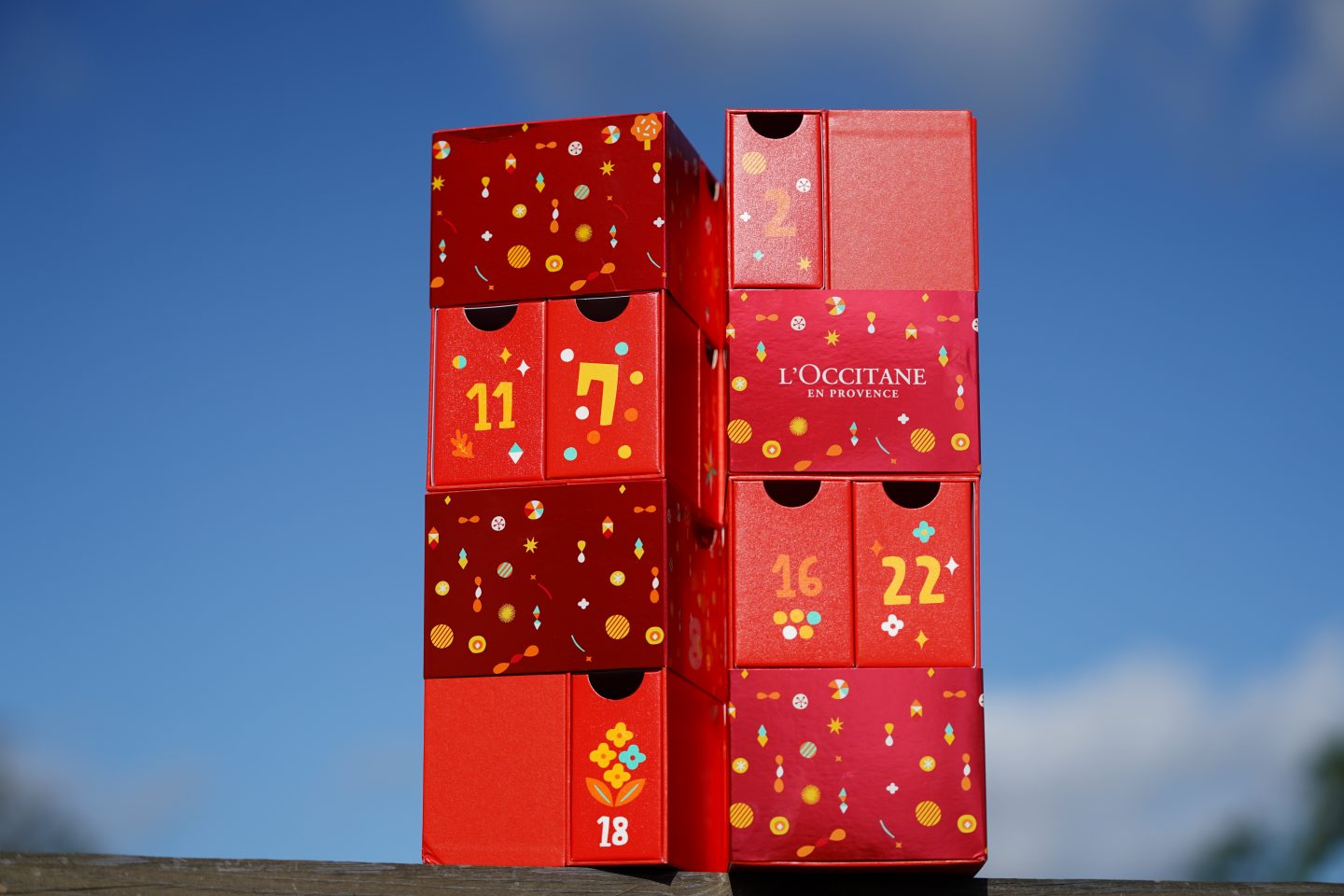 Take the Luxury Beauty Advent Calendar from L'Occitane en Prevence. Behind every door she will have the joy of discovering one of their favourite beauty products from the brand they know and love.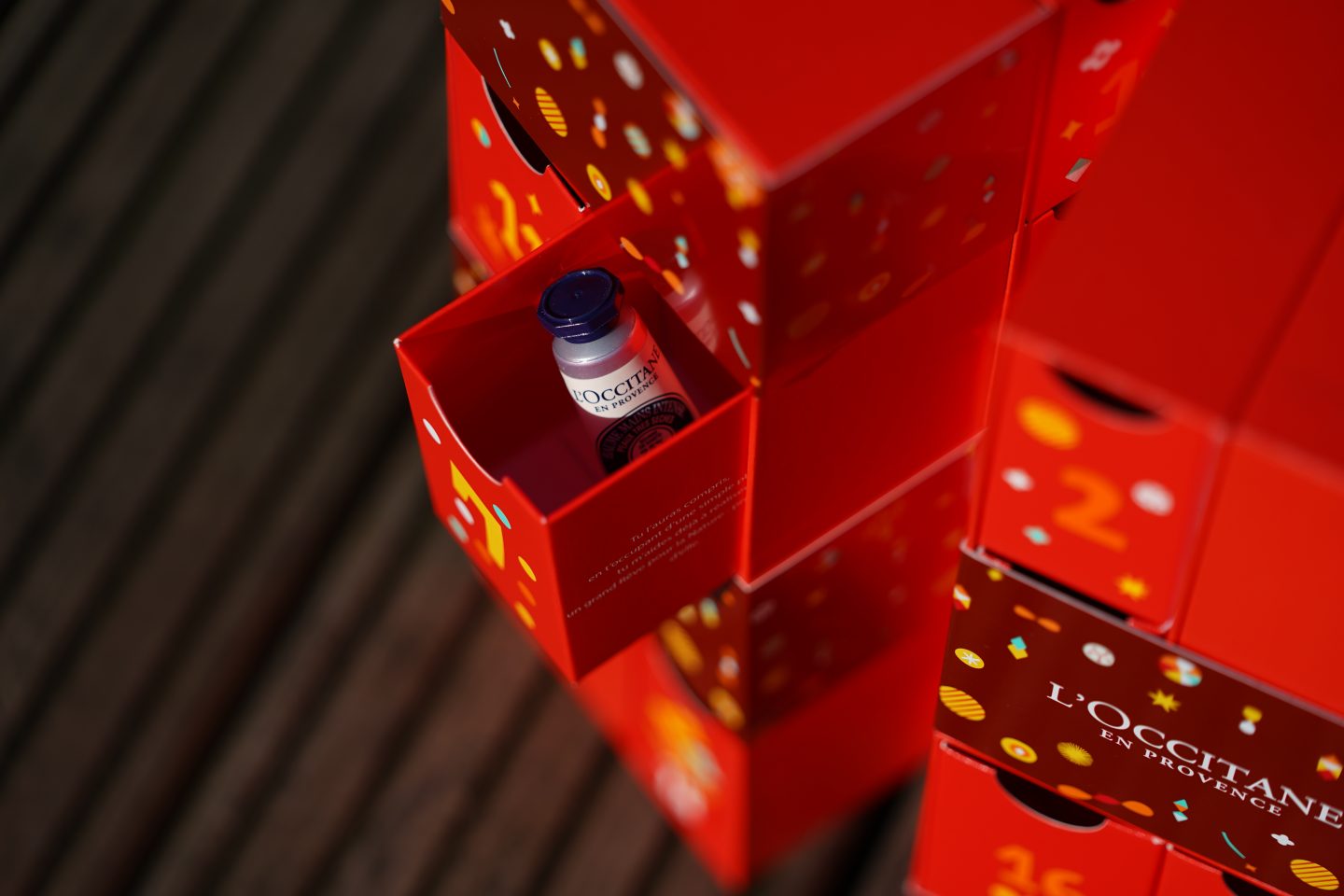 The advent itself has £100 worth of goodies stored inside, but available to purchase form £79. Not a bad gifting idea folks and one to keep you in the good books through the rest of the festive period.
Luxury advent calendar from L'Occitane en Prevence – £79
Something for you
You can't do all that Christmas gift searching for everyone else and not go treat yourself in the process. Which is why we've looked for a couple key items worth the indulgence. Recently the premium fashion brand All Saints have thrown watches into their clothes and accessories portfolio, making it even more of a one stop shop for their loyal following.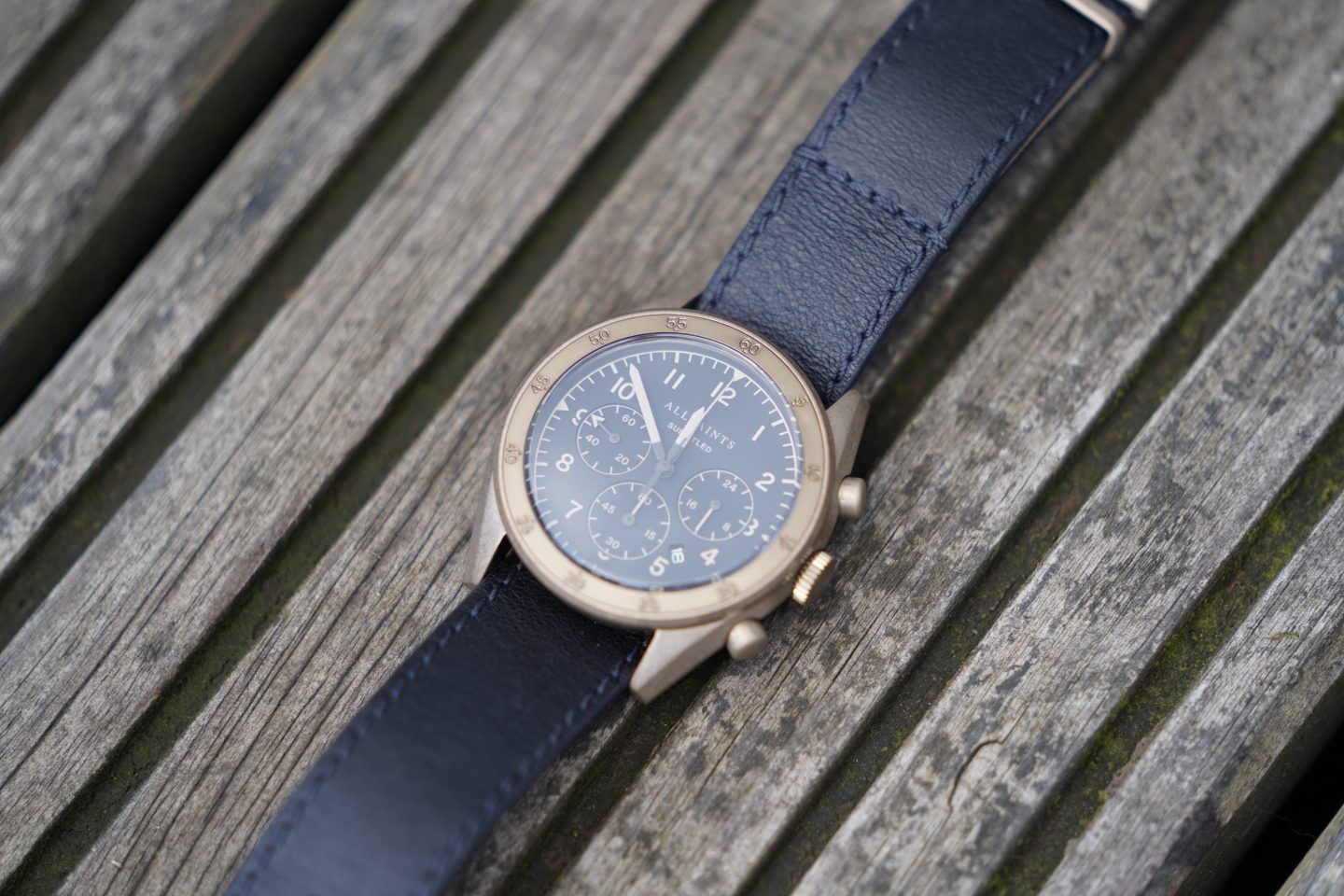 Watches are all over the market, with some no even worth the 'time' looking at them. All Saints bring you something a little more classier than the rest, whilst keeping it really in tune with its brands look and feel.
All Saints Khaki Stainless Steel Watch – £228
Stocking Fillers
When you're all done and dusted getting the bigger Christmas gifts, it will no doubt be time to think about your extending friends list and potentially the people at work (if you actually into being close to work colleagues). The quickest most effective way to tick everyone on he list will be through some good old fashioned stocking filler options.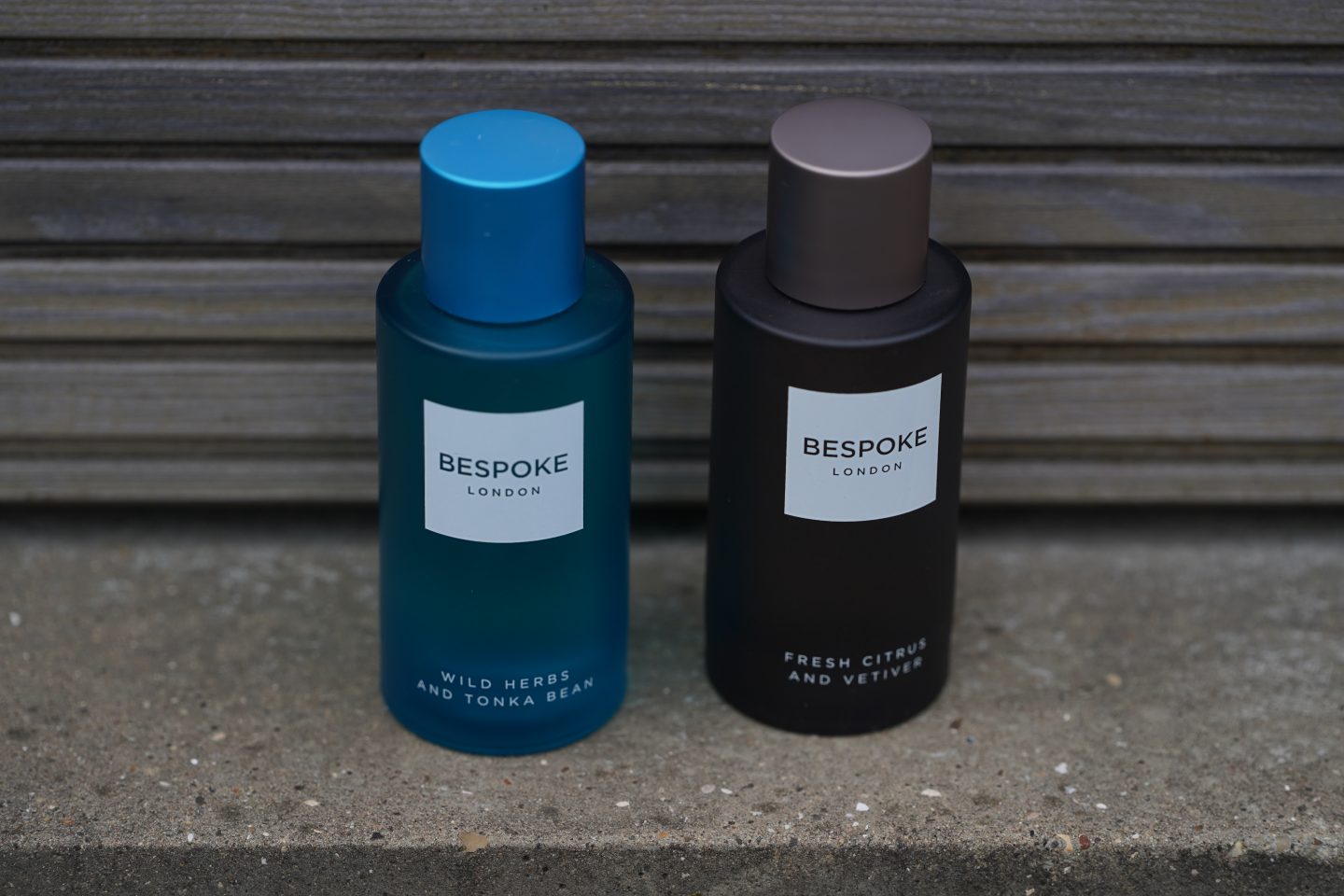 It doesn't need to be an expensive job to do but, can still mean a great deal to those receiving them. Landing on our recently was a fragrance brand that goes by the name BESPOKE. They have a wide range of parfum, body sprays and more, with prices ranging form £3! With prices as low as that for product that's really decent for the value, you'll no doubt be filling your boots to cover everyone on your gift list.
BESPOKE Fragrance Collection (exclusive to Superdrug)
We all love a bit of tech at Christmas (especially at Maketh-the-Man, but we love keeping our tech safe equally as much. If you have someone in need of some added protection for their smartphones, why not treat them to some proper protective accessories.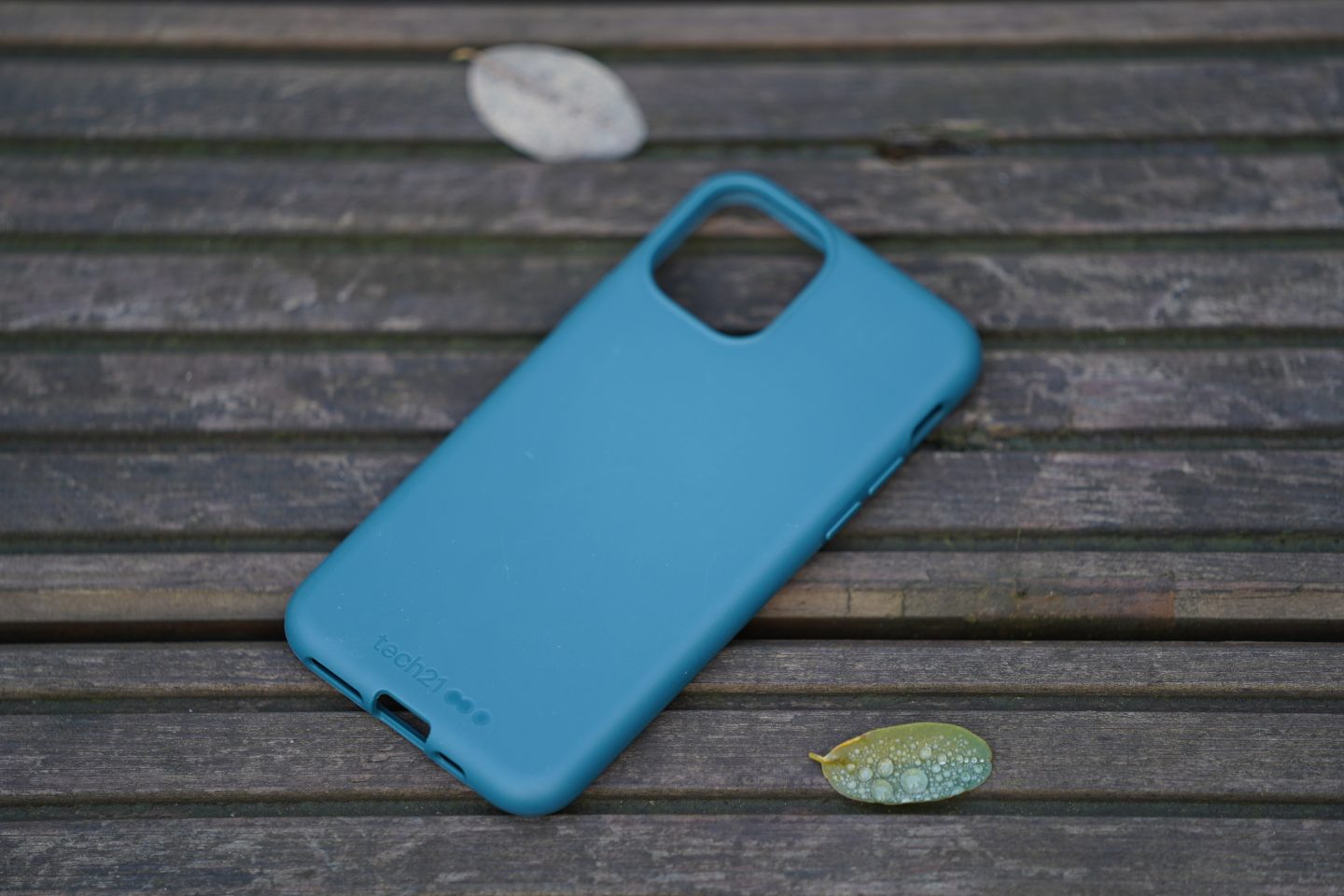 Our friends at Tech 21 have come to the rescue with more of their incredibly durable phone cases. Able to withstand a drop of up to 10ft, Tech 21 is ideal added gift for those that need the added safety net in their life.
Tech 21 Studio Colour Case for IPhone 11
Christmas is soon going to be upon us before we can even say 'eggnog'. So we hope this has helped to fill some voids on what to get, for both your loved ones and yourself while you're at it.
Merry Christmas and we wish you happy shopping!