If you've followed the journey of snapchat and their spectacles, you'll know that it's been a long ride for the social media brand.
Spectacles MK I was interesting, Spectacles MK II weren't exactly as mind-blowing as the world hoped. But we think with Spectacles 3, that they're onto something here and the rest of the world need to know what they're all about.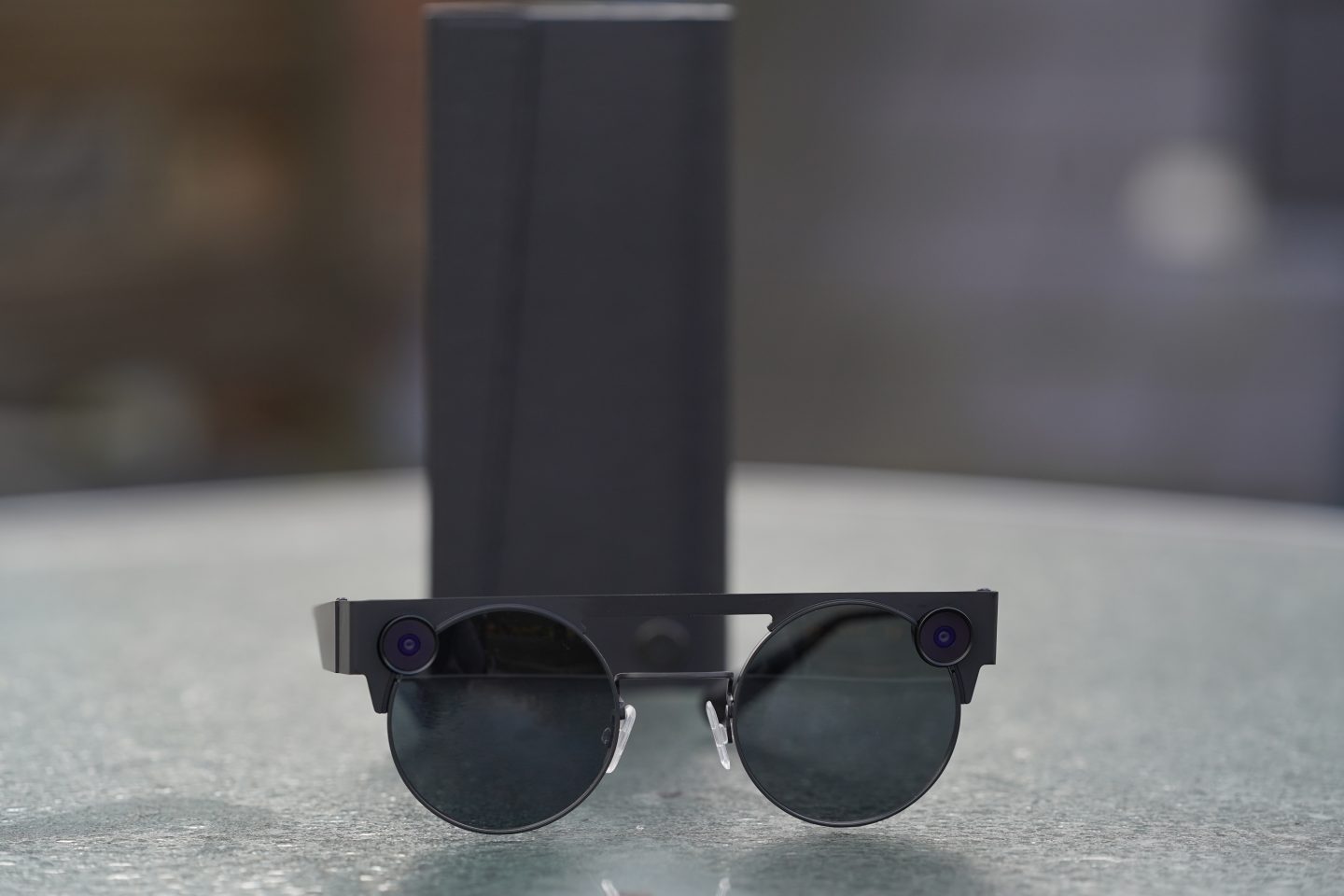 The Tech…
Two cameras, three dimensions is the slogan of Spectacles 3. Like their predecessors Snap's Spectacles 3 come with two lenses front end, inspired by the human eye. Both cameras are HD to capture 3D photos and videos at 60 fps, paired comfortably with four built-in microphones to record the best audio in whatever you capture.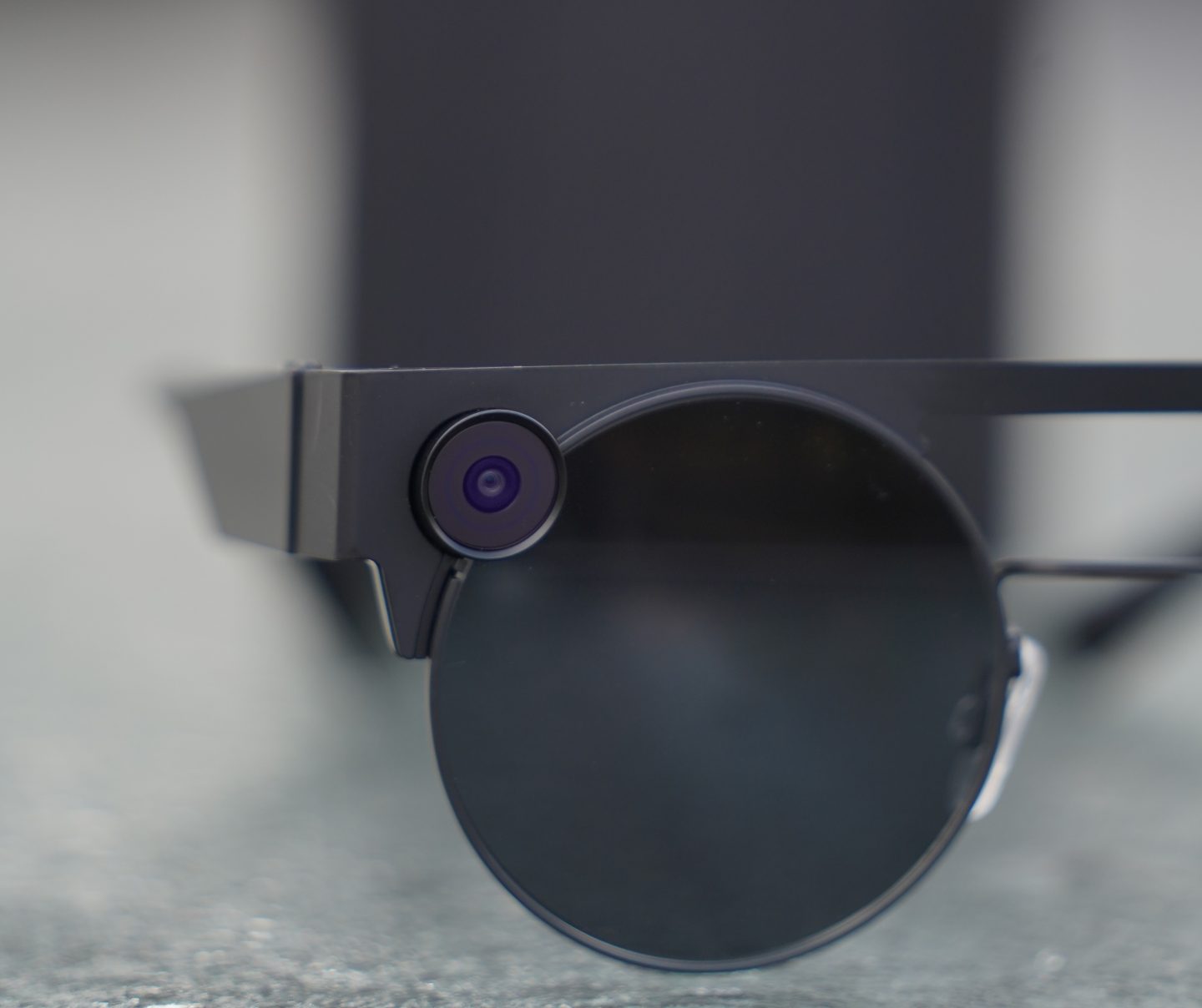 The big plus about Spectacles 3 is the sharing capabilities of the content you produce while in use. Nothing gets lost or sticks on the spectacles, instead all content produced is wirelessly beamed to your smartphone to be uploaded to snapchat. But snapchat isn't where it ends, which brings a bonus addition to the specs. Any content can naturally be saved directly to your device gallery, meaning that your content can spread to further reaches like YouTube, Instagram or Facebook.
The look and feel….
To really enforce how much of a move on the new look and feel of the Spectacles 3 are, it's probably best to go back and look at the former two renditions and it will answer the question. The previous method of design for Snap spectacles, has been to let the tech side do both elements. The customer experience side has kicked in, leading to Spectacles bringing in designers to do what they do best and make things look desirable. Safe to say they hit the nail on the head this time, delivering a new gadget that is both advanced in its abilities and cool to wear.
Some would say its just tech why does it need to be pretty. But when you consider the market Spectacles 3 are aimed at, better looking will get them used more often.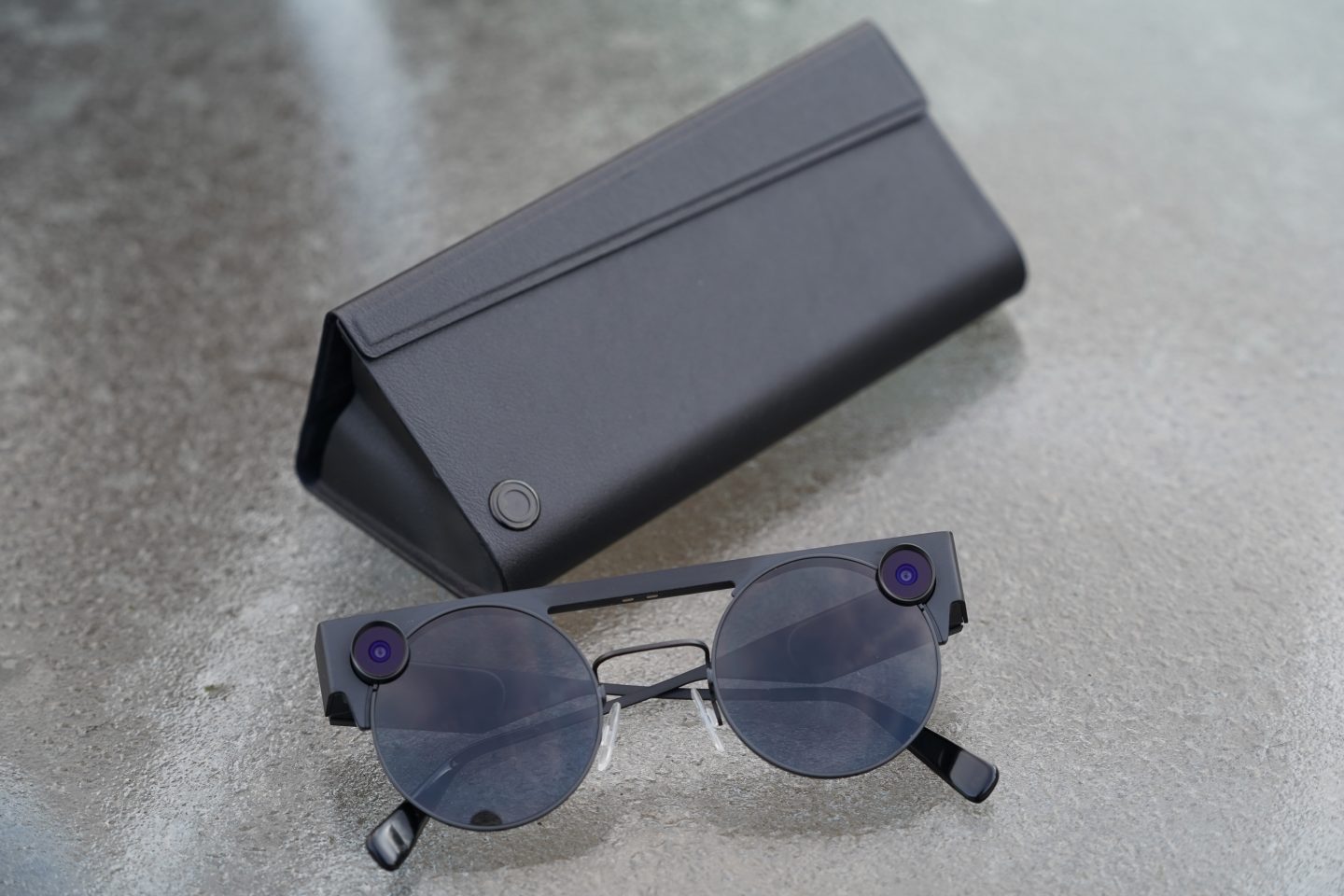 Our challenges….
Whilst they're a great move forward from their predecessors, we feel there is still a marginal limit to their usage. This limitation we speak of is more around them being sunglasses and no general lenses. Depending on what part of the world you live in, the usage may be skewed if you're in bleaker, darker conditions (but okay if you live in California though).
Upload Speed: In a world where consumers demand content in a flash, there is no room for error when your devices are supposed to meet this demand. At times we found the Spectacles 3to be a bit on the slow side, when uploading content in abundance. We're hoping this is just early software challenges and it's on the list to improve and if it isn't, then the future may be bleak.
The cost…
This year see's Snap Spectacles elevating their product to great levels but at the same time, elevating the price as well. The highly anticipated spectacles 3 will their fanbase back £330 per pair, which same ma find rather steep. But when you consider the innovation stuffed into these good looking, stylishly compact eyewear, you're getting a good bit of tech for your cash. The case is equally as grand looking which will be a bonus, but ultimately the more the use them the better it feels.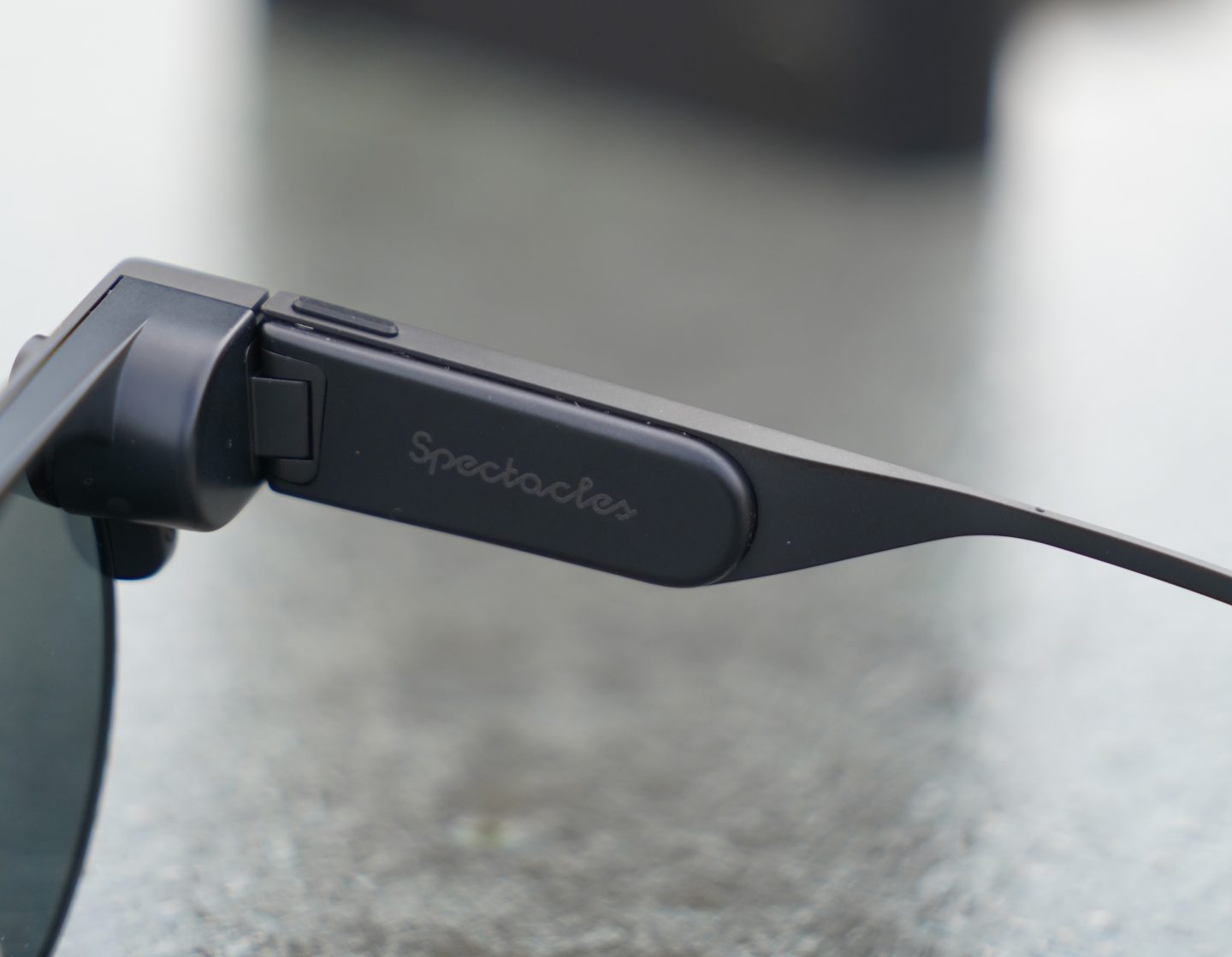 Snap Spectacles 3 are available to buy directly from Spectacles.com so the next level of social engagement time to join the new content capturing revolution.