A J&B Rare Hard Seltzer Makes the World go Around
Besides hopping around some of the best bars in the city, nothing quite beats the feeling of making a great cocktail of your own. Something we had the opportunity to relish in, as we spent an intimate evening with Justerini & Brooks (a.k.a J&B Rare whisky).
The sophisticated and popular whisky J&B Rare is paving its lane in the track & field sport of changing the perception of whisky. As of recent J&B have joined latest trend in whisky cocktail making, bringing forth their very own Hard Seltzer.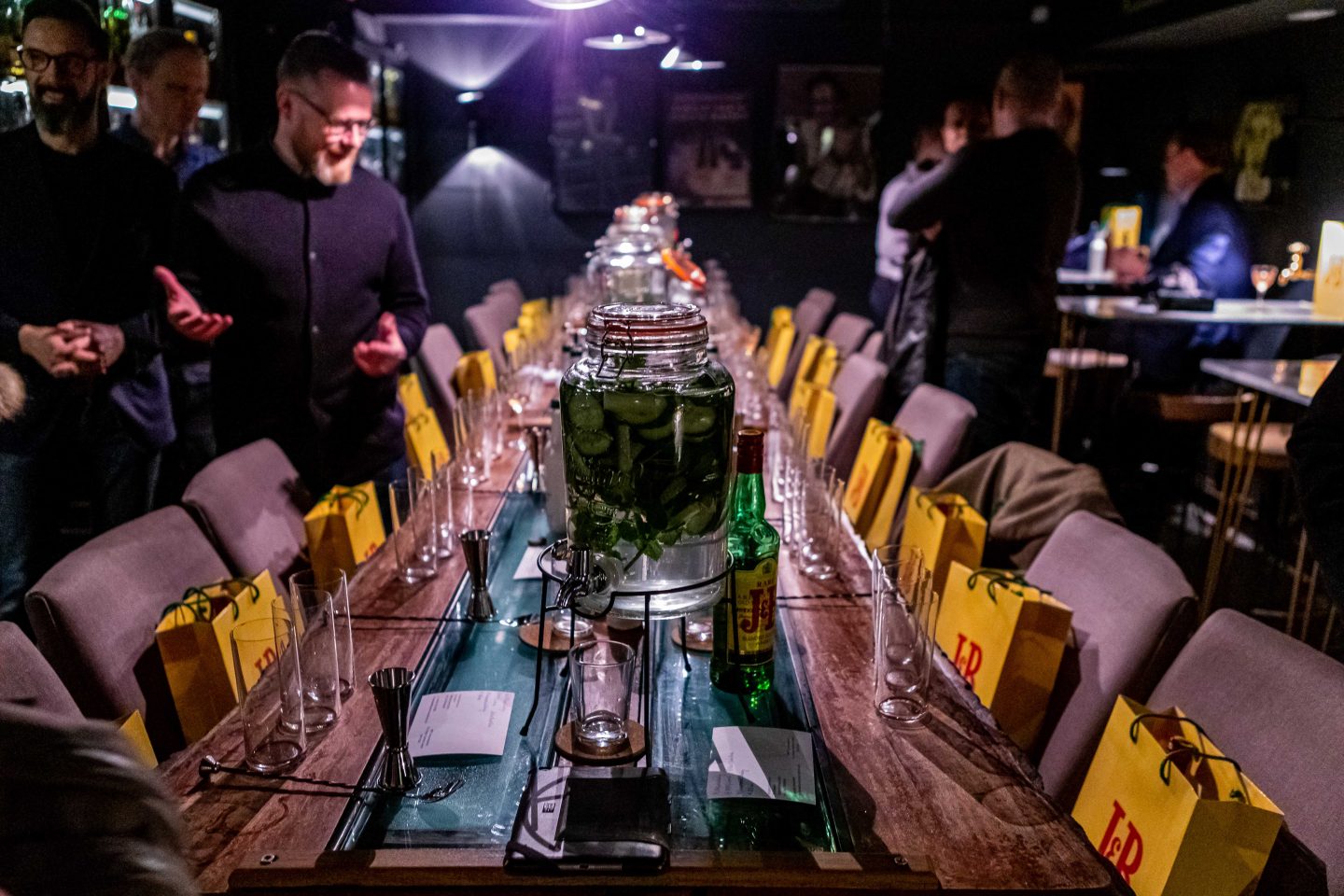 A subtle and relatively simple concoction, yet utterly splendid in terms of complementing a Scotch whisky like korma sauce compliments pitta bread. Your J&B Rare scotch Is transformed through the addition of tonics/sodas, a splash of bitters and a little sugar syrup (if you fancy it). Cocktail aficionados Neil Ridley and Joel Harrison have a punt on the Hard Seltzer being the next big trend coming through the cocktail scene.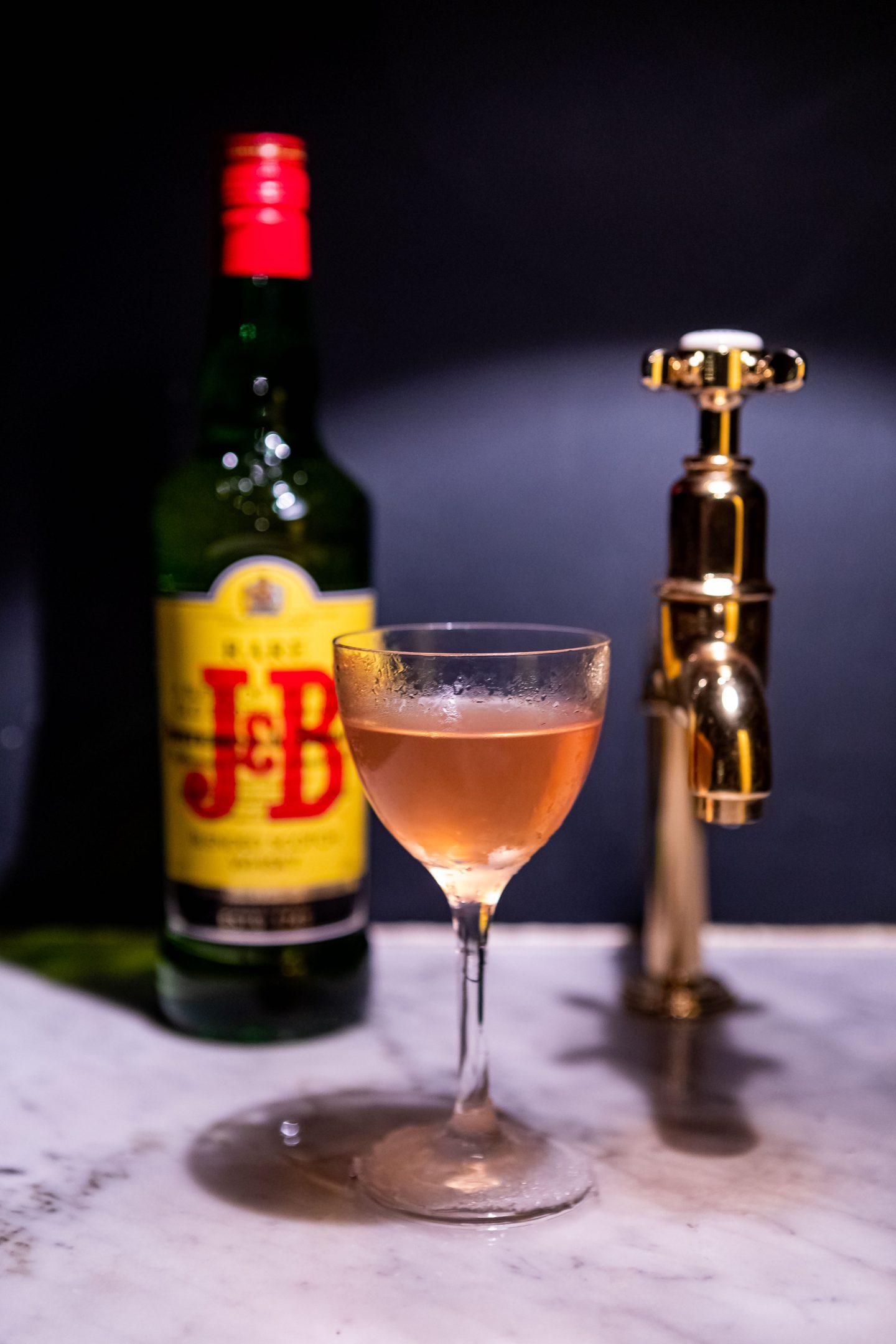 Well when you go as far as to host a Hard Selzter masterclass in the Black Rock (which one of Maketh-the-Man's favourite bars in London), then we're naturally going to join you in this campaign and hope you're onto one!
J&B Rare makes a surprisingly good base whisky to begin your hard seltzer journey, thanks to its vibrant notes of fresh fruit, apples, pear and hay. Follow that up with the spicy Speyside malts that blend together and make such a good partner with soda-based beverages.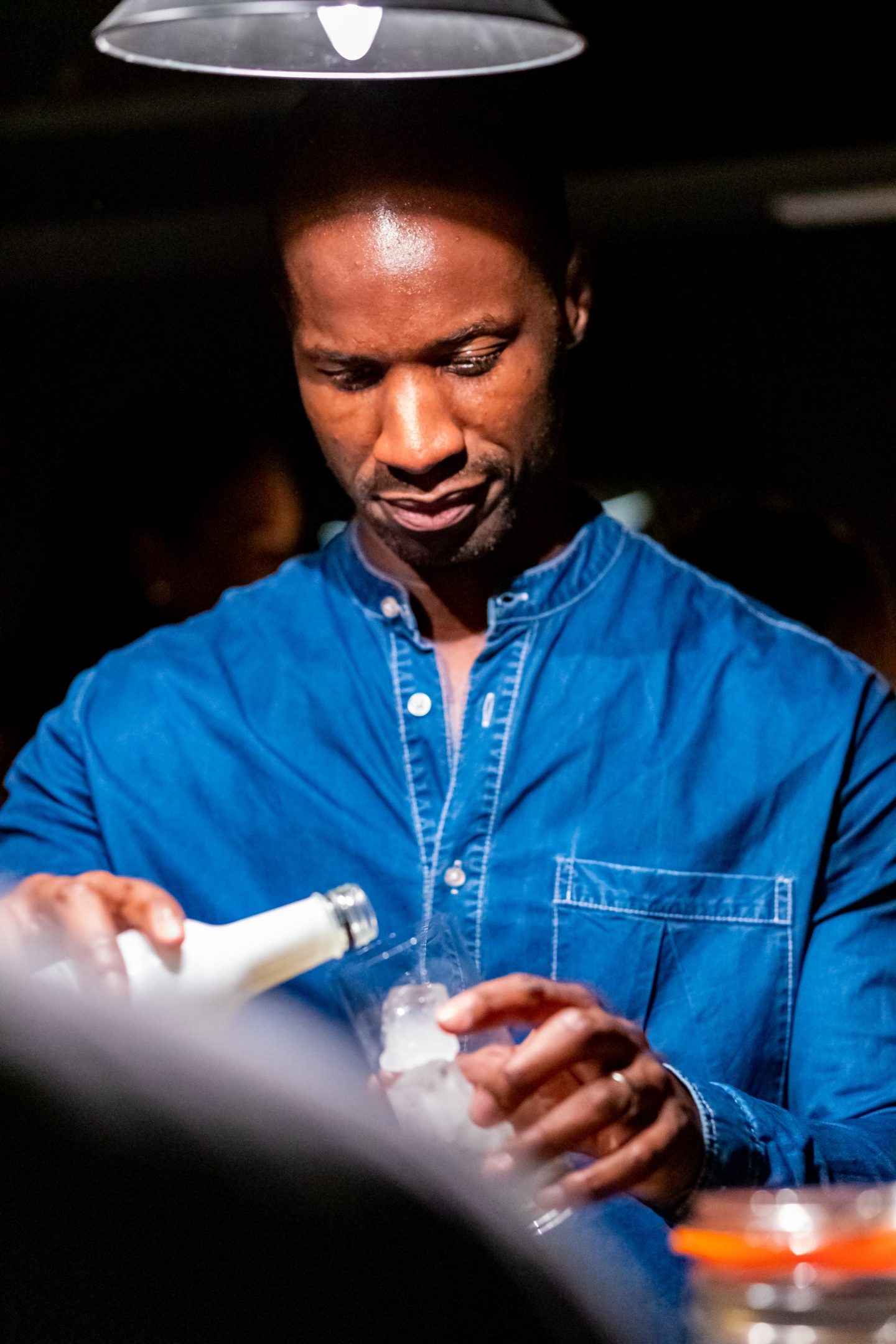 Have we done enough to whet your appetite to try and make your own Hard Seltzer? If we have then fear not, the creation of this notorious cocktail won't require you to open your own established bar. All you're going to need is a bottle of J&B Rare, some soda/tonics and a few other bits to bring the upcoming drink to your doorstep.
See below from J&B Rare, a few different versions of the hard Seltzer for you to try out:
J&B Rosemary
25ml J&B Rare
125ml No.1 Sparkling Rosemary Water
a sprig of rosemary
cubed ice
Fill a highball glass with ice. Add J&B Rare and top with Sparkling Rosemary Water. Garnish with a fresh sprig of rosemary.
J&B Rhubarb
50ml J&B Rare
125ml Apple & Cinnamon infused sparkling water
4 dashes of Rhubarb Bitters
5ml sugar syrup
1 whole cherry
a stick of cinnamon
To make the infused Apple & Cinnamon water add sliced apples and a few cinnamon sticks to a large water or Kilner jug.
Top with sparkling water and let it infuse for about 30 minutes, before the bubbles disperse. Build in a highball glass (adding the infused water last) and stir well. Add plenty of cubed ice and garnish with one whole cherry and stick of cinnamon.
The J&B Sage & Nectarine Gimlet
50ml J&B Rare Whisky
20ml sage and nectarine cordial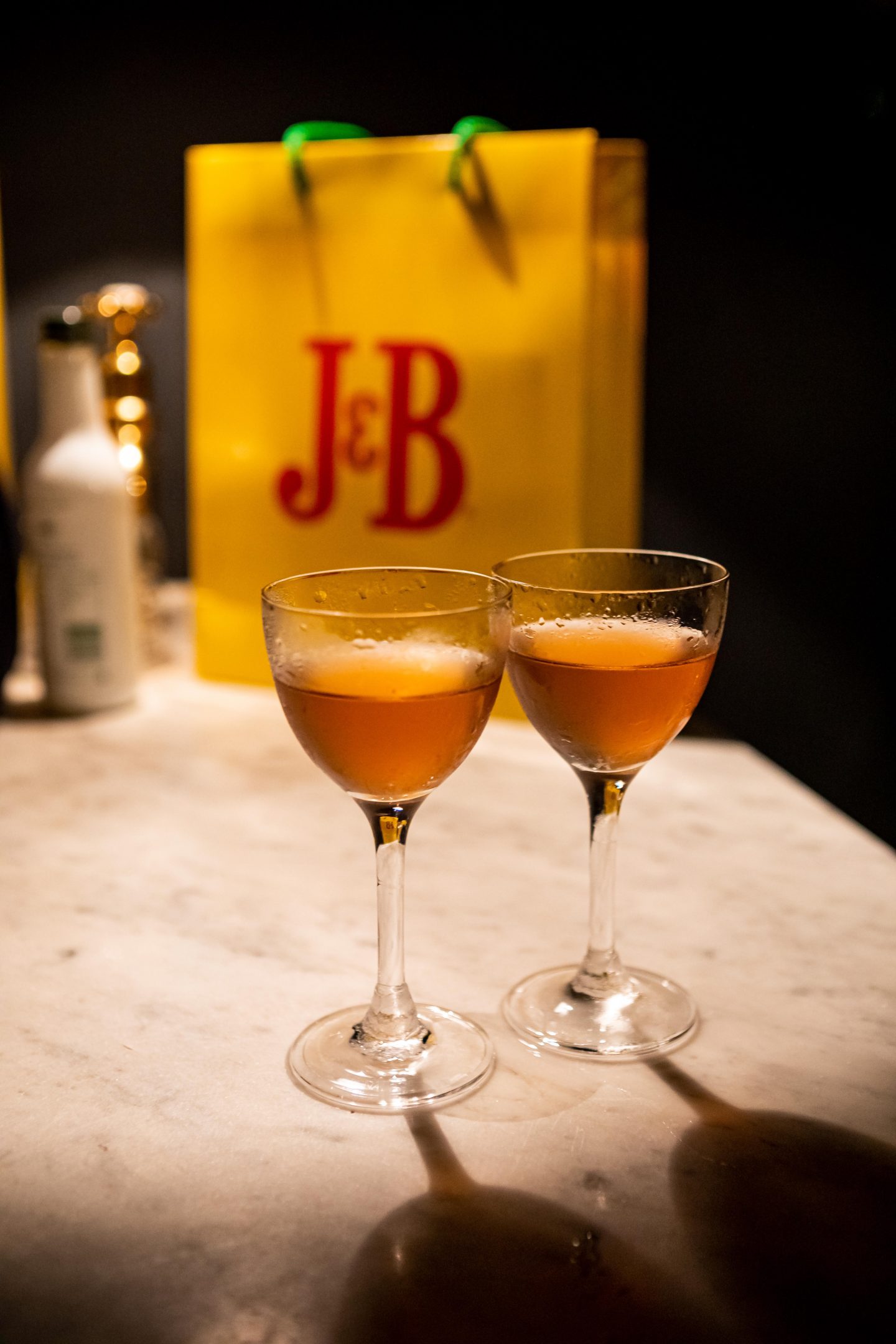 Add all ingredients into a shaker with ice, then strain into a chilled Gimlet glass.
For more info on J&B Rare whisky, head over to their website to discover their story.