Christmas was a great experience and for the first time in a long time, it's one worth remembering. In an age where gifts are getting bigger and pricier, the concept of sentiment tags itself in to save the day (and our wallets/purses).
Tech21 at over the festive period showed once again, it has a lot to give all consumers out there. Launching a new personalisation service in collaboration with Youtuber Emily Canham, designing an exclusive range of phone cases driven by her love for animals and travel.
Personalisation and bespoke goods are something we've personally seen at Maketh-the-Man, grow in an accelerating rate. So, for those loved ones in your life who literally have everything, a bit of personalisation is always a good shout.
in this instance it was a case (pun intended) of the above and the person in question this time, was my beloved wife. So, with a new iPhone recently acquired, it made for a perfect opportunity to get her a new Tech21 case with something she'll remember.
Process to go bespoke on Tech21
Actually, getting a custom case together is not as tricky as you may think and Tech21 have made their process as simple as possible.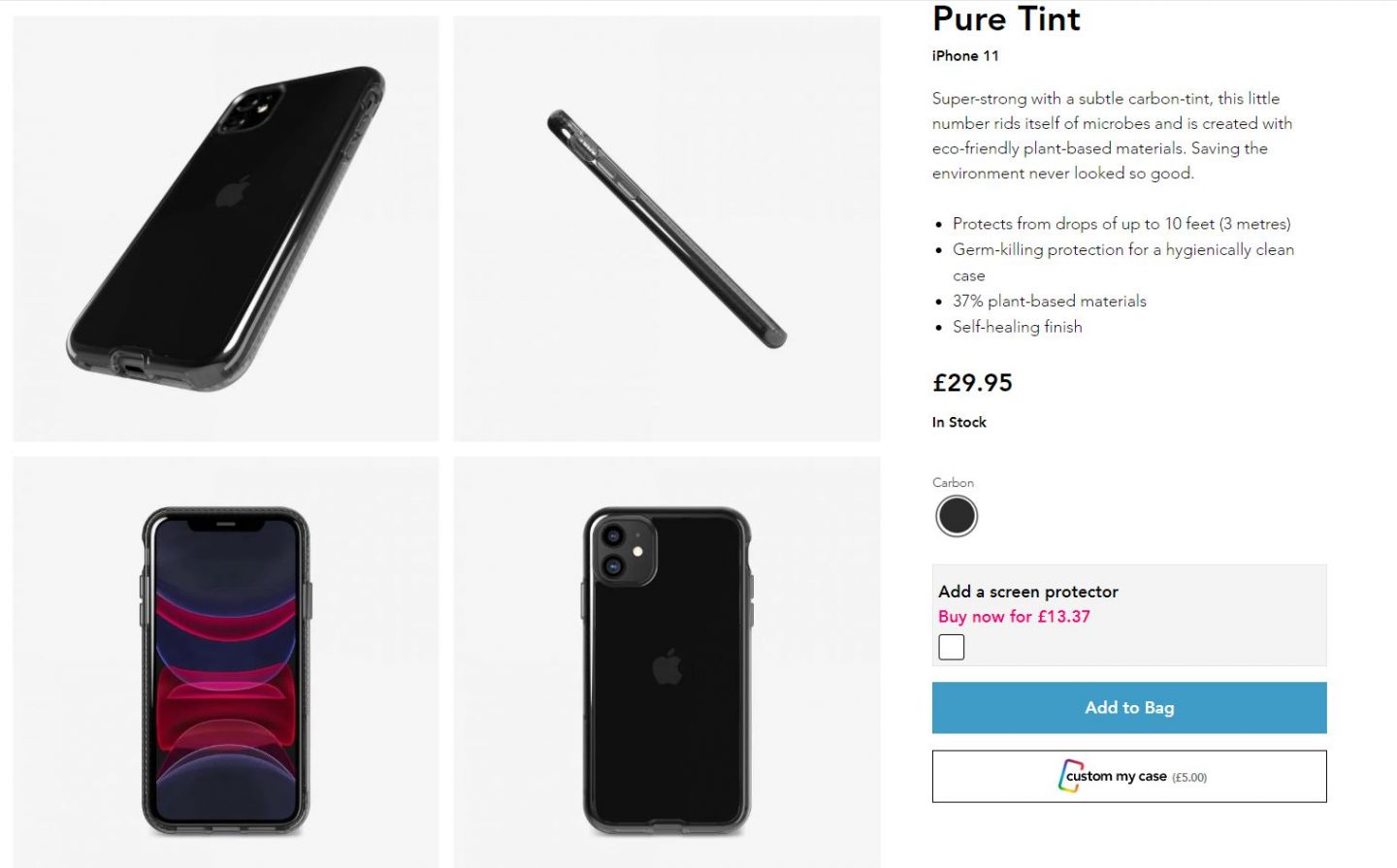 Pick your case: the most important part here is making sure you get the right case for the person in your life. There's a few options to choose from with different levels of drop protection, so do choose wisely.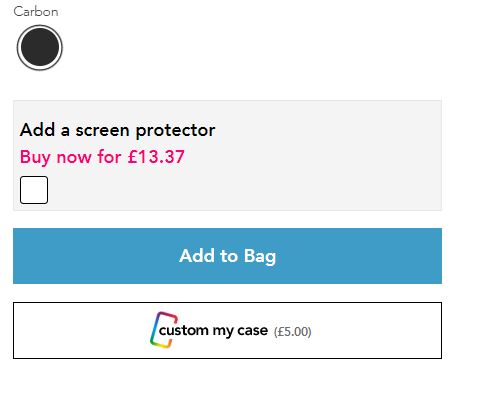 Hit custom: Once you know the case you want, time to customise. On every product page on the Tech21 website, you will see the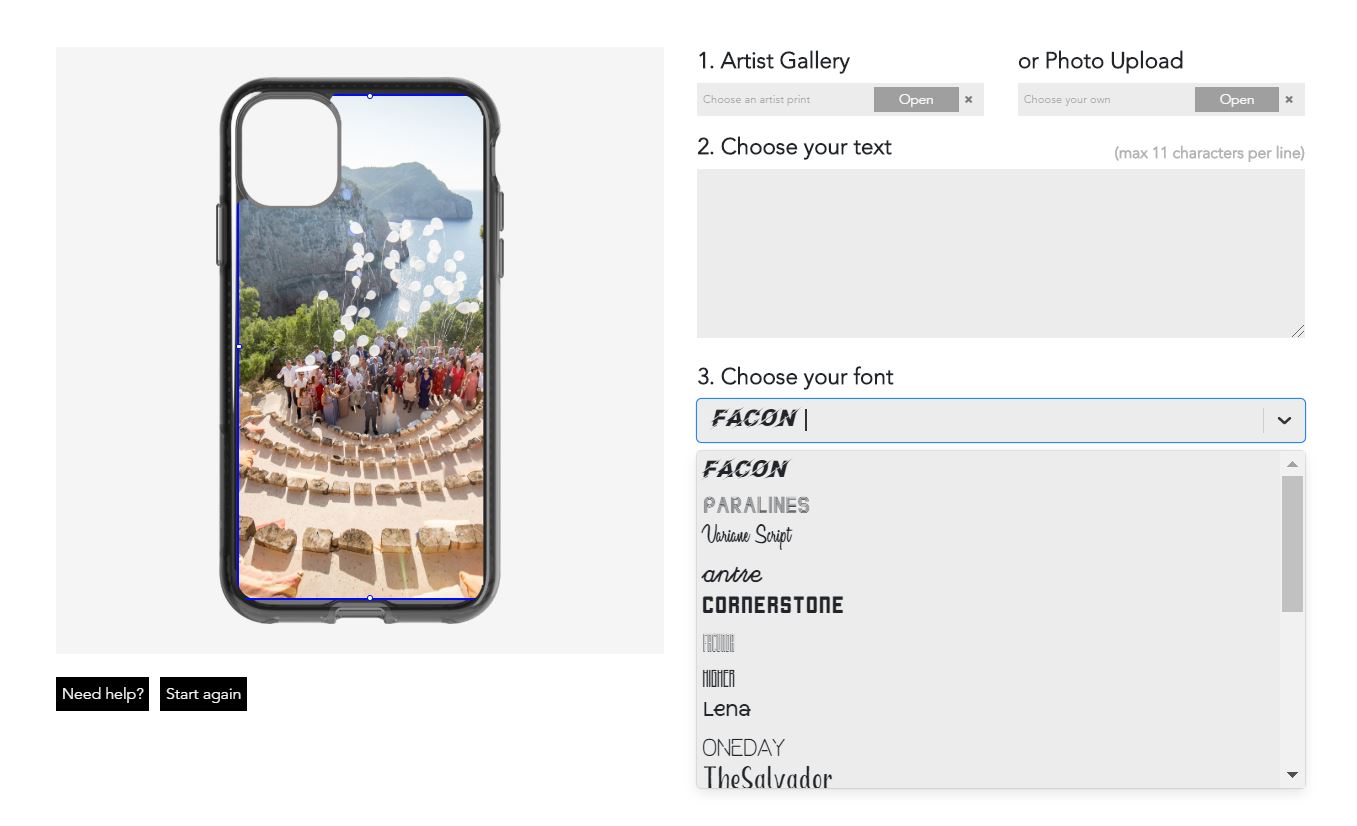 Pick an image and text: This is the fun part of the process, where your customising truly comes to life. You can either use one of the custom templates designed by Emily Canham. But if you really want to make it personal, there' also the option to take your own pictures and place your own messages on the back too.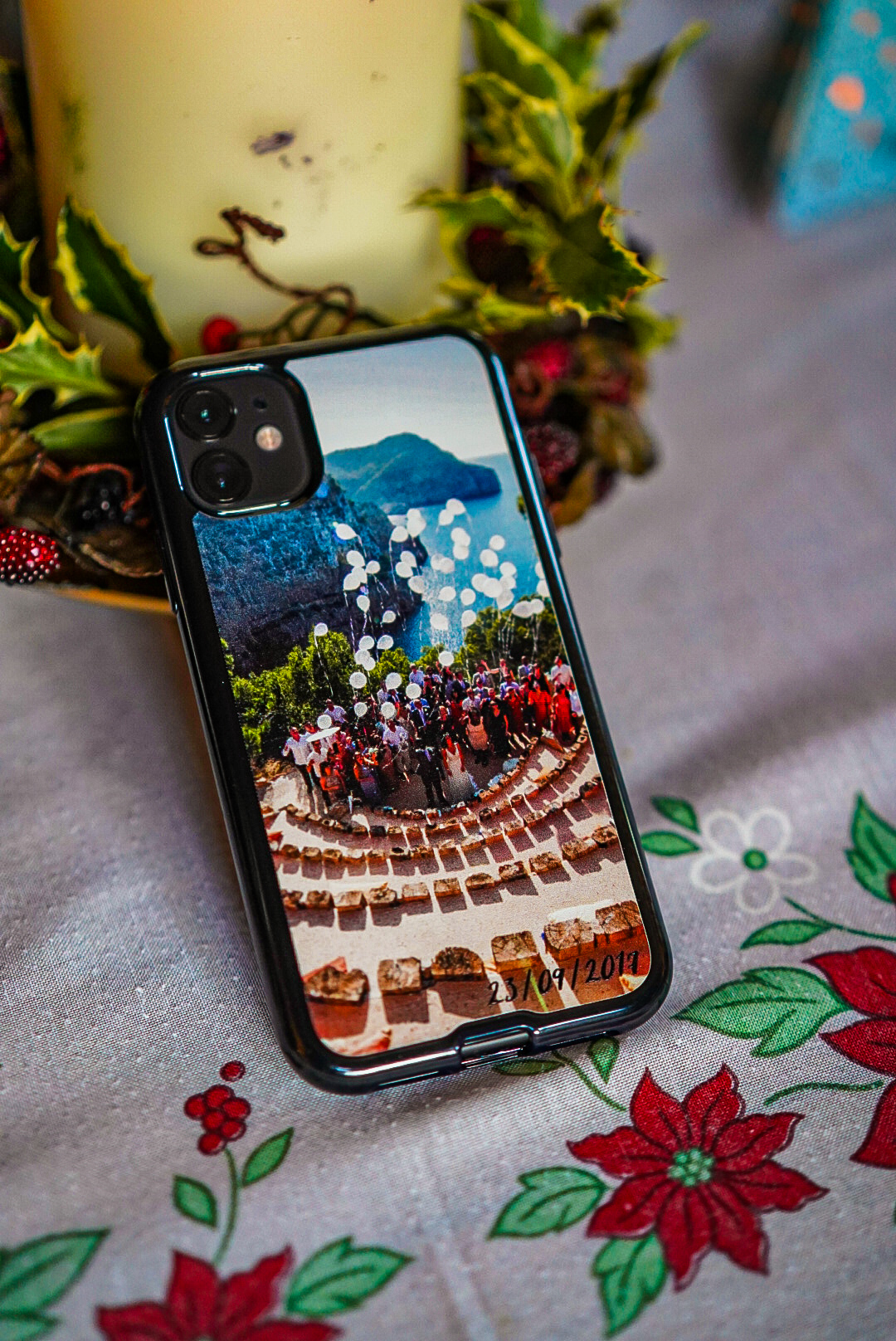 Collect your brownie points: When your case is complete and arrives at your doorstep, you can revel in your personalised design truly coming to life. Then you can sit back and enjoy the kudos for nailing a good gift.
As mentioned, the Tech21 custom case service is here and will bring a completely new touch to your cases, whether it's for yourself or for friends and loved ones. This custom service is available on their Pure Clear, Pure Shimmer and Pure Tint cases, across the entire iPhone, Google Pixel and Samsung smartphone ranges, online at tech21.com.