When it comes to choosing the right serum for your skin, the choice you are faced with can be overwhelming. With literally millions of products all promising to improve your skin, where do you start? I lot of my clients have multiple needs so they require more than 1 benefit from a product. So does this mean they have to buy several serums to achieve their skin goals?? Well the quick answer is no. Lots of serums are multi taskers with numerous benefits. This is great news for your wallet and fits in with our busy lifestyles. But still, where do I start? Well when im choosing a product I like to know that it is going to be effective and has been clinically tested. There is one serums that jumps straight into my head. It is a cult classic and a firm favorite.
Estee-Lauder Advanced Night repair Synchronised Recovery Complex II 30ml £58./ 50ml £78./ 75ml £95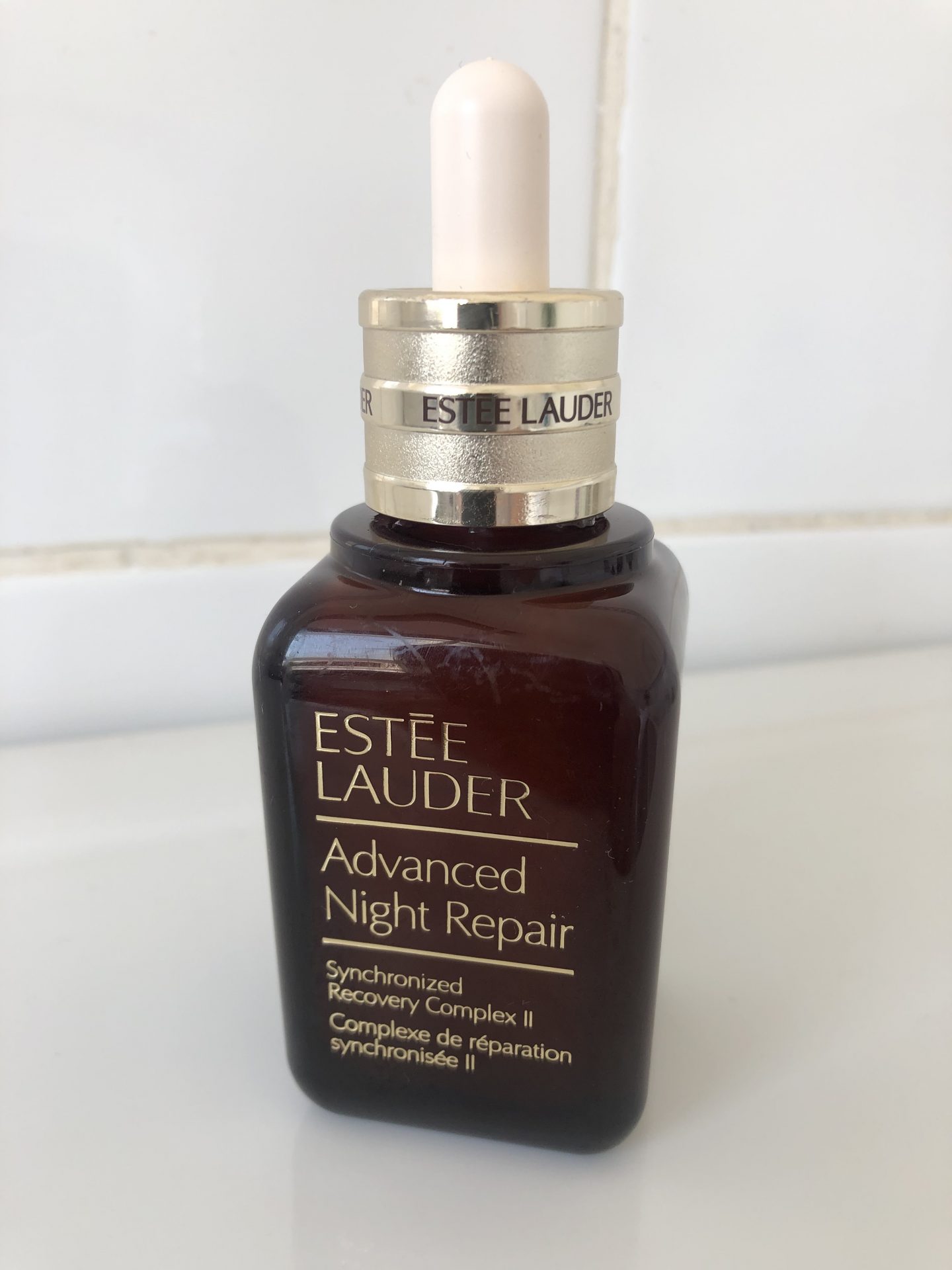 Firstly I would like to point out that although this is an amazing night serum, it is also great for daytime use.
So what is this product going to do for me?
-Lines & wrinkles look significantly reduced
-Skin looks and feels more hydrated
-skin looks younger, randiant and more even toned.
-anti-oxidant
Product facts
-Oil free
-Fragrance free
-Dermatologist tested
-Wont block pores
-All skin types
What do I like about it?
This serum has a lovely texture without being sticky. It deals with a lot of my concerns and is absorbed quickly into my skin. It is reasonably priced considering the technology and quality of ingredient and if that wasn't exciting enough for you it also comes in a choice of 3 sizes. You are welcome!
How to use
Apply serum on clean skin before you put on your moisturiser.
Use 1 full dropper and smooth over hands.
Apply to face with sweeping movements then pat and press into skin. This will give you a better absorption of product.