It's been a relatively hectic time on and off of Maketh-the-Man, giving us some time to take things away and give them a much deeper test drive. One of those deeper test drives I speak of, is bodycare products.
It's an important part of our daily routines and with so much choice out there in the market, it's imperative we make the right choices. Harry's grooming brand known mostly for their shavers and subscription plans, moved into various other products such a face washes and hair care.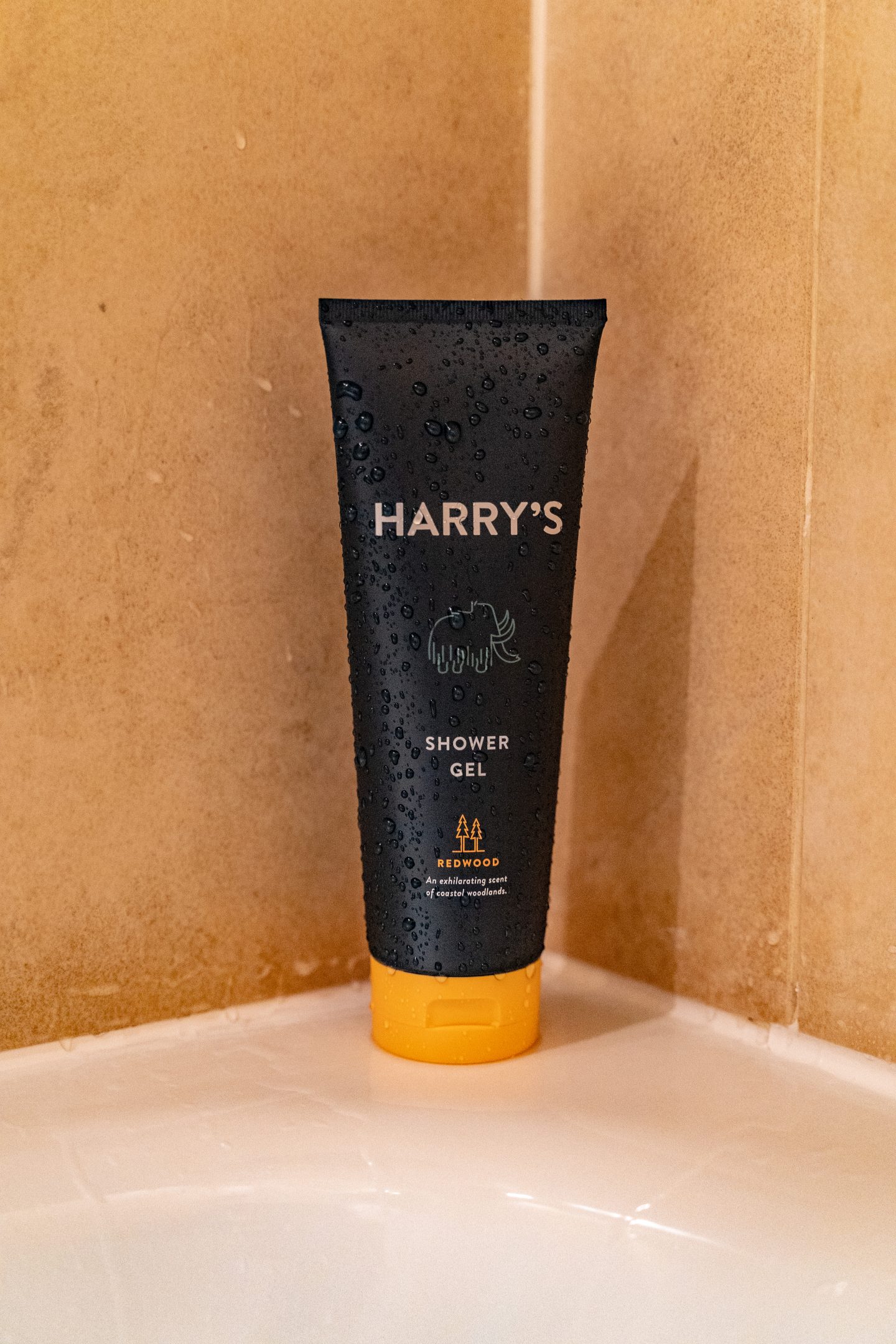 New line on the block is the new redwood scent Harrys shower gel, an exhilarating blast of coastal woodlands. The costal woodlands is easily detectible the moment you lather it up, making you almost forget you're showering in your home bathroom. An ideal feeling to have whilst trying to cancel out the sounds of the outside world getting into full commute swing.
Does it do the job?
As a shower gel itself. Besides its intense and powerful scent, Harry's shower gel gives a deep cleansing wash and at first, doesn't feel like it dries your skin out initially. The aftereffects of leaving you feeling smooth and conditioned as they say it does, is subjective in the most part. It has a good initial feeling on the skin, but in time you don't remember that feeling much further on through the morning. Not a bad thing to be honest and if you're like most people, you'll probably be moisturising anyway. On the positive you don't walk out of the shower feeling like you've just been pushed into the sane dunes of the Sahara.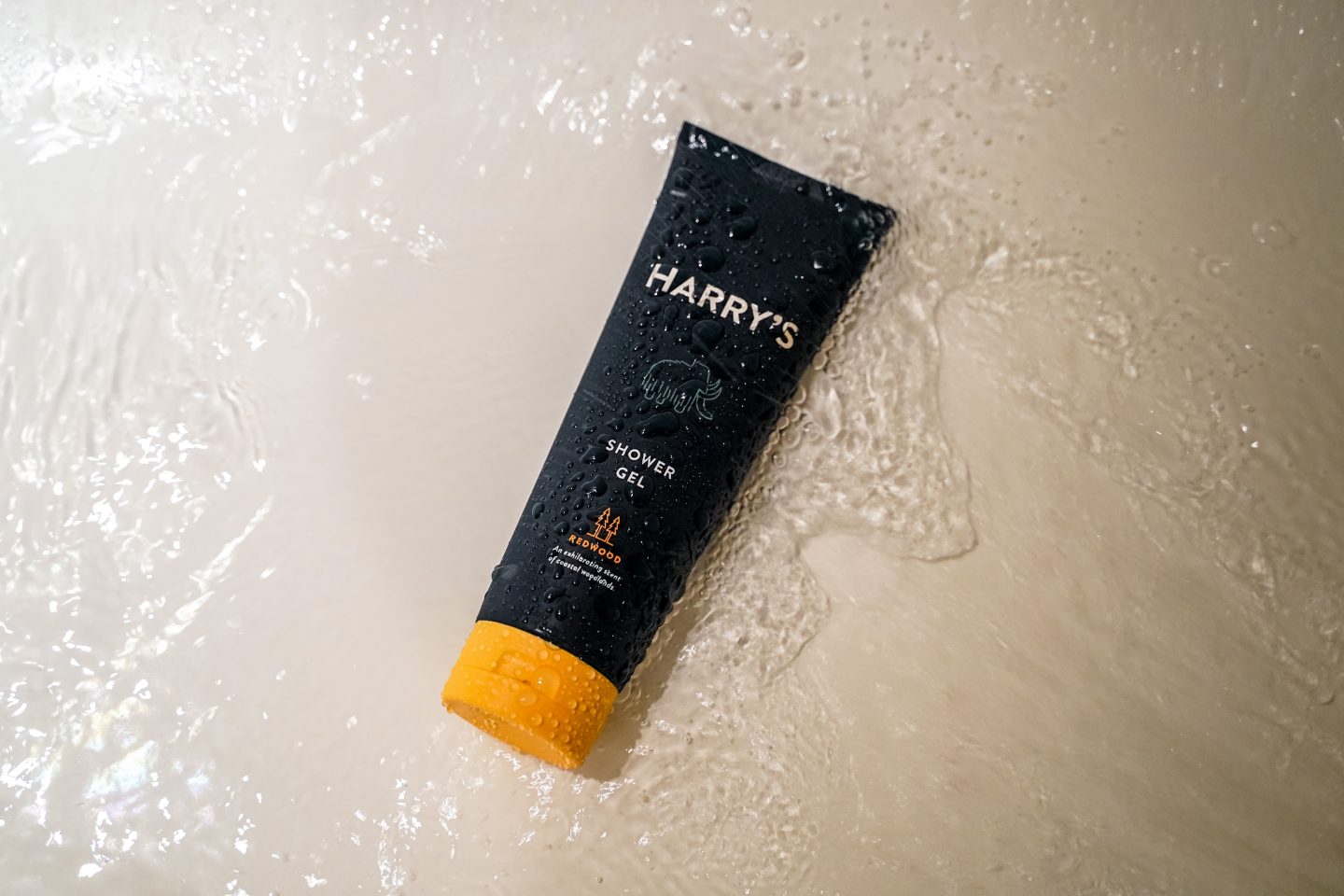 It's made with zero sulphates, parabens and dyes which for me, makes it worth buying in to. Nice to know ethically speaking that you're not dowsing yourself in the deathly tonics of commercial production.
Harry's new Redwood shower gel is available now in a 250ml tube, directly on the Harry's website priced at £5. Additionally if you want something smaller to travel with, you can grab a 60ml for £3.
Worth a go and hope you enjoy the fresh blast too.