Whenever the men's grooming and skincare comes into any conversation you can always guarantee, that Gillette will come up into conversation. And there's a reason why they always do, and the new King C. Gillette range is no exception.
Inspired by over 115 years of innovation and grooming experience, King C. Gillette brings you what Gillette call their 'ultimate at-home grooming experience'. A rather broad but quite cost-effective range of good grooming products come through King C. Gillette, that will tick the boxes of those of us either growing it out or those keeping it clean and tidy. I was fortunate enough to try out the entire range in a time where lockdown has been almost never-ending and one's facial hair has never been so robust.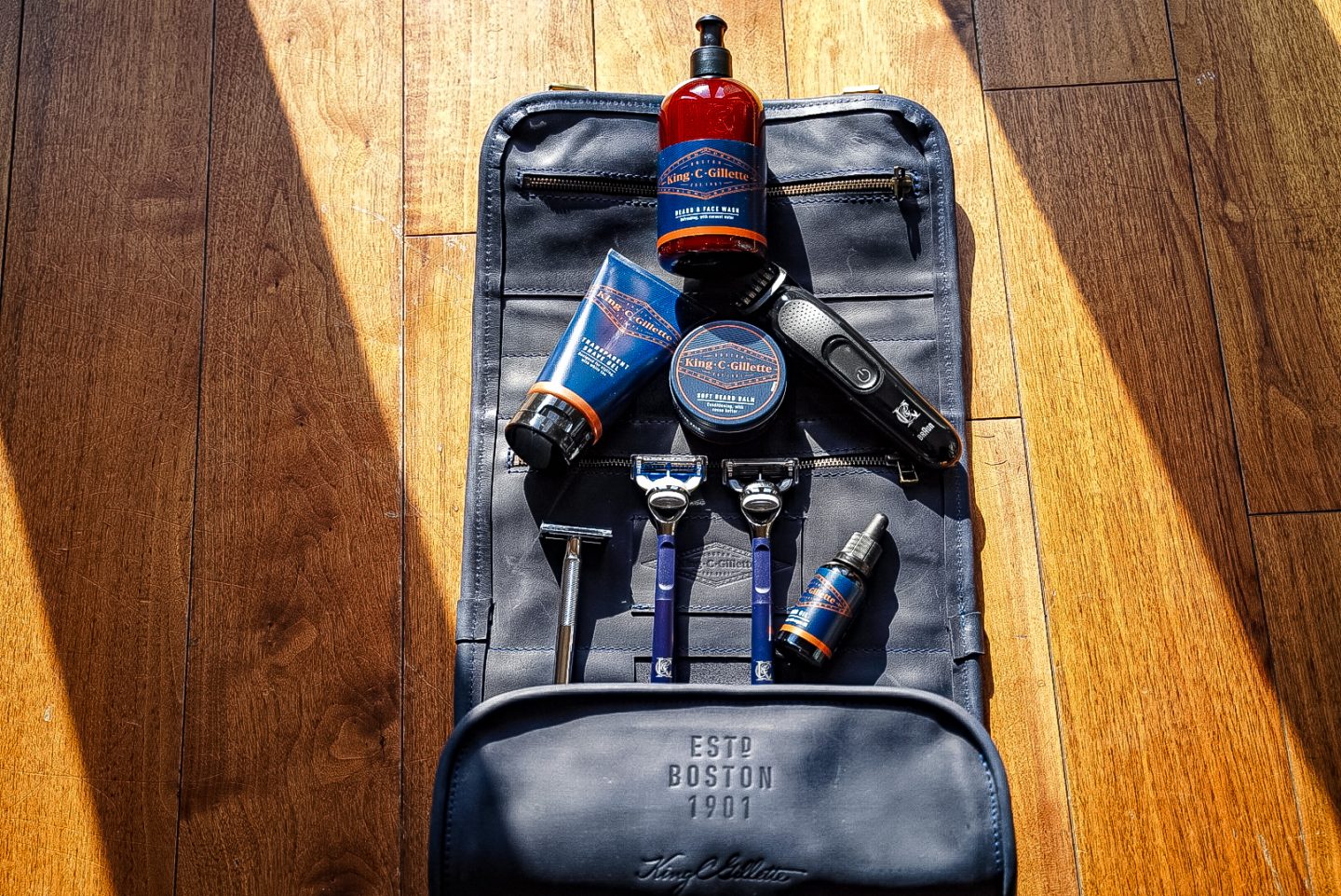 What's in the King C. Gillette Range:
Shave & Edge:
Double Edge Safety Razor and blade refills – an icon of style for precise edges
Neck Razor – designed for sensitive skin to shave neck and cheeks
Shave and Edging Razor – with 5 premium blades and precision trimmer for edging
Transparent Shave Gel – designed for easy styling, infused with white tea
Trim:
Beard Trimmer – cordless with 3 interchangeable combs, for all beard styles
Care:
Beard & Face Wash (350ml) – refreshing cleanser infused with coconut water
Soft Beard Balm (100ml) – conditioning balm with cocoa butter
Beard Oil (30ml) – with argan oil to soften facial hair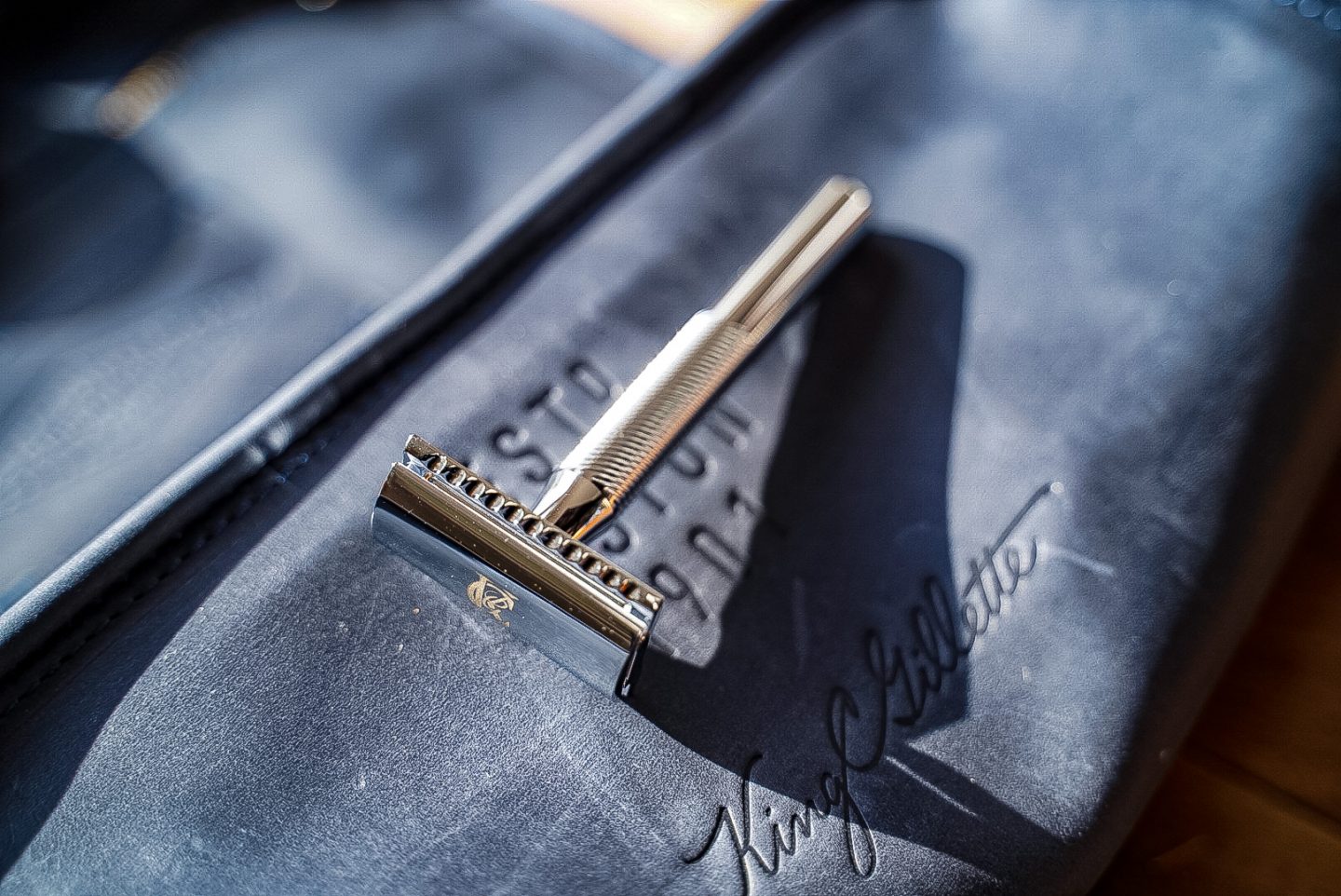 What we Love
I think I speak for a lot of men in the world of quarantine, when I say that lockdown has resulted in growing the beards. And because of that it's been a necessity to source out some great grooming goods to keep the organic scarf as healthy as possible.
The beard & face wash from King C. Gillette, is infused with coconut water which has it's topical principles. Your face will feel refreshed, but still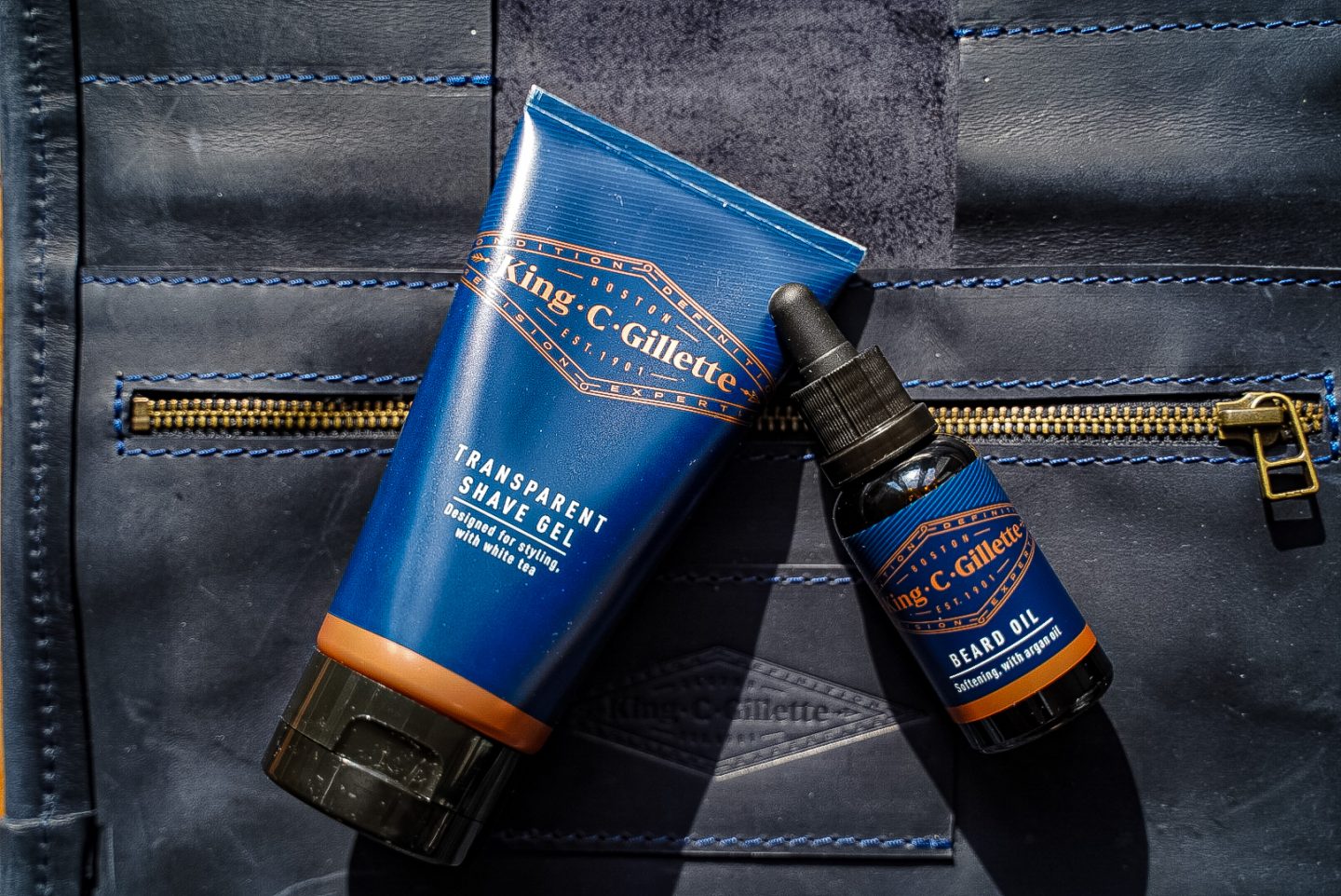 What we're not so keen on
The beard trimmer is a cordless beard trimmer with 3 interchangeable to adapt to the beard game you're wielding. It's Braun built so you know there's quality and craftmanship, nestled away under the surface. The one challenge we found is 3 combs were not ticking all the boxes, leaving me to choose between too low or too high.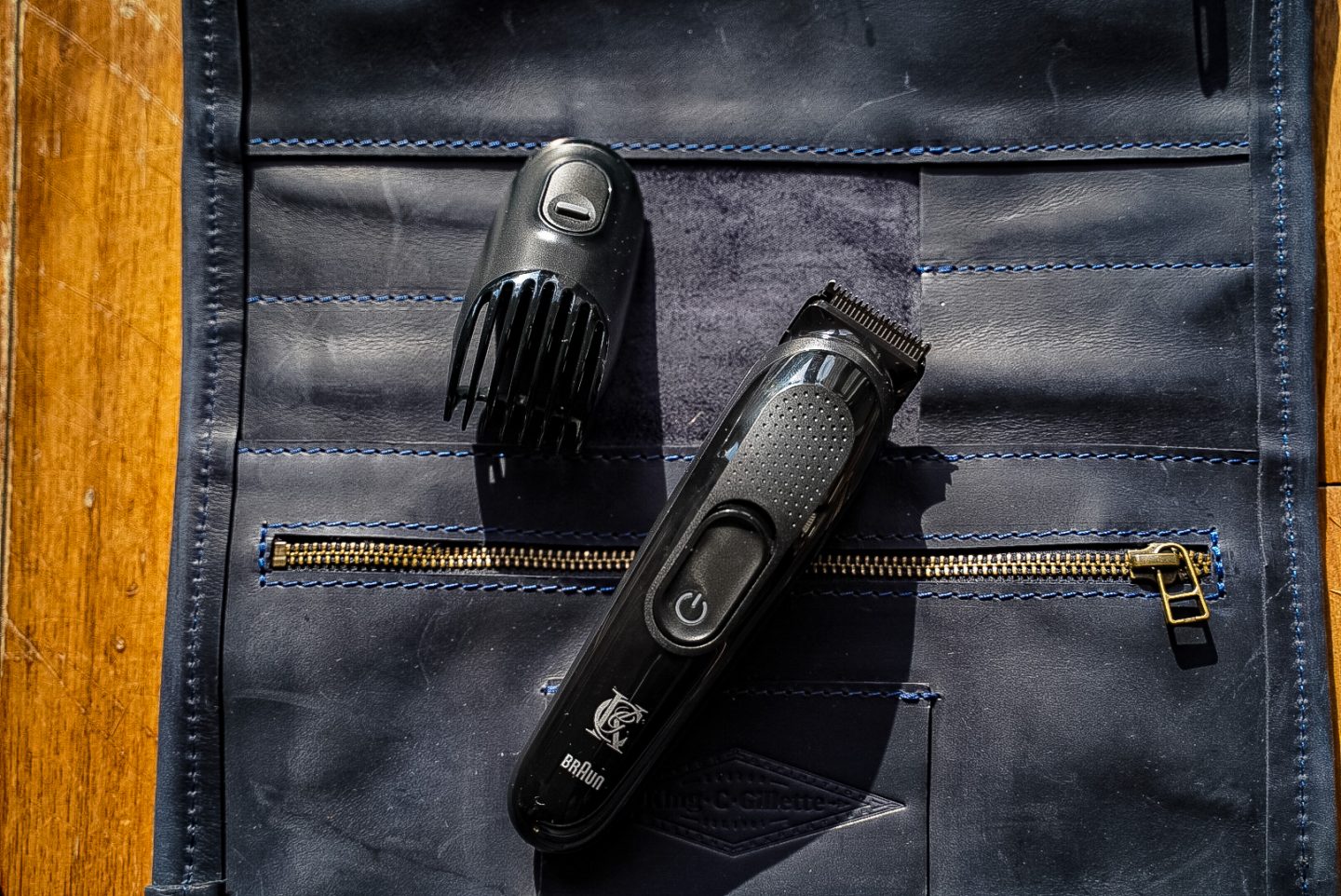 First world problem I know but where some of us aren't able to grow a beard like Thor, there needs to be a bit more flexibility in the levelling combs provided.
The shave and edging razor some would call Gillette's crown jewel in their shaving armada. We wouldn't disagree as it delivers an extremely clean shave. With that being said shaving has its challenges and the void we feel missing in the King C. Gillette range is a sensitive shaver to appease the faces that struggle with a close cut.
King C. Gillette is now available now to get your hands on online, at the King C Gillette website.