The show must go on in 2020 and in the world of tech, this is very much the case. With people indoors more and the demand for gadgets and gizmos increasing, there's no better time to think about upgrading some of the tech you have in your arsenal.
Technology brand HONOR have several new products coming through the pipeline soon. And one of those biggies in the latest addition to their innovative HONOR series, is the new HONOR 9A smartphone.
The Honor 9A epitomises their mantra of reasonably advanced tech, for an affordable price. This latest device will give users the essentials they expect to see in a smartphone, without breaking your bank. So allow us to give you a breakdown of what you'll get inside this new device.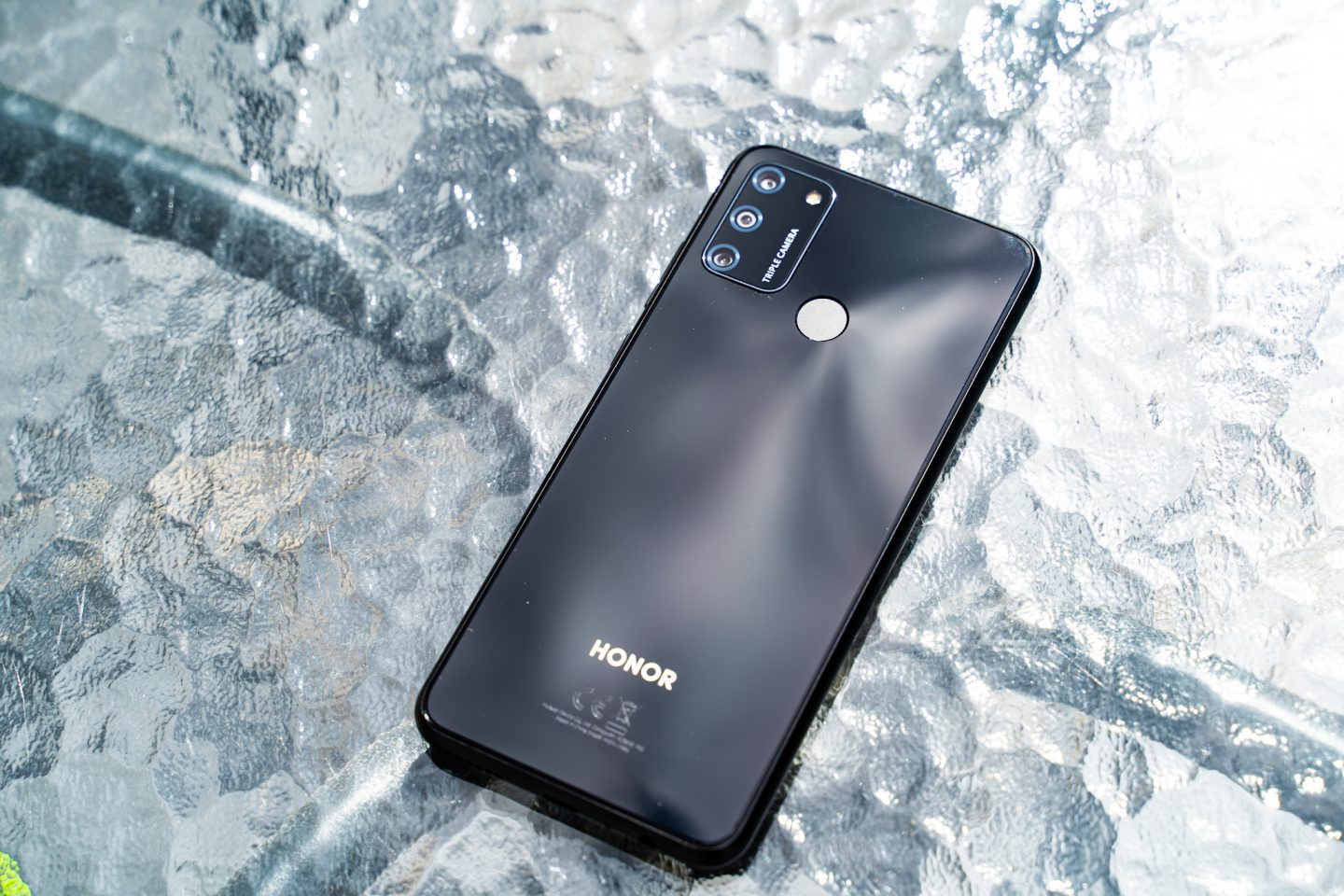 Honor 9A spec:
All round triple rear camera (13MP main, 5MP ultra-wide, 2MP depth assistant camera)
8MP front selfie camera
500mAh battery
Reverse wireless charging
Rear Fingerprint Sensor
Huawei App Gallery
The best bits
The HONOR 9A is an impressive device with a powerful battery to match, giving users the essentials you need in a smartphone with enough juice to keep the fun lasting longer.
Battery usage is the one thing I wanted to be sure did what we wanted and it did everything and more. on heavy usage you'll get a days' worth of playtime no problem and when you have days that you don't have it out often, you'll see your battery giving you life for a day and then some which is great.
The bits we're not find of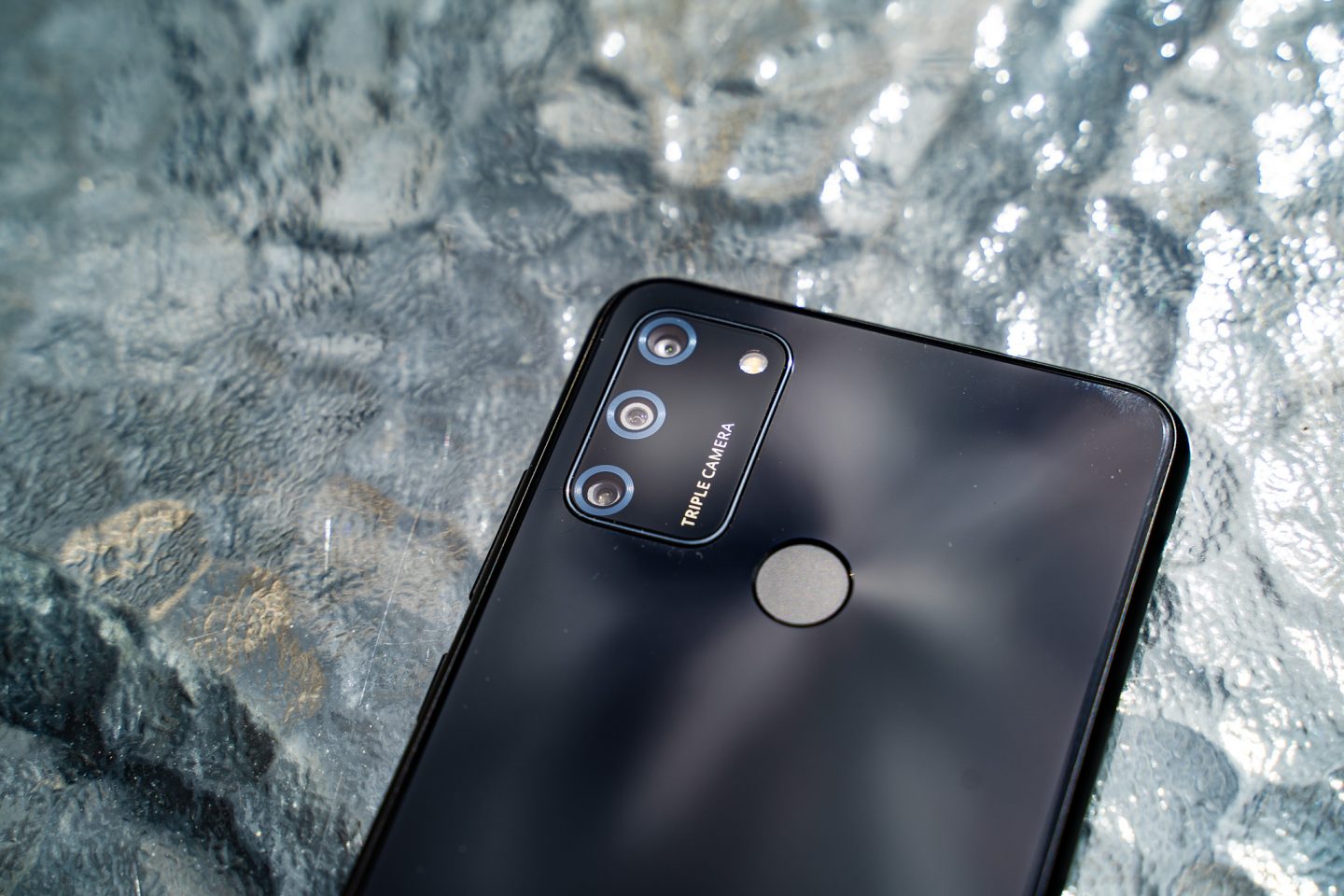 The camera set up is a good look, but it won't blow you away compared to some of the big guns out there. But manage your expectations here as the device is so reasonably priced that you're not going to see the highest grade of kit used for the cameras. It is still suitable enough however, to capture all those moments you usually snap in your day to day with little disappointment.
With a 5000mAh battery will naturally come a little bit of extra size to the device. HONOR are smart and have made sure that your 9A does not look like a mini generator.
The HONOR 9A is out now to the public, retailing for a generous £129 in the UK. If you are after a new but spectacular phone on a budget, this one is for you. But also, If you're after the first mobile device for the teens in your life, they won't be disappointed with a 9A.
For more info on the HONOR 9A head over to the brand new HONOR website, where you'll find the 9A and much, much more. and if you're lucky there may even be a couple freebies chucked in with your purchase.