You may or may not have seen our recent post on the new HONOR Watch ES where we touched on one of the two new smartwatches, announced by HONOR at the 2020 IFA.
The second in it's new smartwatch line up was its HONOR Watch GS Pro, their answer to the great outdoors and our thirst to venture it. The HONOR GS Pro is their first rugged smart watch designed for the adventurers out there, with ways to enhance our adventurous experiences as well as our everyday lives.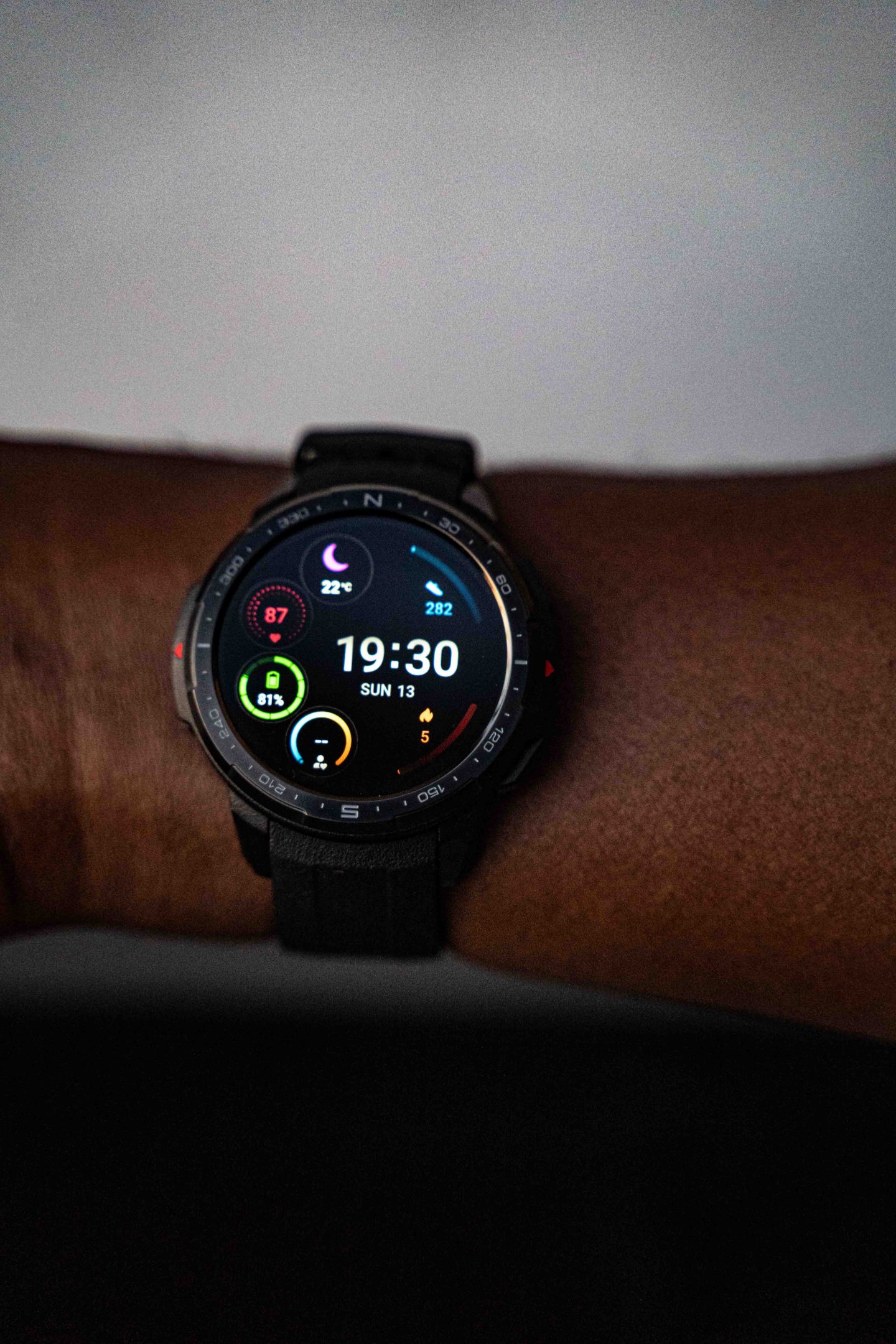 There are many things that make the HONOR Watch GS Pro stand out compared to the HONOR Watch ES, like it's rugged casing and impressive battery life. But here's some of the wider GS Pro specs:
Rugged design with a stainless-steel bezel ring and dial
1.39 AMOLED touch screen
GPS and GLONASS tracking system
Breadcrumb navigation: giving you route back guidance on hand.
Over 100 workout modes inc hiking and mountain climbing.
Altitude barometer for mountaineering
Remote camera shutter
SP02 Monitor
24/7 heart rate monitor and stress monitor
The good things
We must honest. There's pretty much a solid list of positives for the HONOR Watch GS Pro watch. It does all it needs to do in the tin. But beyond the bottom of the tin of amazing features, lies even greater returns on performance.
The SP02 monitor is a big newbie for HONOR and a feature that I very much look forward to using more frequently. the first thing to note is that it works (which was a genuine belief as they are usually hit and miss). We get the readings after it takes a little while to do its scanning, but the readings are there and insightful.
Heart rate monitoring actually worked for me too. We had some troubles with the Watch ES working, which I think was driven by it's size against my mildly larger arms (thanks for making me feel like The Hulk).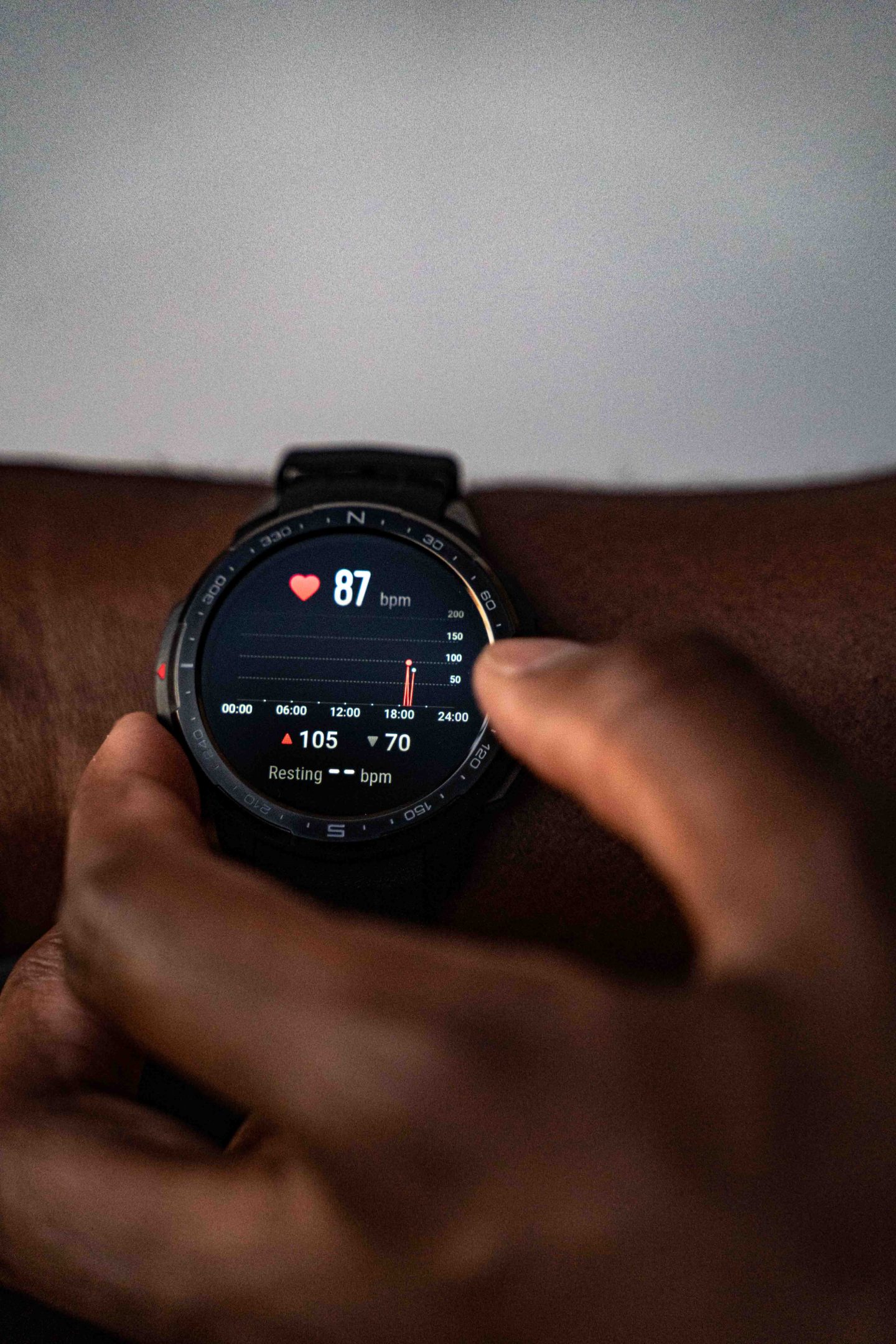 The Bad
Touch screen activation is still subjective when it comes to HONOR. One again we come across a smartwatch that doesn't have something like a 'no double tap to wake screen'. There are brands that have this, allowing you not to have to rely on raising hand to wake it up.
Not sure if this is deliberate or not but I also tested on someone else who uses competitor brands and tapping the screen was the natural UX reaction.
The HONOR GS Pro is a real tough cookie, in the sense of its durability and consumer focused features to safely tick it off as the watch for the consumer.
Prices on the market for the HONOR Watch GS Pro are coming in at £249 directly with the deliverables. There will be a freebie thrown in when purchasing direct with HONOR, so worth keeping your eyes peeled folks.