With fitness comes more technology to gauge it with, which is why where Zepp come in to give some added support. Another smartwatch brand on the market, Zepp recently launched the Zepp E, a smartwatch with both function and good looks going for it.
This has really been the year of the smart watch, among everything else bizarre and uncertain. But during these unprecedented times our behaviours and mindsets have changed a lot, with fitness taking the priority for some.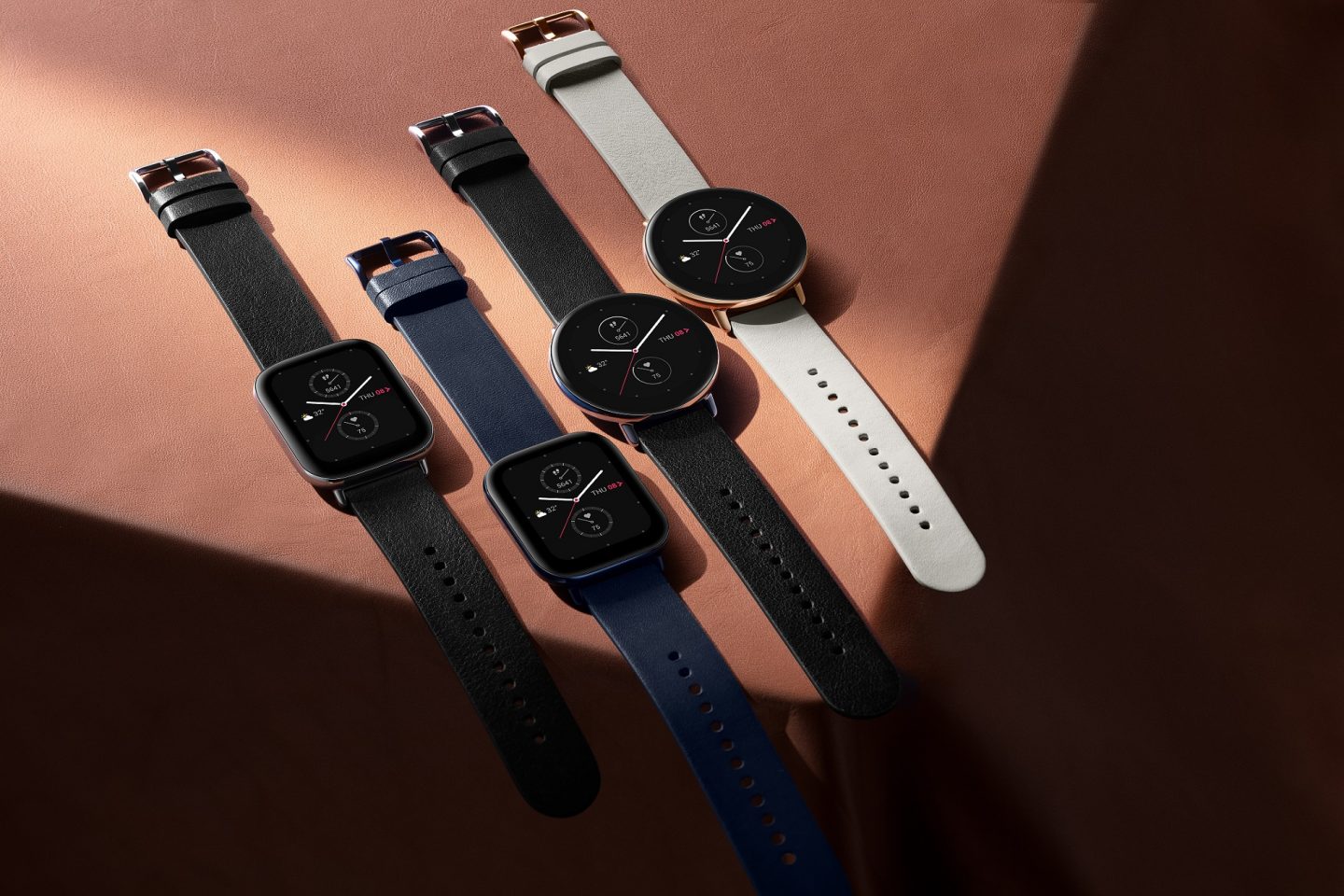 Zepp E Specs:
1.65" square AMOLED screen (circular model 1.28")
326 ppi resolution
Always-on display
5ATM Water Resistance
PAI Enabled (Personal Activity Intelligence)
SpO2 Reader (for blood oxygen saturation)
11 sport modes on board
7 day battery (with regular use of functions)
15 day battery In basic watch mode
Customisable watch faces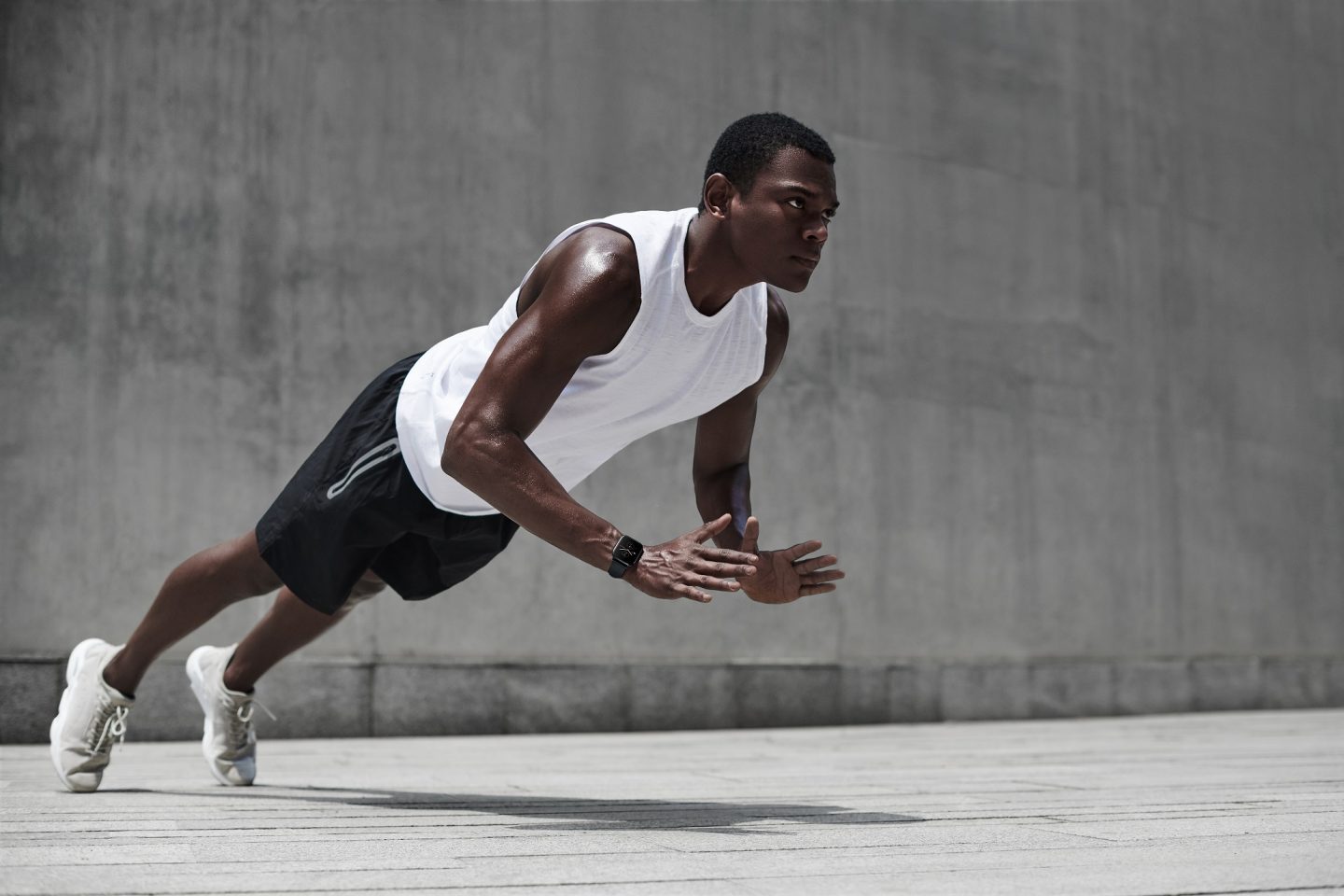 The joys of the Zepp E Watch
Design – From the moment you flip it out of the box and pop it onto your wrist, you see why you're going to like this new smartwatch. It's got that premium look and feel, that makes it more worth the money to spend on, but also is balanced enough to sit with any type of lifestyle (you tend to get more smart watches looking sporty which doesn't work for everyone's style).
Battery life – The 7 days were welcome with open arms when we read it in the spec. There are a few brands out there that aren't the most reliable when it comes to battery life, but the Zepp E is showing its reliability head on. 7 days however I would say is a stretch, I managed to get a good 6 days out of it with moderate use. But that alone is enough to see you through the week.
Software – I pay a lot of attention to this when new smartwatch brands come on the horizon, as some work great with all phone operating systems and some just love Apple IOS unconditionally. Surface level the basic things about the watch OS is good stuff, feeding back necessary notifications from both Apple and Android devices.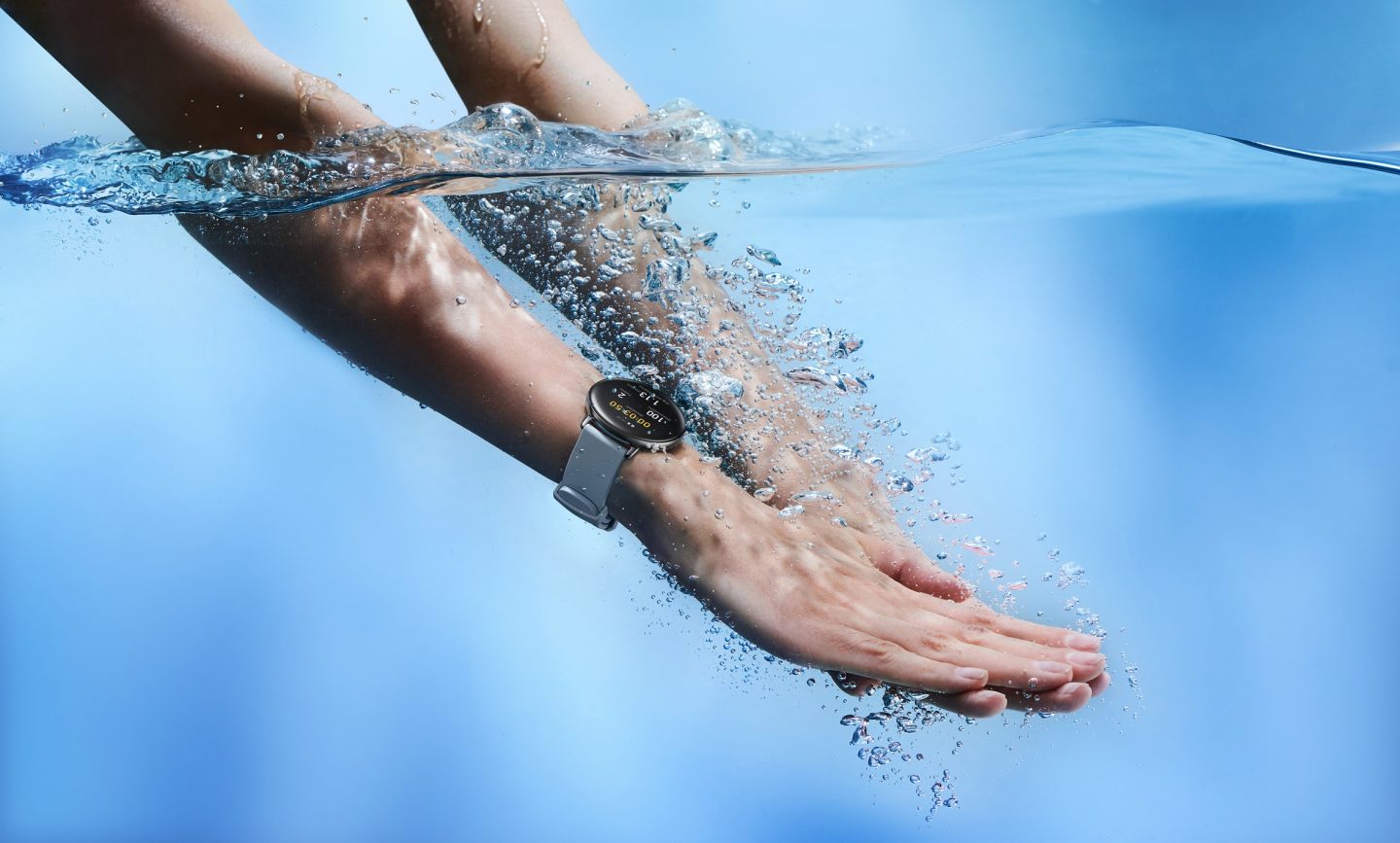 The Painpoints of the Zepp E Watch
SpO2 Measure – I'm convinced that I'm not a lifeless zombie with no possible reading of bloody oxygen saturation. Tried a number of times but the reader (no matter how still or horizontal you keep your wrist) doesn't want to give back any readings. Hopefully a software update will rectify this one quite quickly.
Find My Mobile – tried this a few times to see how effective it was and it is effective, but there is a catch. In order for this to actually work when you need it the Zepp mobile app needs to be open and running in the background. Not really ideal in a world where we want less apps running in the back to preserve battery life. One to keep in consideration if it is a must have feature you need.
GPS – It's a bit of a down point for what we see as a good smart watch. Built in GPS is often built in most smart watches, especially priced £200 or more. So it comes as a slight challenge as for some of us, that writes off running and
Price:
The Zepp E smartwatch is priced at a reasonable £209, considering all the features it's packed with inside. For more information or to get your hands on one of their new smartwatches, head over to the Zepp E website.