Two new fitness watches were announced during the IFA conference, the HONOR Watch ES being one of them.
The Annual IFA conference happened once again and by the grace of luck, as the world still tackles the dreaded Coronavirus pandemic. But although things were a little different this year (in terms of sadly not heading to Berlin, but instead being mostly virtual) the newness coming through in tech industry is still something to behold.
On the more personal scale of tech we were part of the HONOR virtual press conference, where we were first-hand able to see what's in store for the mobile tech brand.
I've already said a few times this year, with the world in the shape that it is at the moment, that 2020 is the year of the smartwatch. And that's something that HONOR conveyed in a significant way.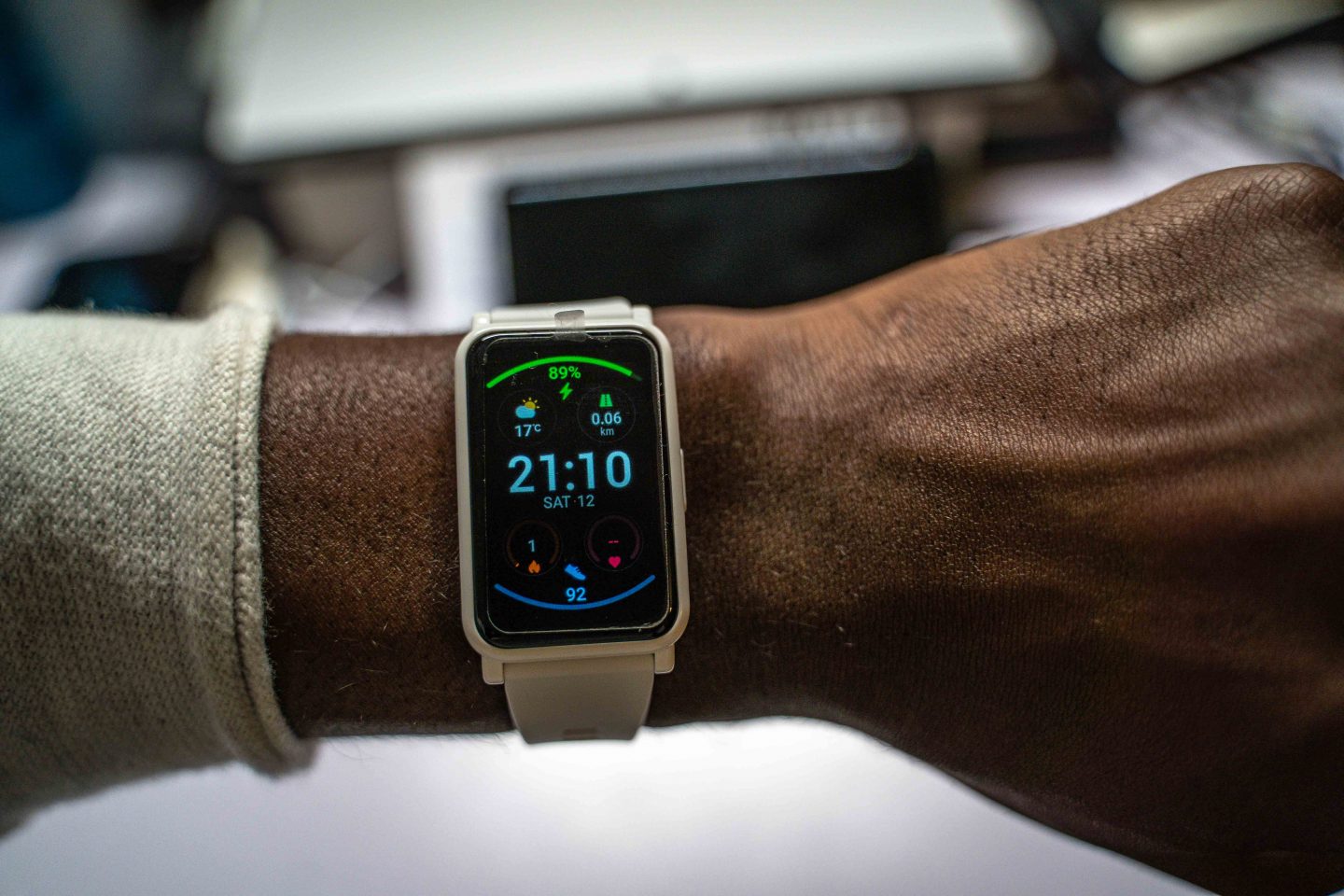 A smart watch 'that embraces an aesthetically pleasing design' comes with a reasonably sized HD display despite the actual size of the watch ES. But there is more to the HONOR Watch ES than its compact greatness, which we will delve deeper into now:
HONOR Watch ES Specs:
1.64" AMOLED display
Professional Fitness Trainer: featuring 94 dedicated workout modes and 44 animated exercise moves.
Sp02 Detection (Oxygen saturation in the blood)
Stress, heart rate & stress monitoring
10 day battery life with quick charge.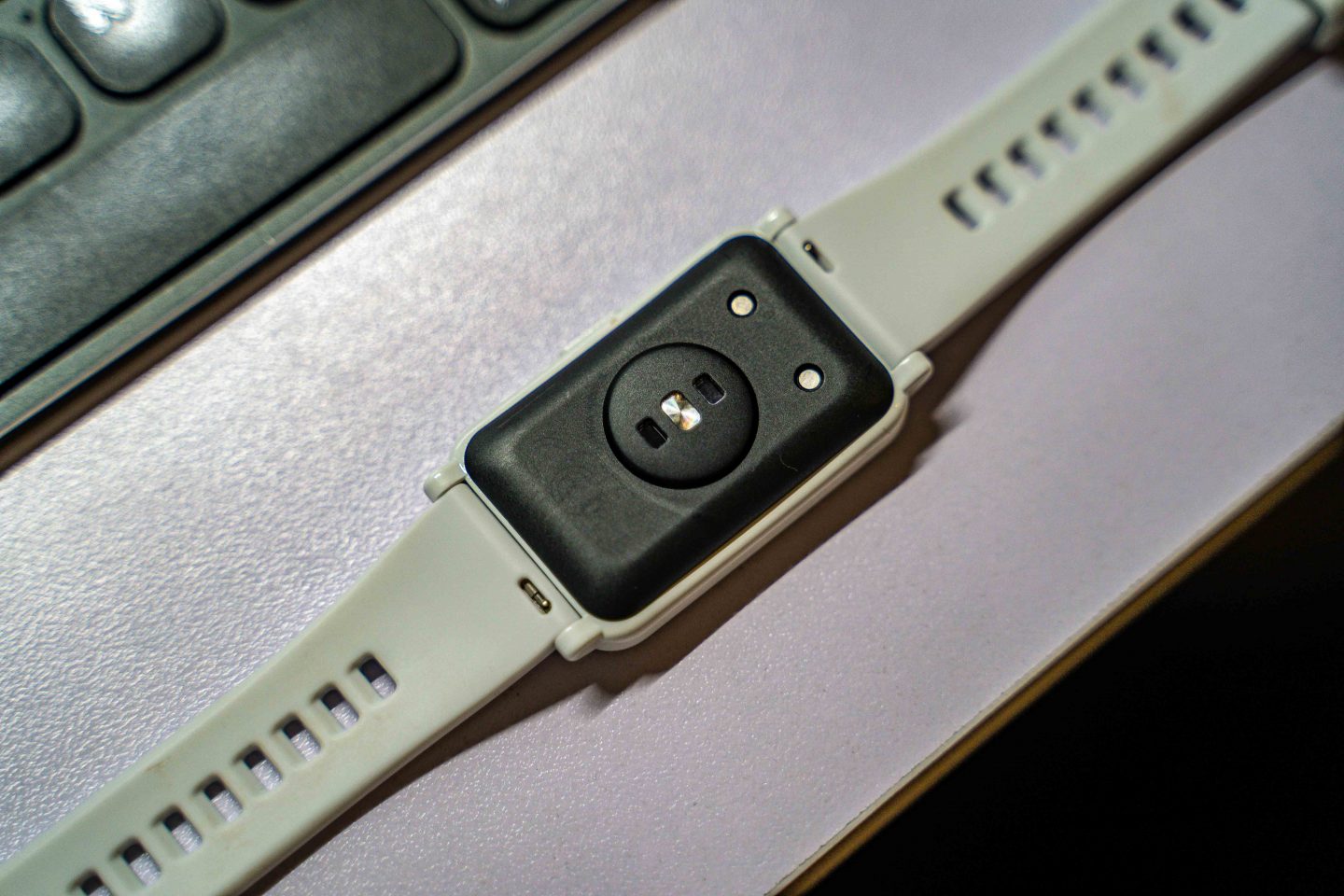 What we love
The HONOR Watch ES is a good size and compact and sleek, ideal for the day to users not wanting the Eiffel tower hanging off their wrists. Because of its minimal weight of 21g, its going to be a hit to several consumers out there.
Battery life: It Is not a gimmick which you will be relieved to know. The 10 days is what you will get on a single charge, with fast charge available for a 70% battery boost in 30 minutes.
Not sure if you can get more than 10 days out of it just yet, but one we're going to test out more for the next few weeks.
What we're not enjoying
Heart rate monitor: may be the review device we have but the continuous heart rate monitoring wasn't really triggering, even when you go into the menu. Only moment we seem to see those blinking green lights active is during the many workout modes sitting in the menu. Hoping there's maybe a software update inbound to rectify this and if so, we will retract!
SP02 Monitor: This is the feature that allows you to monitor the oxygen saturation of your blood. For me and the Watch ES, it doesn't appear to play ball very well, when worn sat on my upper wrist. Wear it the other way however and it reads my pulse fine. Not something we've had to do before with a smartwatch, so wonder if this is too petite for larger arms.
Still more time for us to test the Watch ES but so far, it's a nice compact and cleaver little watch that you will be very fond of very quickly. There are a couple bug bears as mentioned around heart and SP02 readings, if you're forearms are rather broad, you may have a problem. Hopefully these are software solutions waiting to happen.
The HONOR Watch ES is available now directly on HONOR's website. Priced £169 (but on offer for £99 at the moment with a free