Bulldog once again lead the way on this, with their new newly innovated glass razors. Their new glass razors have been specially designed for men who want to do their part in stamping down wastage, whilst showing their razor off more in their bathrooms.
It's no secret that the shaving industry has often been seen as a big contributor to the amount of waste plastic produced on our planet, so it's good to see brands starting to think about the mitigation of their negative impact to the environment.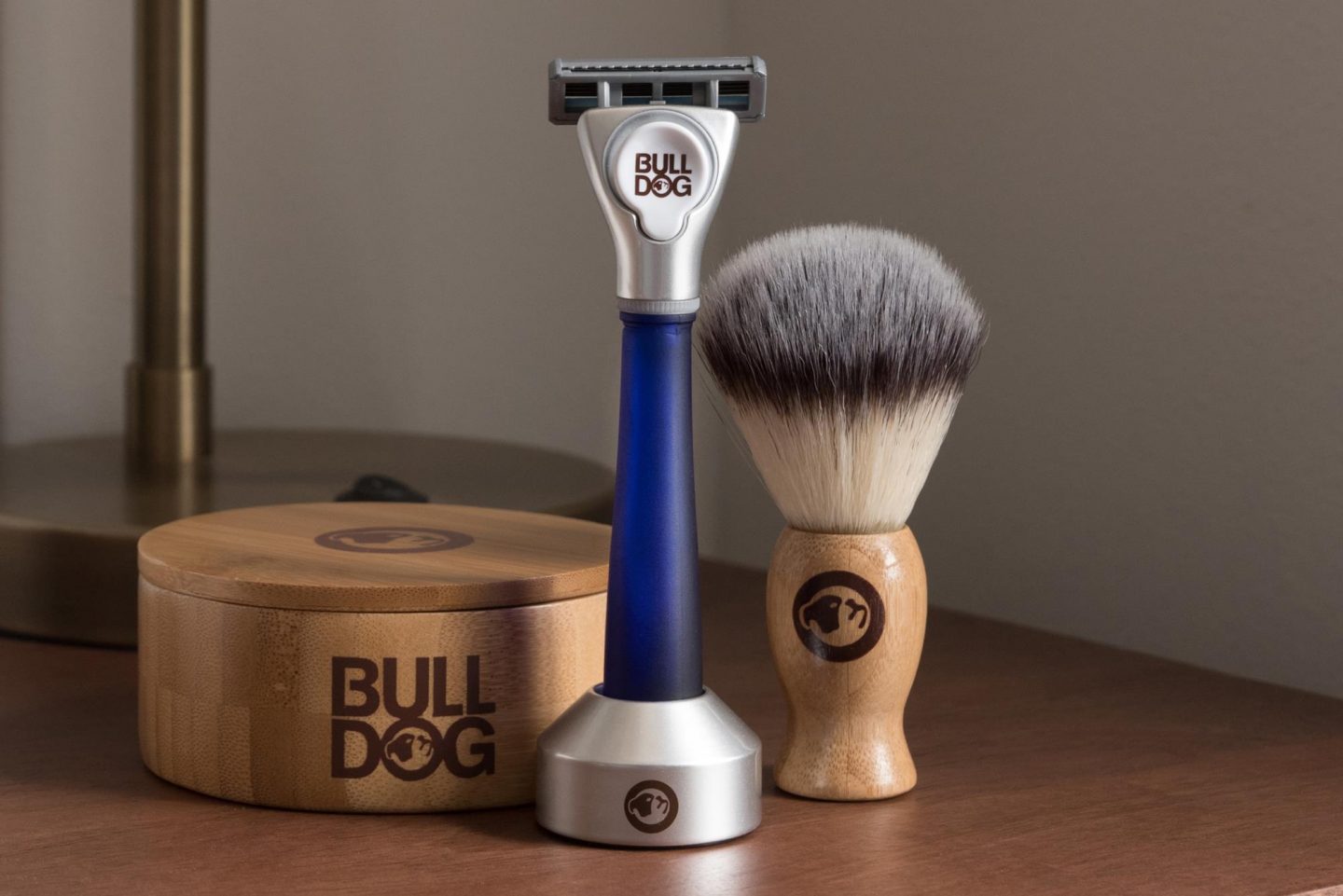 Each one of Bulldogs razor handles are made from at least 70% recycled glass from durable beer bottles, frosted as well to improve grip of the razors (and to obviously look nice as well). To add to this innovative move forward in shaving, all glass handles are fully recyclable too and the packaging itself is also plastic free and recycled card. Your stand that comes with the razor will keep your razors upright and help the blads stay dry and in good condition.
The shave from our perspective is as good as it was from the early days of Bulldogs Bamboo razor, with the 5-blade system doing it's magic. For the more irritable of us shavers, the sensitive option is also at hand which will do you well in the comfort sector.
The Bulldog Glass razors come in both original and sensitive versions are priced at £15 each and is available now online directly on the Bulldog website.