When Harry's launched in the UK three years ago, their aim was to provide guys with a better option when it came to shaving. This year Harry's have made your shave even better, by introducing their sharpest razor blades ever (along withbrighter handlesand eco-friendly packaging). But sharp blades and eco-packaging isn't all that's great about Harry's and here's some of those points below: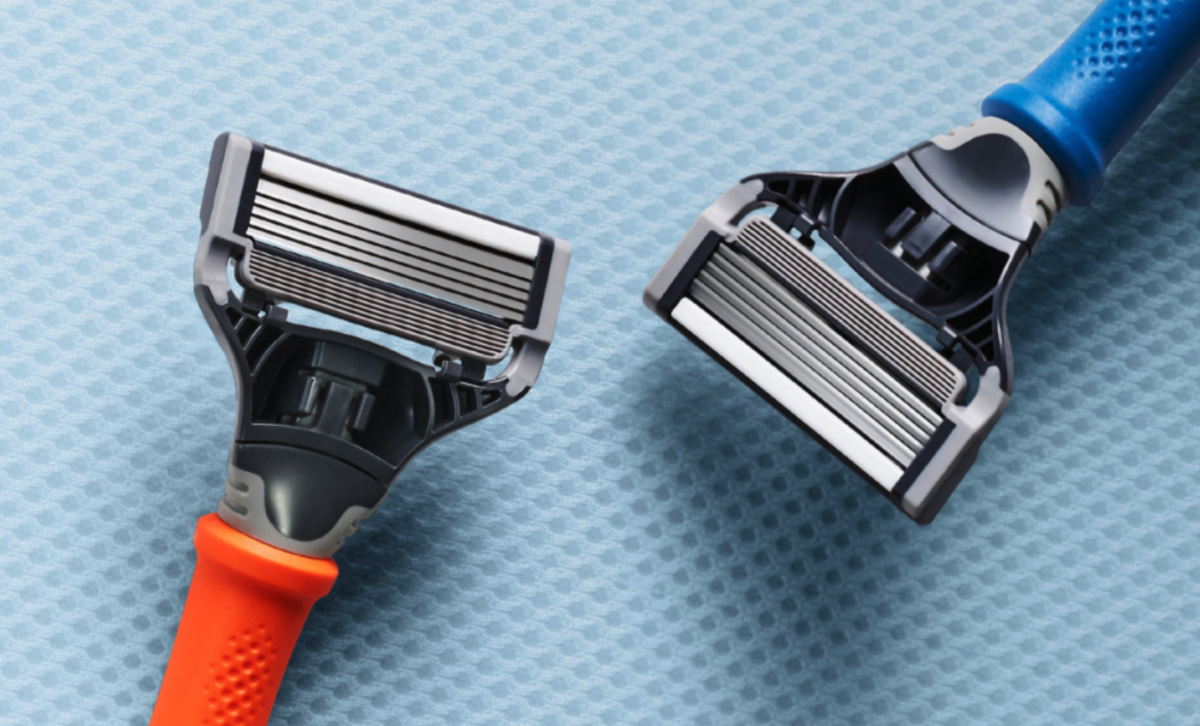 INNOVATION:
Crafted at their 100-year-old German factory, Harry's blades are the product of a team of 600 engineers, designers and production workers. As it is their own factory, Harry's can maintain control over their products and continually innovate from the customer feedback they receive. Their newest innovation adds a step in the production process to smooth out each blade's edge, improving the lubricating strip for a smoother shave.
DESIGN:
Good design is one of the foundational pillars at Harry's. Harry's are changing up their core Truman handle colours to make them stand out even more in your bathroom. Indigo Blue and Tropical Green will replace Navy Blue and Forest Green, and it's core Bright Orange remains the same.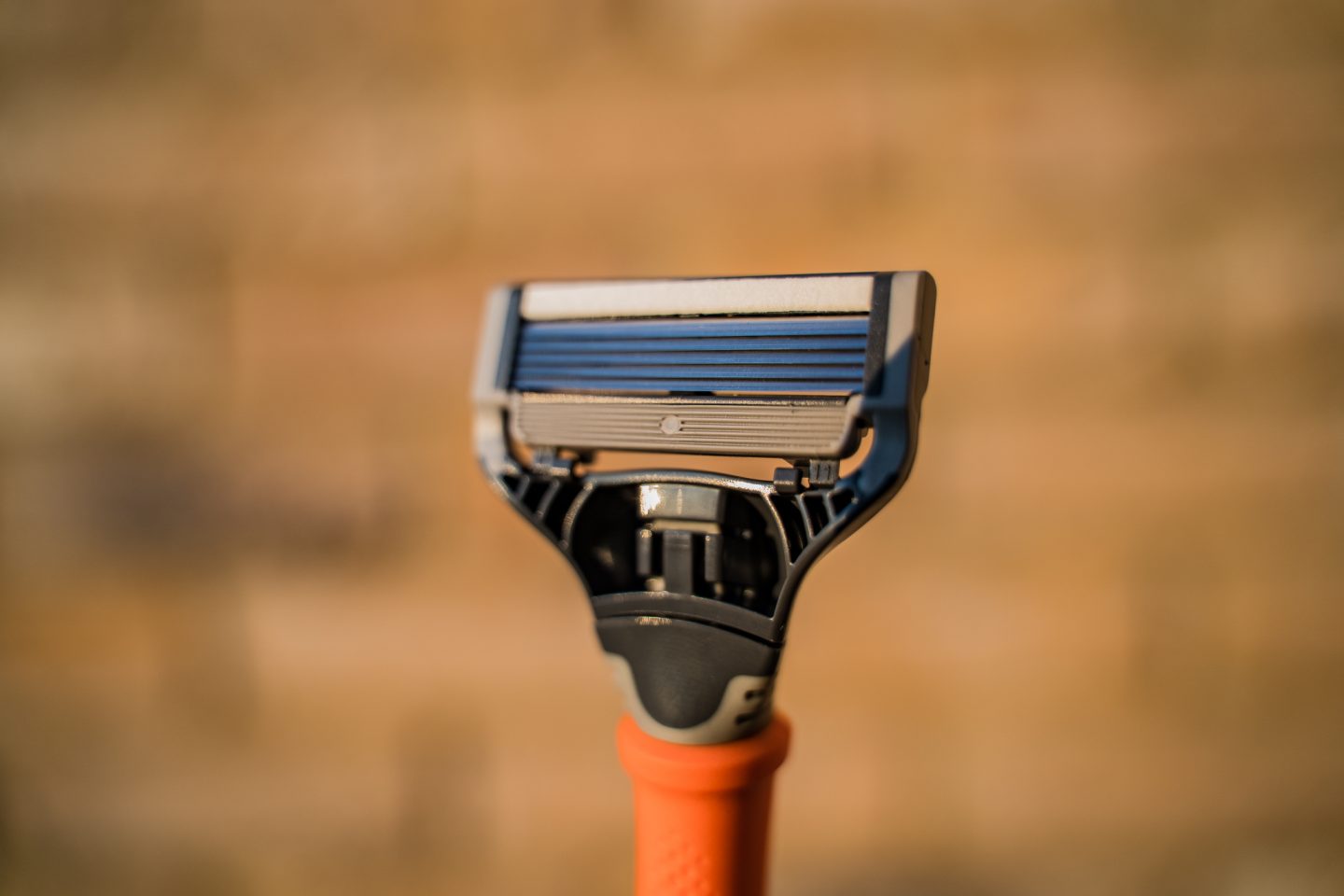 PLASTIC-FREE PACKAGING:
Sustainability is on everyone's lips right now and with the world burning and David Attenborough firmly delivering his sermon on Instagram, brands (especially grooming) are upping their gameThe boxes have been updated for the new Truman handles and Blade Cartridges are now plastic-free and recyclable. It's a small step that will result in the reduction of 100 tons of plastic waste per year.
PRICE:
Whilst other brands typically charge a premium for product innovations, you can find Harry's new and improved blades for the same low price (still as low as £2 or less per cartridge), directly on the Harry's Website.