Harrys continues its successful disruption in the grooming market with a range of even more products not for your face, but for your head instead.
Dandruff is not a one size fits all problem, which a few of us will come across in our daily regime. And as a result of that, Harry's have therefore released a new anti-dandruff range of conditioners, shampoos and scalp creams to help tackle this.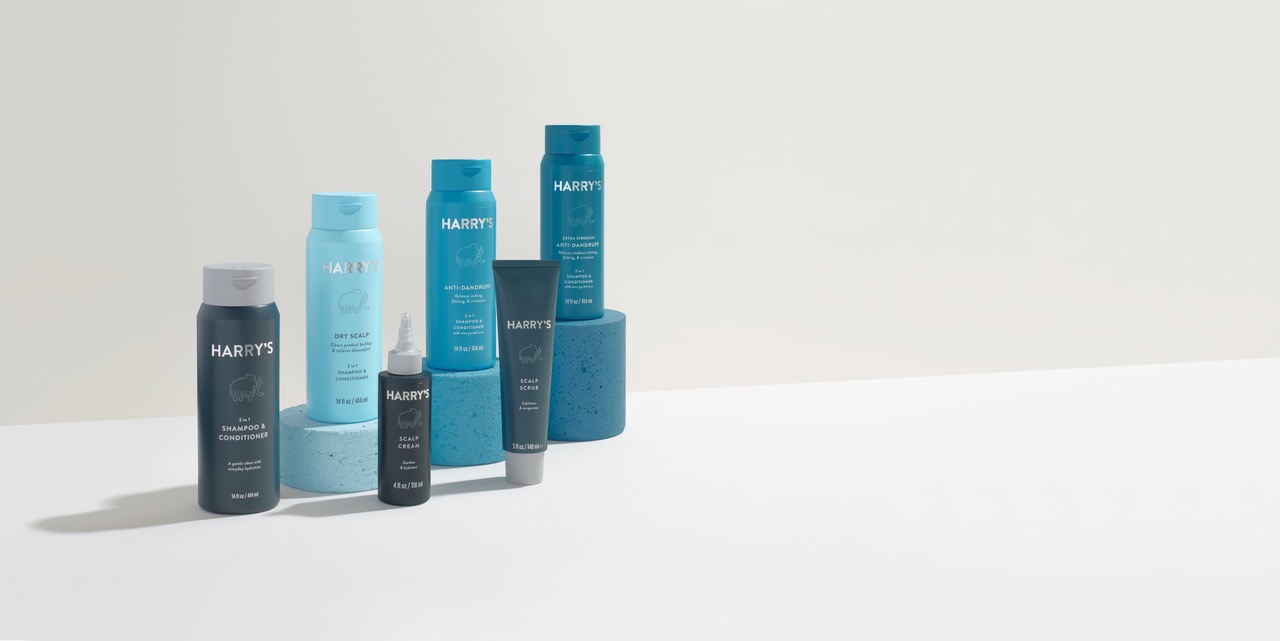 Harrys new hair care range: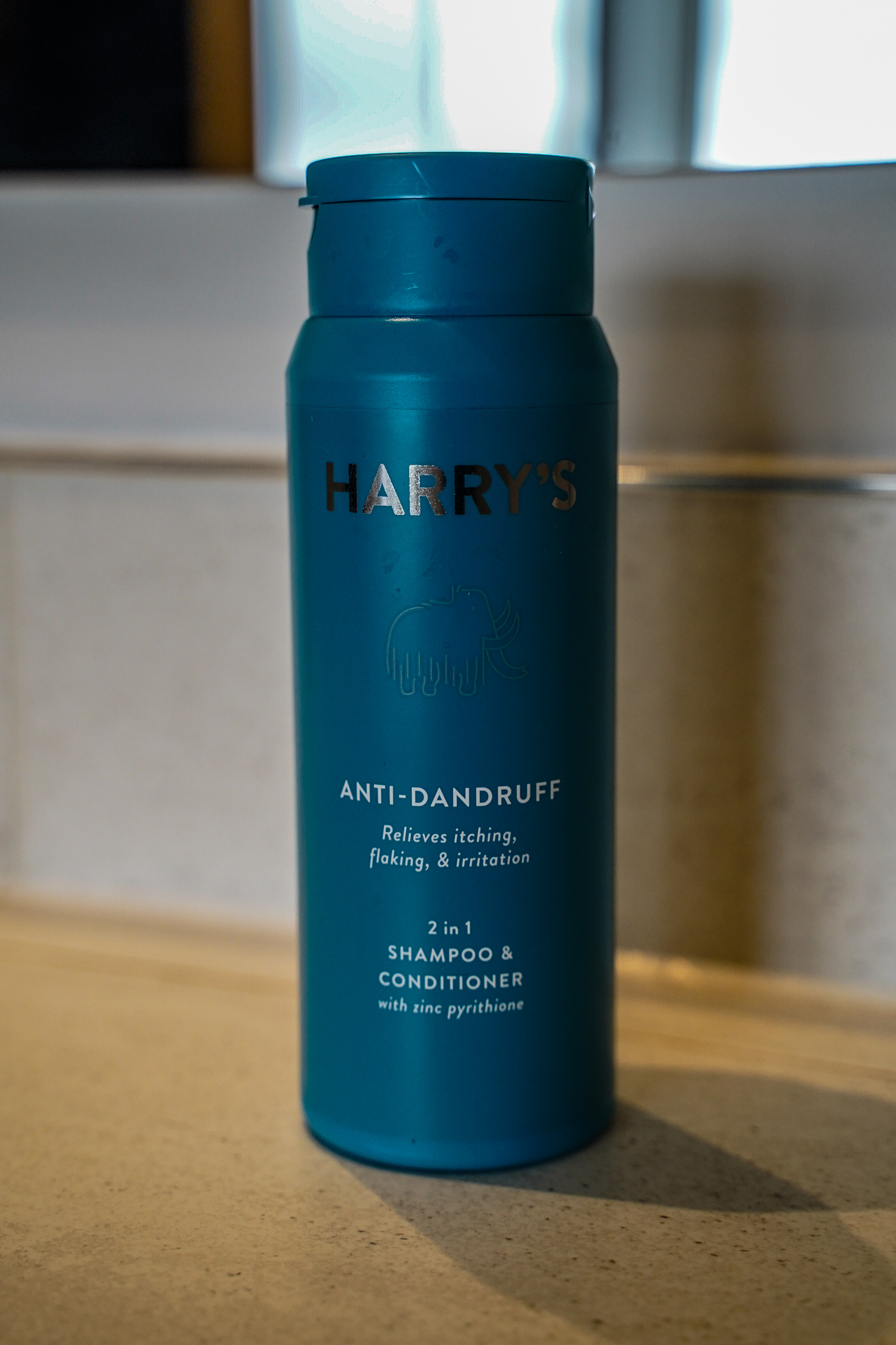 Harry's Scalp Scrub £9: A once a week treatment designed to be a staple of your scalp health routine. Two types of sugar are in the mix of the scalp scrub, which work to exfoliate the scalp and remove dry skin. On top of the two types of sugars in the formula, there's also salicylic acid, tea tree oil and grapefruit see extract.
Harry's Scalp Cream £9: The final step to your new scalp care routine. Harry's scalp cream is a lightweight, leave-in conditioning treatment that soothes the skin and maintains it's natural barrier. This will keep your scalp healthy, hydrated but most importantly, strong.
When it comes to haircare, sulphates don't do a great deal of good for you or your hair. It aids in the drying out of your hair and therefore, a sulphate free formula is key. Harry's new 2 in 1 hair care range is sulphate free, gentle and completely rinses out when washed through. I've been giving the range a good go and we're seeing a positive impact (especially being a baldy needing to keep the scalp healthy).
Harrys new hair & scalp care range is available now directly on the Harry's website, with prices ranging from £8-9.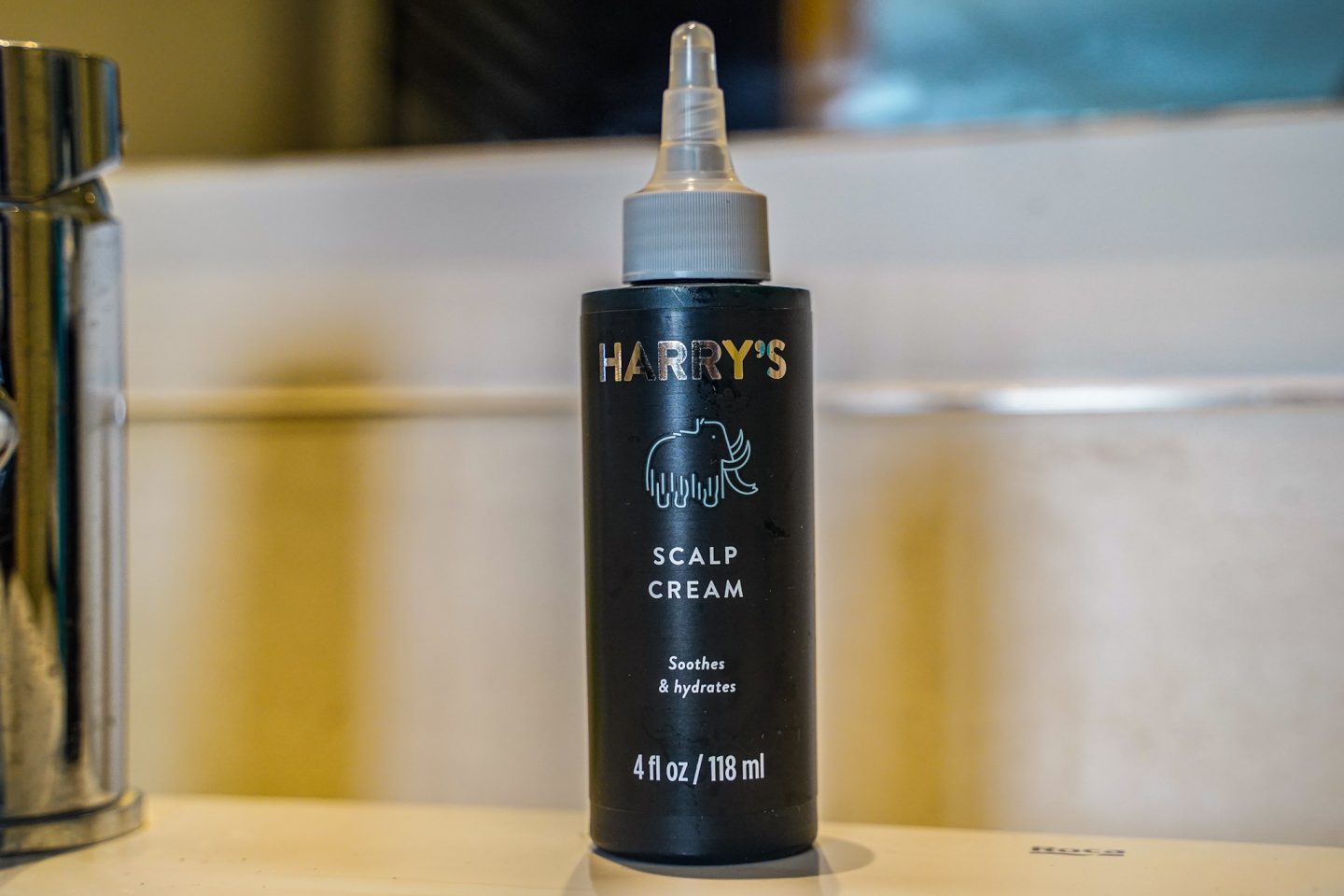 Now you've got this far, why not check out our review on Harry's new updated razor blade.