A remarkable 200 years have passed since the great whisky brand, Johnnie Walker, kicked off its incredible whisky journey.  And to mark this momentous occasion, Johnnie Walker have brought released three new striking limited-edition bottle designs.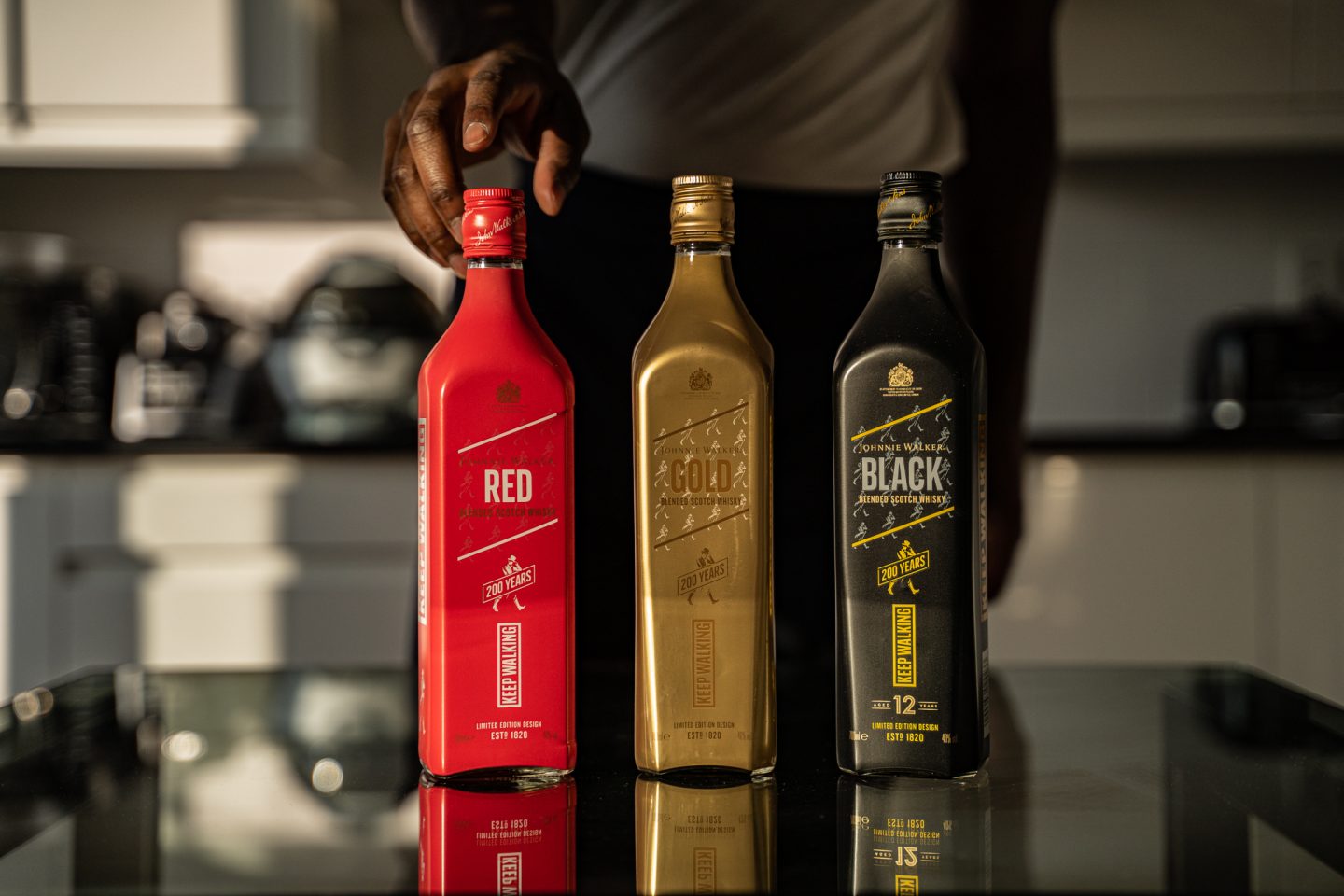 The new limited-edition designs can be seen on the Red Label, Black Label and Gold Label bottles…
200 years ago, founder John Walker first opened the doors to a small grocery store in Kilmarnock, Scotland. Since then, the brand has grown from humble beginnings to become one of the most popular – and recognisable – Scotch whiskies in the world. These new bottle designs celebrate that adventurous spirit, without changing the amazing whiskies that reside in each – perfect for any  whisky fans out there.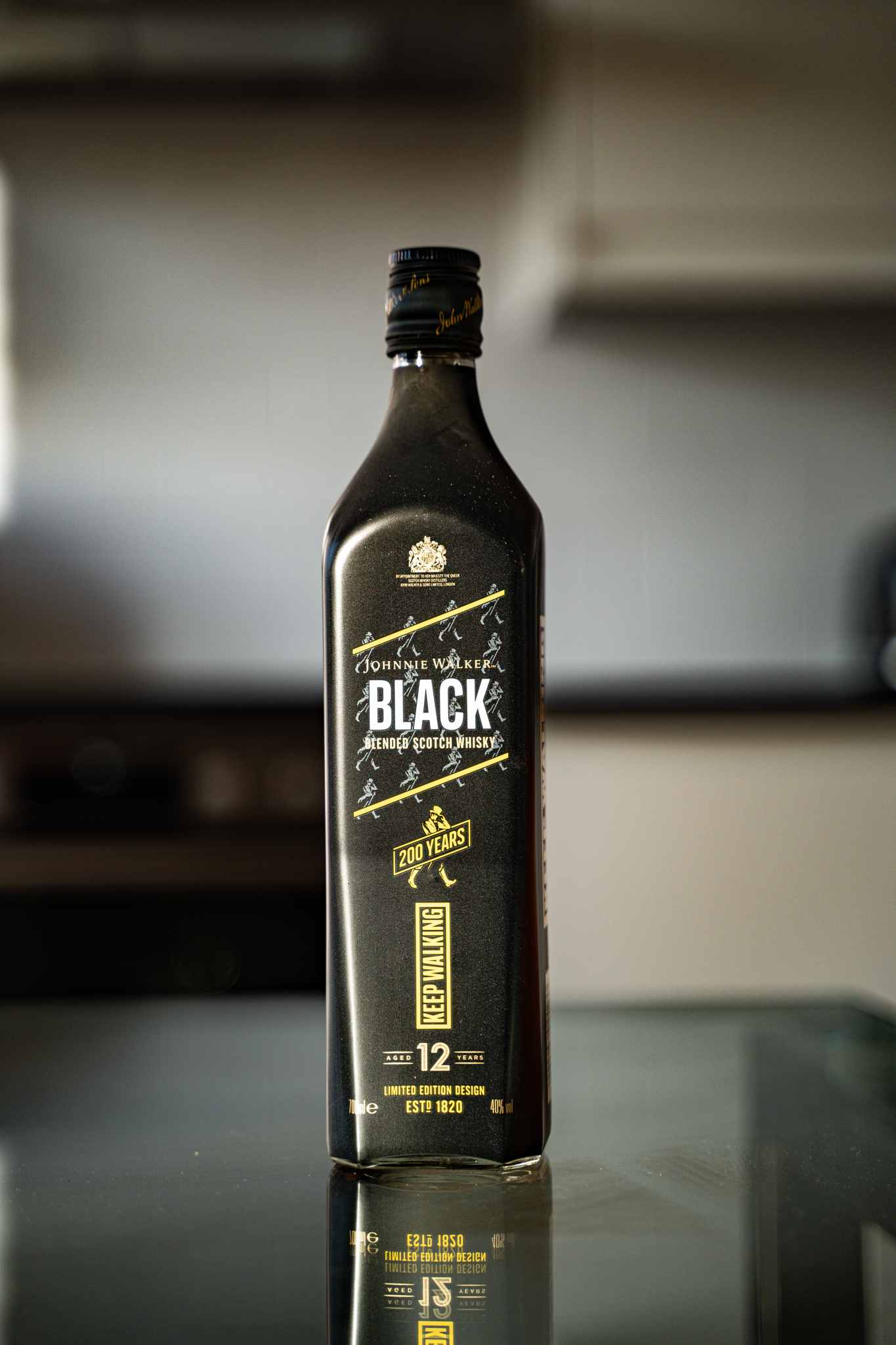 Brand Ambassador, Ali Reynolds said: "These limited-edition bottles give a bold new look to our most iconic whiskies and perfectly celebrate Johnnie Walker's depth of character. This striking new design means your favourite Johnnie Walker bottles now look even better on your shelf at home".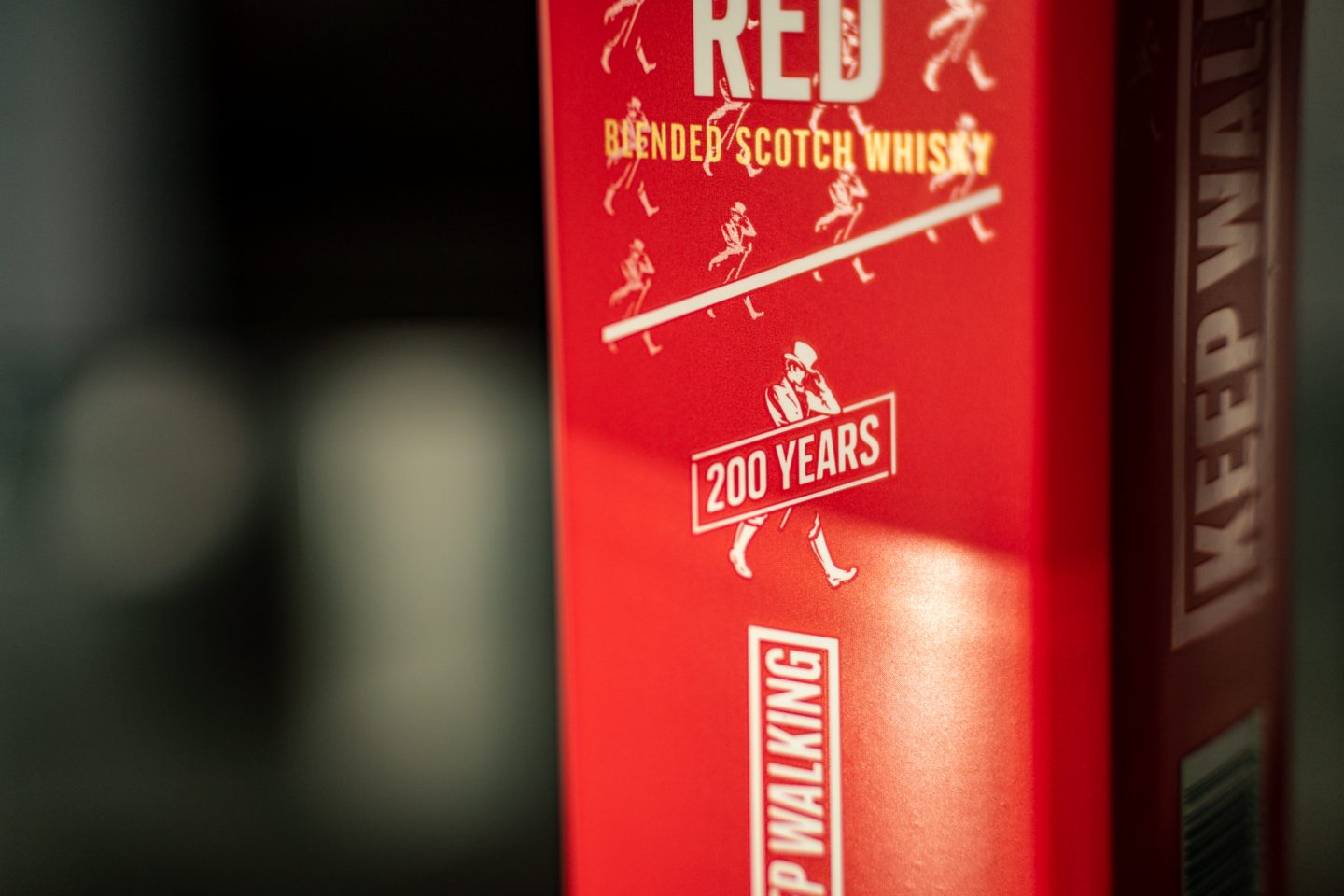 Where can you get them and how much?
As we mentioned there are three new limited-edition designs available on the key expressions, priced as follows:
Johnnie Walker Red Label £23.99
Johnnie Walker Black Label £30.49
Johnnie Walker Gold Label £48.49
Johnnie Walker three bottle bundle – £99.99
You'll be able to get your hands on these limited edition bottles of whisky, at all major retailers and online at malts.com.