Dr Martens is no secret to anyone who only follows on-trend footwear brands, but also appreciates great quality footwear too.
The typical Dr Marten boot has always been the classic ankle boots, sturdy, timeless and excellent quality. And whilst we all love the ankle boots dearly, Dr Martens has so much more in it's chamber to keep us buzzing and on trend.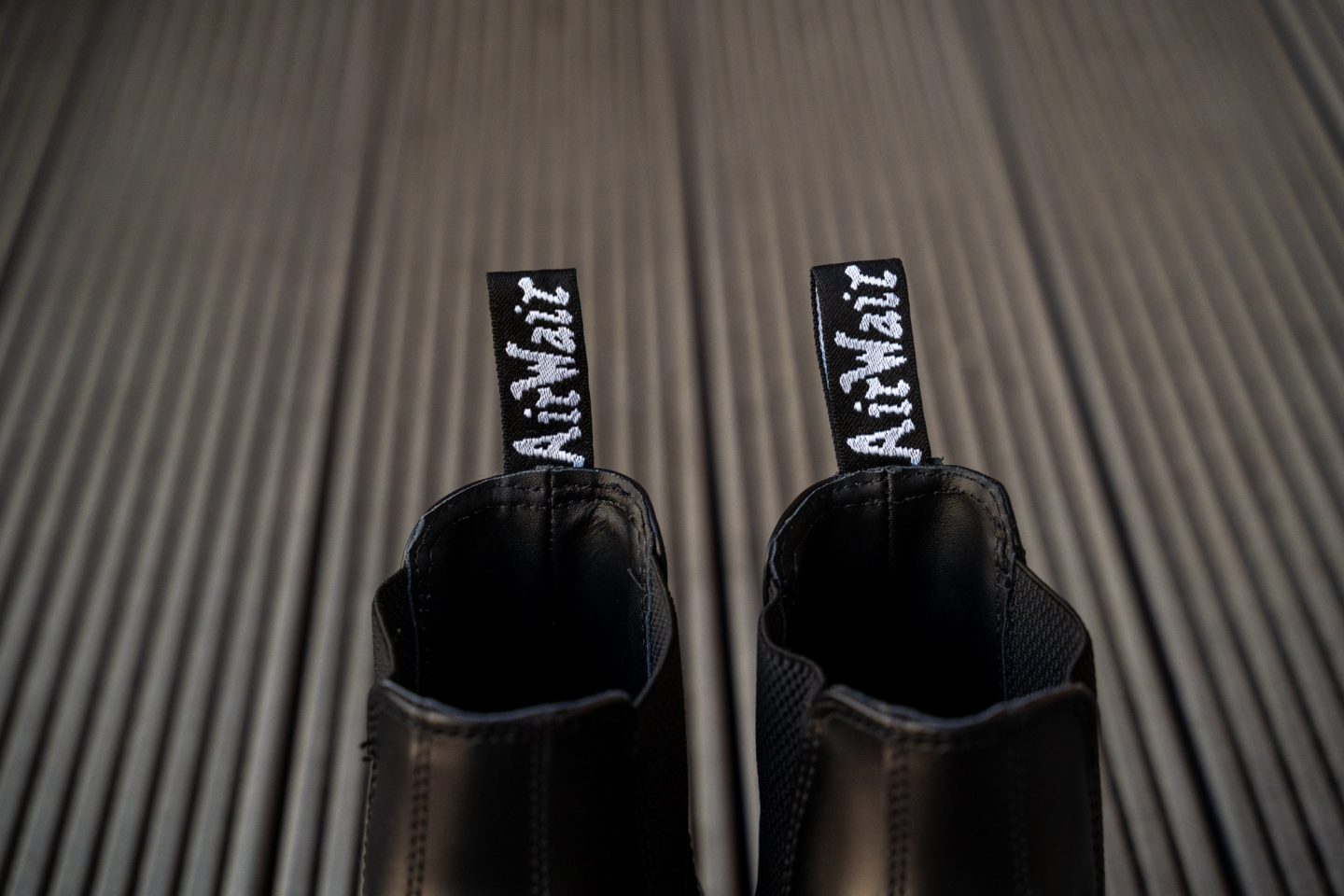 We were recently sent some of the Dr Marten Chelsea boots, an alternative style to the typical Dr Marten boot. And whilst wearing them in and taking them out, we've found a few reasons why we love them: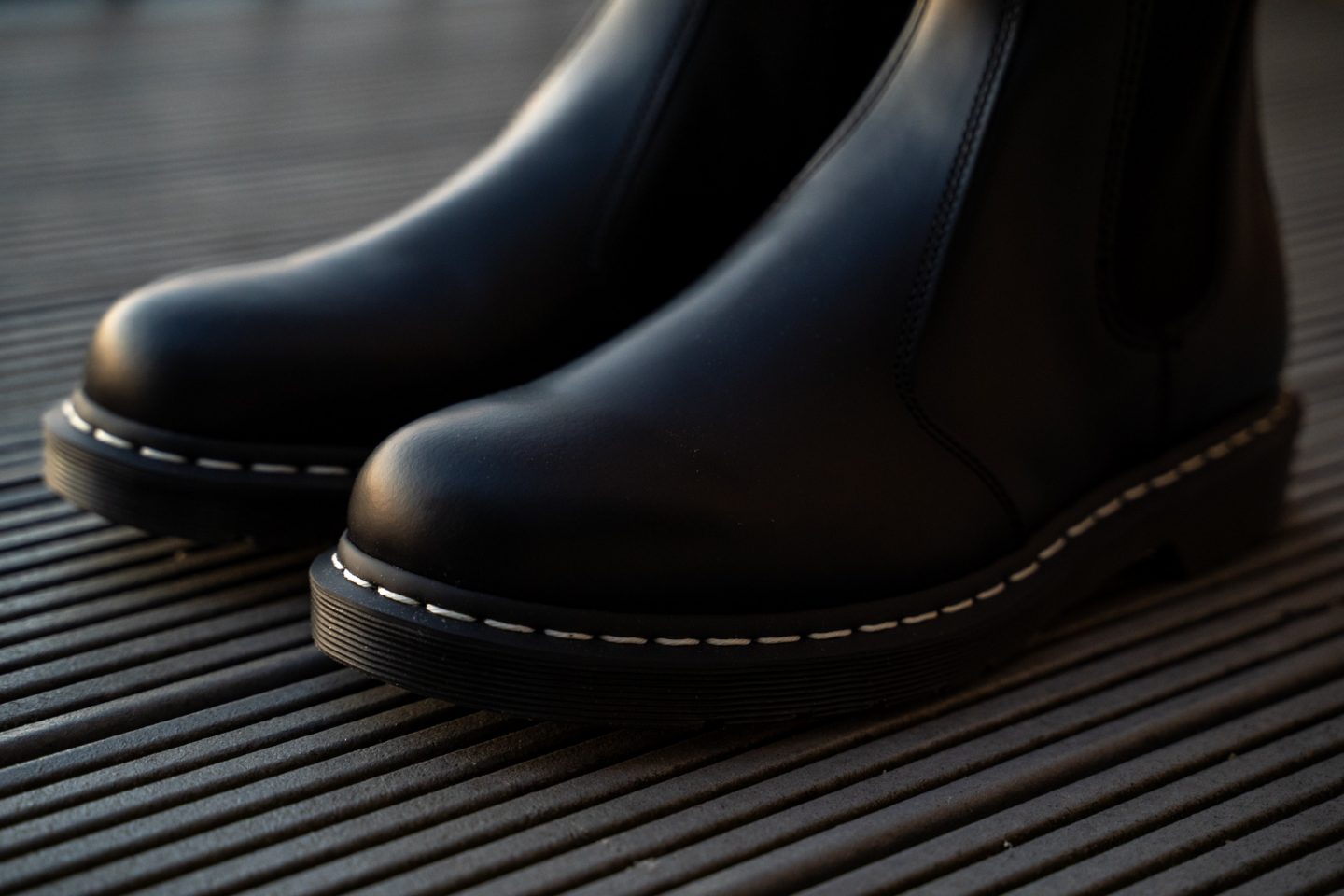 Airsole – The classic airsole comes on all the Dr Martens, providing cushioning and grooved finish to maintain a solid grip.
Build – The Dr Marten Goodyear-welted lines are heat-sealed at 700°C and reinforced with our signature welt stitch
Leather – Dr Martens uses some of the best leather you can buy. And depending on your preference of appearance you, can maintain a polished shine or scuff it up, it's totally up to you.
Fit – Depending on the footwear you buy, you sometimes have to go up or down a size to make the fit ideal for you.
Style – One of the main reason e all love Dr Martens is for one simple thing…… they can go with anything and everything. Wear them smart, wear them casual, wear them alternatively, the choice is yours.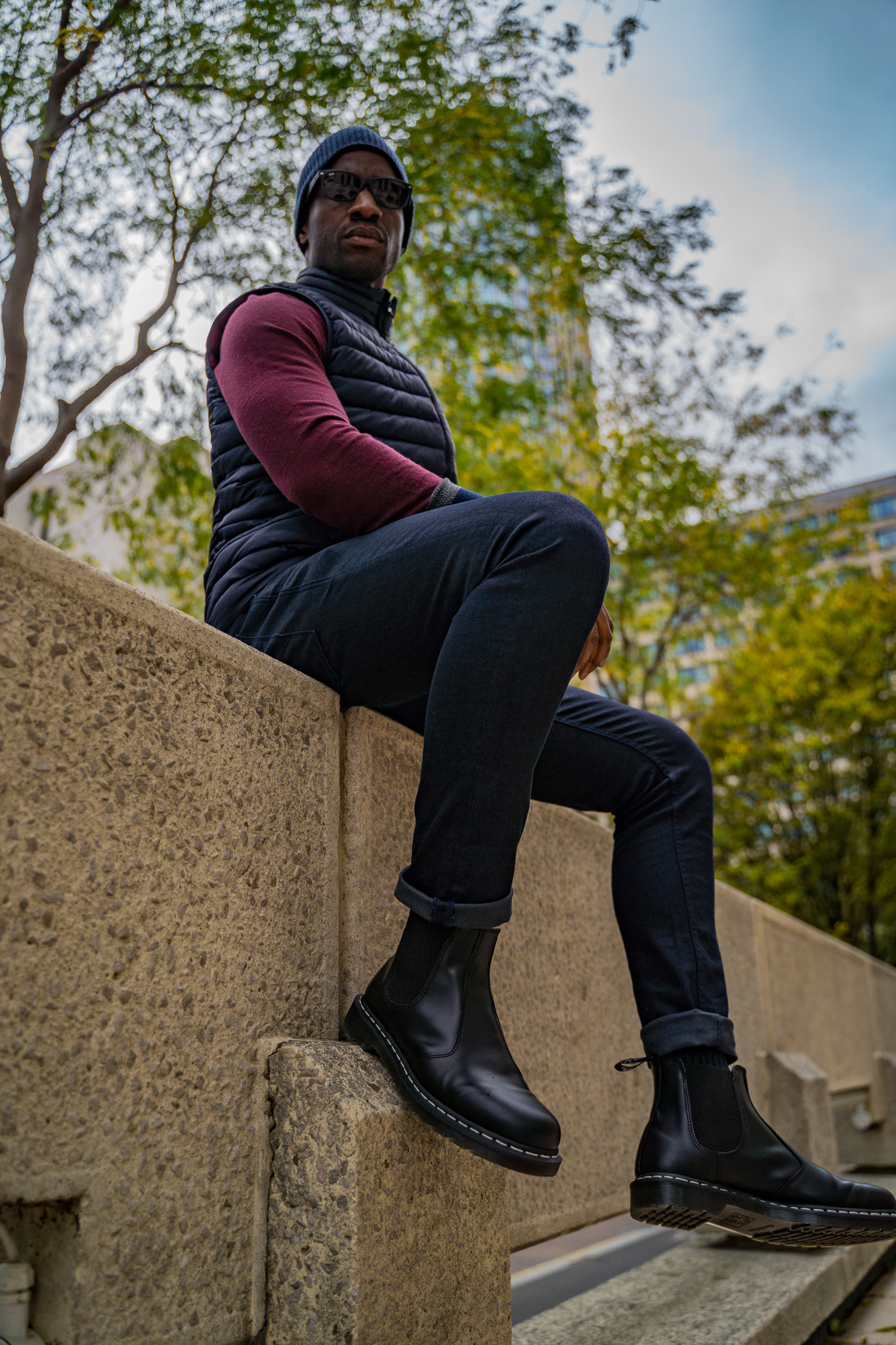 The Chelsea boots from Dr Martens have immediately become my favourite boots of an already windy and chilly autumn. Time to get involved, head online to check out the range of Dr Martens Chelsea boots