It's getting cold in the UK and arguably faster than expected in some regions, which means it's time to switch up to winter skincare routine to deliver a little more power in the hydration sector.
Fortunately there's a few key items in the Clarins Men range, we feel are ideal as Winter Skincare pieces. And they'll make sure you're not looking your worst through the Autumn/winter period.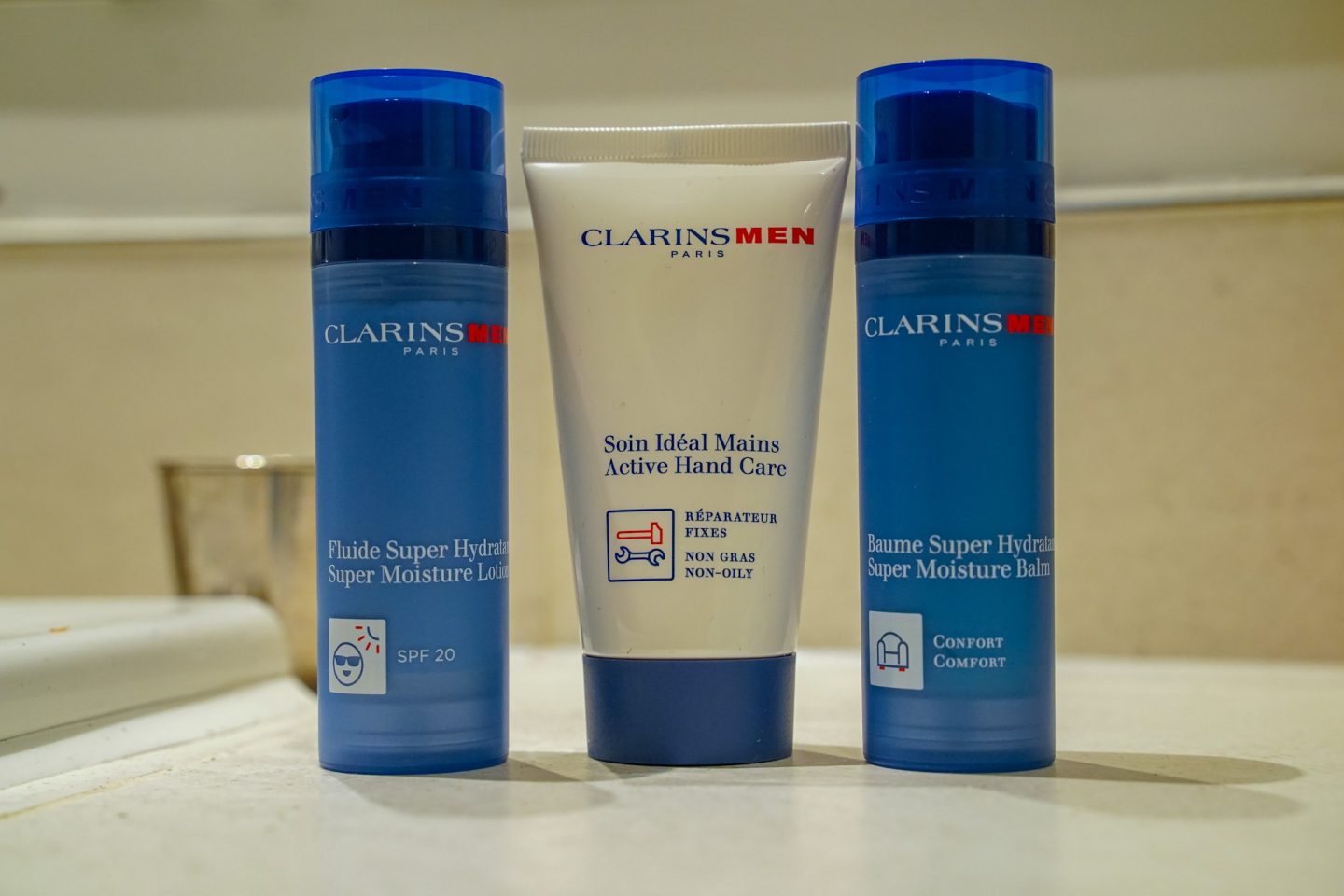 Clarins Men Super Moisture Balm
When the colder weather begins to dry you out, the skin starts to yelp for winter skincare product that can fight well in the battle of moisturisation. The Clarins Men Super Moisture Balm is a non-greasy formula that leaves no visible signs of use on the skin. The result is a absorbing formula that intensely hydrates and strengthens the skin.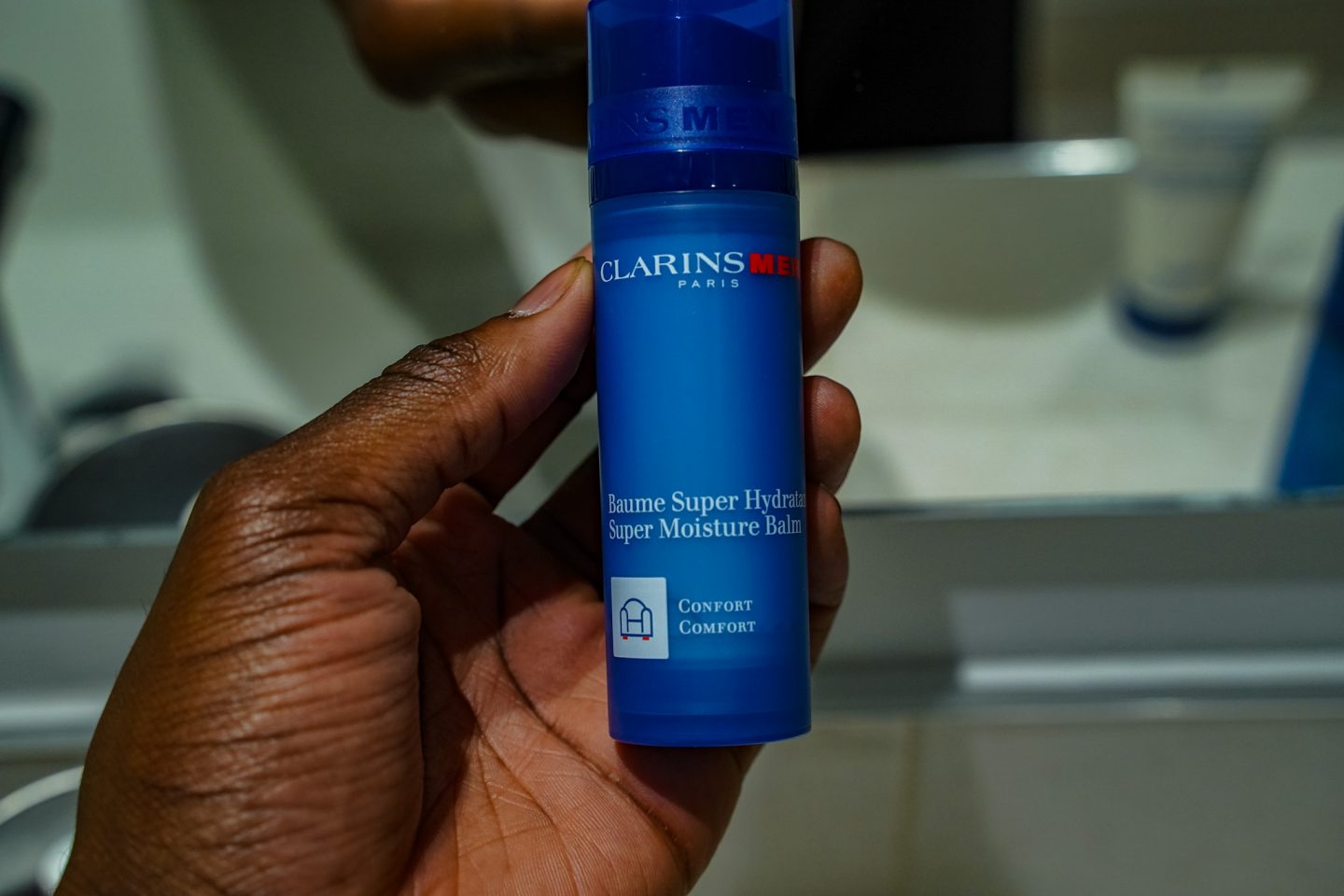 I love this Super Moisture Balm as my emergency skincare tag-in, when I'm feeling a lot less hydrated than planned.
Clarins Men Super Moisture Lotion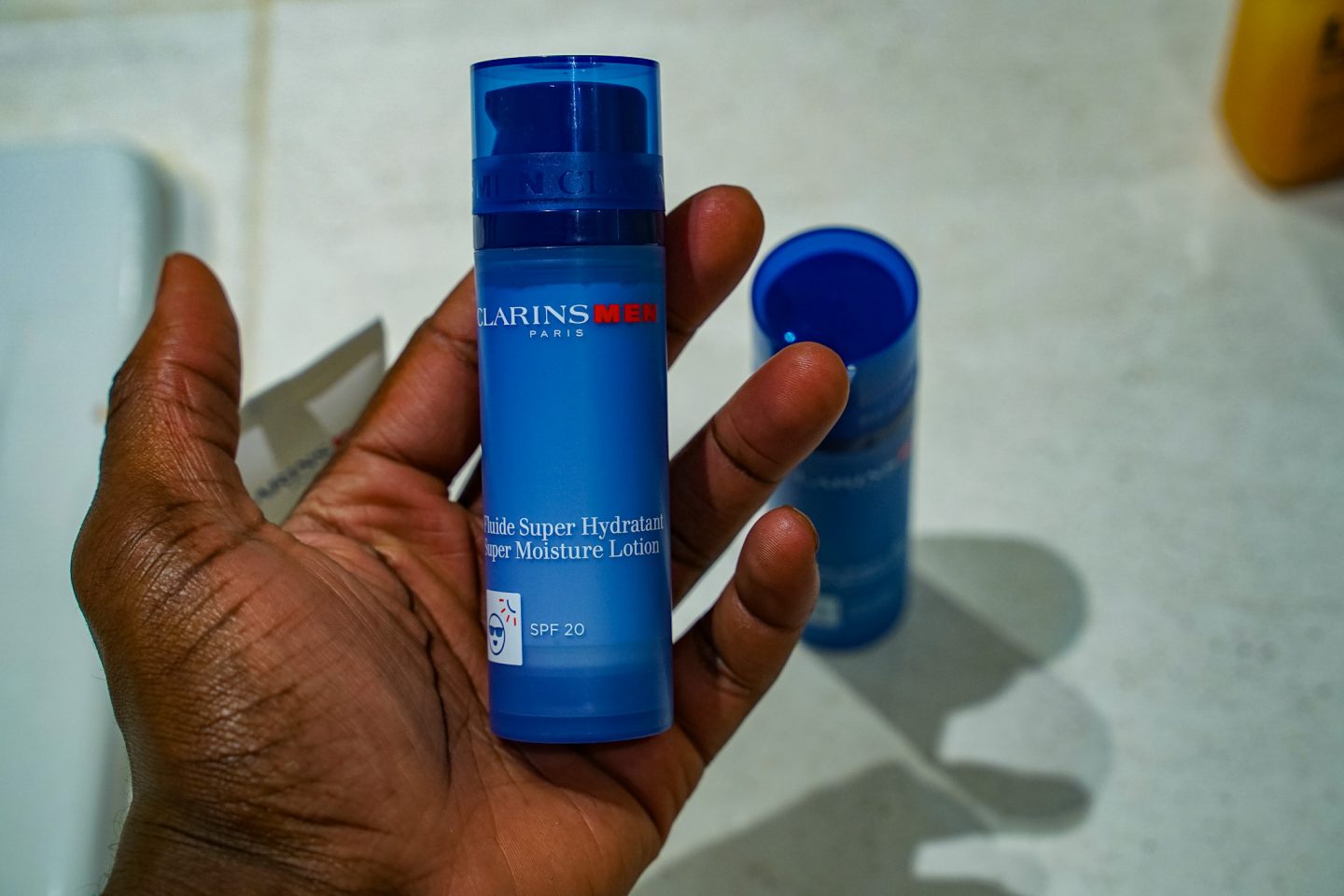 This is the lotion to go for in a time when we would all be often commuting into the city, mainly for it's SPF factors. The Clarins Men Super Moisture Lotion SPF20 is rich with organic house leek, grown on the Clarins estate and offers intense hydration and SP20 in a lightweight formula.
Clarins Men Active Hand Care
There's nothing more bothersome than having your hands in the colder days, drier than the volcanic plains of Iceland. Dry hands is not ideal in any circumstances and if left for too long, can also lead to redness and sometimes even painful chapping.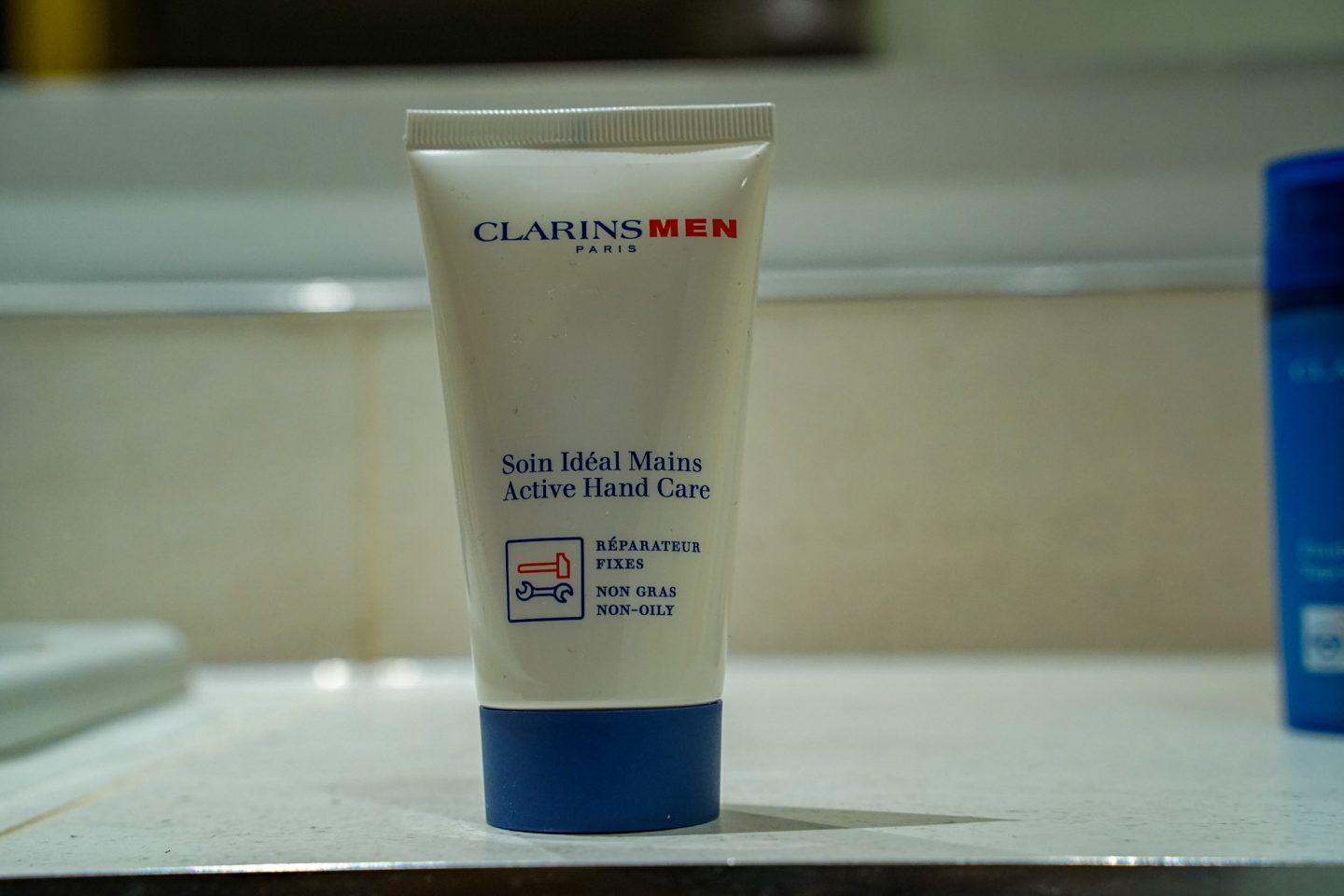 That's where Clarins Men and their Active Hand Care comes in to save the day. It's a non-oily cream meaning you can apply it daily and your phone won't go flying out of your hand in an instant. Additionally, it's packed with pro-vitamin B5, allantoin and purslane, to reduce roughness and irritation.
These are the top 3 things I'd take around with me when heading to work or travelling (in a time where we could do this with ease). There's a lot more in the Clarins Men range to choose from so why not head on over to their site and take your pick of their range of great skincare for men.