Gifting season is here ladies & gentlemen and we're pretty sure we've all been longing for some escapism in 2020.
Despite everything going on in the world, it's nice to know that there's light at the end of the tunnel and a festive moment to sit back and take a break.
But what are you gifting? A big question that's been on the tip of most of our lips since the start of autumn. But thankfully Johnnie Walker has a variety of options this year to give your loved ones the gift of the season.
The Gift for them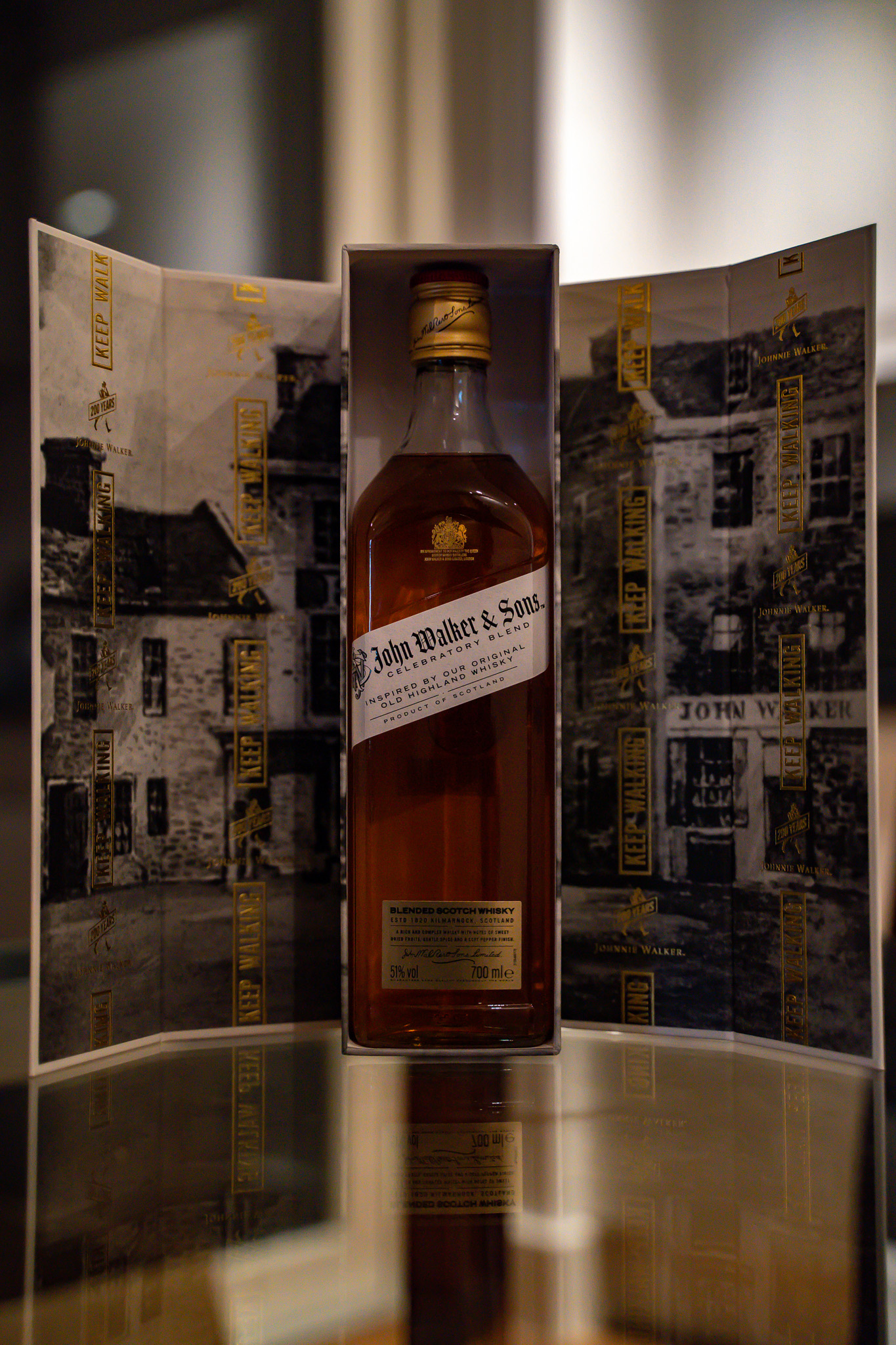 Whether it's for him or for her the John Walker & Sons is a great way to journey into the world Johnnie Walker. The John Walker & Sons celebratory blend is inspired by the release of the 'old Highland Whisky', the first of their whiskies to travel from Scotland to the reaches of the world.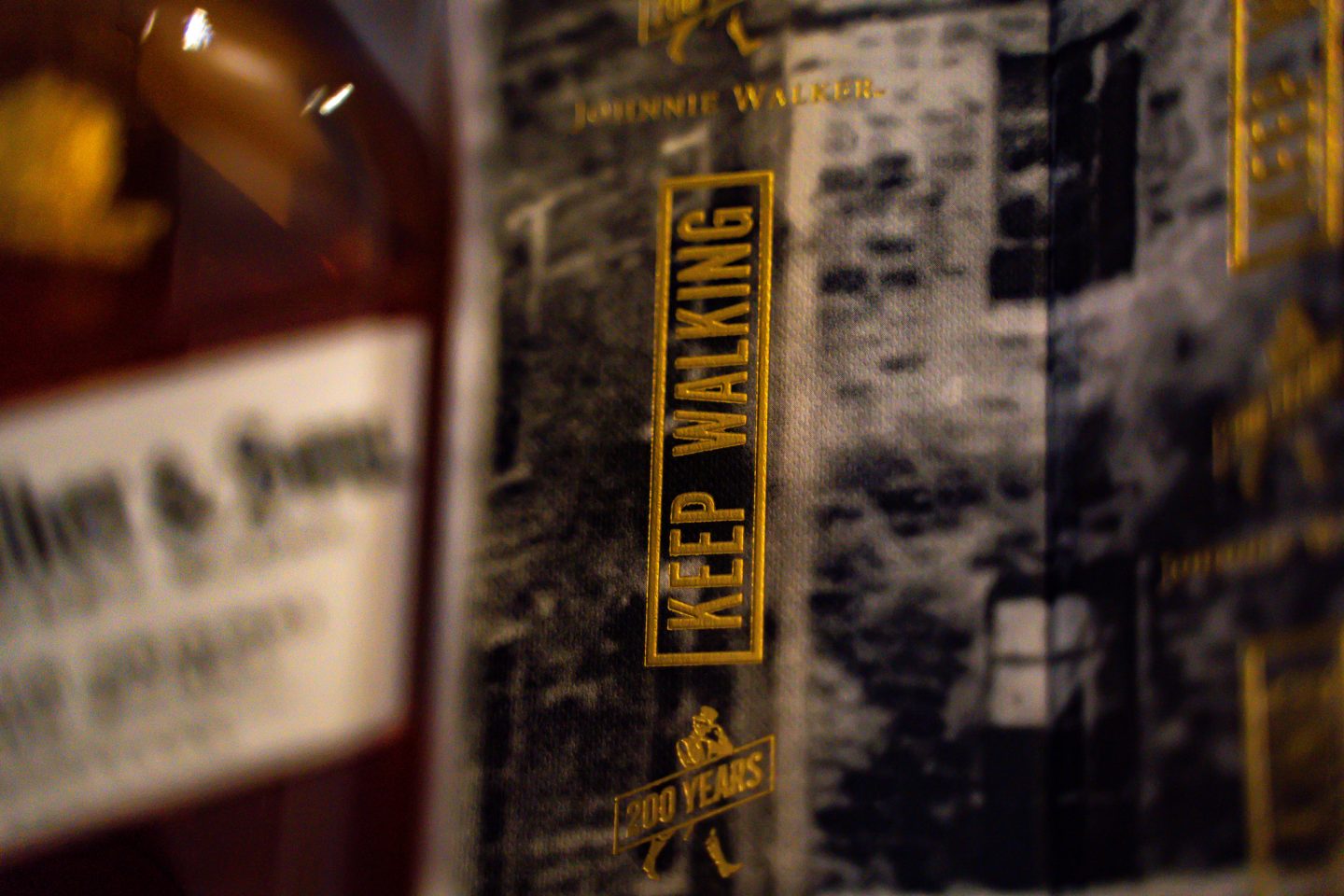 The whisky that speaks in so many volumes is here and boxed elegantly to emphasis its glory. It bursts with notes of dried raisins, subtle spice and marzipan on the nose. And on the palate it unfolds itself with hints of roasted nuts, sugar and a little bit of peat to give it some edge. Your best pals will love it, brothers and sisters will love it, so why would you want to pick anything else?
Gift for a legend
Maketh_the_Man-Anton_Welcome-Johnnie_Walker-Legendary_Eight-1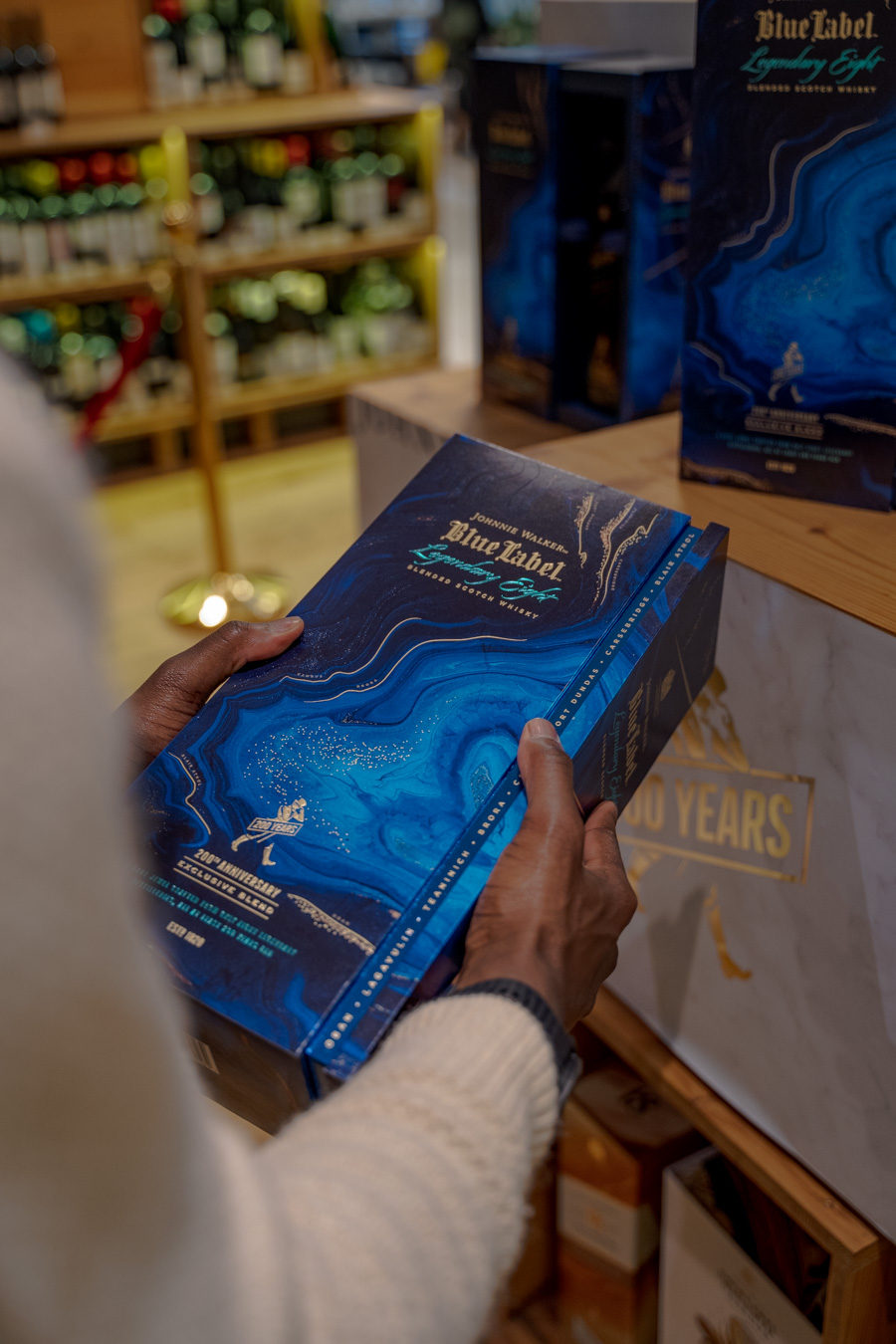 We all have someone who we deem a legend in our lives, for more reasons that we probably have time to list out. But whatever the reason it probably goes without saying that this person means more to you than most and therefore, deserves something a little more unique in the Johnnie Walker portfolio. And this is where the new Johnnie Walker Blue Label Legendary Eight comes into it's own glory.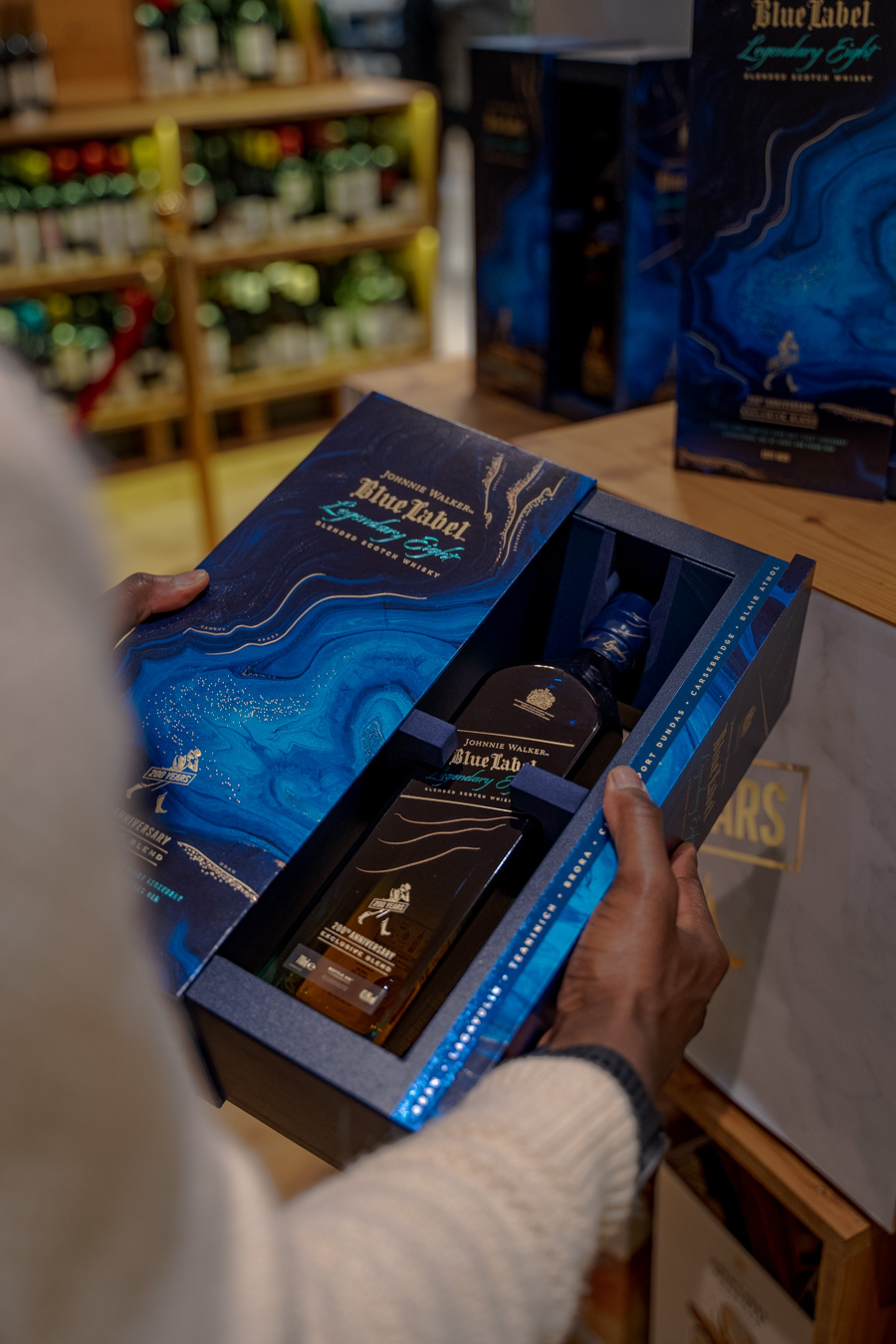 This is smooth, mellow Blue Label whisky. A blended whisky like no other, forged from a blend of eight (excuse the pun) legendary distilleries in Scotland whose names will be seen on both the and the boxing.
These are all legendary distilleries that existed the same time John Walker made hose whisky houses include; Oban, Blair, Athol, Lagavulin, Teaninich, Brora, Cambus, Port Dundas and Carsebridge. It took a team of 12 skilled whisky makers to birth the Blue Label Legendary Eight, so It is only right that it be gifted to someone who will really appreciate its craftmanship.es
Gift for You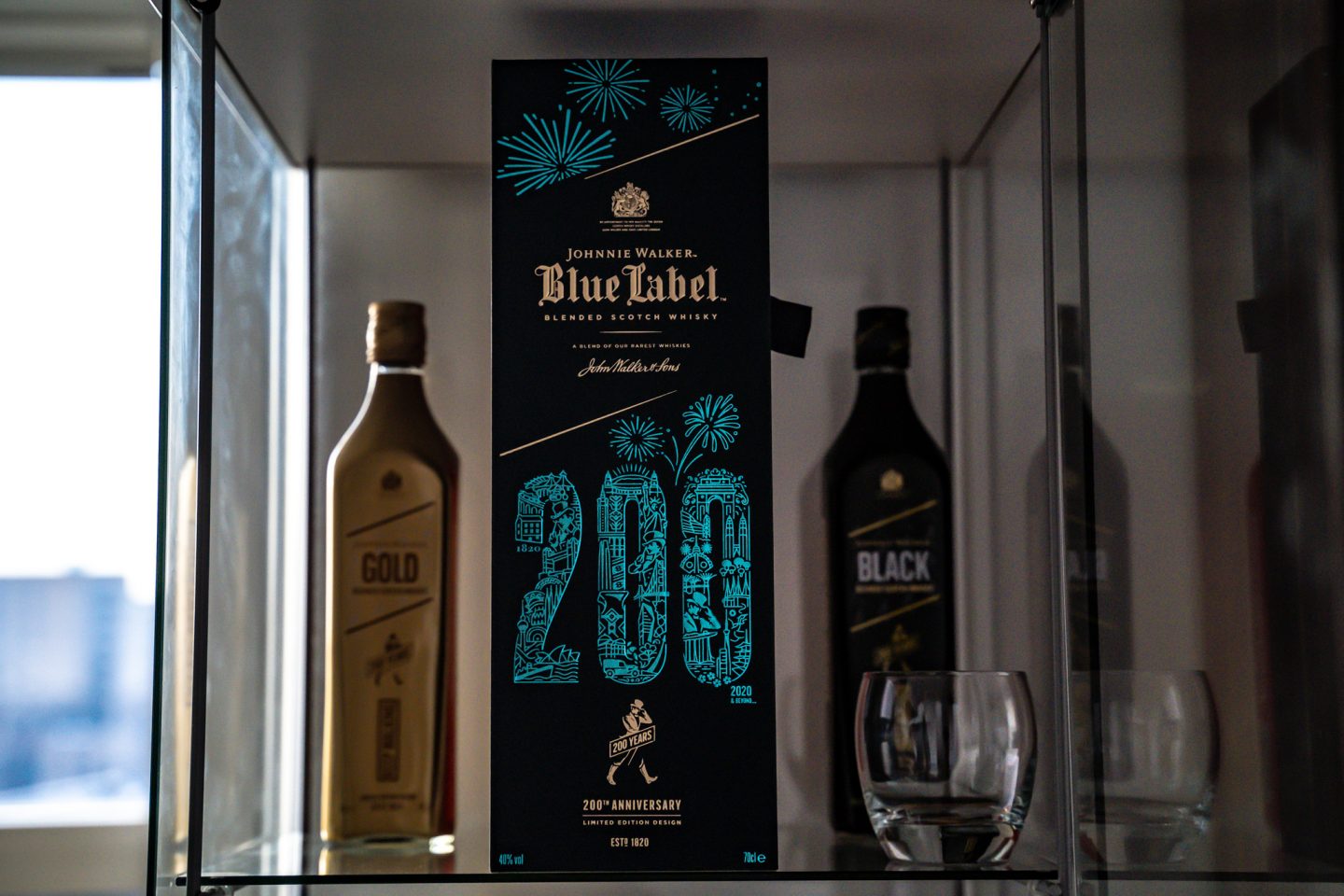 There's nothing like a bit of self-indulgence right? And anyone that tells you, you don't like to to treat themselves a little more every now and then, are probably lying to themselves (and you). And who knows, they may enjoy doing it in the process. But we digress…. Johnnie Walker as we mentioned quite frequently here, has a wide breath of whiskies for you to pleasure the palate to any time in the year. Johnnie Walker Blue Label is one of the champions in their blended whisky collective, that comes in so many forms.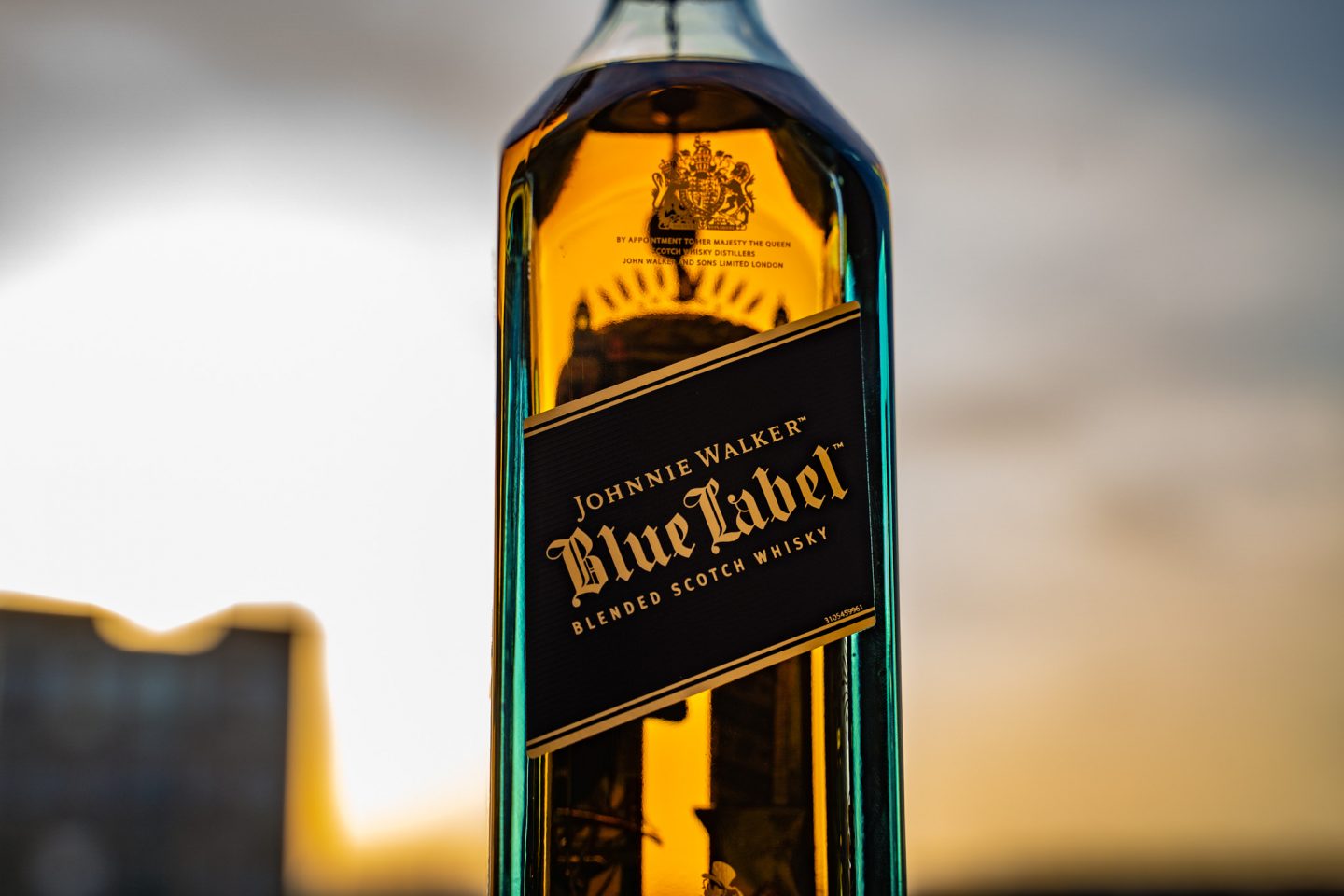 But there's nothing like the original is there? With this being the 200th anniversary of Johnnie Walker the team brought to you, their 200th limited edition bottle as the perfect way to express our joy. That velvety smoothness and vibrance of the Blue Label is years of learning to perfect the blend. And the bottle illustrates the journey of John Walker from 1820 to today.
The Blue Label 200th Anniversary Bottle, is a perfect expression that not only 6890-it's history, but also obviously also the tasting honesty that will remind you what's right for you.
There are so many forms of Johnnie Walker for you to choose from. But whatever expression of Johnnie Walker you gift, you can rest assured that it's going to satisfy everyone in everyway.
You'll be able to find most of the Johnnie Walker collection available at Selfridges online & in-store.
While you're here why not check out our last post on the other 200th Anniversary bottles by Johnniw Walker