Just in time for Christmas, we were finally sent through StreamR Splash from British audio brand Pure.
I remember my days working in my local Marks & Spencer as a young chap, part time studies, working the late shifts of the late tech department (rest in peace).
In my memorable days behind the counter serving the counties finest, I would spend a great length of time showcasing our latest and greatest audio equipment. In the centre piece of the DAB radios (which at the time was still in its 'new to the market phase'). Pure remain the market leaders in digital radio technology, delivering a new meaning to the term 'radio'.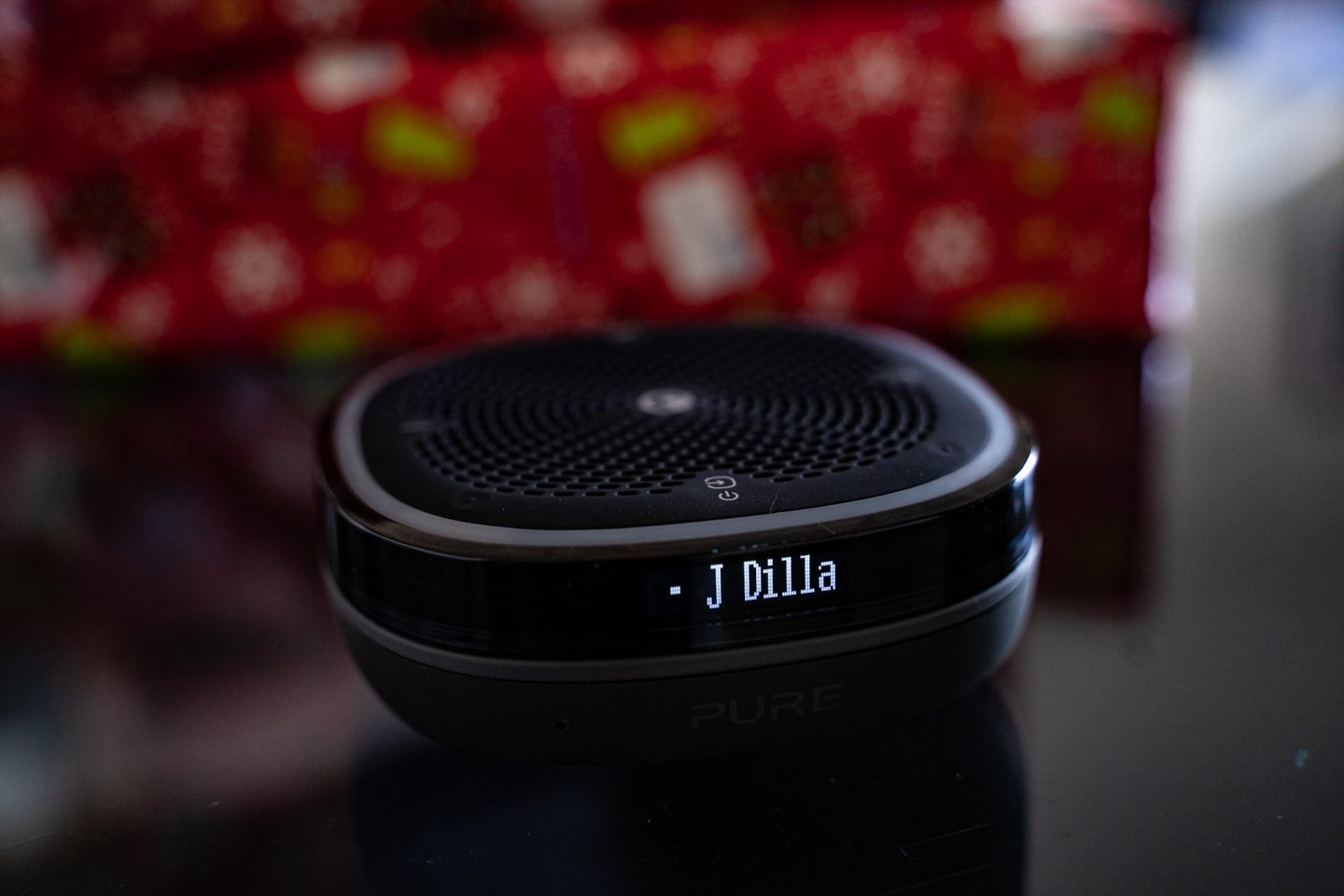 And this is where the Pure StreamR Splash comes into play with it not only being a digital DAB radio, but an outdoors worthy Bluetooth speaker as well.
Pure StreamR Splash Specs:
Room filling 10W audio (sounds equally as good outdoors too)
DAB, DAB+ & FM Radio built into the speaker
20 hours playback on one charge
IP67 waterproof rating: Possible by hybrid silicone and rubberised exteriors
One-touch Alexa: Using the Pure home app, access Alexa via Bluetooth
Bluetooth connectivity to smartphones, but also tablets & laptops
Now playing display: for seeing radio station or track information
Aux-in: so you can plug devices directly into the app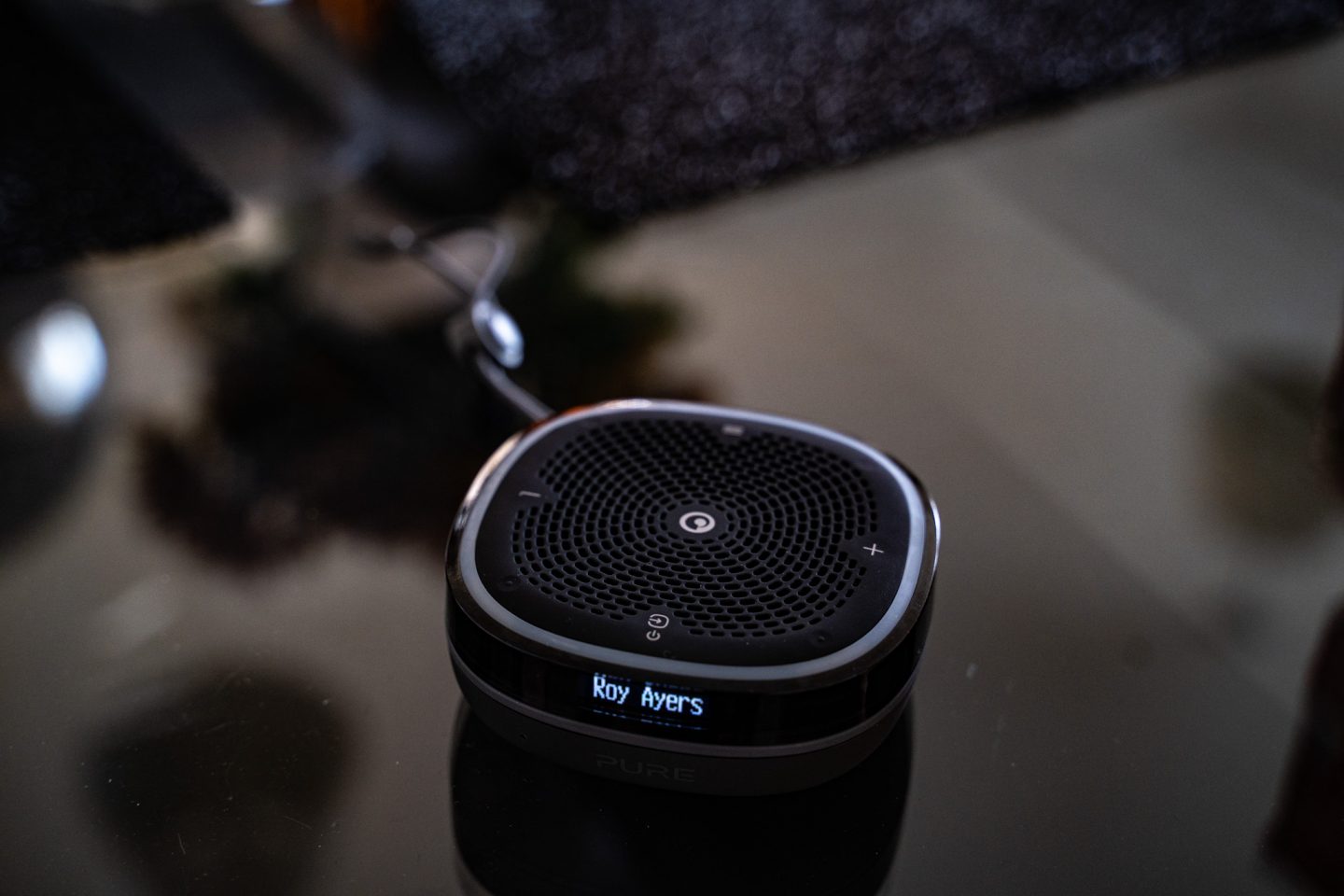 What we love
Considering it's only 10w sound output it not only packs a wallop in terms of power, but it also sounds crystal clear which we expected from the likes of Pure audio. The 'now playing' display is excellent as well is the button controls sitting on the top.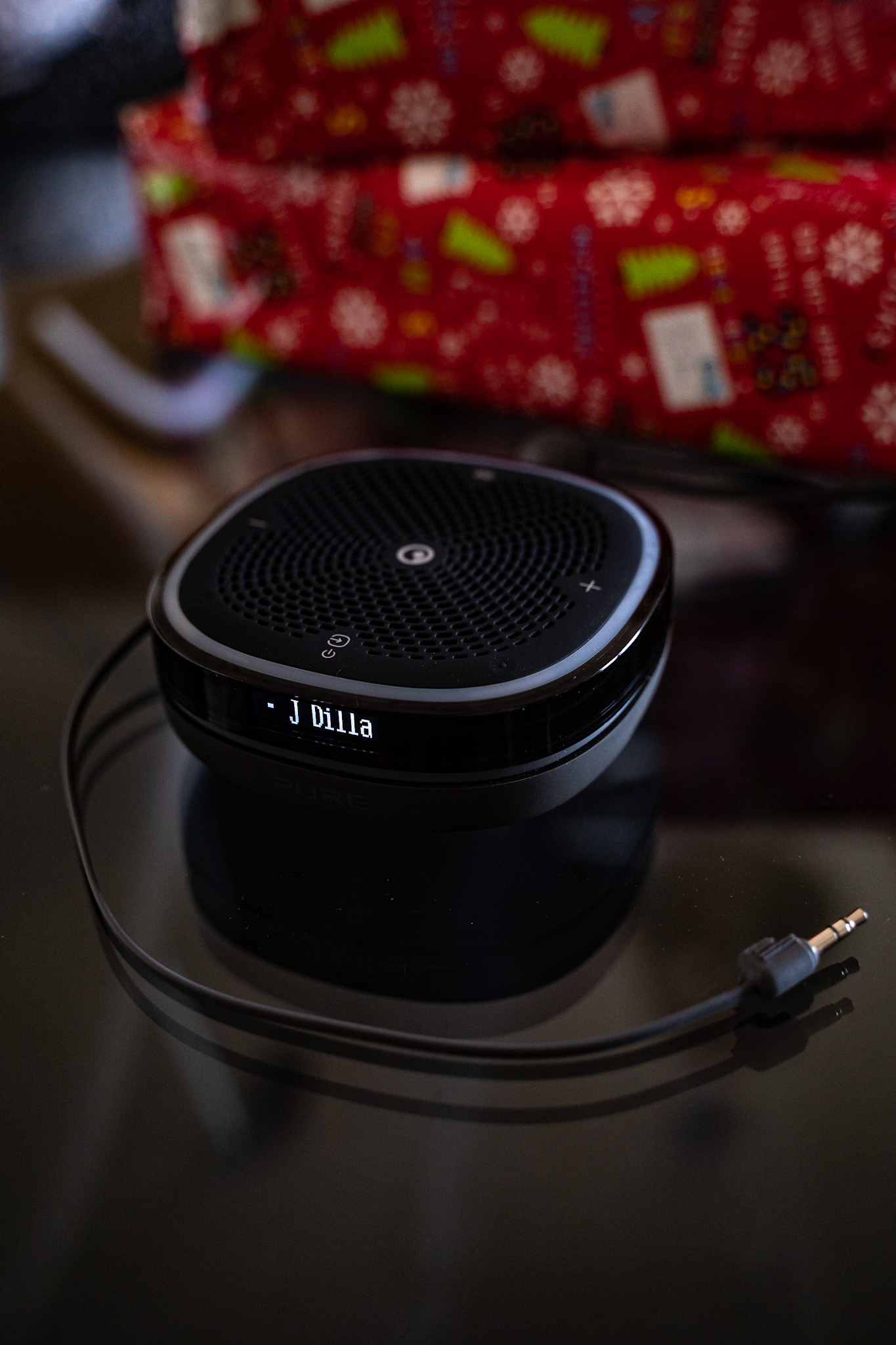 The IP67 testing is always one thing that concerns me when it comes to testing (as the fear of it not going well worries me). But we went on and placed the StreamR Splash under the tap (speaker top first), to see if it could take the water impact.
6 hours later we can confirm that the IP67 water resistance does indeed work, having run it under the tap for 15 seconds straight (whilst crossing all fingers and praying it would be fine on the other side) so Pure get a solid gold medal for this feature.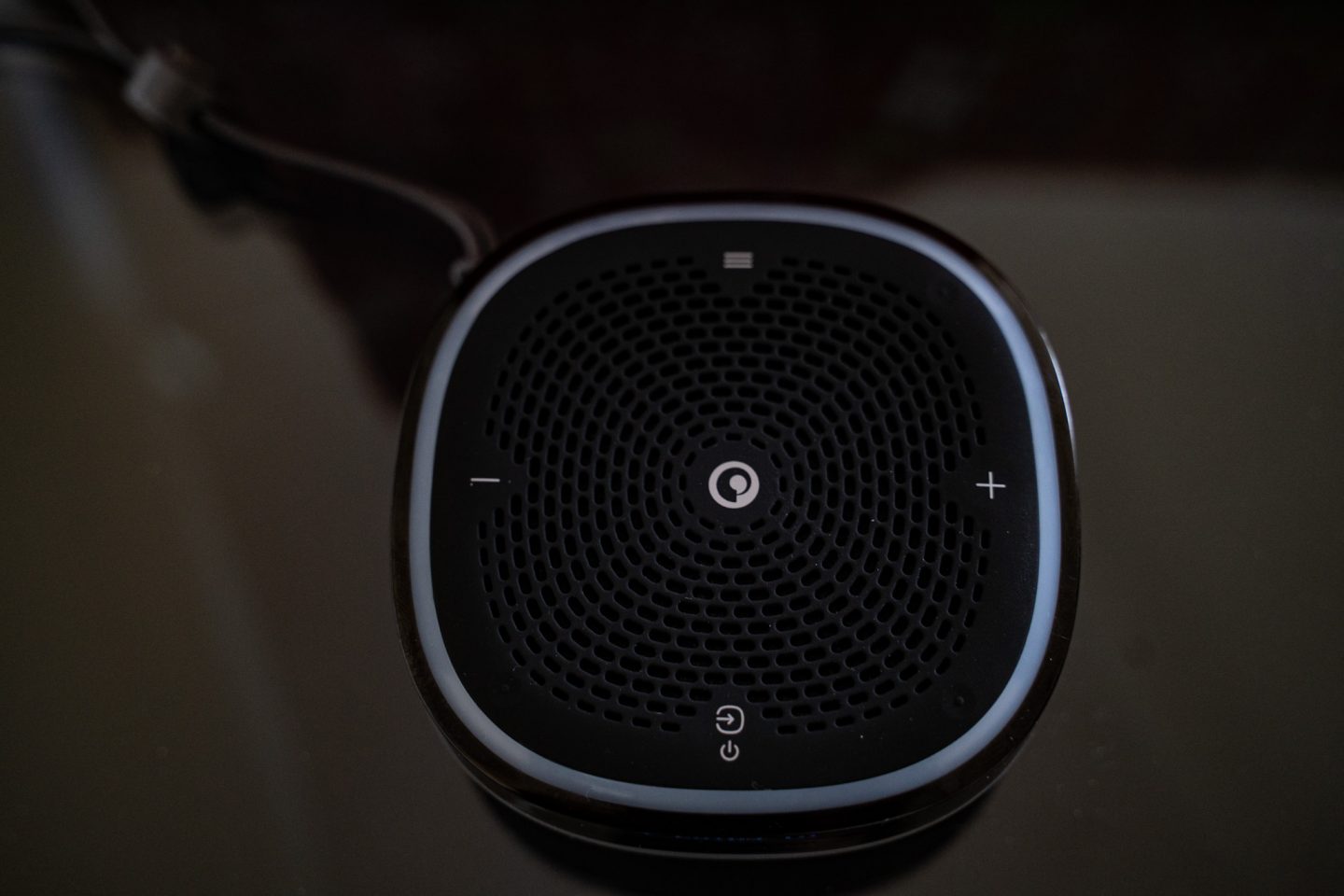 What we don't love
It's the size of a game console control and despite this, it packs quite a wallop. One thing I've found challenging is the volume control from device to speaker. It doesn't always sync up to the device volume level in question and on the odd occasion, I found myself having to change the volume manually on the StreamR Splash (which depending on your placement of it, can be annoying). This has happened mostly with other devices that aren't mobile phones (my laptop for example). This was probably the only thing I found challenging, was genuinely quite hard to find things we dislike about the Pure StreamR Splash.
It's great sound for the size, great 20 hours battery play, great IP67 water resistance and great functionality to top it off. The Pure StreamR Splash portable radio & Bluetooth speaker is priced at a decent £129. But if you look about online, you can get it for around £99 (on Amazon for example).