Vivo have been a thing in the background some time now and their new X51 5G is a shining example of the work they've been putting in behind the scenes. Just because it's been the year of that which we shall not mention, doesn't mean that some of the biggest and brightest brands have slowed down.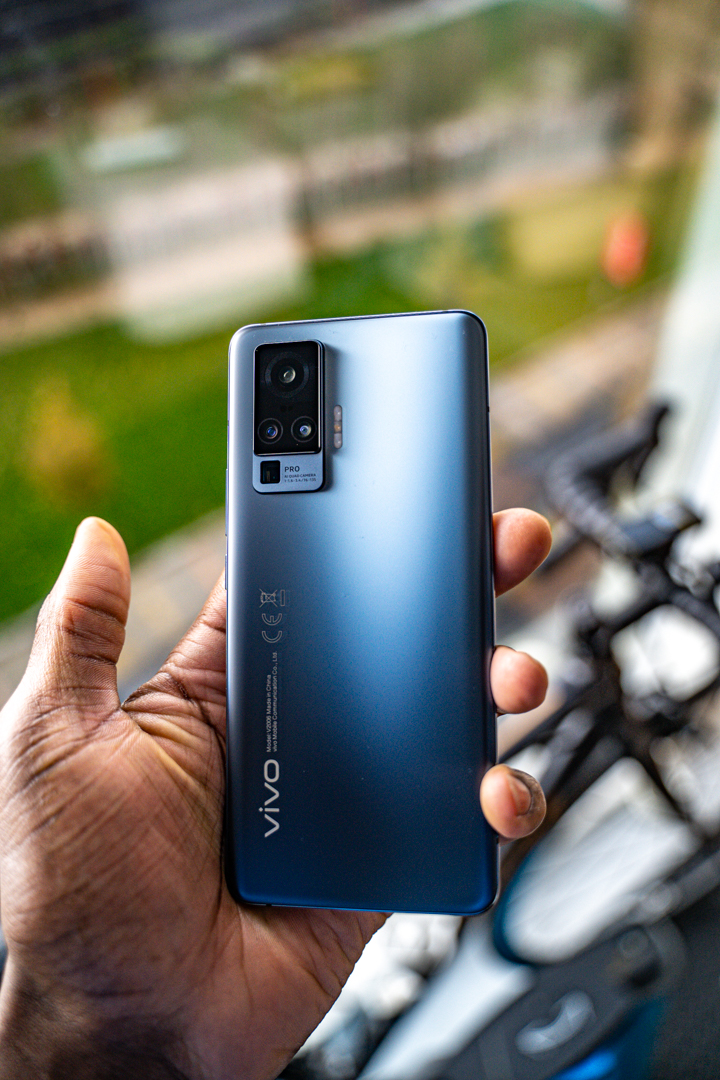 From what we've learned on Vivo this year is that they love to push boundaries, bringing us all something that the competition hasn't put into work yet. The X51 5G shows you what the next innovation of smartphones could be and their way of showing this, has been through their new camera technology.
Vivo X51 5G Specs
6.56-inch 1080 x 2376 AMOLED screen
A screen refresh rate of up to 90Hz
Processor: Qualcomm® Snapdragon™ 765G
Rear Camera: 48MP f1.6 Gimbal main camera, 13MP portrait, 8MP ultras wide & macro.
RAM: 8GB
Storage: 256GB
Battery: 4315mAh
OS: Funtouch OS 10 Global
33W Vivo Flash Charge (33W fast charging)
Key Features: The Camera
As I already mentioned, one of the big talking point about the X51 5G is that camera system. On top of there already being 4 lenses sitting on the back of the device, the main 48MP camera is built with their built-in gimbal camera system.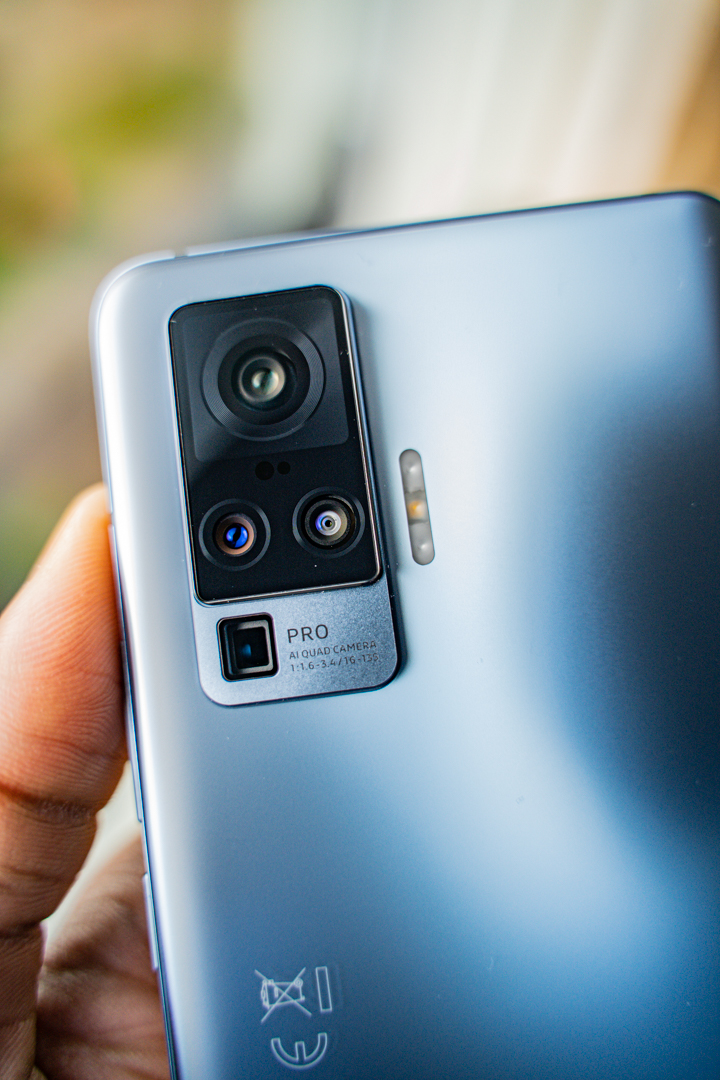 Throw in a customised sensor built for the camera and what you'll get is a 48MP snap happy main camera with almost 0 delay in shots. And for the fast moving of us out there this will give you more power to take motion snapshots with ease. Night mode is also outstanding quality and we don't say this often or easily.
Key Features: Motion AF Tracking
Over the years we've seen AF tracking in smartphones go from strength to strength and with Vivo, we see a little more effort coming through. The motion AF tracking on the X51 5G allows you to select whatever object you like within the frame and it will keep it's focus on it. When using this further we see it not only smoothly follow subjects well but also continue to track it, even if the objects fall out of the frame or out of range.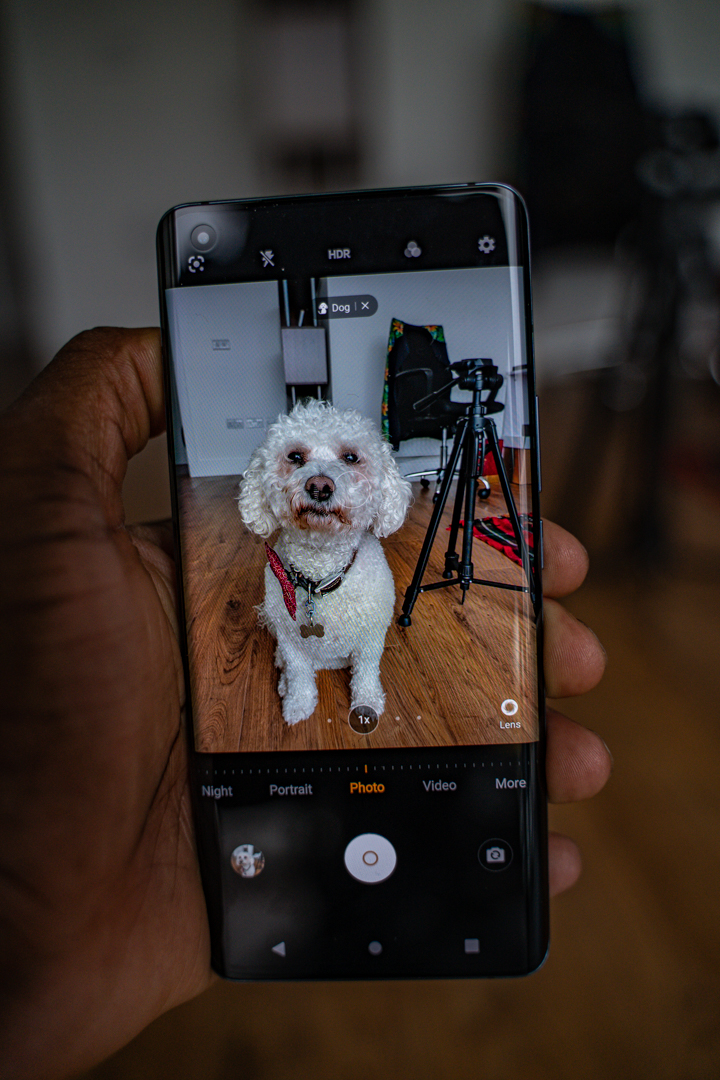 The motion tracking is strong and we're big fans of it. It is a shame however that the regular autofocus system is not as pleasing which feels like one thing is sacrificed over another.
What we love overall…
With everything packed in the Vivo x51G there's so much to give thanks for with this device. The camera is very impressive, and the gimbal system is even better feature to shout about. Battery performance is okay despite only being 4315mAh, but there's even 33W fast charging all packed under one roof.
What we're not loving overall…
Sometimes with great power comes great sacrifice, something very noticeable as we used the Vivo X51 5G more.
Some of the key things we expect to see in todays smartphones such as wireless charging, water proofing and a battery equal to or greater than 4500mAh are all missing in this phone. Some are not huge deal breakers but, inworld of heavy rains and the love of holiday snaps in riskier places) we're surprised to not see any waterproofing whatsoever. It's been quite a few years now that we seen one without so that's lost some brownie points there.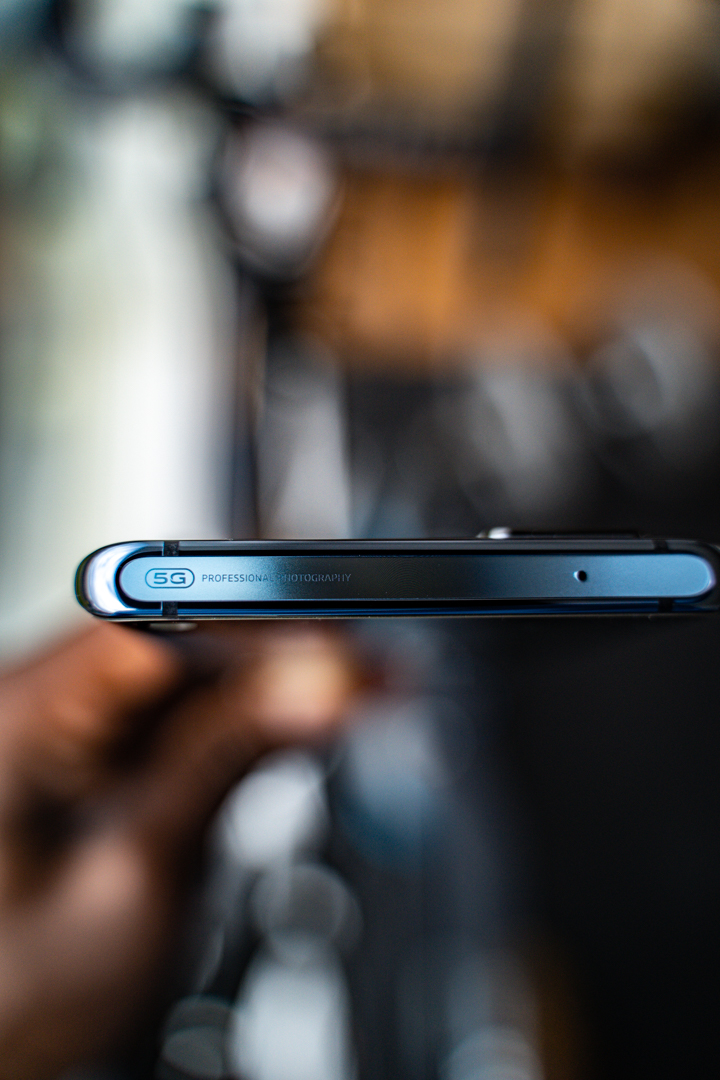 Would we buy this phone?
The X51 5G is priced at £749 and considering it's comes with the rather moderate Snapdragon 765G processor, it seems quite much (even if it does have features that match up to the big smartphone dogs out there). But don't let that sway you the 765G processor and the X51 5G work together in harmony. And I hate to keep bringing it up again but the waterproofing it is a bit of a dealbreaker as it's something we fondly use in our devices at MTM.
But those things aside would we completely dismiss the X51 5G as a purchase? No we definitely wouldn't as the performance and camera capabilities stack it up there with the top tiers.
You can find the Vivo X51 5G smartphone online in various UK retailers. For more information head over to the Vivo X51 5G web page here.