Hand creams without trying, has quickly become one of our most valuable assets since March 2020. And with things still being a bit pandemic-like at the minute a face mask, hand sanitizer and some hand cream is everything we need to bear arms against the madness of today.
Our hand sanitizers as useful as they are right now do tend to dry our hands out quite quickly, which is why the hand creams are coming in handy (excuse the pun) more than before. Whilst we're on the topic of caring for the hands. In no particular order we've handpicked some great creams that we've tried and tested, from brands we know do skincare pretty well.
Bulldog Skincare – £5 (75ml)
Bulldog have been one of the key brands we recommend on MTM not only for their decent value for money skincare, but also for their great quality, ethics and change of carbon footprint on the planet. They do everything by the book and it shows through their formula, right down to their packaging.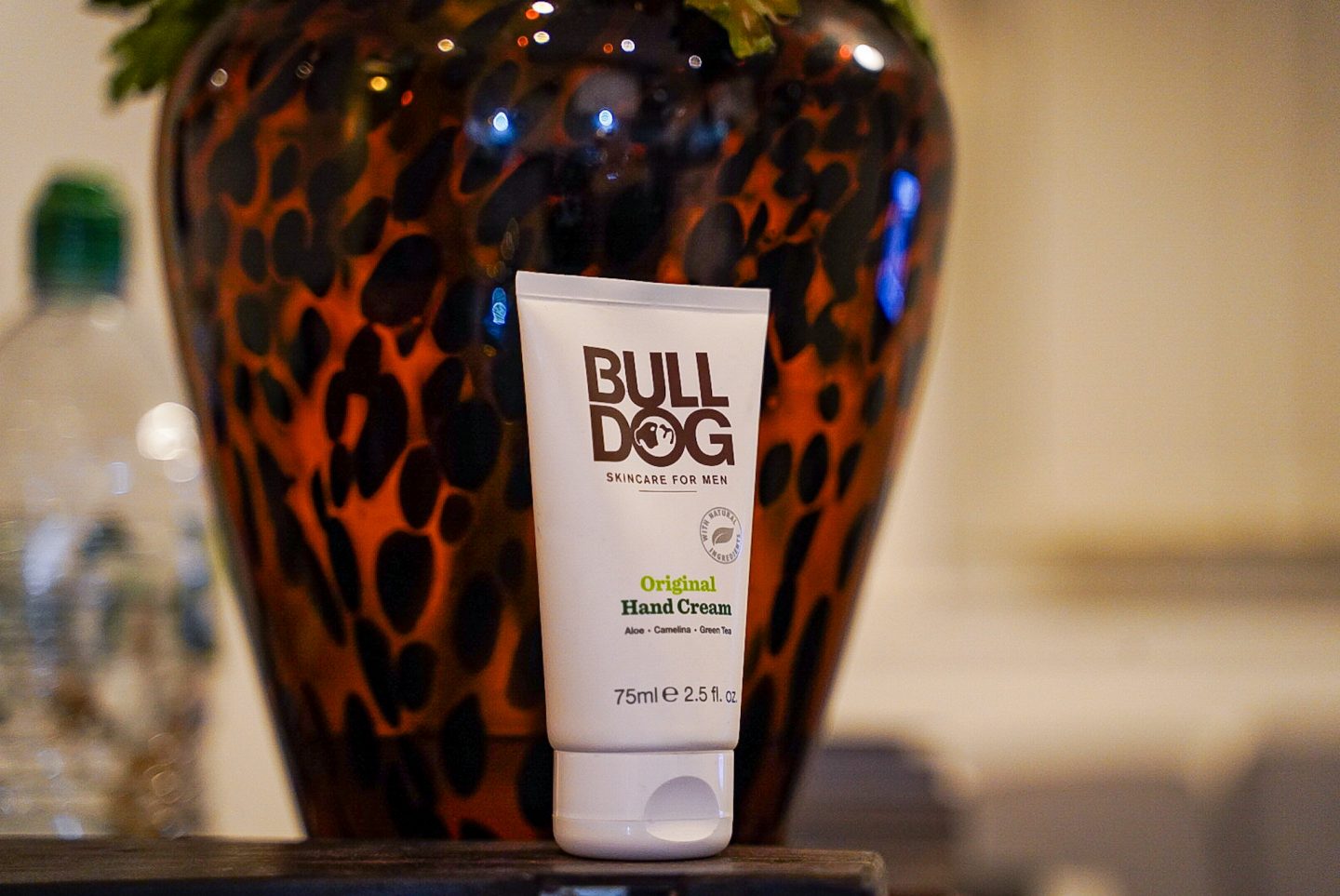 "Because who likes shaking a dry paw?" is Bulldogs phrase and they're right. Good hand cream goes a long way and Bulldog's Original Hand Cream is a good one to have to hand. Bulldog fill their good hand cream with aloe vera, camelina oil, and green tea, which absorb easily into the skin to relive dryness fast. And better yet for 75ml their hand cream is a very generous £5. Not a bad price at all for the quality!

ClarinsMen Active Hand Care – £17 (75ml)
A treatment formulated specifically for men, Clarins Active Hand Care is an intensive made to tackle the dryness, redness and chapping our hands face in the harsher weather conditions. It has a Pro-vitamin B5 inside the mix of its formula as well as Allantoin and purslane, which all aid in the fight to soothe, toughness and irritation caused by an active lifestyle.
Using it we can see that it immediately keeps to its word of not being an oily based product, which you can find if not picking the right one. And despite its non greasy formula it still hydrates well and holds it in as expected from a brand like Clarins.
L'Occitane en Provence – £8/£21.50 (30/150ml)
L'Occitane pride themselves on the natural ingredients used to make their impressive products and despite the more gender-neutral approach to most of their product ranges, its certain that most products are effective for both men and women.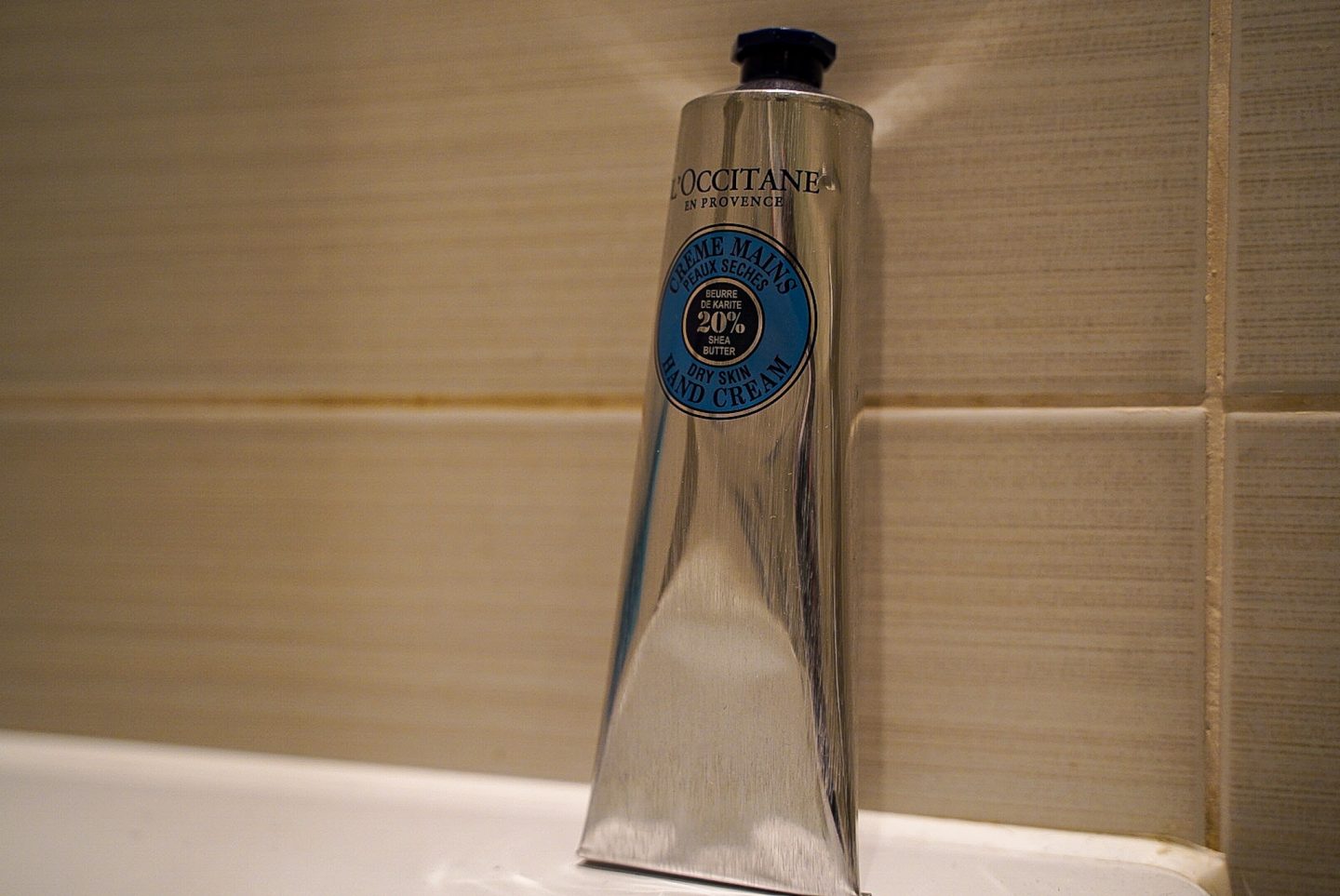 The L'Occitane Shea Butter Hand Cream is a big deal for those who are already fans of the brand and even if you're not, you've no doubt head about it from others.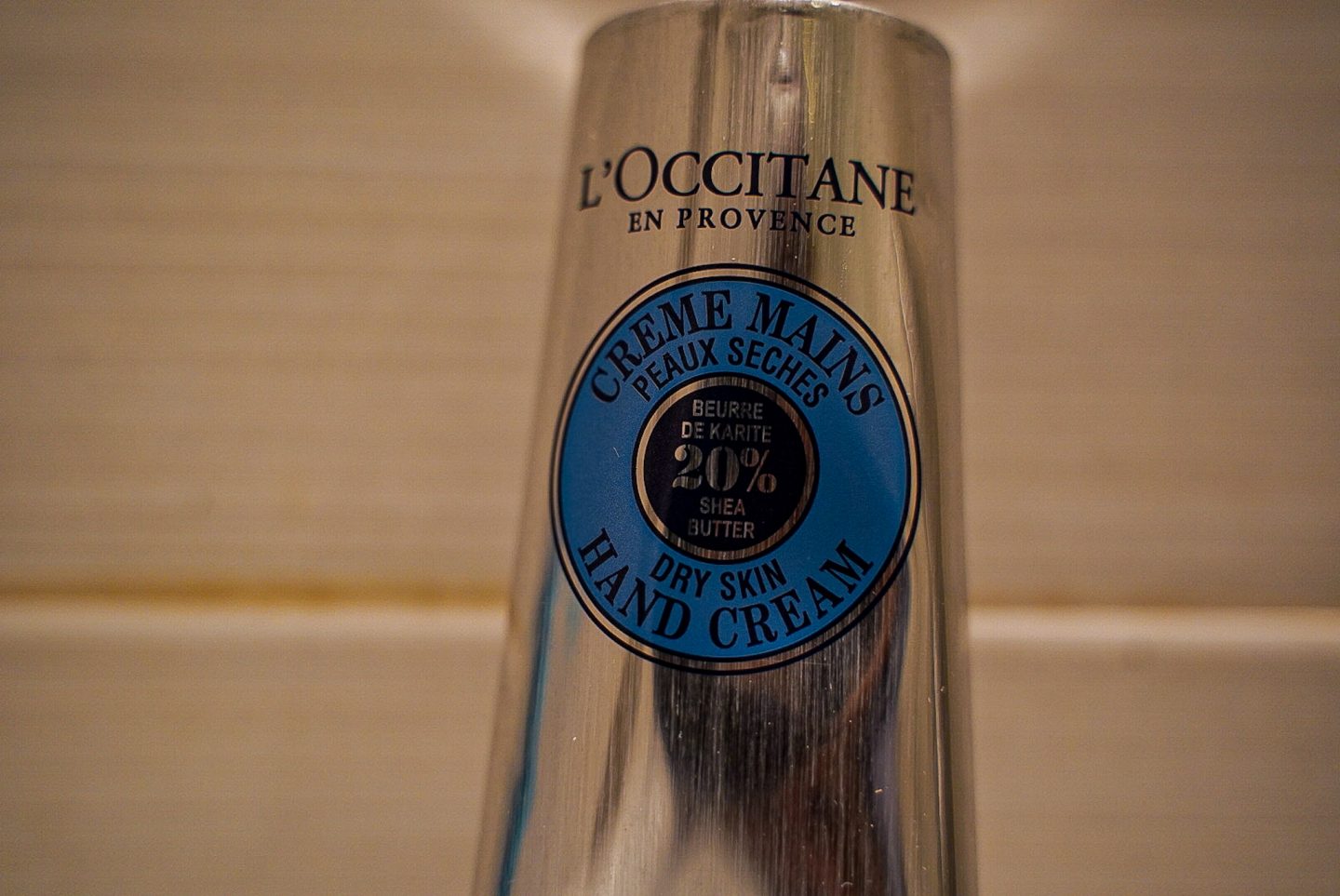 A little bit more expensive than some other hand creams out there but, It is without a doubt one of the best contending hand creams out there, winning awards and being one of their bestseller's week in week out. The 20% shea butter formula is blended with almond, honey and coconut oil creating a rapid absorbent hand cream that give your hands the moisture it craves.
Horace for Men – £8 (75ml)
We were introduced to the Horace brand last year firstly through their face moisturizer and natural deodorant stick (the deo stick we weren't fans of but the face cream delivered well!). And a year later and Horace have more products on their roster, in particular their Horace moisturising hand balm.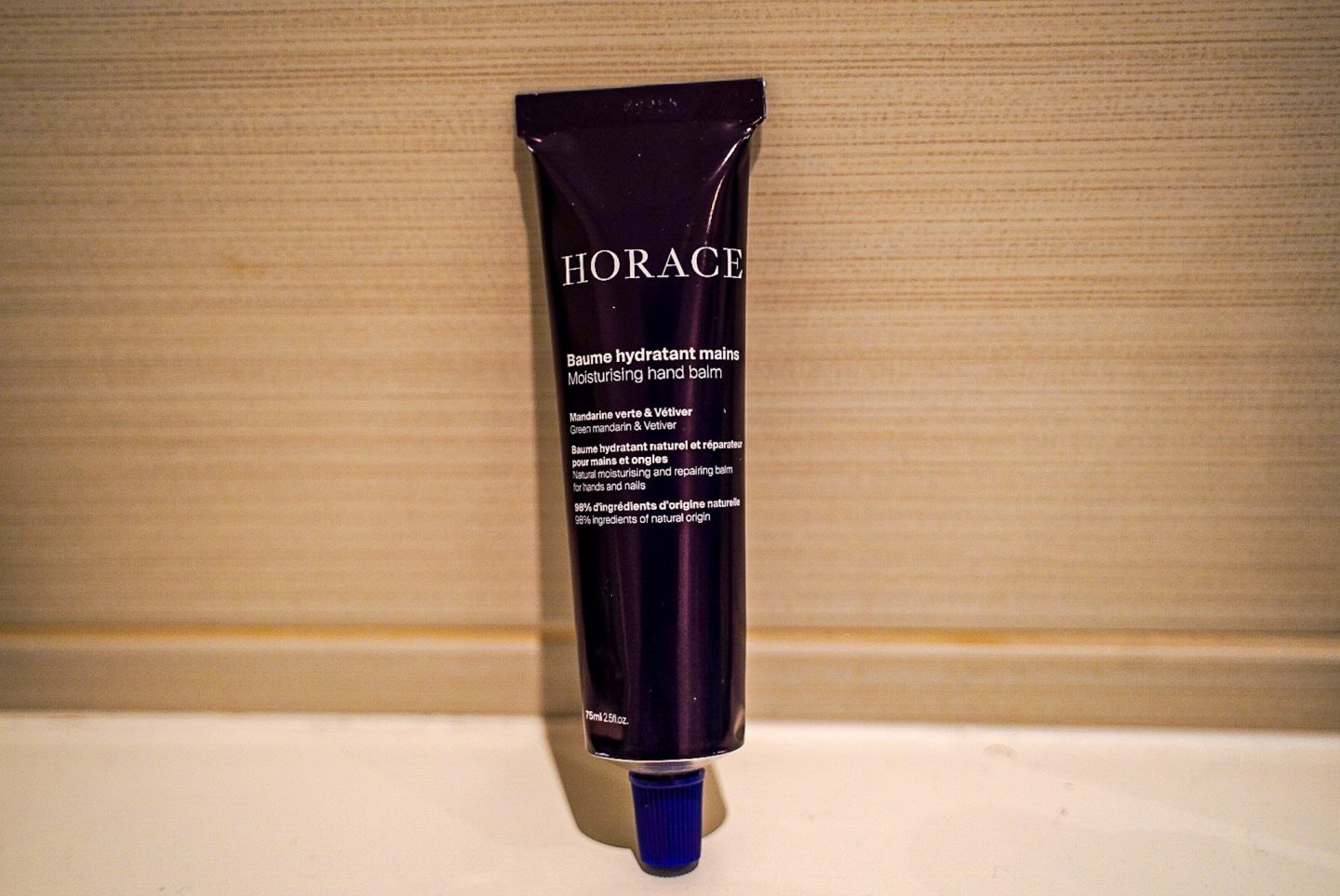 Horace's hand creams are rich with shea butter, Pro-vitamin B5 hydrates and Vitamin E (ingredients similar to both Clarins and L'Occitane hand care). It's not greasy so you don't feel like bambi on ice when handling things in transit and fir the price, it's all the assurance we need.
Heath Hand Salve – £10 (75ml)
This hard working, non-greasy formula Hand Cream from Heath we've used in the past and had no complaints in terms of it's hard work. Its ingredients include Shea butter, Pro-Vitamin B5, Allantoin and Pollustop, an ingredient that forms a breathable layer over the skin to protect them against everyday pollution at the cellular level (sounds very in depth).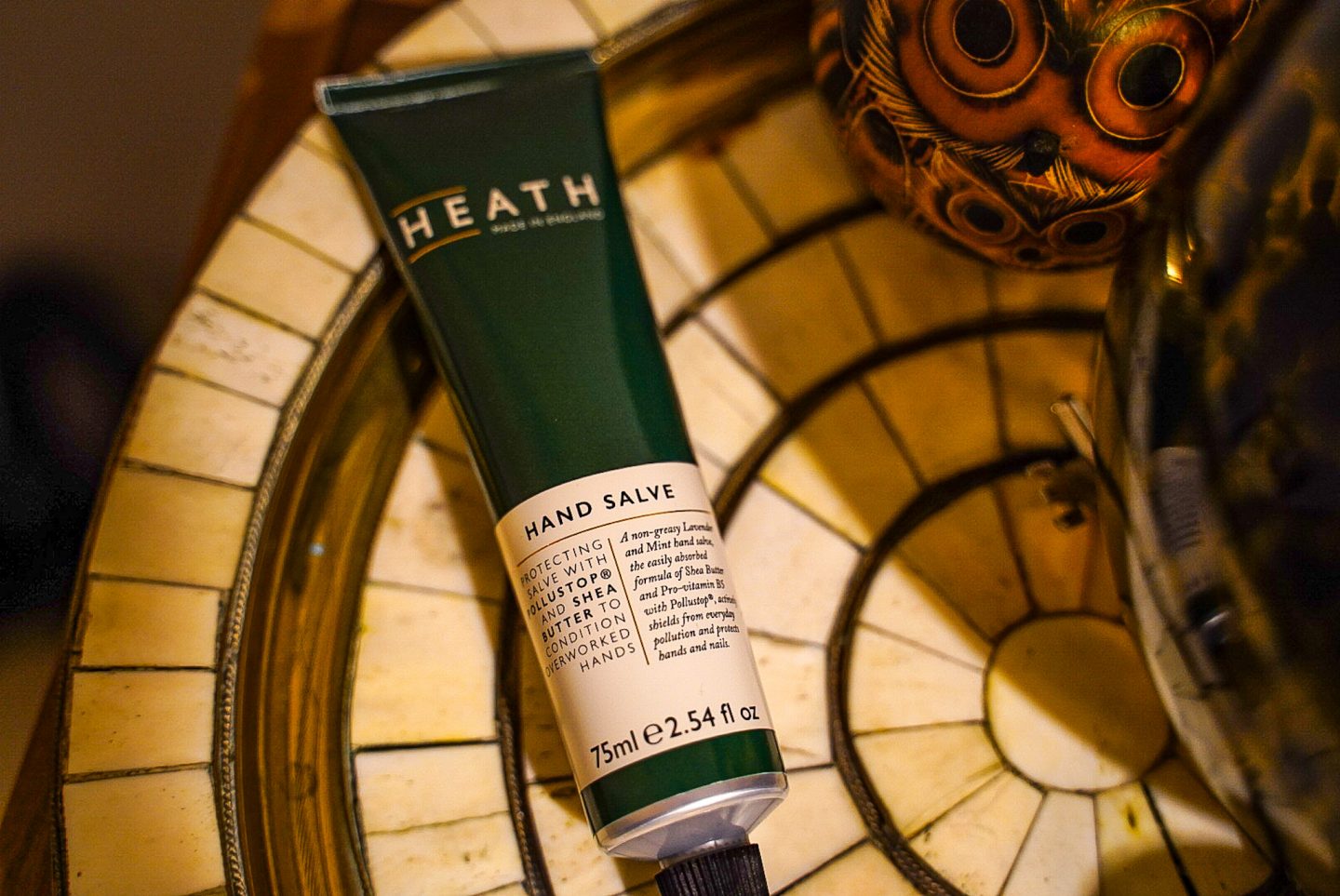 It's super soft on the skin when used and doesn't give you the greasy feel we all fear experiencing with hand creams. And to add to this it's vegan friendly, cruelty free and all in all great value for money.
Antony Hand Cream – £16 (90ml)
The New York based skincare brand Anthony was created in the heart of Soho in 2000. And for over 20 years they'e been developing mens skincare as cutting edge and easy to use as possible.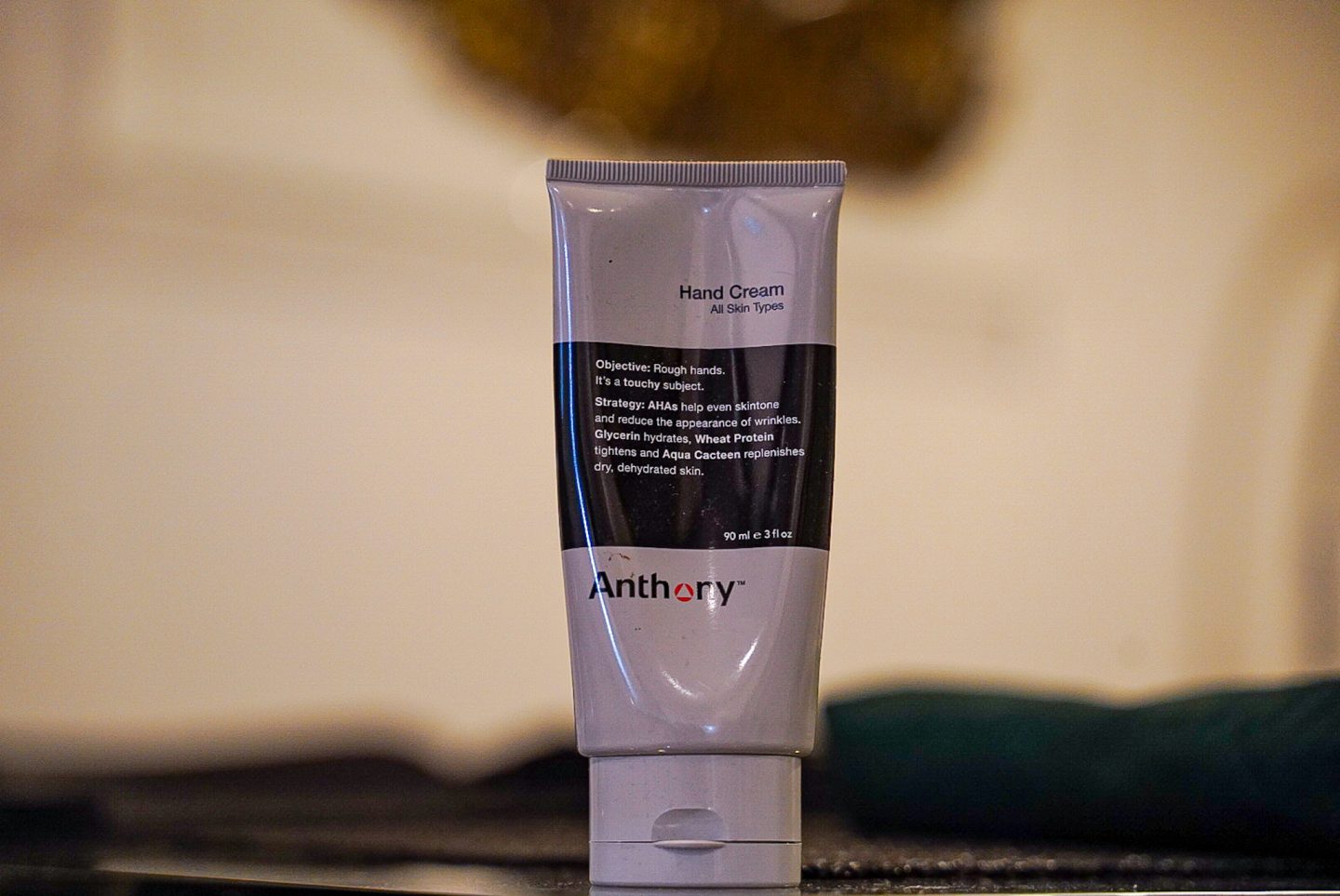 For £16 of your hard earned money you can grab yourself one of Anthony's hand creams, packed with vegan based glycerin, and aqua cacteen (and ingredient that comes from prickly pear plants) gets you something that will guarantee soothing and soften the skin slightly to feel more yourself.
So there you have it, some of the best we've used to date. Hopefully this will be a handy guide to wade you through the aisles of hand creams available.