The Best Just Got Better is the strapline to remember, as Gillette have been making some significant moves in their product ranges and production, to deliver us the closest shave in a more ethical way.
For 2021 Gillette introduces a better sustainability programme which includes technology upgrades to its blades, redesigned modern handles across its range of refillable razors and new fully recyclable cardboard packaging (versus their former plastic heavy packaging).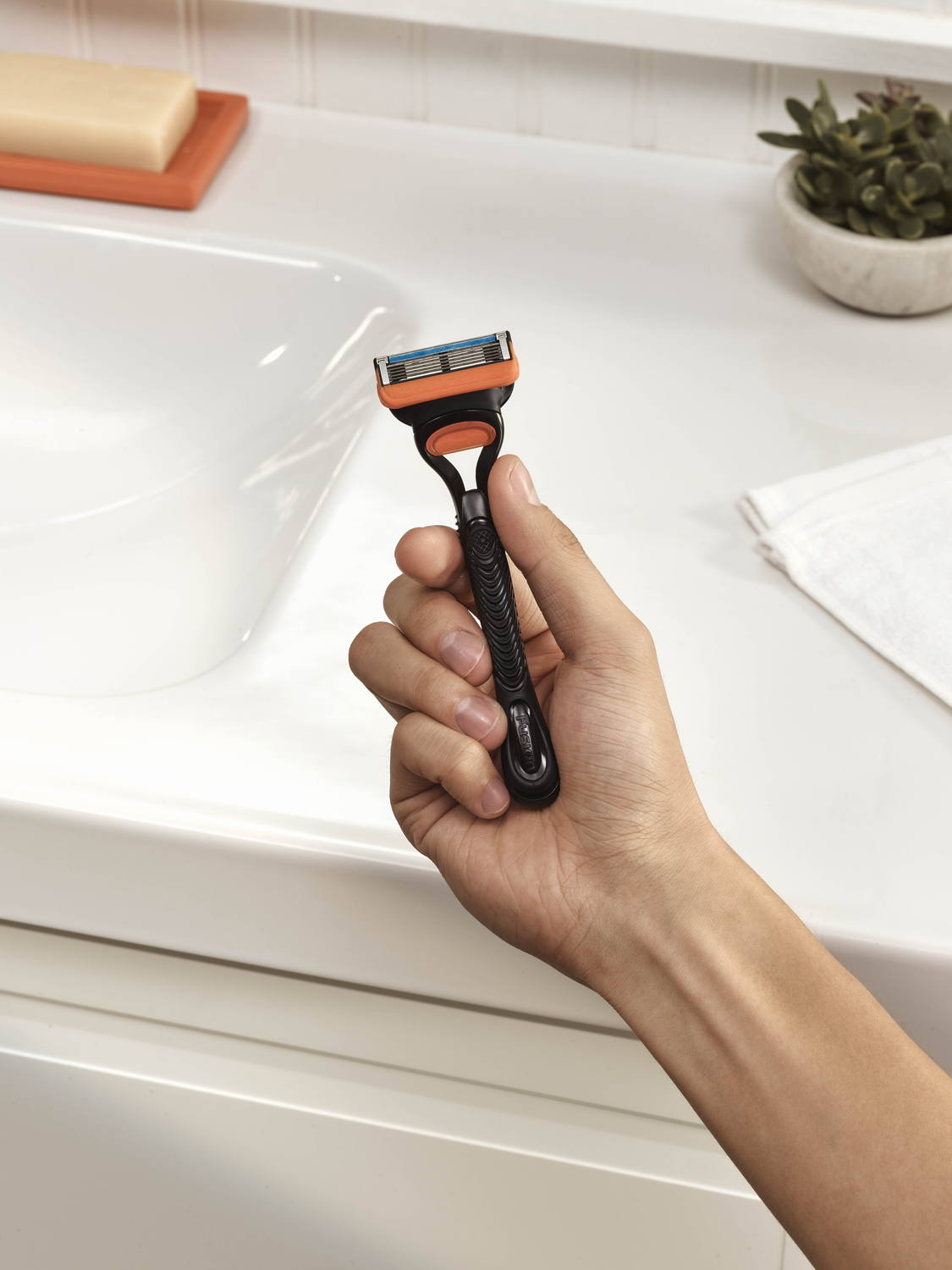 Gillette Brand Director for UK & Ireland, Matt Thomas says: We've continually helped guys be the best they can be, setting the bar high with game­changing innovation and what it means to have a great shave. We've done that for the last 120 years, and today, we're setting ourselves up for the next 120″. "We're not just talking a tweak here and there, but a full upgrade across every aspect of our refillable razors. New blades, new handles, new recyclable packaging – the best really has just got better."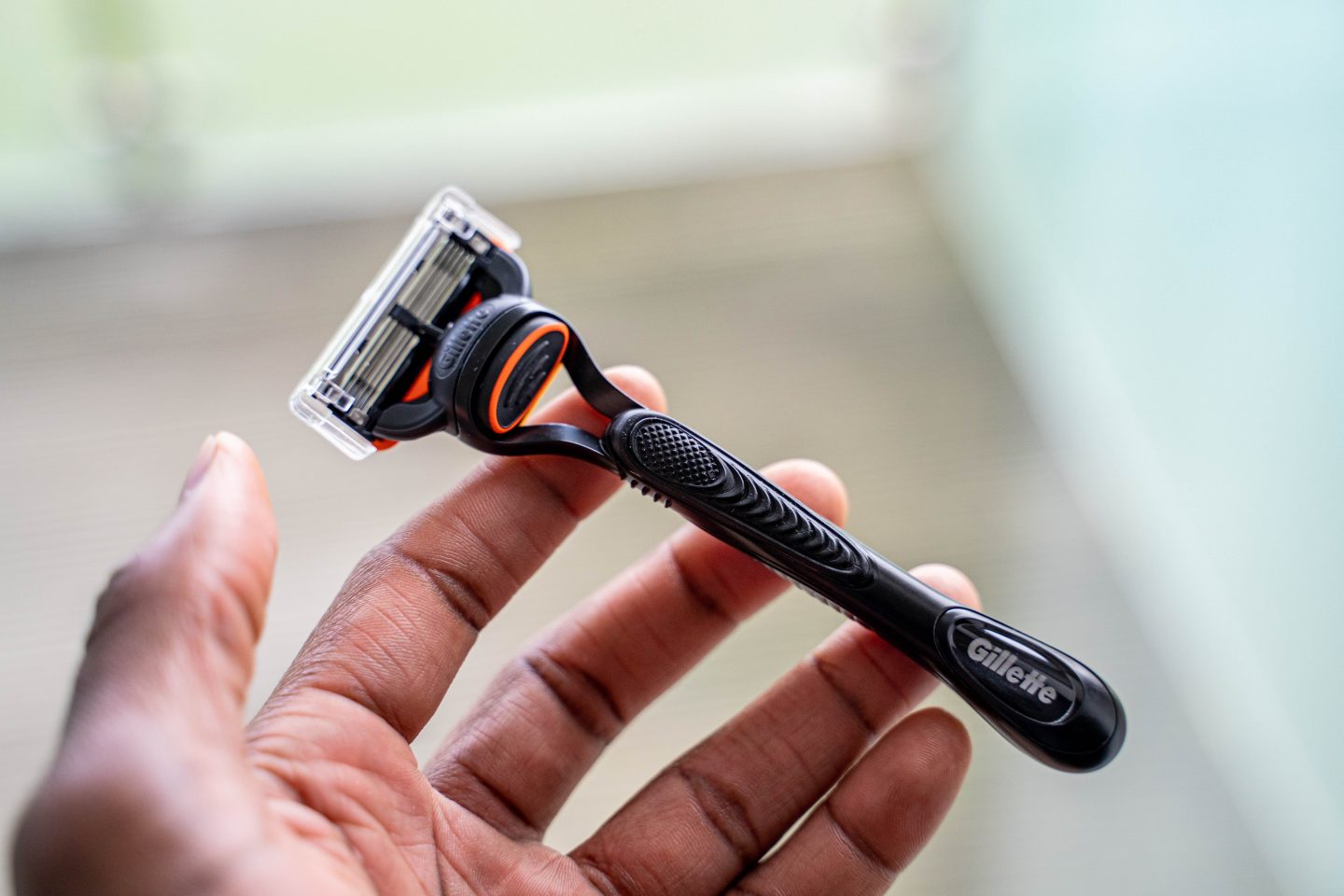 It's important within this to reiterate that within this new programme, their packaging now moves away from being heavily rife with plastic production, to a more sustainable approach in cardboard. The handles themselves are also improved, which Gillette say will last a user a good 5+ years. Gillette estimate that this significant change by them alone, will remove 66 metric tons of plastic waste within UK & Ireland alone. This in perspective will be somewhere around 6.5 million water bottles no longer posing risk to our land, our animal ecosystem and of course our oceans.
TerraCycle® is the additional instalment to Gillette's great sustainability upgrade for 2021, ensuring that what Gillette put on the shelves eventually gets broken back down and returns to the product cycle as something new. Gillette has been a part of the TerraCycle® programme for some time, but it has previously been more a logo on their packaging, rather than a bigger movement. In Gillette's new world this partnership will expand greater, allowing customers to return their old blades to be recycled and become something new on the other side. A really positive way to encourage consumers to do a little more for their planet.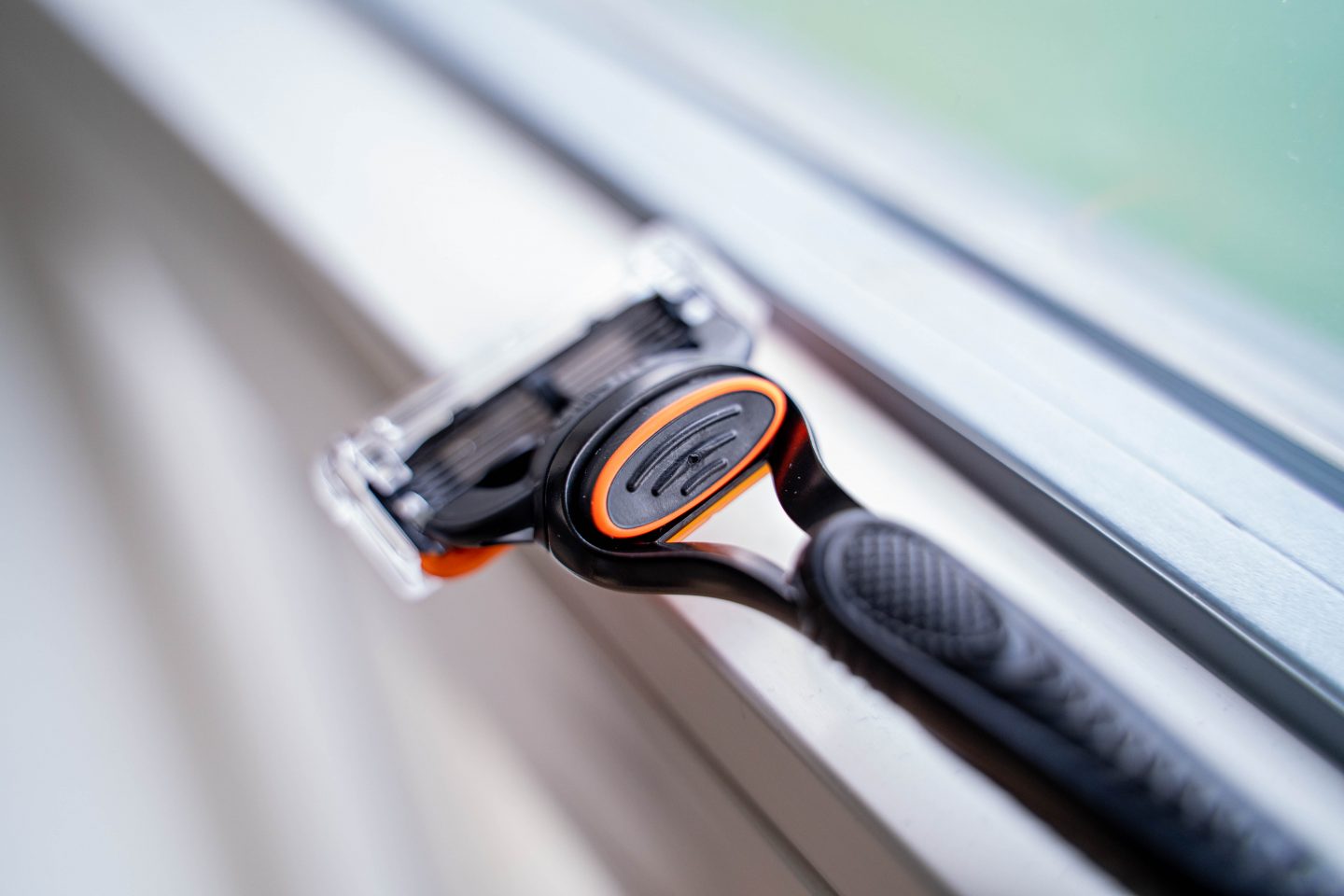 We've seen this whale of change implemented by the newer, upcoming, smaller brands quite easily and there will be obvious things to play in that such as less corporate politics, size of supply chain and of course cost. And in an ideal world you would really expect the world leaders in things to make this change happen first but as we all may know, it's sometimes a lot easier said, than it is done.
But for us, right now in today's world, it's irrelevant. The important thing to take away is that its begun. And better yet we see a brand that is synonymous to our own growing up stories, making a significant change that will hopefully push us as consumers to do better too.
For more information on Gillette and their new & improved sustainability movement, check their sustainability info page.
For further info on the recycling programme with TerraCycle and how to start getting involved in it,  check Gillette's TerraCycle® page.