The Huawei Sound X has been their answer to the audio market, with an impressive collaboration ith premium acoustics guru, Devialet. Seeing as I rarely leave the house of late, there's been a huge urge in me to invest in some good tech to not only keep me busy but make the home environment a little more fun/futuristic.
Sound was one of the top things on the list to try and improve the atmosphere some more, as being behind a computer with nothing but the sound of colleagues on conference calls or just me breathing, has been far from exhilarating.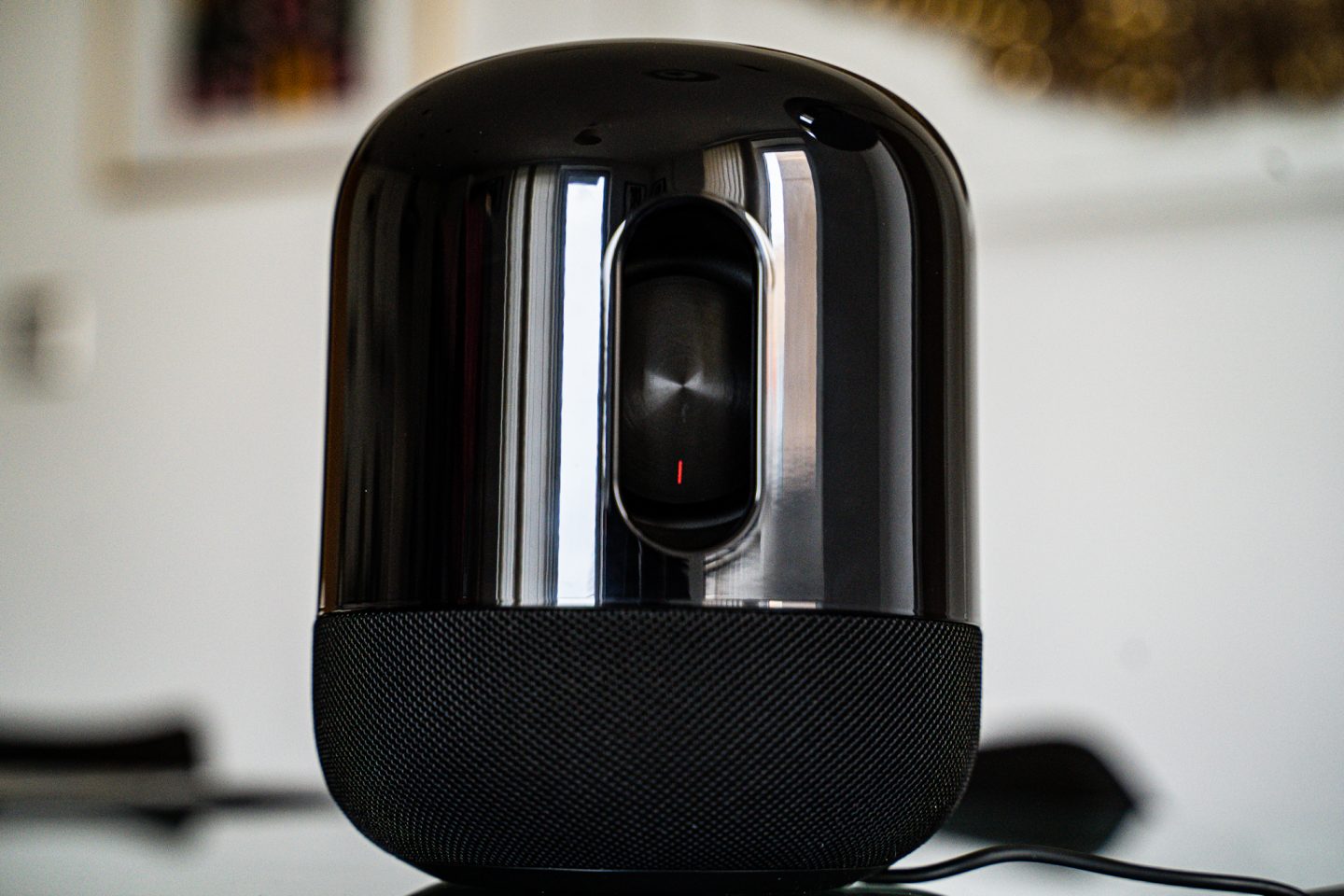 Huawei Sound X Specs
MediaTek MT8518 CPU
Bluetooth connectivity
360' surround sound
Huawei Share capability – instant connect to phone with NFC
Devialet Dual 40Hz sub woofers
Devialet SAM (Speaker Active Matching) technology: tailors sound to speaker characteristics
Touch sensitive control panel top of the speaker
The Good Stuff
What can I say about the Huawei Sound X that hasn't already been said about all the finest audio tech in the world? I have a few things to mind that make the Sound X speaker really kill it against the competition.
Sound Quality: Considering the size of the Sound X, the quality of sound has really blown me away comparable only to something in the region of a 3.1 surround sound system. One thing Huawei have done well over the last decade or so is collaborate with some of the biggest and best in their fields, to create something spectacular. Devialet audio technology makes all the difference in terms of quality and bass and acoustics.
Huawei Share: The Huawei share functionality is added to the Sound X using NFC (Near Field Communication) as the method of connectivity. It's fast and if you have a Huawei phone to hand, it instantly lets you wirelessly play music and everything else. The only challenge you have is if you don't have a Huawei you're restricted. Which unfortunately makes Huawei on this occasion, no better than Apple when it comes to making their technology anti everything else. The good thing is you still connect other smartphones via Bluetooth, so every cloud I guess.
Dual connectivity: I haven't tried it myself yet but from our understanding if you have more than one Sound X at your disposal they can be synced together, giving you a truly deep sound experience across the house, ideal for creating a party like atmosphere in your own home. But they're not very cheap so if you're fortunate enough to have a good £300 a piece to hand, will get you a pretty great sounding home.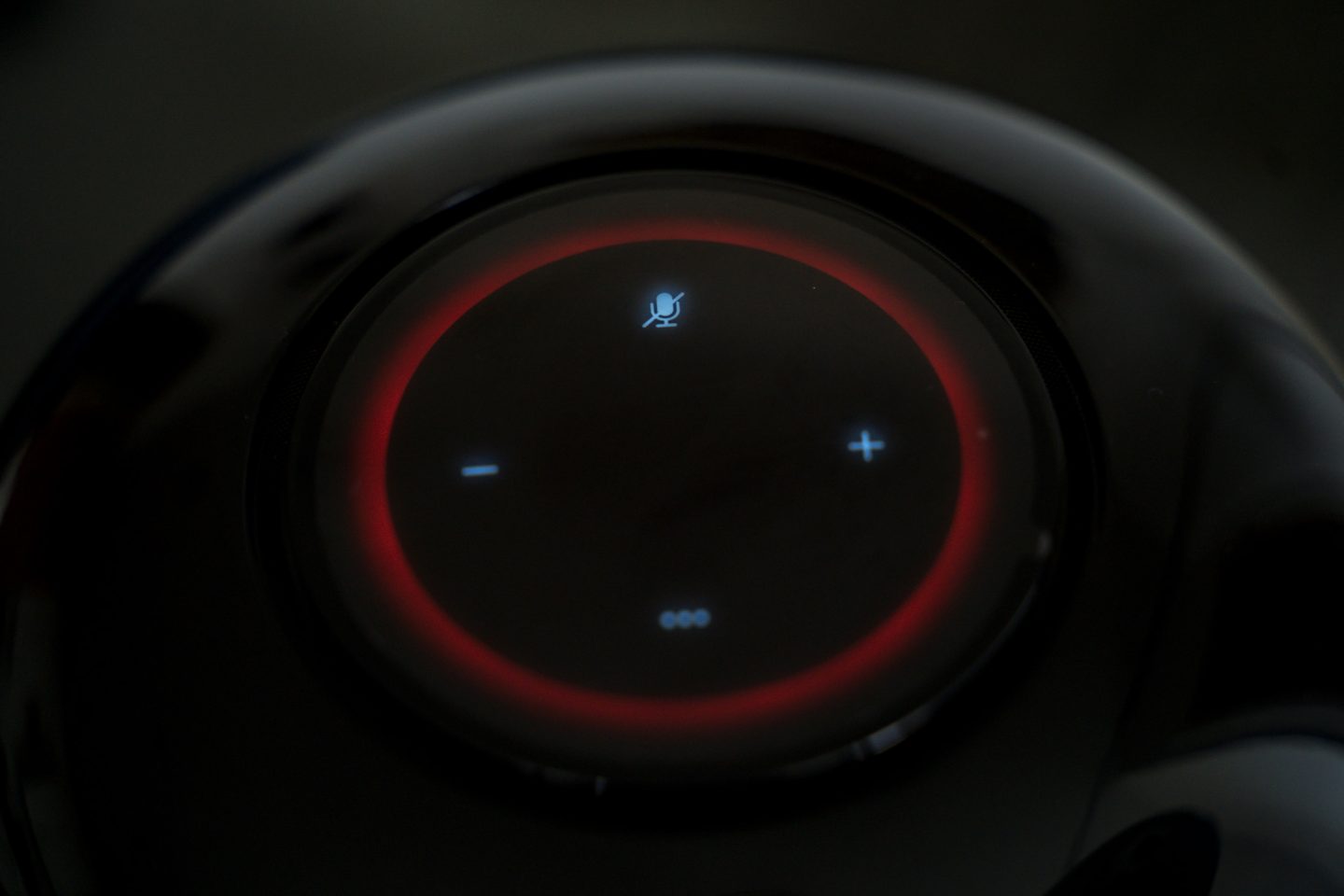 Touch Control Panel: top of the Sound X you will find the manual controls, that are touch responsive. You can control the volume however higher and lower you wish it to be. There is also another touch point that let's you connect new Bluetooth devices like your Iphones and other smartphones. And then the more special feature that I enjoy most is the instant mute function. Placing your hand firmly over the top of the Sound X will mute all sound instantly, ideal if you have a urgent call or someone calls you for something and you need to listen.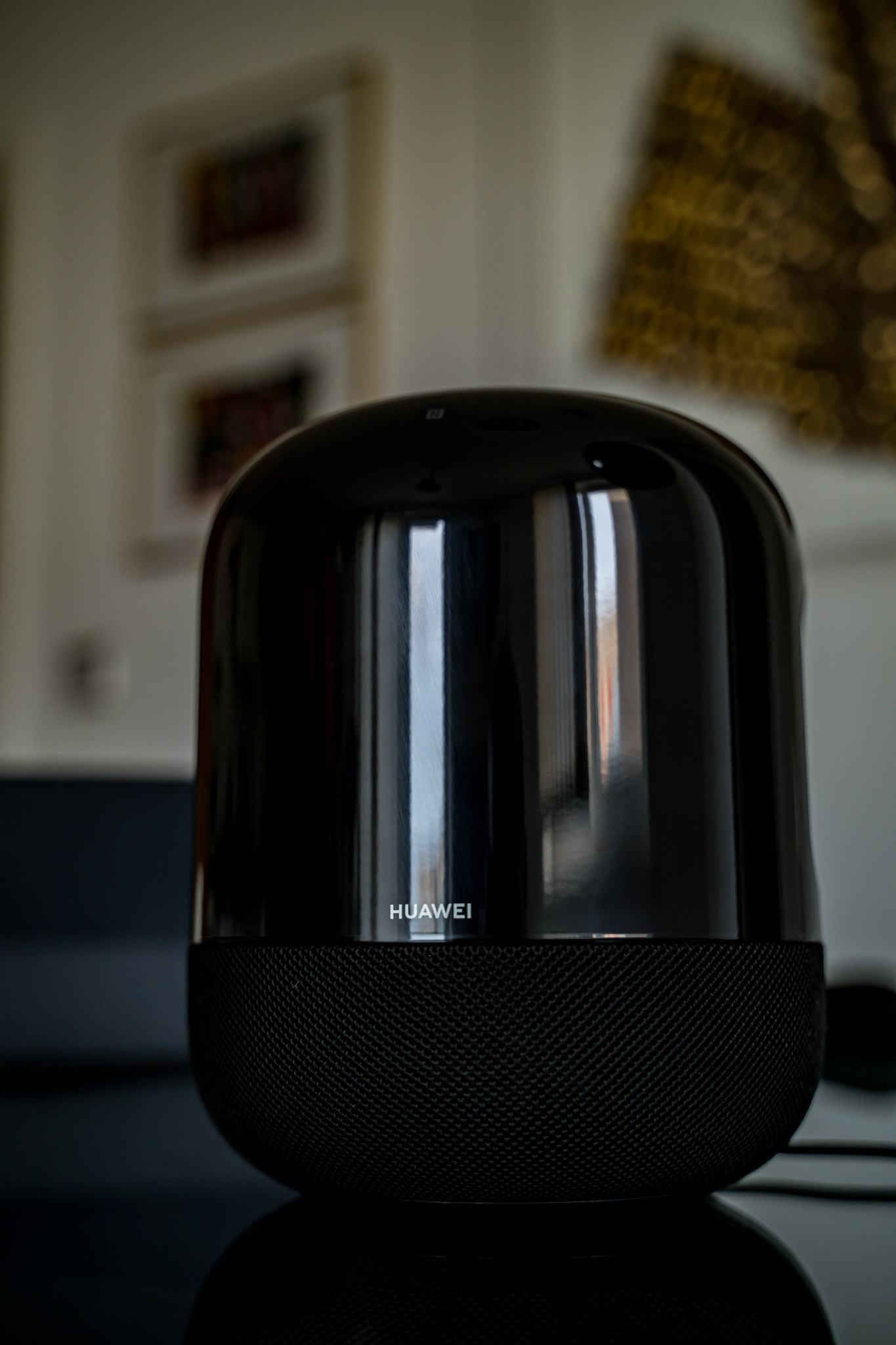 The Not so good Stuff
This one was a very difficult one to try and conjure up to be honest, as it's main objective (that being sound quality) is almost spot on. But with that being said the one Achilles heel I've found in the sound is that the adaptability to sound is almost 95% perfect.
Sound: Certain music genres and sounds tend to not reap the benefits of the Sound X's dual woofers, like more instrumentals and high treble sounds. But using the AI life app (the app Huawei recommend you use to control the Sound X and its deeper sound quality settings) you can doctor the audio and things can sound a little better. A little added exercise to your experience, but it does make for fun with your music.
Exterior: The glossy finish on the sound X looks lovely but it will be a dust and fingerprint magnet and if you're like me and love things garnishing the house to look their best, this will keep you extremely occupied throughout the week.
Price: As amazing as the Sound X is, it comes at a cost, like most of the high end Bluetooth speakers they're worth the investment, but an investment you will need to make. The Sound X is £300 RRP for one unit but considering the cost of the Devialet phantom (£2,000), you're yourself wuite the bargain for some of the same tech.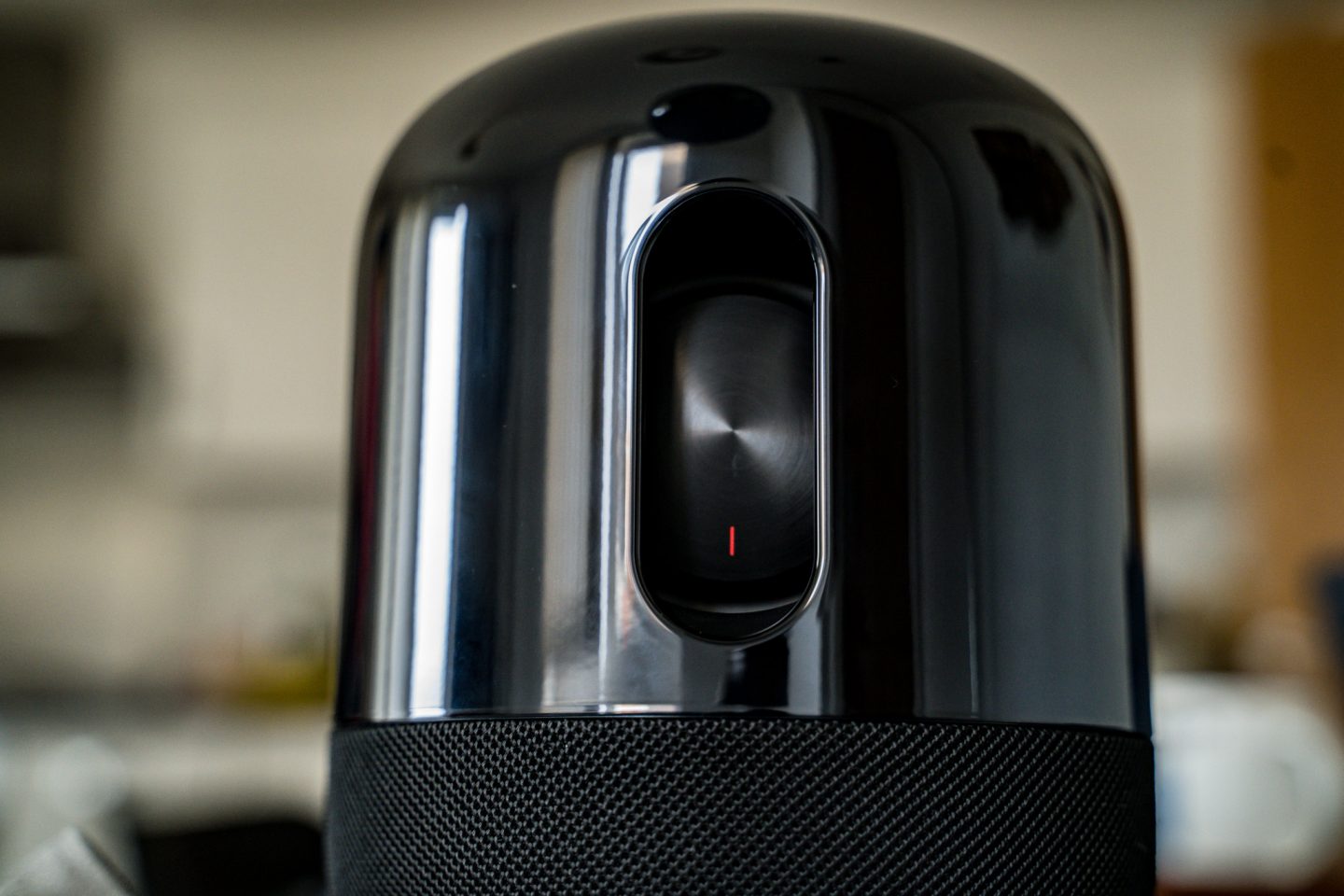 But all in all the Huawei Sound X is a fabulous sounding Bluetooth speaker that far surpasses most audio devices out there. So thank you Huawei for making lockdown vibes a bit more bearable in 2021. You can find the Huawei Sound X directly on the Huawei website and be quick, they've go in and out of stock often (been trying to buy a second for a while.