Self care has become more important than ever before and Harry's is one brand that hasn't forgotten this. We will soon be ack to our usual selves, parading our towns and cities but for now, let's make the most of things and give ourselves a little upgrade.
Hair is a topic of convo for most of us whilst we cannot get our manes chopped and cared for, but that doesn't mean you cannot do some of it at home. Starting with our scalps, which Harry's have got the perfect solution for.
Last year we introduced you to Harry's NEW full range of hair and scalp product sand from that, I've pulled some of the products I'm using to give myself a boost during the unusual times.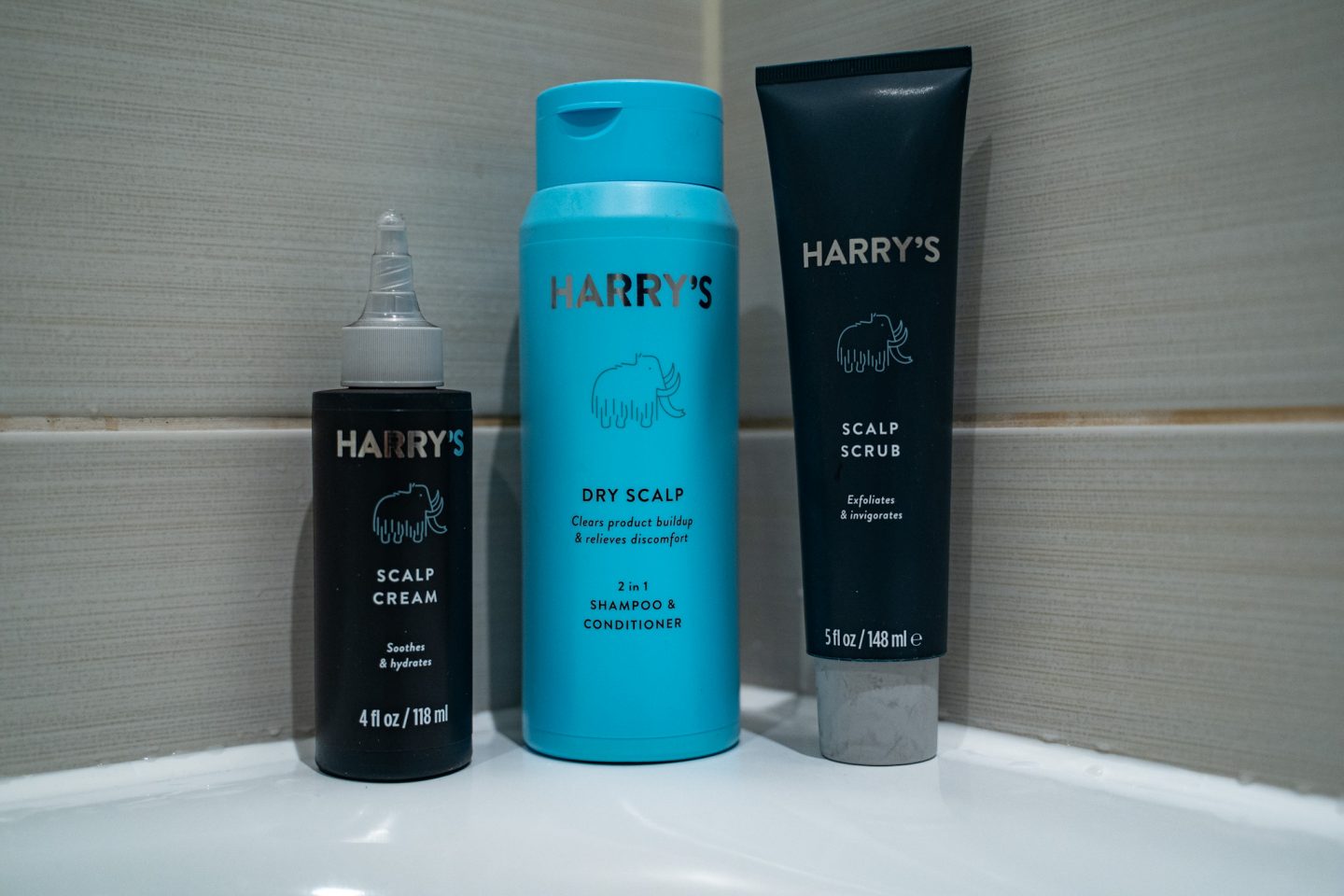 Whether it's for your copious meetings on Zoom and Microsoft teams. Or just to give yourself a little boost, Harry's have some great scalp care lines to give you a good 'head' start in your day.
Not sure whether it was a few too many caps worn indoors or the indoor gym sessions, but the scalp took a beating recently which was noticeable. And so Harry's scalp care products did the trick to balance it out: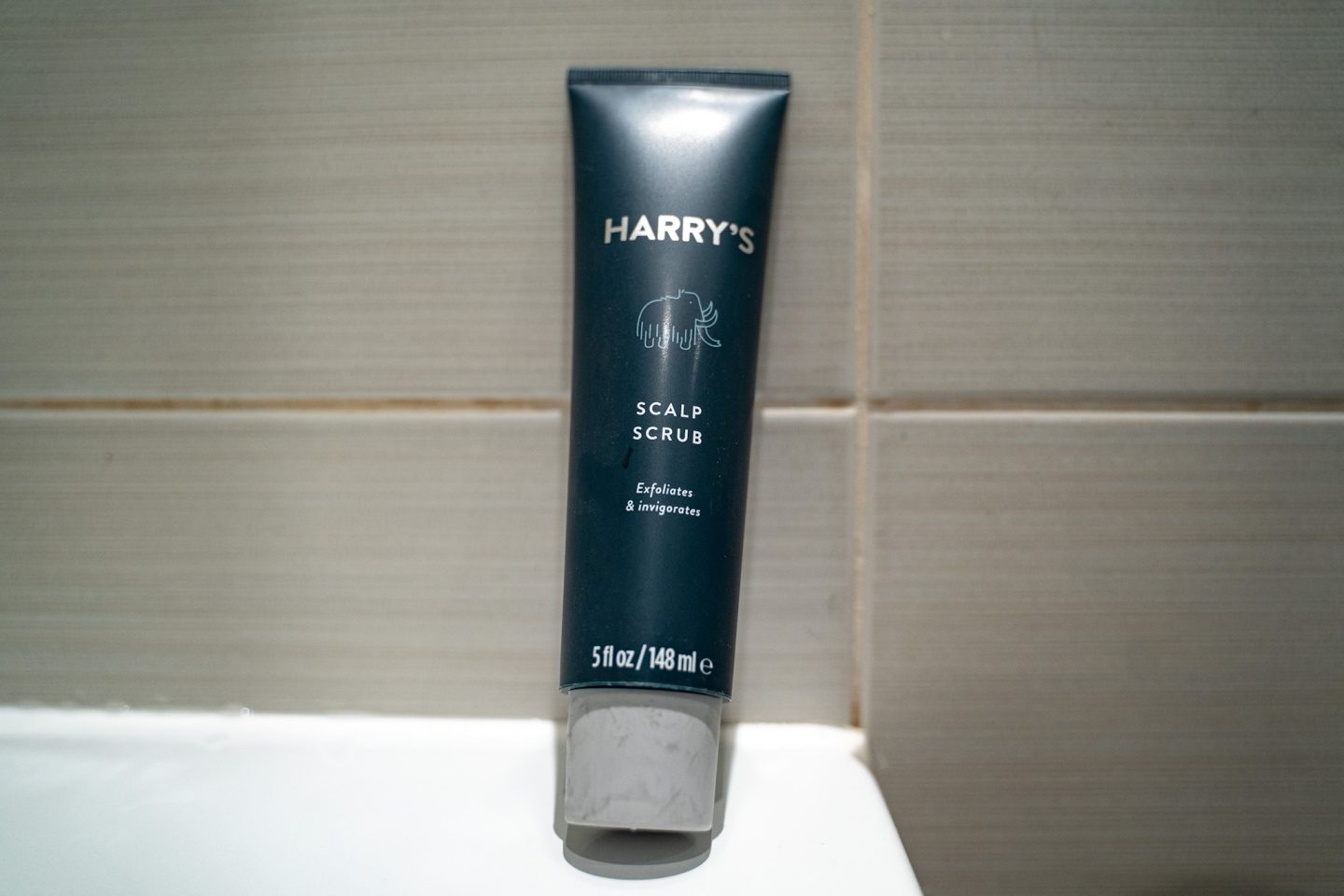 Harry's Scalp Scrub (£9) – This is where I start, with a scrub to exfoliate with. A once-weekly first step in the scalp health routine, this scrub features two types of sugars that work to exfoliate the scalp and remove dry skin, build up and excess oil.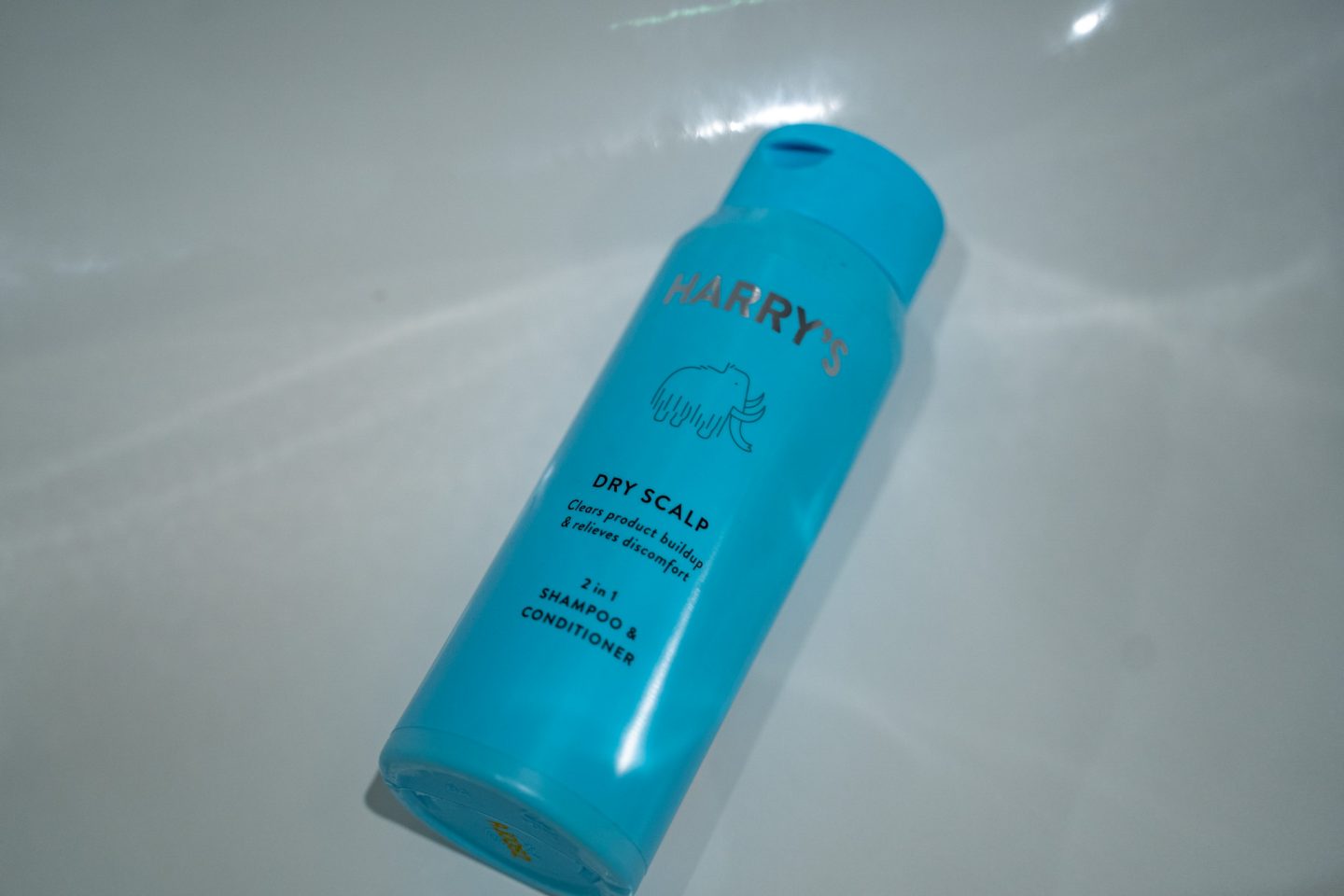 Harry's Dry Scalp 2in1 Shampoo & Conditioner (£8) – Made for guys dealing with dry scalp, itchiness and build up, this formula lightly exfoliates and promotes overall scalp health.
Contains Aloe to hydrate, nourish, and revitalise skin and hair, Black Pepper to soothe irritated skin and regulate sebum and Papaya Extract to exfoliate.
(Comes in 3 levels depending on dandruff severity: Dry Scalp, Anti-Dandruff and Extra Strength Anti-Dandruff)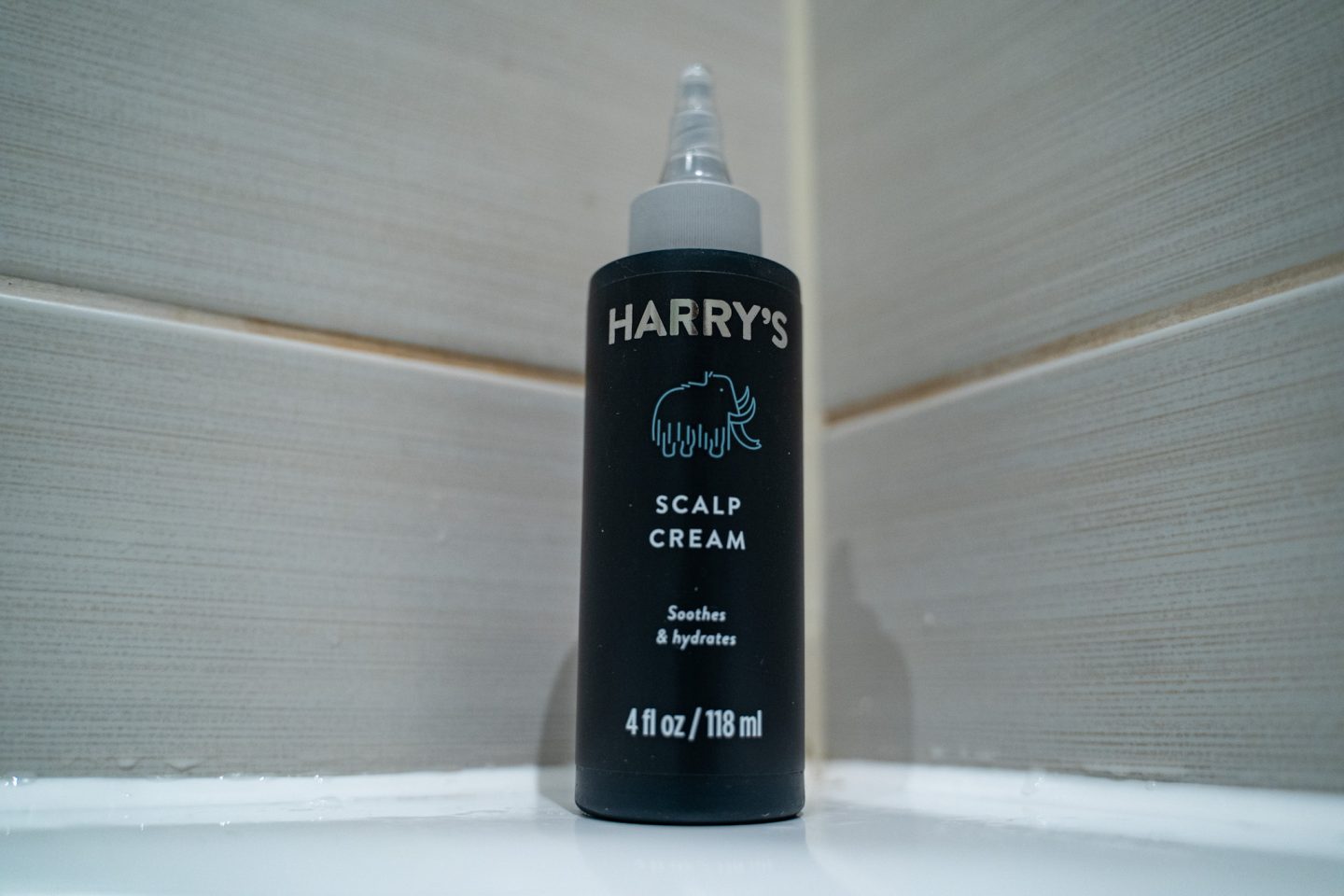 Harry's Scalp Cream (£9) – The final step in your scalp care routine, this cream is a lightweight scalp conditioning treatment that soothes the skin and maintains a natural barrier, keeping it healthy and strong. This oil-free formula is safe to use every day without weighing down your hair.
So if you need a way to give you and your scalp some tlc, check out Harry's scalp care range. Reasonably priced and from using for some time, effective as well.