Adidas the sportswear brand has dropped some new iPhone 12 phone cases, in a variety of different designs and colours. From the Adidas 3 stripes to the Adidas originals logo, you can select from a variety of Adidas phone cases (about 13 to be exact) to suit your taste.
We got a few of the of the Adidas cases sent over for us to try and pick our favourite styles within the iPhone collection. Majority of the Adidas cases are like every other case you see on the market, solid rubberised shell, with volume controls and a slot to plug in your charger. Back of the cases then have either a leather-like or smooth PU surface.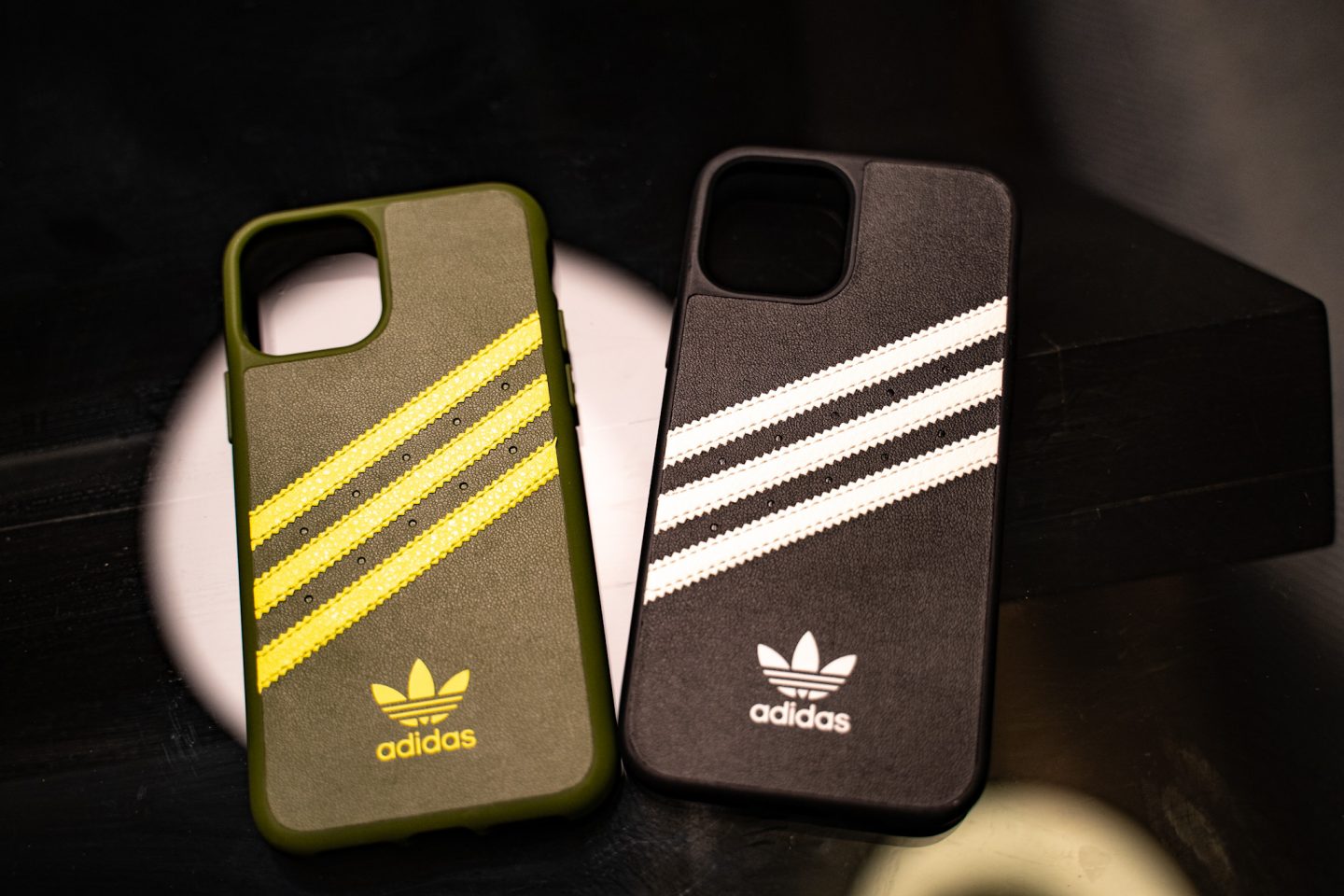 The Positives
These cases carry the iconic logo's and designs of Adidas, that we've been fond of for many years. The colour schemes and the cool factor give you the nostalgia of the Adidas legacy, if only for a moment anyway.
Our favourite is the Adidas 3-stripes snap case in black simple because a) it's got the classic 3 stripes design on the back and b) because it's all n black which lets It blend in well with most aesthetics.
Prices range from £32 to as little as £25 which considering the level of design and okay build, is not a bad price range (especially compared to the bigger heavy-duty lines).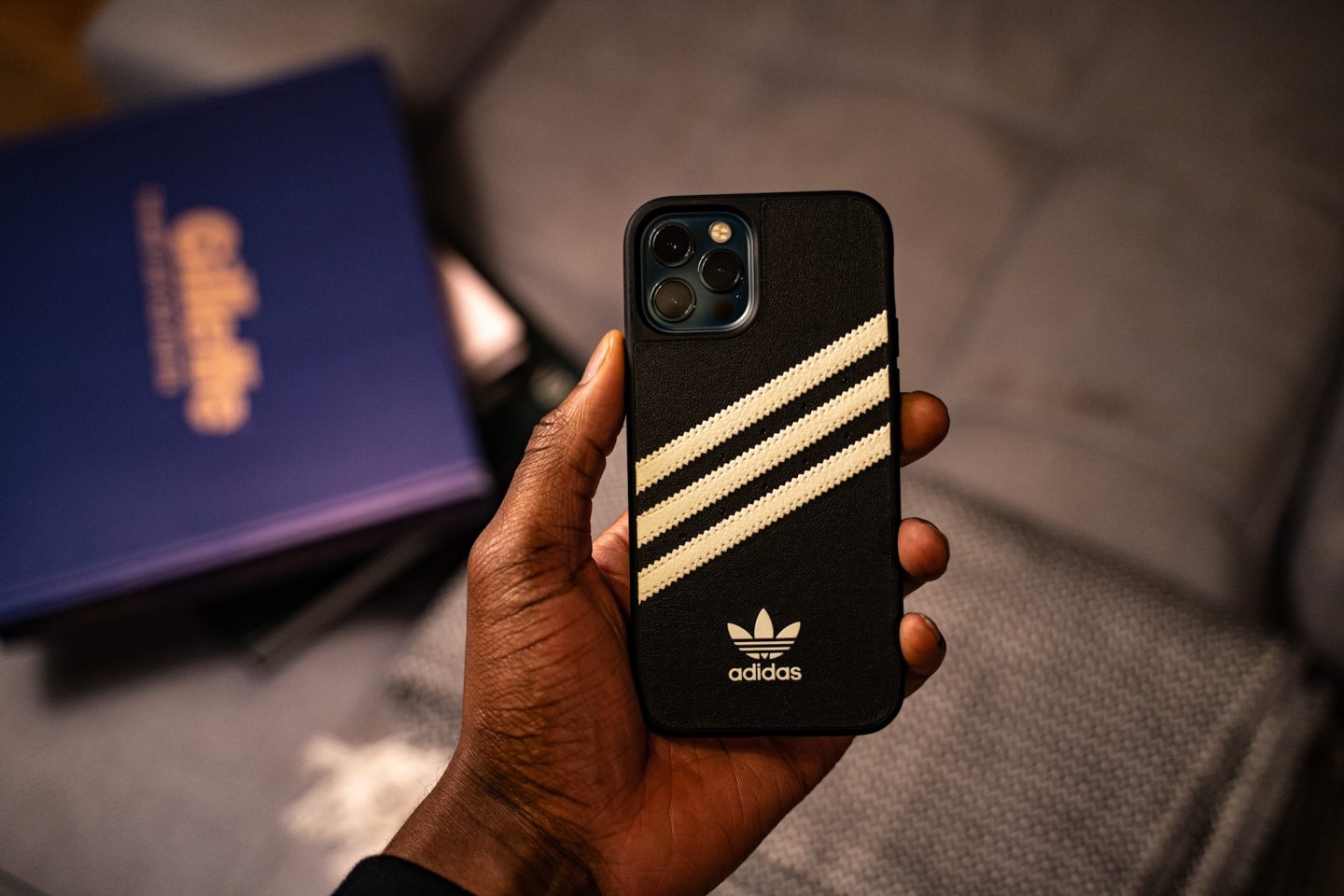 The Negatives
The protective cases are nice to look at, let's not ignore it. The edges of your cases are flat, so therefore it's level with the device screen itself. Bit of a problem if the phone in its new case, were to fall flat face down (bang goes your screen and hello expensive repair bill).
In terms of protecting your devices from the edges and back, I'd also use these cases with slight error of caution. Judging by the build quality a few light drops in these may leave your phone in a condition you prayed it would never be in.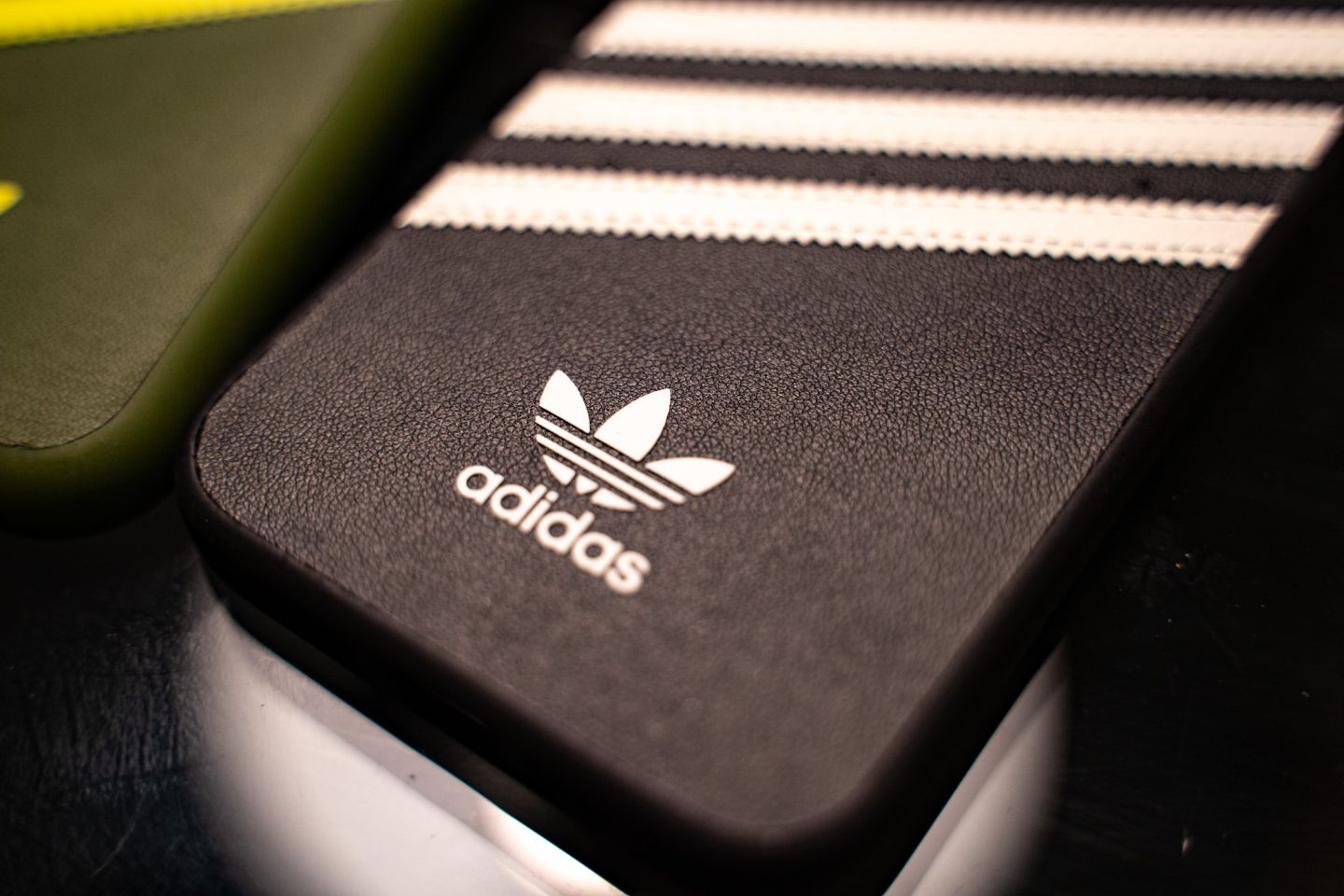 So in short the new Adidas cases look great and we've been using a few of them every other week to enjoy a nice change of phone styling. But when using them it's often on safe surfaces or when it's in a pocket that won't let it slip out. I've watched my phone fall from loose pockets enough times to feel this fear but thankfully, the case often used is fortified with drop protection.
We've found the mass of case to be found directly on the Adidas cases website, so not too hard to find in a quick search. If you're in need of some nostalgia but not in a world that needs to some heavy duty protection, then treat yourself to one of the adidas cases.