The Hard Seltzer from White Claw is nothing new but, seeing them in a can is new for us. Over the course of the unforgettable 2020, we noticed a real surge in the guilt free, Hard Seltzer in a tin trend rearing it's head in the market.
For those unaware what we're talking about here, the Hard Seltzer is a type of highball drink, containing sparking water, distilled alcohol and an essence of fruit flavouring (however you achieve that yourself).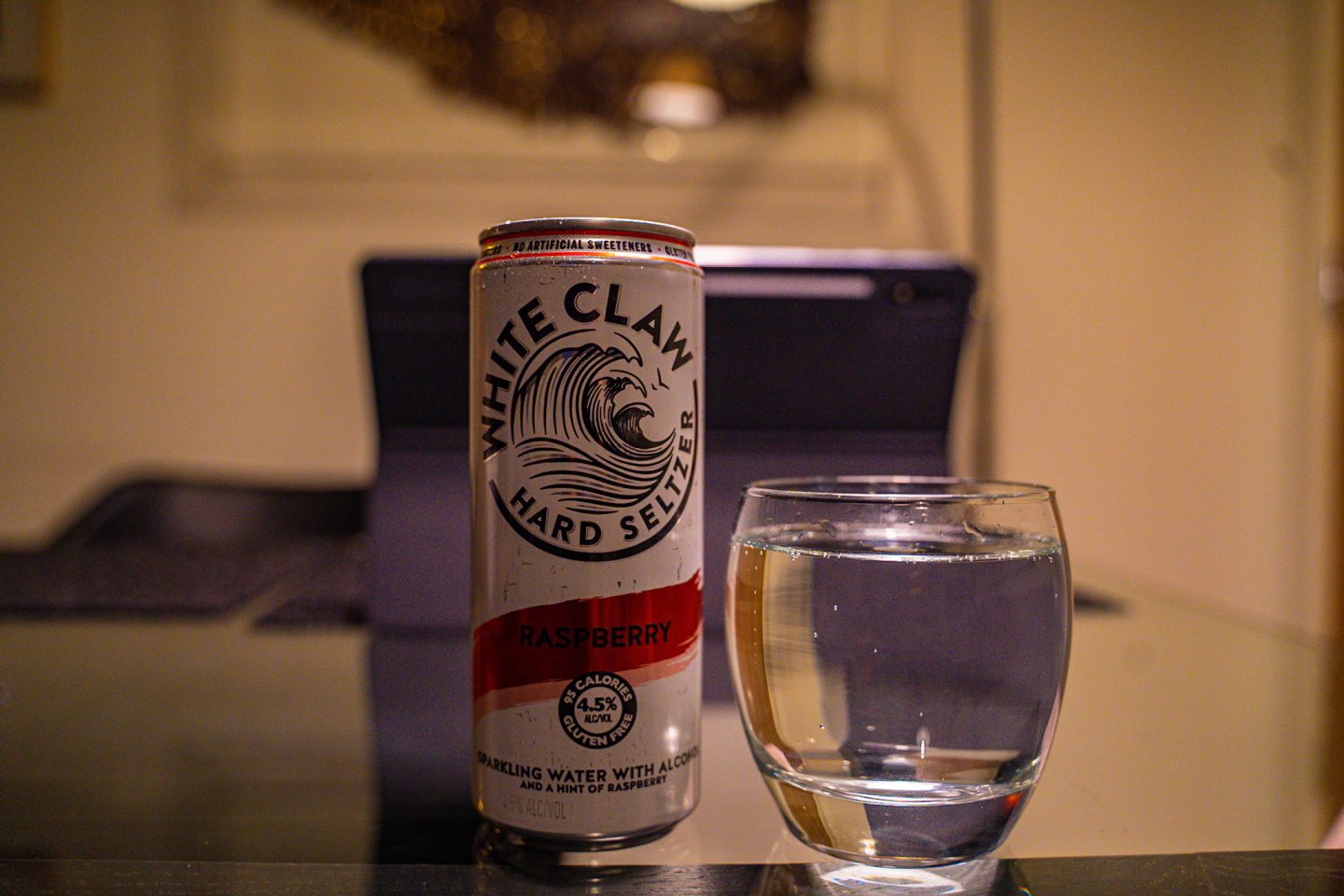 Like most of us fond of making our own drinks we would often go down the route of just getting all the ingredients and apply ourselves in our imaginary bars, building one of favourite drinks from scratch. And why not really, it isn't too complicated to put some of our go-to drinks together.
But the saying "why drive when you can be driven?" very much applies to the world of beverages. Why Hard Seltzer when you can be Hard 'Seltzered'? The brand White Claw very much thought the exact same thing and brought you their version of the hard seltzer, in a nice compact tinnie.
What's in the Hard Seltzer?
A hard seltzer simply put, is a type of highball drink containing carbonated water, some alcohol and some fruit flavouring (depending on the product you buy). It's literally as simple as that in terms of the ingredients of it. But what makes the hard seltzer so popular is the fact that it's 100 calories, which makes them ideal for those who want a drink with fewer consequences on the hips.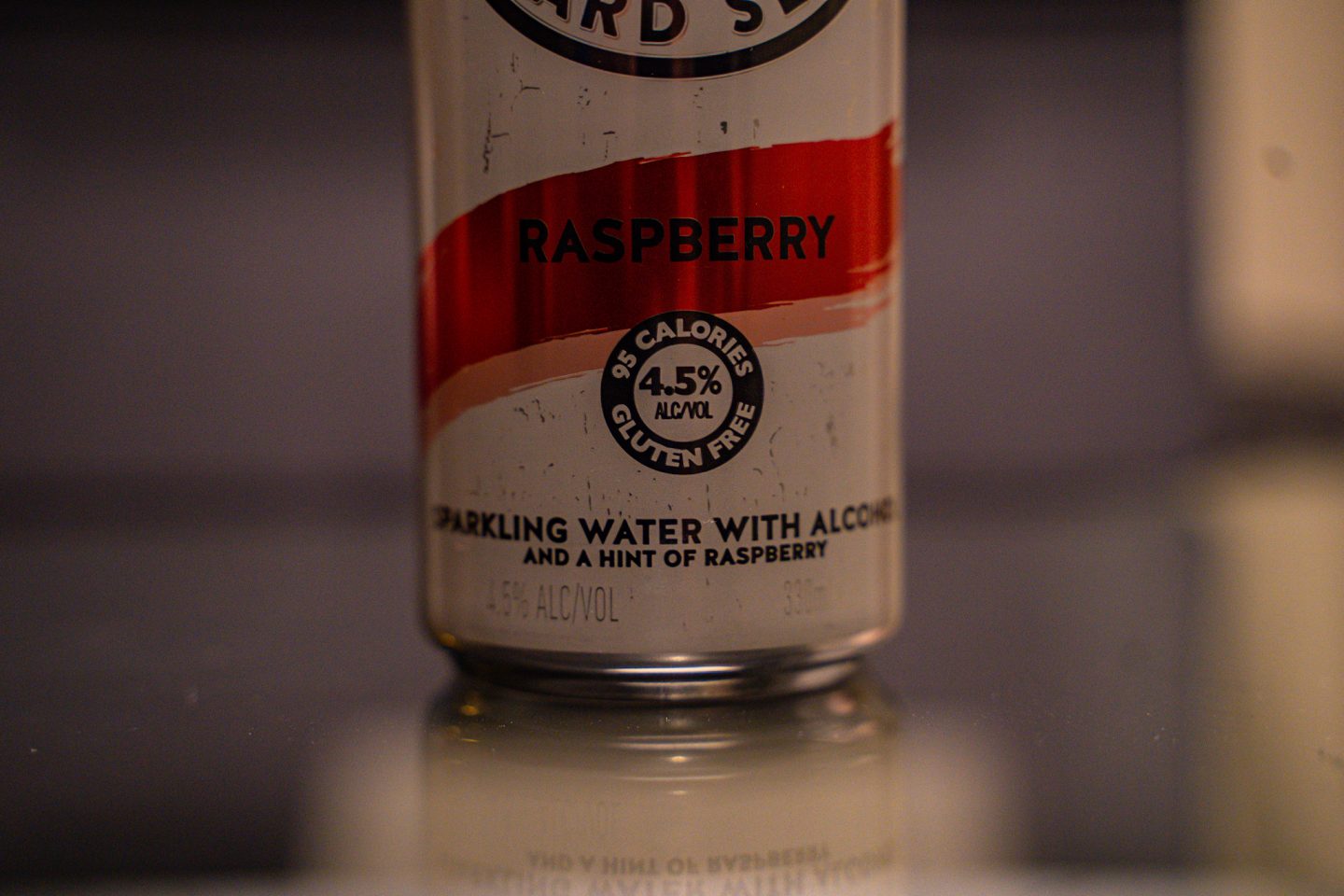 White Claw was one of the most popular hard seltzer brands in the US in 2019 and 2020 was another year too. And in the world of hard seltzers, they expect sales to peak over $2.5bn in 2021.
We've tried the raspberry cans from White Claw for the last few weeks, whilst enjoying the brief flares of sun the city is blessing us with.
The Verdict
It's difficult to give White Claw hard Seltzer any criticism, given the simplicity of the beverage. But as far as flavoured sparkling water drinks go, this is a very nice drink to have for those looking to enjoy a drink with as few consequences as possible. The alcohol contents you can barely notice (which some may not want to read), making it a decent drink in any circumstances.
Our review won't be where this new craze ends. The drink insiders are expecting the hard seltzer craze to ramp up this year, possibly becoming the new big drink of the summer (watch out G&T time & pimms o'clock).
The White Claw hard seltzer comes in a variety of flavours like raspberry, mango, natural lime and black cherry. Most flavours are available in the nearest grocery stores such as Tesco, Sainsbury's and Morissons.