We recently discovered Seizmont, a brand making auto movement watches without the heavy Swiss RRP associated with it. Does watch buying have to be super expensive? The answer is no but, does the watches have to at least work well? We believe they absolutely should.
We've been a fan of the more traditional way of watch making rather than immersing ourselves into the smart watch world, so when we came across Seizmont it was a breath of crafted fresh air.
Seizmont (which is a name contracted from 'seize the moment') watches are designed in Denmark crafted using tarnish-free stainless-steel watch, with a clasp that wraps firmly around your wrist. An automatic movement makes things that little more interesting as a watch. It's mechanical movement derives from the literal movement of us the wearer, as we move around day to day. This just means that you will have a watch that will require no battery's and no charging to keep it doing it's job of telling the time.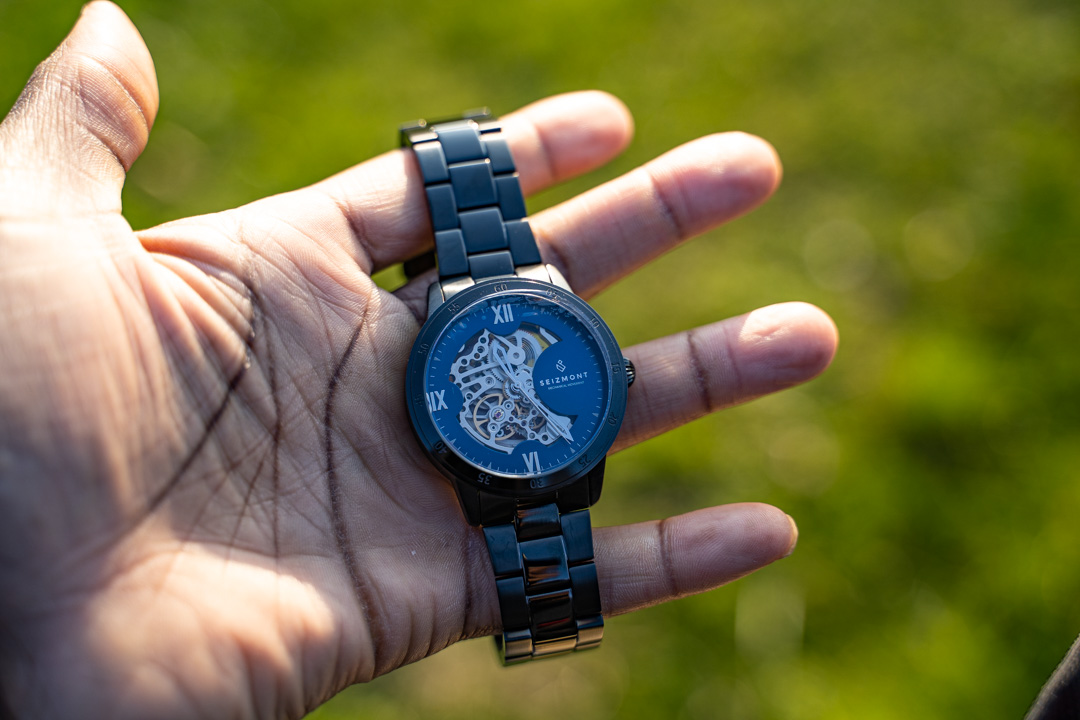 We got to pick out one of their Seizmont watches, the Seizmont Allen Dante Watch was the one that stood out for me the most to match my wardrobe and style preference.
The Pro's
What's not to love? It's a movement watch designed well and has the right look and feel to fit into any lifestyle. The quality ticks the boxes and feels like what any watch should feel like, converting me over from having a digital watch to a more formal one.
Sapphire glass front of the watch keeps the scratches off as best as it can, giving you a little bit of durability in a slightly active lifestyle (but try to avoid being like James Bond while wearing it, not sure it will hold that level of impact).
Beautiful skeleton design allows you to look through the watch mechanics to see how all the movements work in tandem. It's not a bad sight and often something that will keep you distracted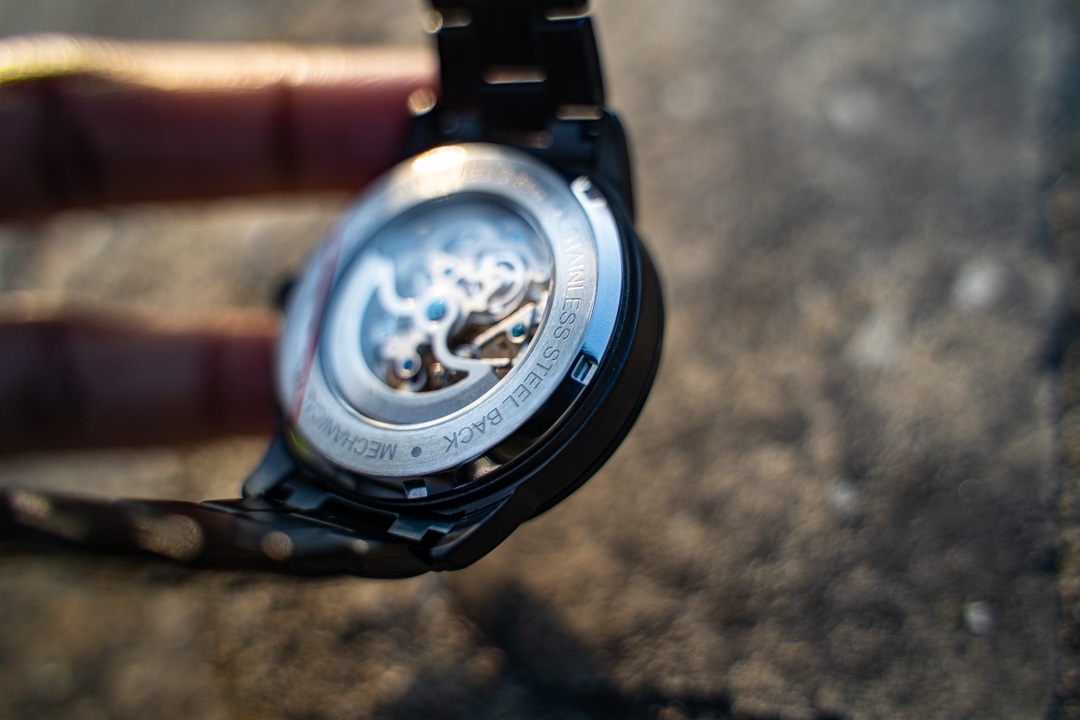 The Cons
We'll keep this short because there thankfully isn't much negatives to call out (the sign of something good to have in your collection).
Weight of the watch is not significantly heavy which depending on the type of watch fan you are, may not be to your liking. Some of us may like that feeling of knowing that we're wearing something on our wrists, which you will find noticeable on some of the more notorious mechanical watch makers out there.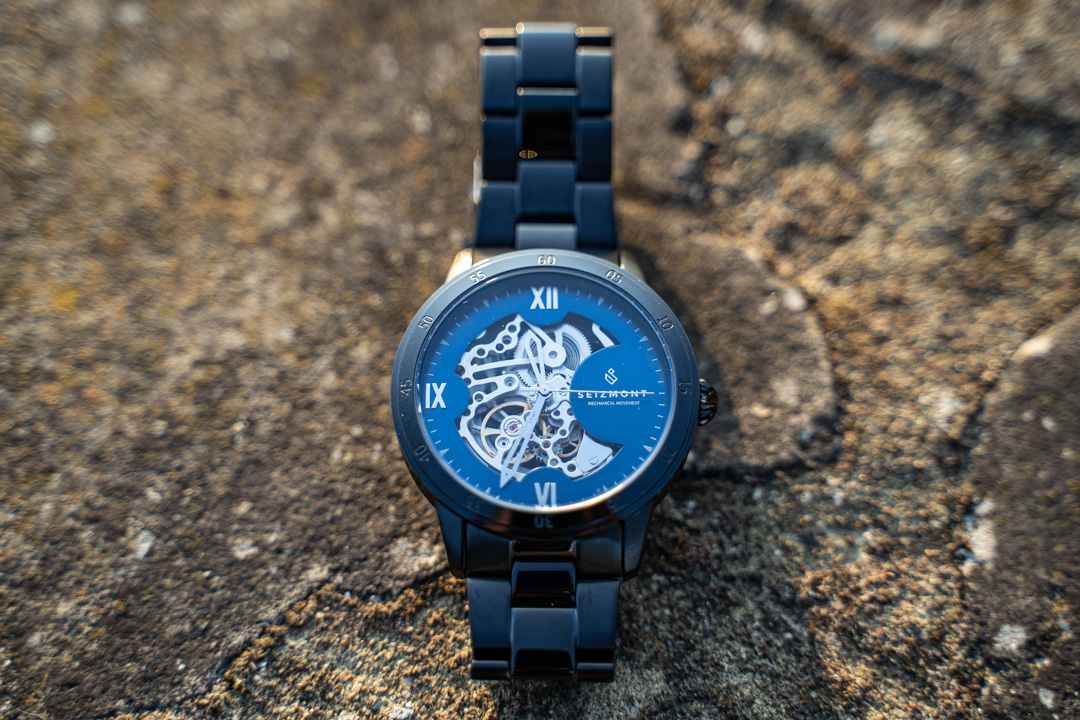 There are over 50 plus Seizmont watches to choose from, from wrist watches and even pocket watches. Prices vary from £69 to £599, depending which style you go for (our Allen Dante watch goes for £149). The place to get your hands on the is on the Trednhim website, filled with many amazing Seizmont watches to choose from.