We were given the energizing skincare kit from ClarinsMen, a range that is Clarins remedy to revitalising the skin of men around the world. Summer has passed and now, winter is coming (and I'm in Denmark, so winter is really coming!) and with it the harsher winds and mercury dropping, it's time to give our skin the vitalisation required.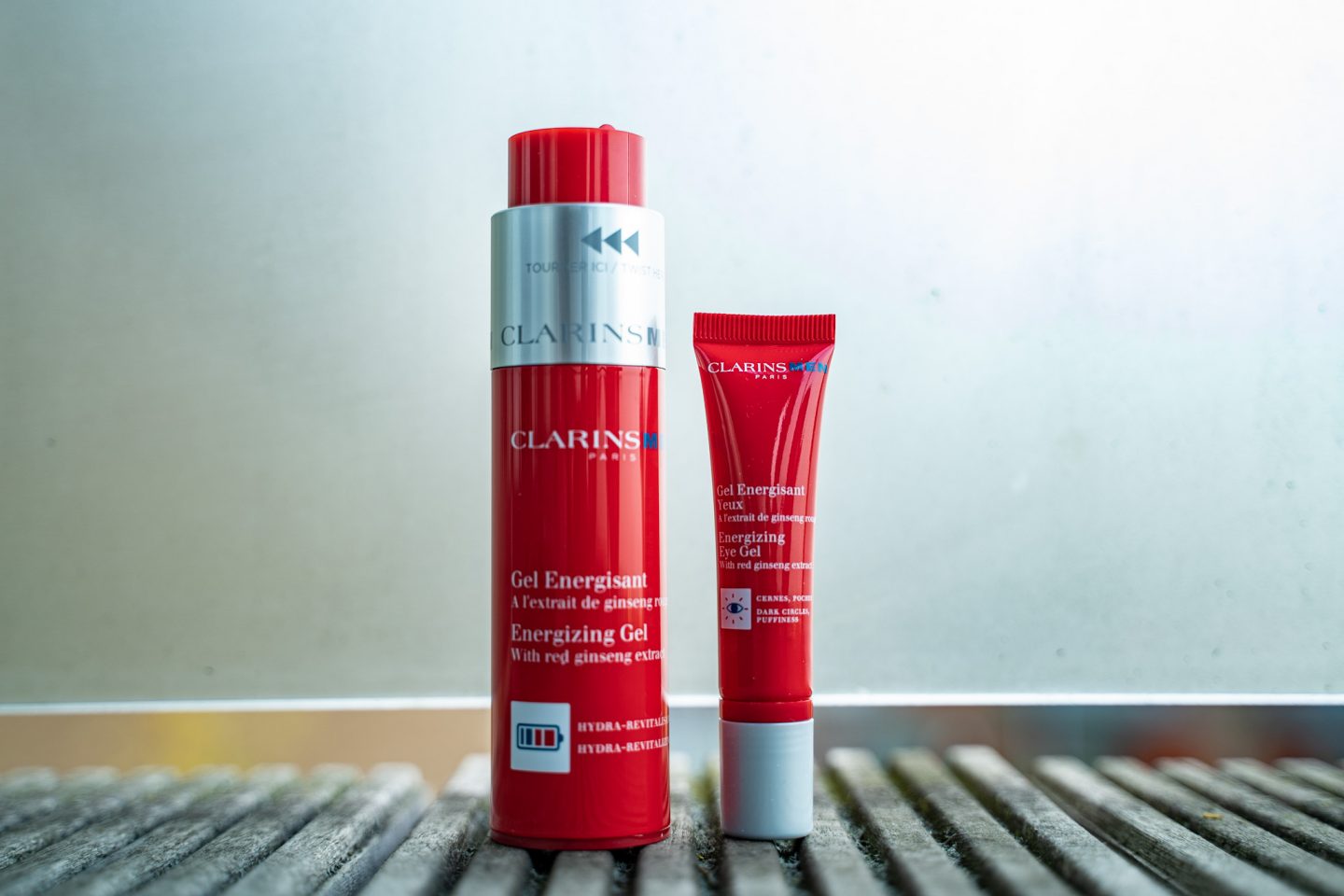 ClarinsMen Energiser Ingredients
Two new lines we've come across are the ClarinsMen; Energizing gel and the energizing eye gel, both coming in new red packaging to outline it amongst the other ClarinsMens ranges. The ingredients that make the energizer range the robust revitaliser are five key extracts:
Organic red ginseng – found in the complex to help energize and stimulate skin that's been put through the test of daily life.
Bamboo powder – Helps to absorb excess sebum and drive matte skin
Houseleek extract – An organic extract included to hydrate the skin.
Escin and plant based caffeine – Escin comes from horse chestnut and with plant based caffeine, helps to reduce dark circles and puffiness.
Anti pollution complex – included to protect the skin from the effects of pollution.
So all extracts are the split out, into both the energizing gel and energizing eye gel. Both of which serve a different purpose, but equally share the same goals.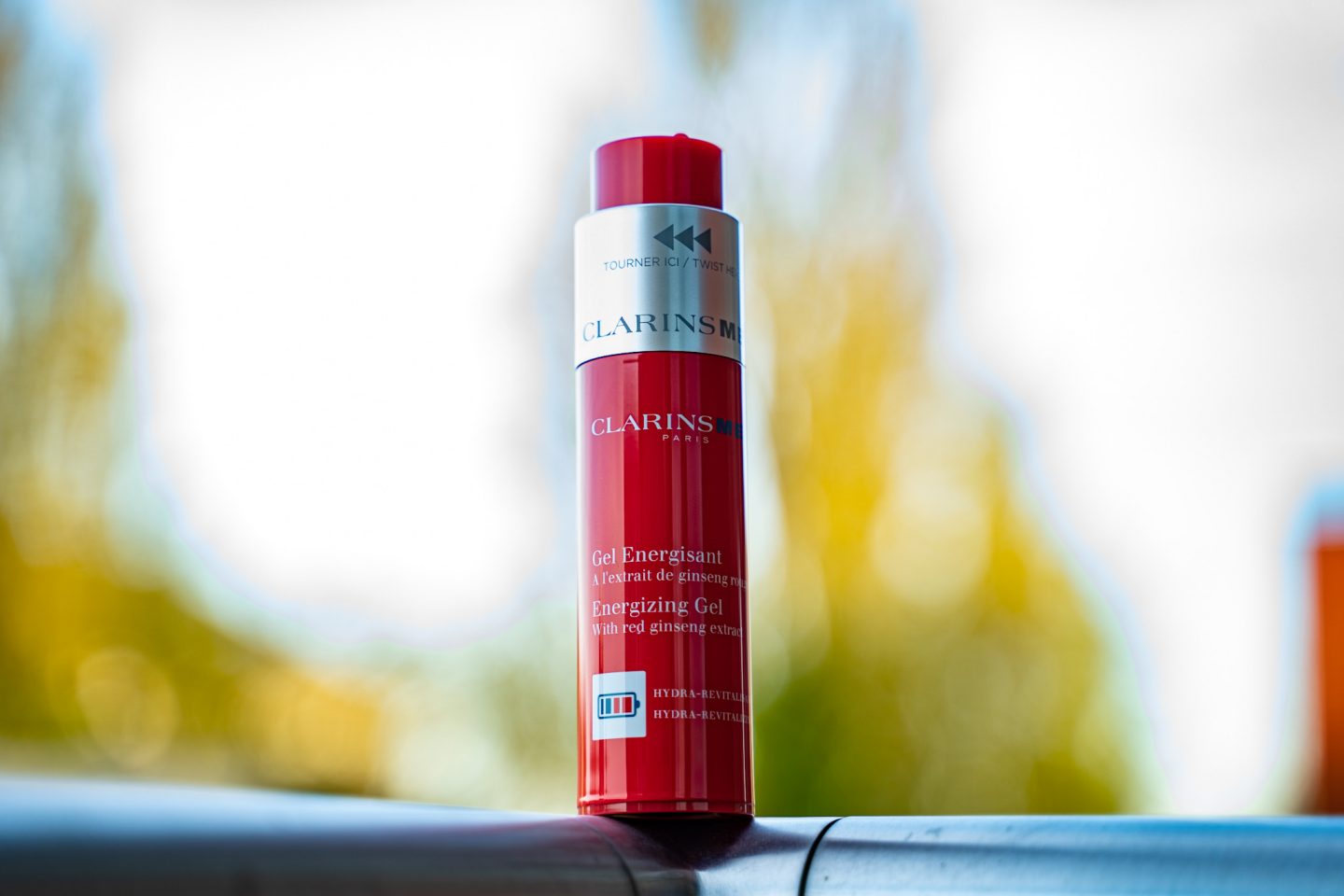 ClarinsMen Energizing Gel
A refreshing effect of -2'C on the skin, this energizing gel will have your skin feeling immediately refreshed and energized. The -2'C feeling according to Clarins tests will leave you feeling the cool feeling for up to 5 minutes after application.
The energizing gel is good to use in both the morning and the evenings, before you call it a night. And what we also found post face wash (presumably paired with the ClarinsMen face cleanser).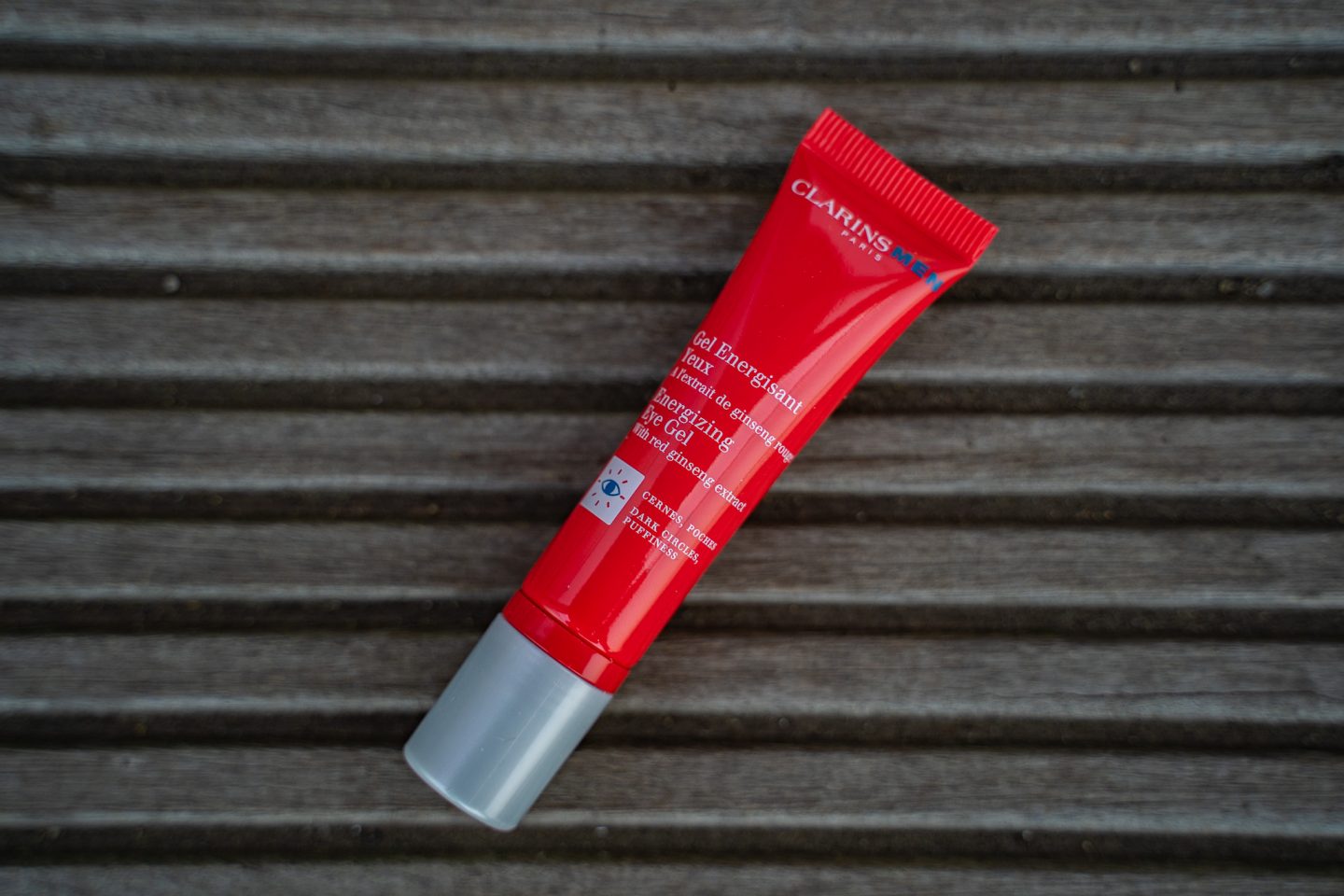 ClarinsMen Energizing Eye Gel
This is a shot of energy in behind a roll ball, offering the gift of reducing a fatigued look in one step. With the ClarinsMen tri-ball applicators will get a draining action and immediate congestive benefits. 2-3 smooth swipes under the eye area to have it applied generously to feel the benefits of the eye gel.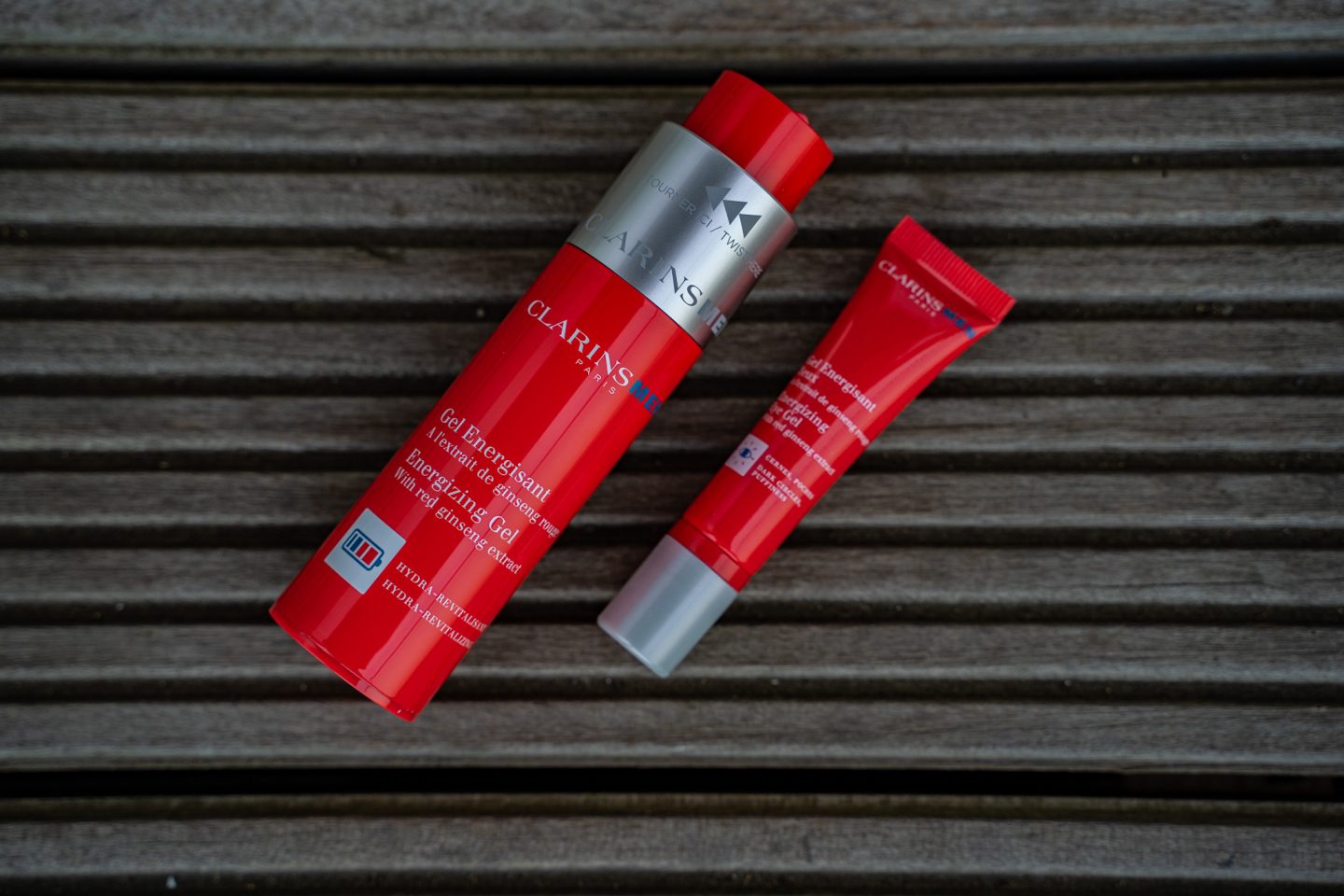 For the skin that goes through a lot in its life the energizer range is ideal to put away with dull skin, fatigue and dark circles. You can find both the ClarinsMen Energizing gel and energizing eye gel directly on the Clarin's website.