The TCL 20 R 5G launched officially this week, from the guys that are commonly known for making television units. This new device is bringing in what they hope to be a refreshing twist, to that already busy budget smartphone market. In the era of smartphones where you can almost pack everything but your kitchen sink in, TCL are clearly making a statement with what they've packed into the 20 R 5G, whilst also making its price more appealing than anything.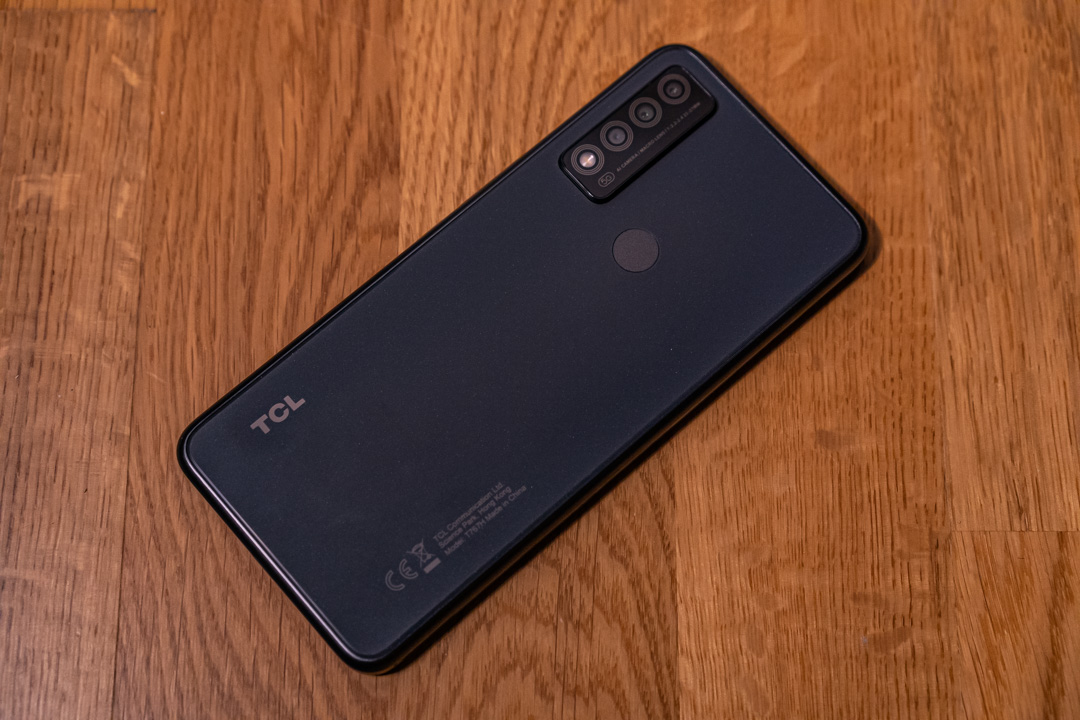 TCL 20 R Specifications:
Display: 6.52" 90Hz IPS LCD with 500 nits brightness
Operating System: Android 11 with TCL UI
Processor: MediaTek MT6833 Dimensity 700 5G
Memory: 4GB RAM
Storage: Either 64/128GB with Micro SDXC expansion capability
Camera: Triple rear camera system (13MP f2.2 wide, 2MP f2.4 depth & 2MP f2.4 Macro)
Selfie Camera: 8MP f2.0 wide
Video: 1080p @ 30fps (selfie and Main cameras)
Battery: 4500mAh battery and 10 charging.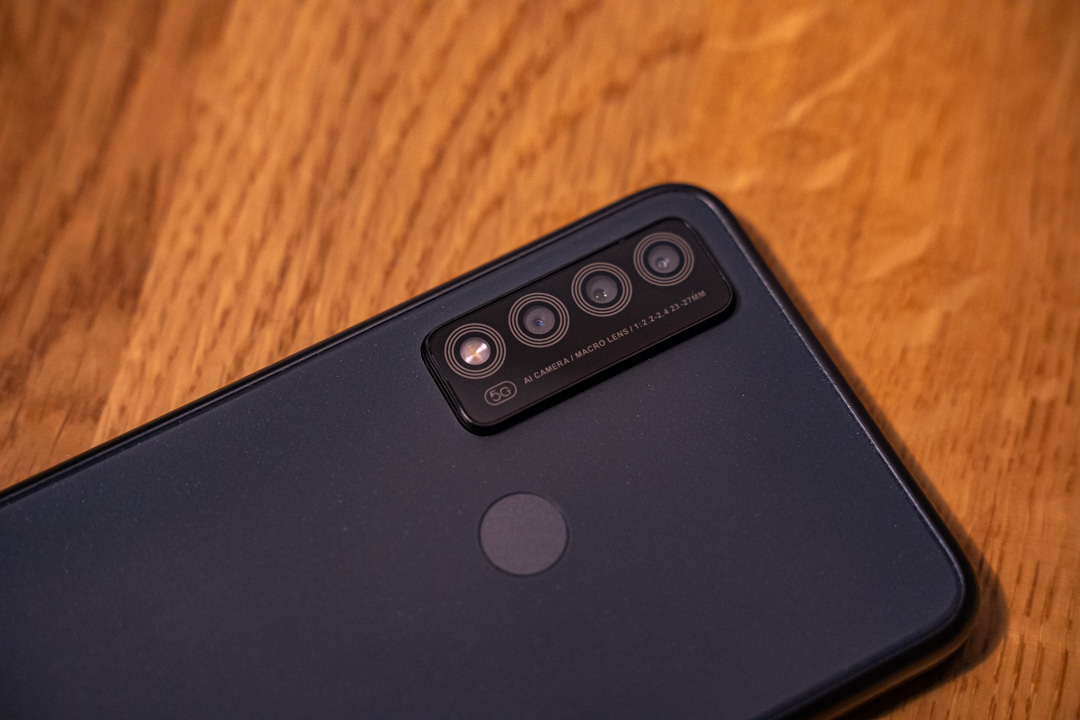 The Good
Let's make the immediate pointer on the fact that there's still a reasonably good amount going on in the 20R 5G, whilst keeping it's price below £200! For what you may spend your money on you will get the standard of a good 20:9 ratio display, covering 83% of the devices body. Not too much screen, but also not so little that you see an awful amount of bezel on the front.
And then we touch on the 5G chipset. The big thing about the 20 R 5G is of course, it's 5G. Considering that TCL's first champion 5G phone (the 10 5G) was coming in near to the €400 bracket, it nice to see that with 5G becoming more accessible they were able to bring their next to the throne at a cheaper price.
General use of the 20 R 5G seems to be fairly smooth and doesn't show signs of lag or bugs, which is a big win from a software point of view. When gaming as well there's little to no lag and a good refresh rate of 90Hz to keep things smooth. There's also a game mode triggered when launching your favourite games, but not entirely sure what that does differently as it shows you no info. What we do know is gameplay remains smooth and the 180Hz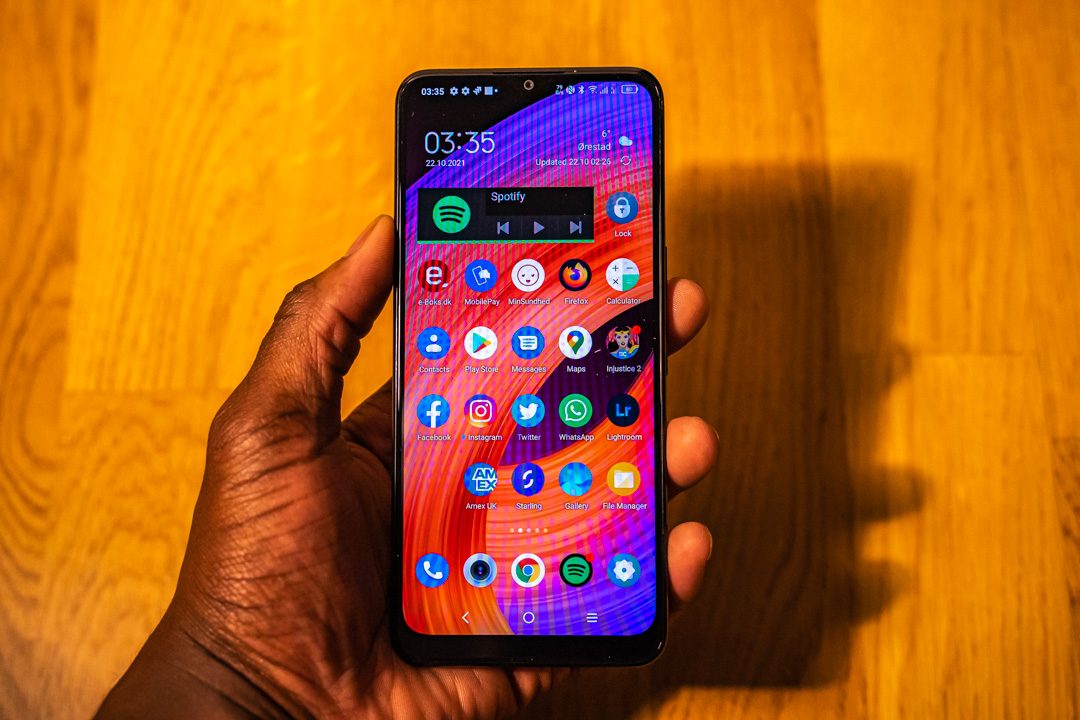 The Not so Good…
Battery life while the device comes with 4500mAh is okay but not fantastic. I found myself (despite not really hammering the usage on it) dwindle away relatively quick when on standby. There is a supercharging available in the device but it's not as fast as some of the more 'premium devices' out there (but remembering the price of the device this is again impressive to be included).
Camera setup on the phone is where you begin to slightly see the budget price surface itself. You will really need to manage your expectations on. On the rear you're equipped with a triple camera setup, consisting of 13MP wide, 2MP depth and 2MP macro lenses. When you fire up the camera app you will see that the quality is not in line with some of the bigger brands on the market, but expected again, given the 20 R 5G's price.
Memory on board is not huge (especially for today's content rich society) but it will get you started well enough. The memory card expansion is a big help however, it's not entirely clear yet what that cap in storage will be (we hope at least over 256GB).
But overall, the TCL 20 R 5G is a good device, containing some really key features to keep it cost effective to us consumers, but also still very useful to most users. And as mentioned you will be able to get your hands on one of these handsets in the £200 bracket. For more information on the 20 R 5G and availability, check out the TCL website.