Hello Readers of Maketh-the-Man and welcome, to a little update on some of the cocktail escapades we've been getting up to. Cocktails at home became a real thing when we were unfortunately at home a lot more than we wanted to be, but in doing so became a new trend some of us don't mind dabbling in.
We recently caught wind of cocktail lovers Speakeasy at Home and Libbey glassware. Two brands that were keen for us to get behind the bar for a sip of what they have, to build up that great cocktails at home experience.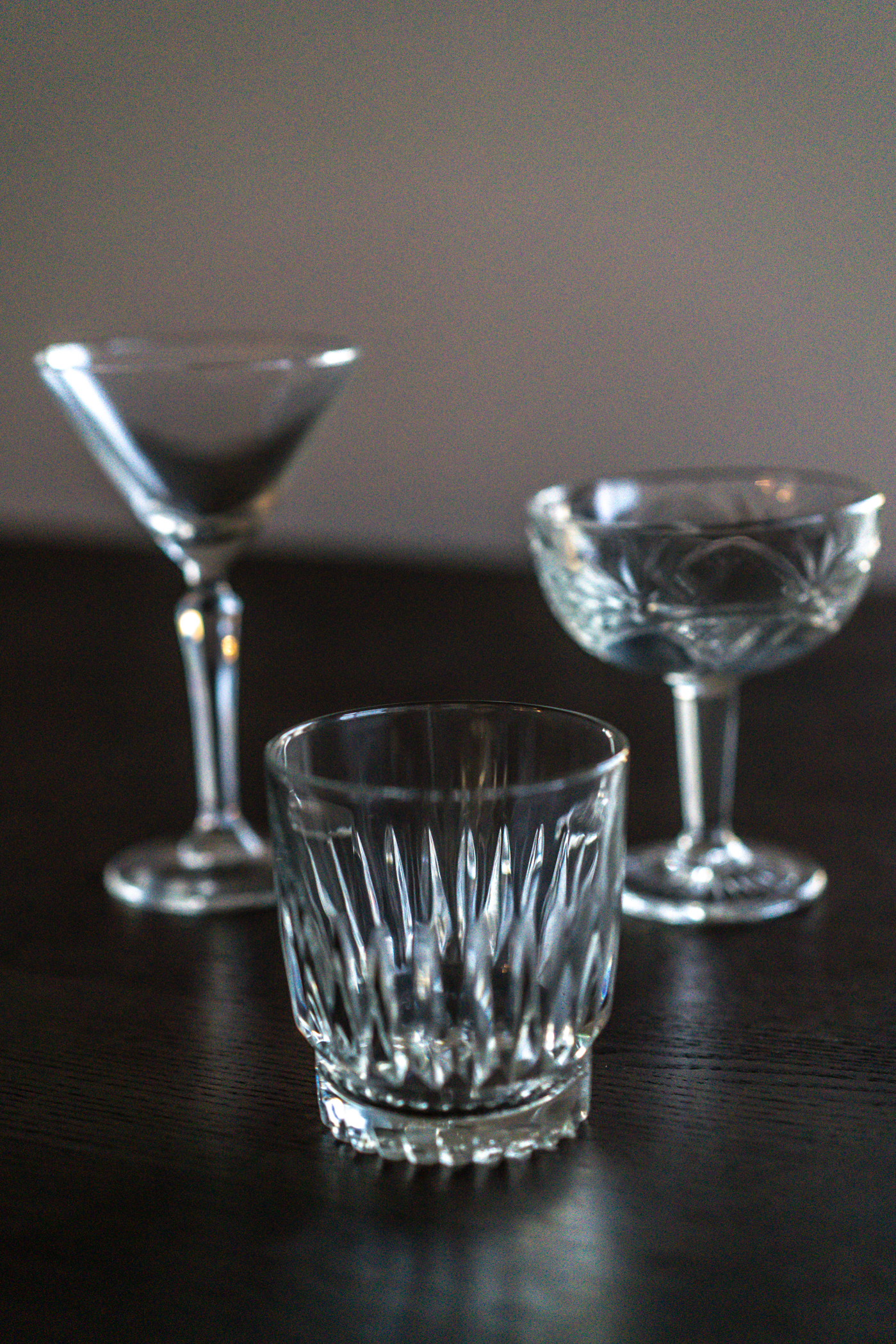 Libbey glass ware, a brand that's been in the homes and bars in the world for 200 years, setting the table the way we all deserve it to be. The speakeasy element is just the icing on the cake, as what's good glass ware without something to pour in them?
Firstly let's talk about the Libbey glassware options available, all shapes and sizes perfect for whatever you're looking for to fill your cabinets and cupboards. Tumblers, barware and our favourite, that martini glasses.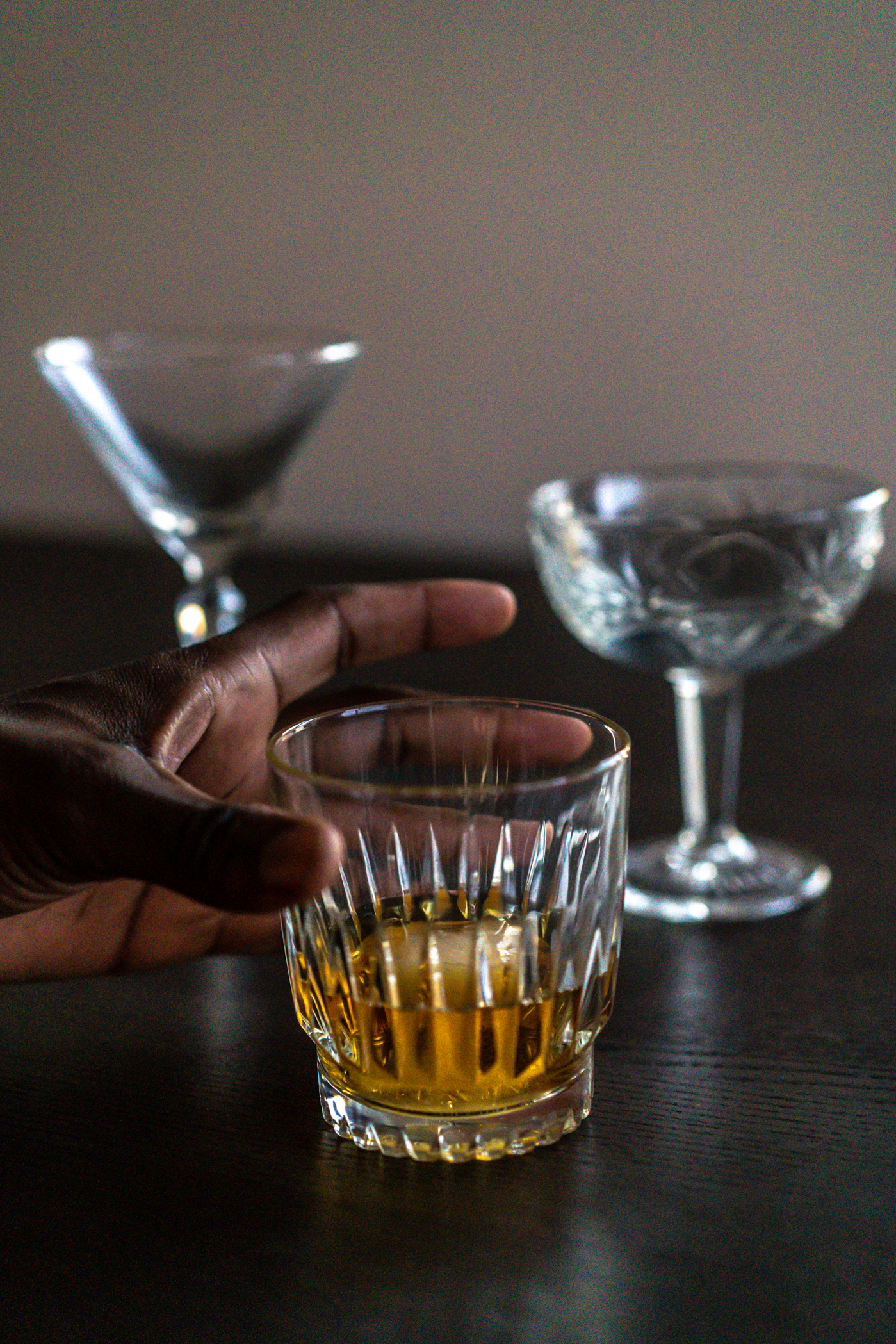 Speakeasy at Home on the other hand is exactly what you need to make the glassware you now hold, become an epic cocktail experience for you and all around you. The Speakeasy at Home is forged by the drinks from three notorious bars in London; Swift bar, Oriole and Nightjar. All bars famous for their signature cocktails and stunning speakeasy vibes.
Prepare your tastebuds for epic pre-made cocktails like the Rhubarb & custard pouch from Swift bar, the Monchito Colada from Oriole bar and the Barrel aged Zombie. A favourite from one of the best bars in the world, Nightjar (Speakeasy's Summer Three pouch would get you all three of these dream drinks in one set).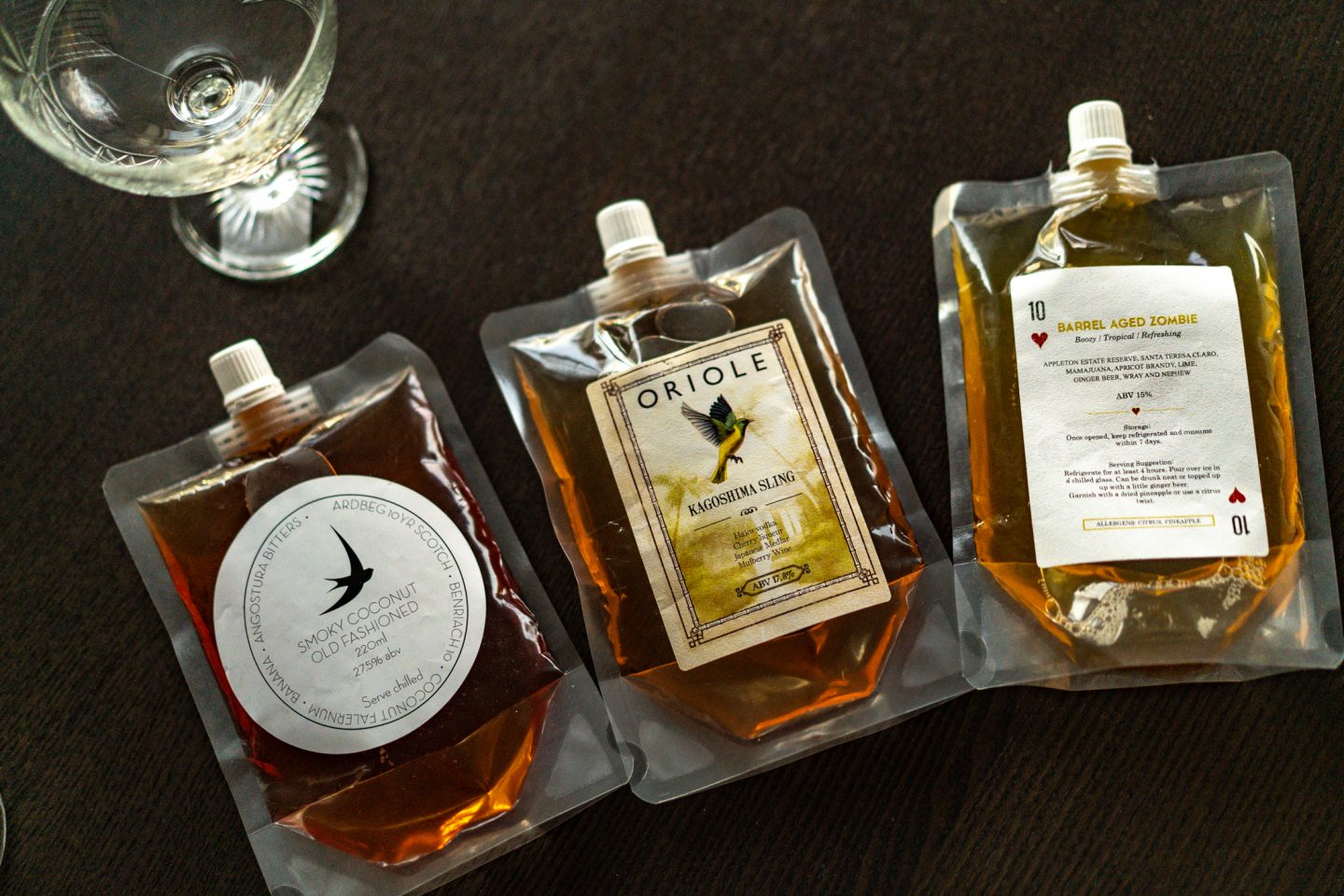 So sit back, relax and remember the three key words; 'Ice', 'Pour', 'serve'. And ready yourself for a world of bespoke cocktails by the best in the world, paired with the glassware worthy enough to hold their fine nectar.
The Speakeasy is open for business, with a number of premade cocktail wonders on their Speakeasy at Home website. And to update your glassware, be sure to head over to Libbey glassware, to see their sets that spark your fancy.