Men's skincare brand Lab Series is back and has come back with a complete new look. 30 years of being a pioneer in men's skincare, Lab Series has become synonymous with science backed, high performance skincare designed specifically for men's skin physiology. And now, a brand who's raison d'être is rejuvenating the hard working skin of men around the world, is going through a face lift of its own (a very apt thing to do).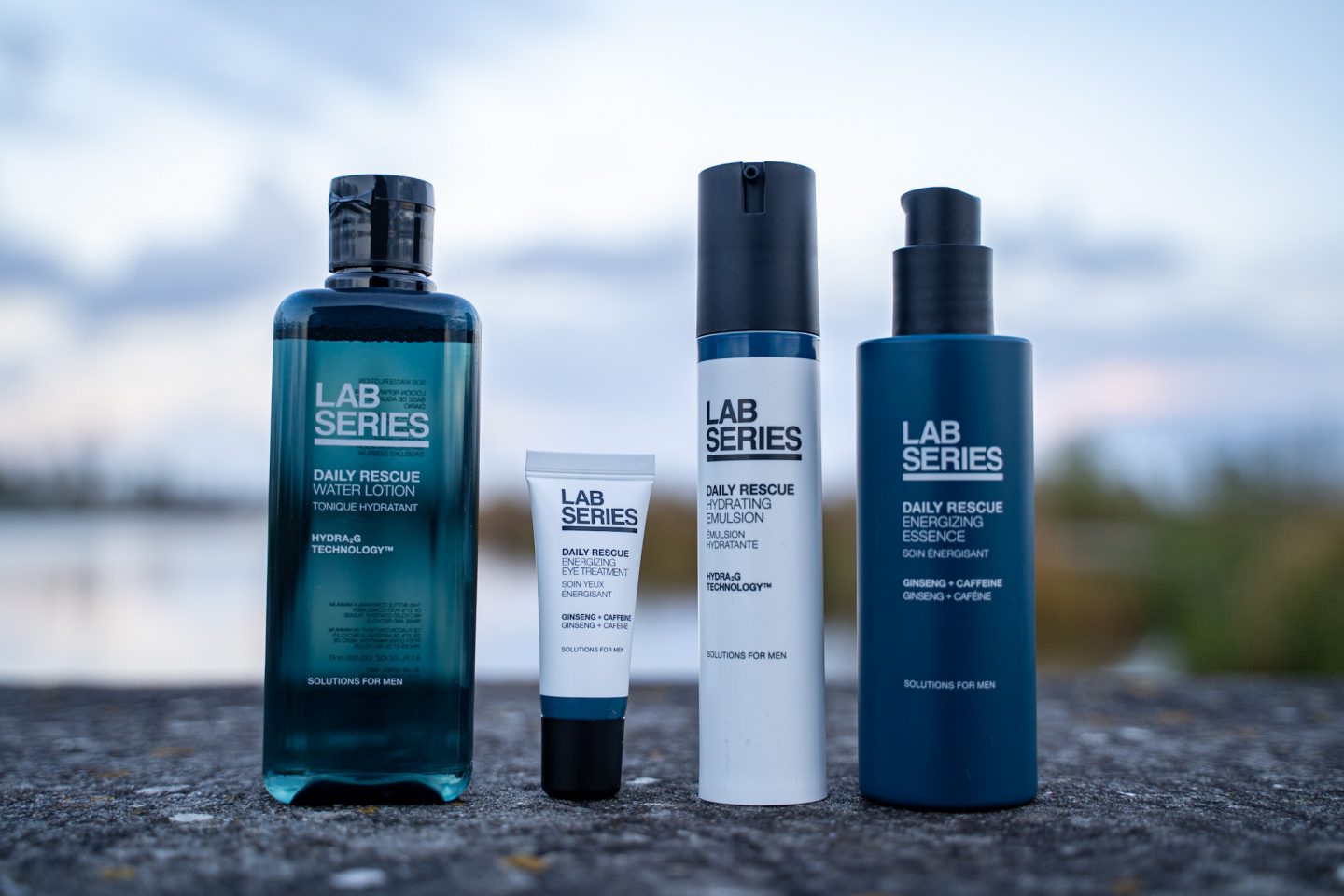 Firstly, all the brand packaging of Lab Series has been redesigned with the consumer in mind, making it more functional, modern, and easier to navigate. Not only to navigate the ranges within the brand, but also to be clearer with the product benefits and ingredients on pack.
Six new product ranges are now in the Lab Series collection, targeting some of the most common skincare concerns for men. All of these exciting new sub ranges are colour coded based on the benefits of the products for instant recognition to YOU and I the consumer (Plus a new, sleeker logo to help visually tie it all together).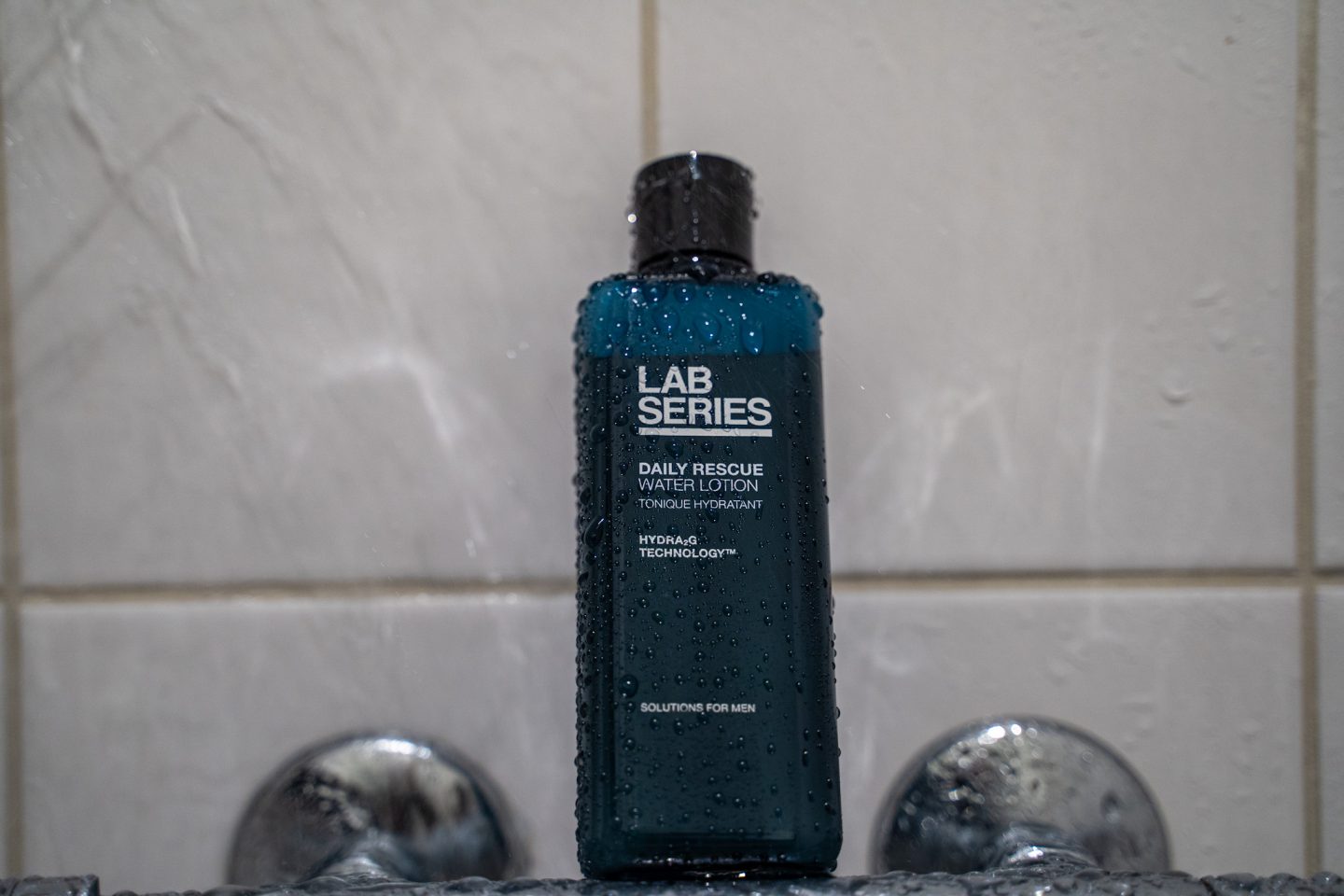 Key Lab Series Ranges: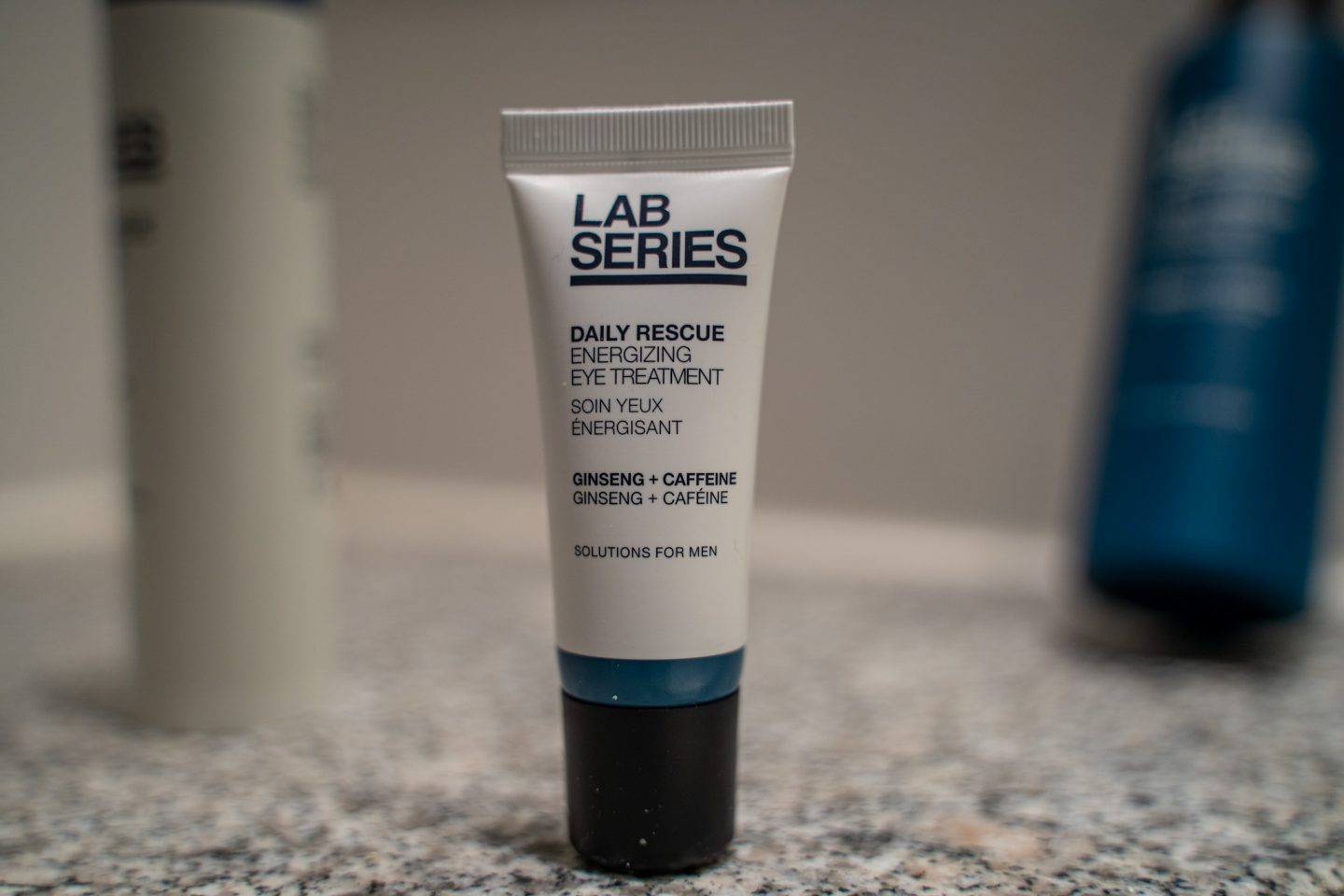 Sustainability Factor
The environment is and should always be key in everything a brand is doing moving forward, so it's good to see Lab Series keeping that at the forefront of their production. Lab Series claim that more than half of their packaging by weight will be recyclable, refillable, reusable, or recoverable, with the gal to reach 75% by 2025.
In addition, more than half of the new packaging we present to you today contains a minimum of 20% recycled content. Not changing the world drastically, when you consider smaller brands with budgets lesser than, are already hitting 100% recycled content. But we shall not take away from a major player in the industry already aiming at getting recycled content in their newer packaging.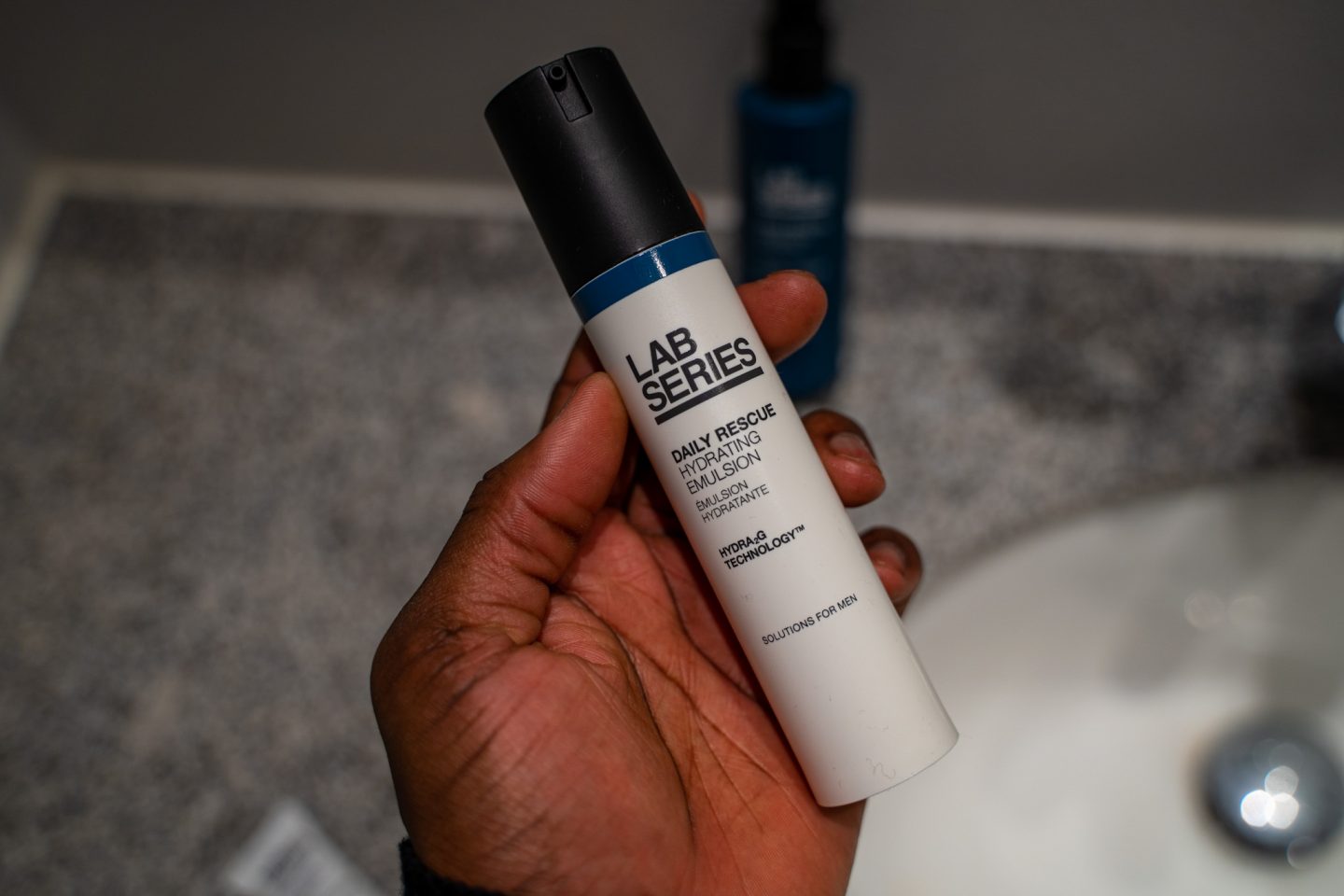 And the cheery on top to their ethical pledges is their refillable cartridges, coming under their Anti-Age Max LS serum & lotion line. This in theory will ensure that refilling and reusing the bottles pump will help contribute to a plastic waste reduction of at least 20% and so again, it's good to see some initiatives coming in place to drive the rebranding of Lab Series.
It's time to reinvent yourself with a new skincare range and Lab Series has the key. With many ranges to choose from, you'll no doubt find the right products to cater to your daily routine.
Check out the Lab Series website for more on the products and ranges available.