There's Christmas gifts, but then there's Christmas gifts by L'Occitane en Provence. Over at Maketh-The-Man we've been huge fans of the brand for not only its products, but how said products are sourced and how the brand takes on sustainability in its business operations.
Christmas is a time where we begin building that carefully curated list, of loved ones to gift over the festive period. And L'Occitane is always a good place to begin the thoughtful gifting. We've grabbed a few of the favourite items in the L'Occitane collection:
Gifts for Him
L'Occitane's men's range has grown considerably over the years and 2021 got even better. Gift sets are the keyword this season, which L'Occitane have ready for the gentlemen in our lives. If they're into the more woody and masculine aromas, then the Cap Cedrat collection is going to be a winner.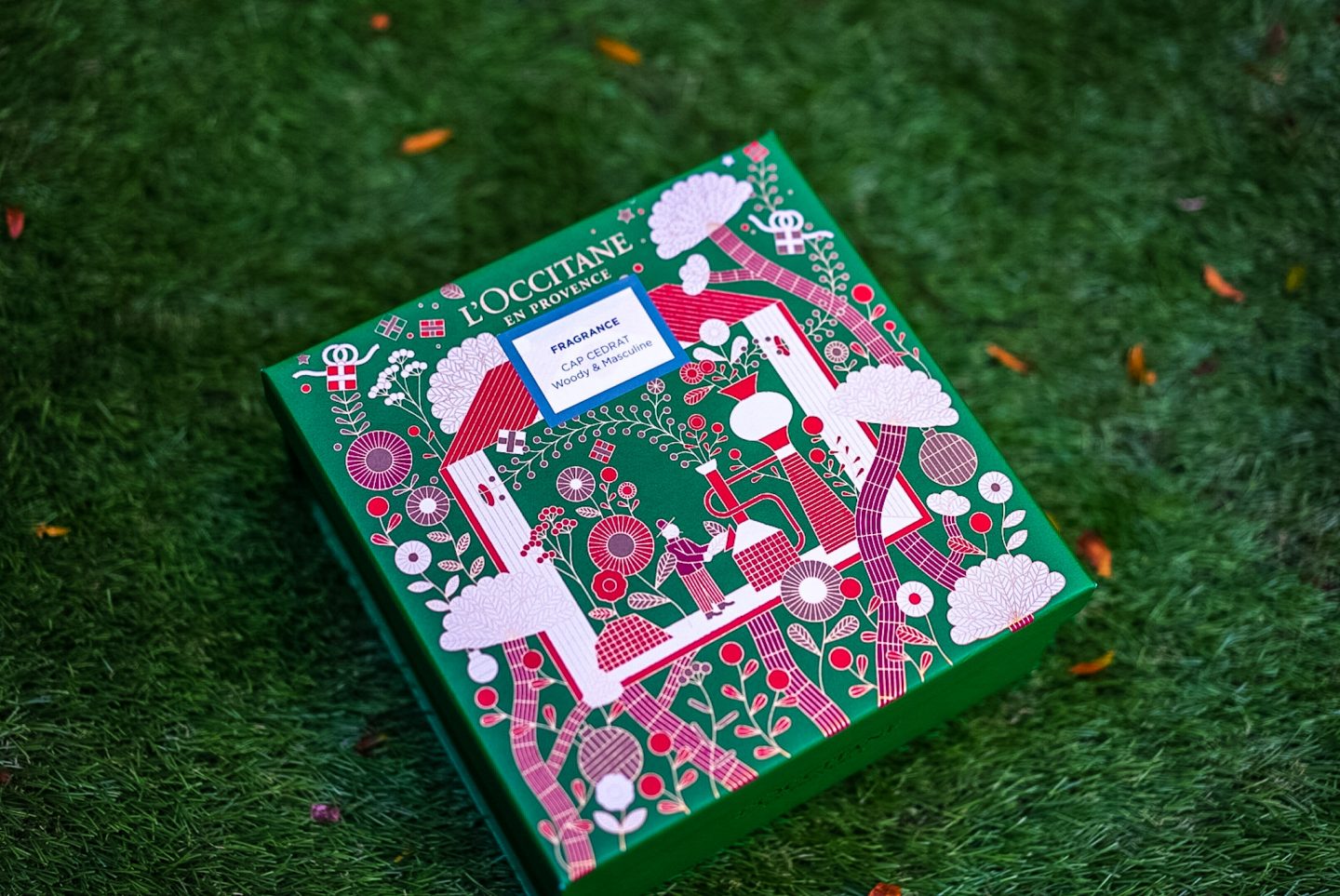 Refreshing, masculine and full of character are the characters that he will receive in the form of a 75ml Eau de toilette, 250ml body & hair shower gel and a 30ml gel-cream. Not a bad way to get them started, into a world of some impressive L'Occitane scents.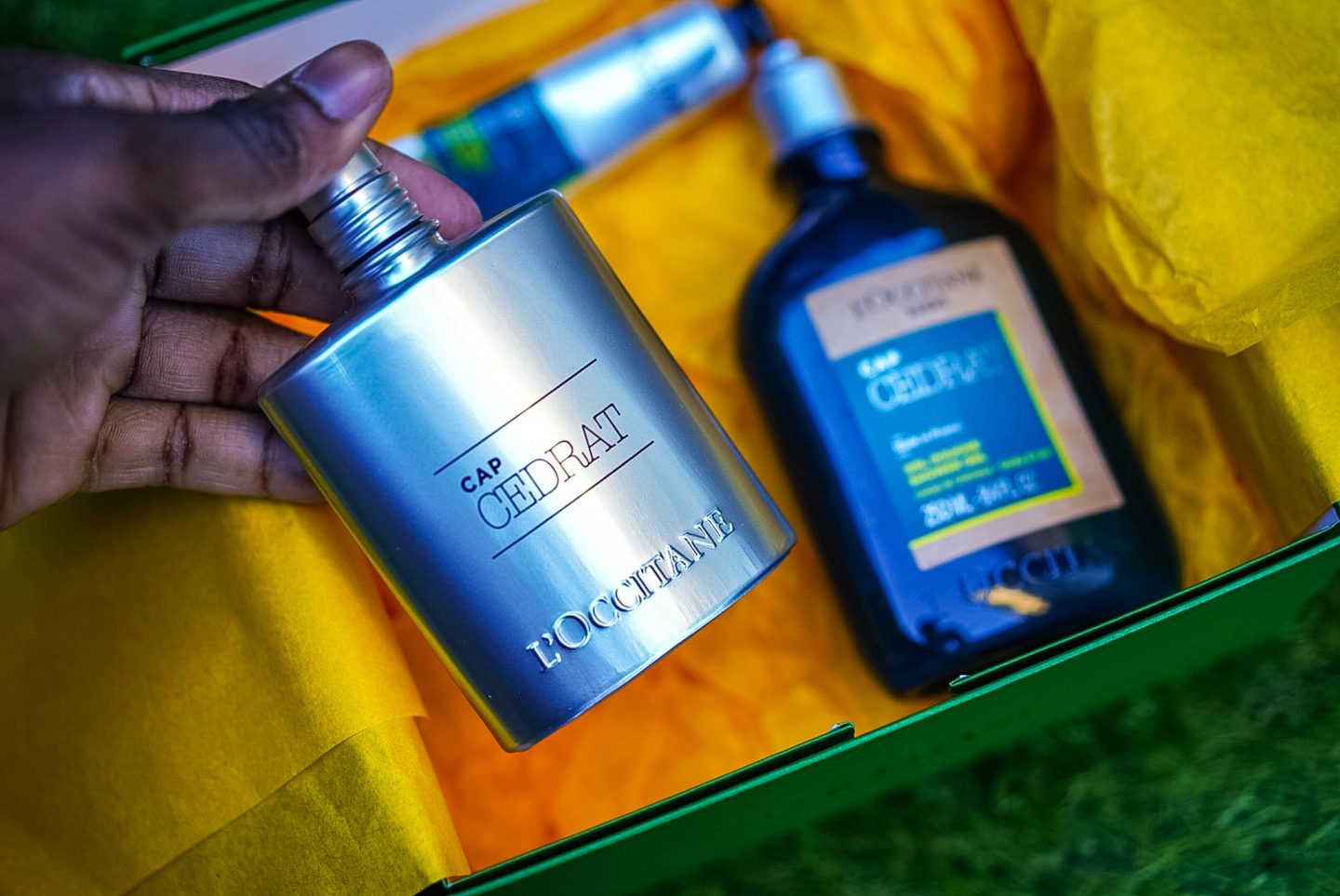 If that's not enough for you, you can also choose between the mysterious & warm Aromatic L'Occitan collection, the sensual & spicy Eau des Baux collection or their uplifting & invigorating Eau de Cedrat collection. The hardest bit will probably be deciding which scent best matches who.
Advent Calendars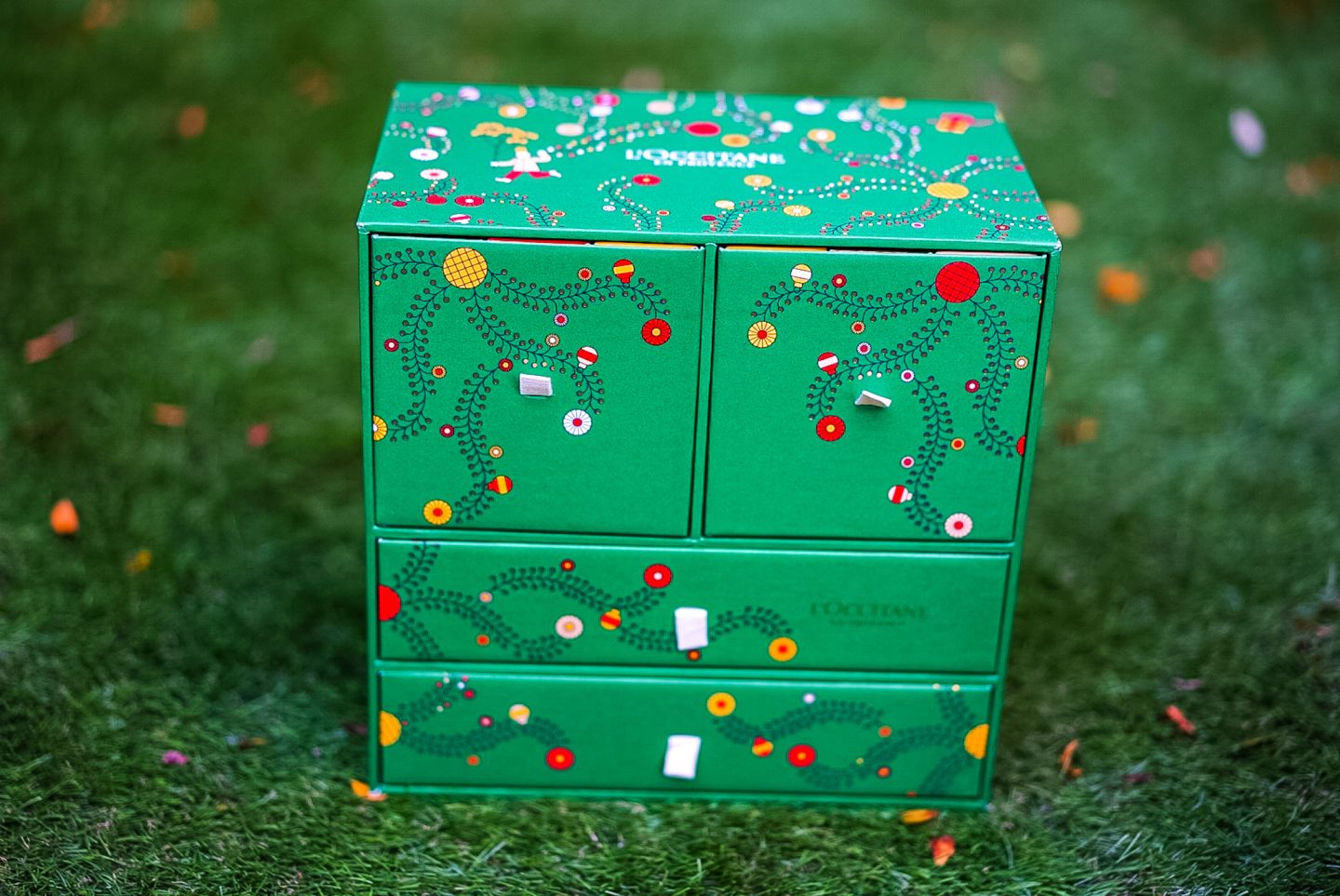 They come in with pace and exit equally as quickly, but the L'Occitane advent calendars are the one to watch out for each year. 2021 see's the return of their highly successful luxury advent calendar which again, comes in their clearly popular draw design boxes.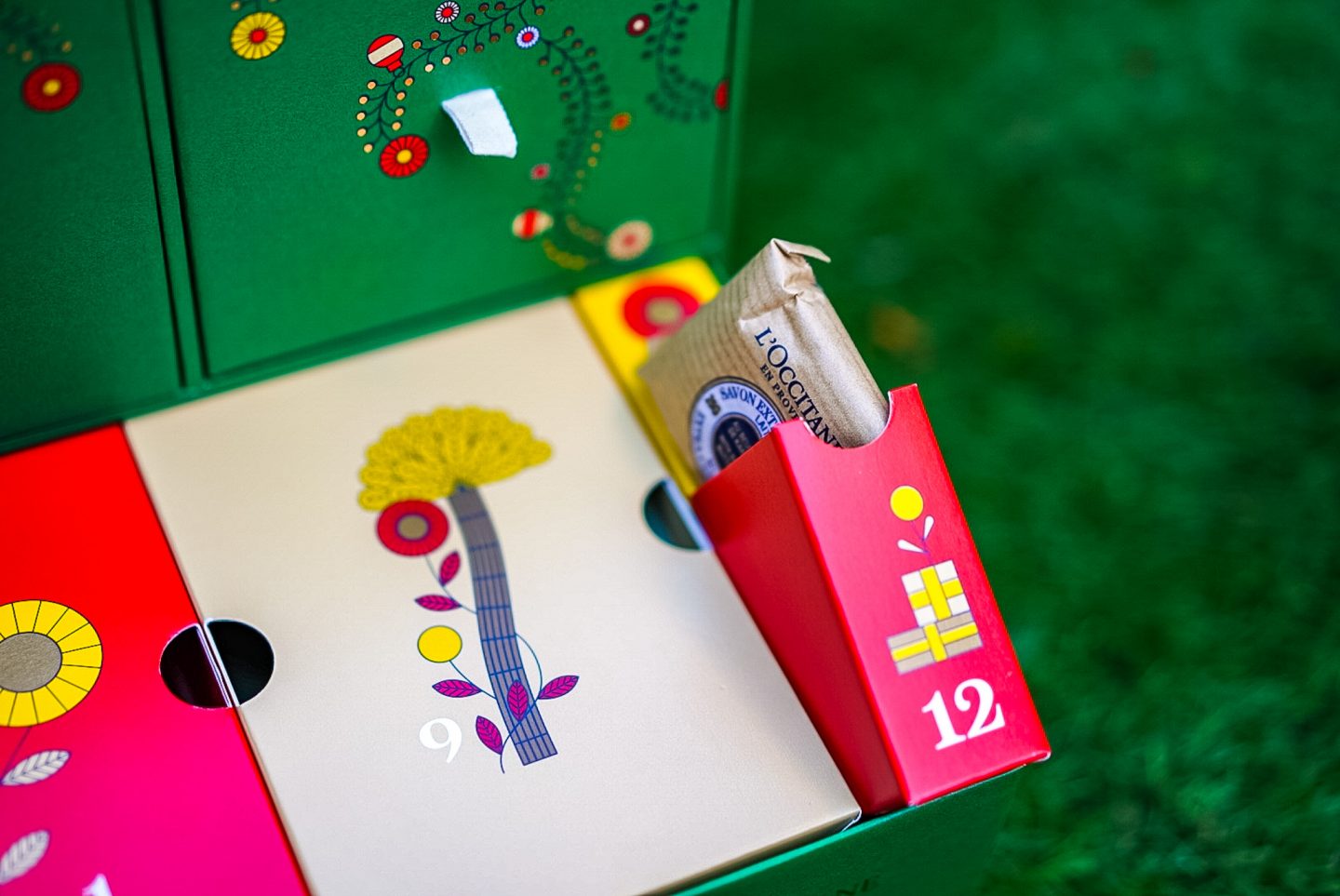 But it doesn't end there. Unlike previous years there are now three different advent calendars to choose from, including their new reusable advent calendar, where recipients will you not only get some of the best L'Occitane goodies with a reusable hanging advent made from recycled cotton.
And something brand new to is their Giant advent calendar which as the name suggests, gives you all the larger volume items in the L'Occitane range. It's limited in stock and comes in at a handsome £499 (but contains around £671 worth of L'Occitane goodies).
So if you're edging for some lastminute gifts to complete the Christmas joy in your circle, look no further than a flourishing jul (Christmas in Danish) of delights from L'Occitane.