Hisbicus Mahajád the new fragrance by perfume maker Maison Crivelli, is a name we will never forget and for good reason too. There's nothing that beats a good new fragrance to add to your collection. Whether you have a few bottles on the side or a fabulous podium of delights, it's always good to add in something a super special for those moments you need to impress the room.
Discover a new and surprising experience in Hibiscus Mahajád from Maison Crivelli, the first perfume extract of its collection. Going beyond the extra ordinary with a scent that stands out with a bottle and colour that stands out even further.
Fragrance Notes of Hibiscus Mahajád
The luminosity of the top notes of Hibiscus Mahajád is accentuated by the essential oil of Spearmint, while cinnamon completes the roundness of blackcurrant with its powdery facet.
The heart rests on an extraordinary quality of Damascena rose absolute, with floral and slightly fruity facets. The floral note is added by the nympheal (Givaudan captive), which accompanies the flower with a transparent vibration. Finally, leather warms the construction and introduces a darker trail.
The base notes of the creation are worked around hibiscus seeds (ambrette absolute) to extend the powdery sweetness of cinnamon, but also around a trio of ambrofix, benzoin and vanilla absolute to reinforce the sensual warmth introduced by the leather.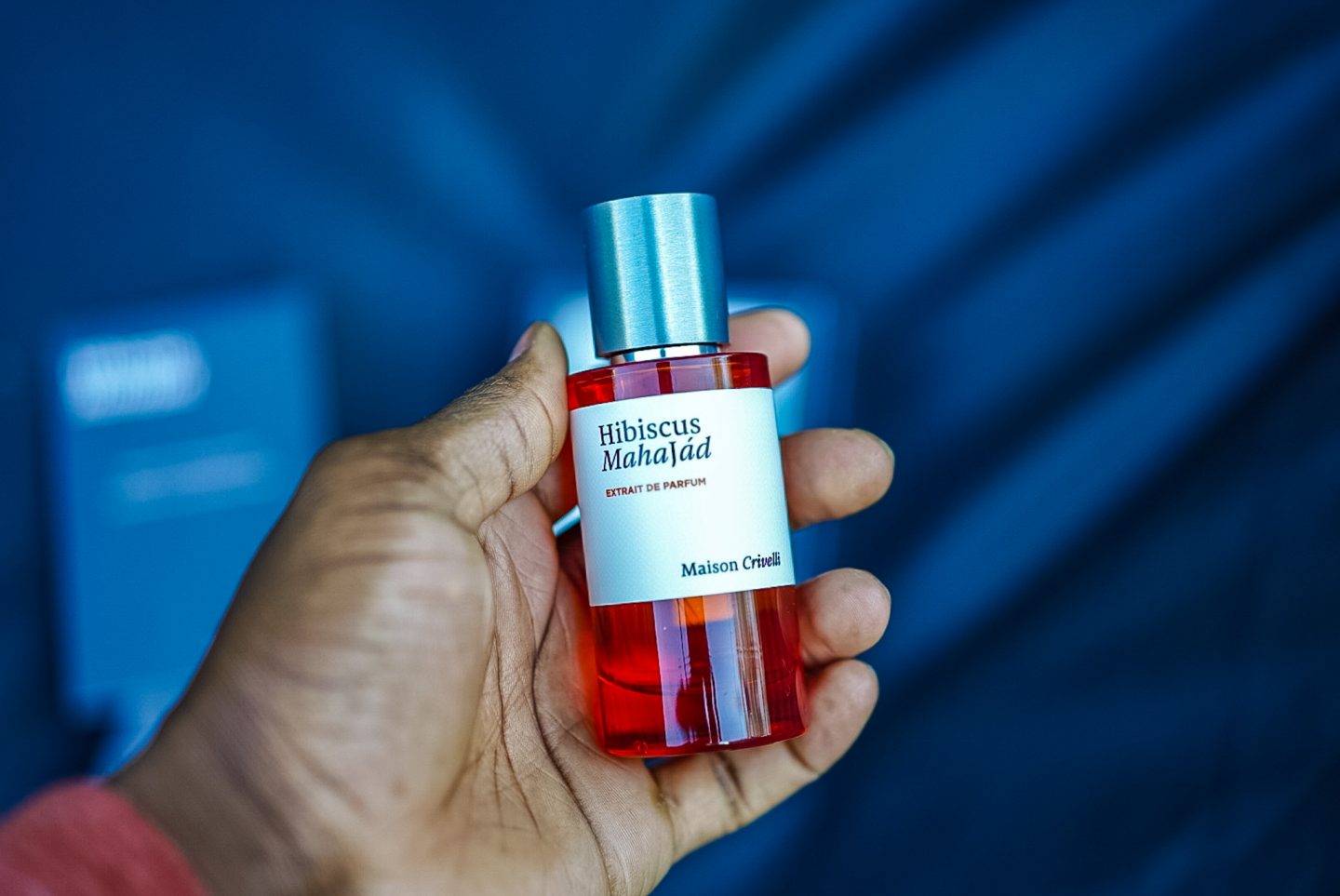 Where to wear Hibiscus Mahajád?
There's always a fragrance for particular t moments in time, to give you a bit of variety. Hibiscus Mahajád, being so flamboyant yet soft with its notes almost begs for it to be the fragrance for the night. But its got all the notes that make it adaptable for both day and night. Both formally or casually, you'll know the right time to bring this out to turn the heads around you.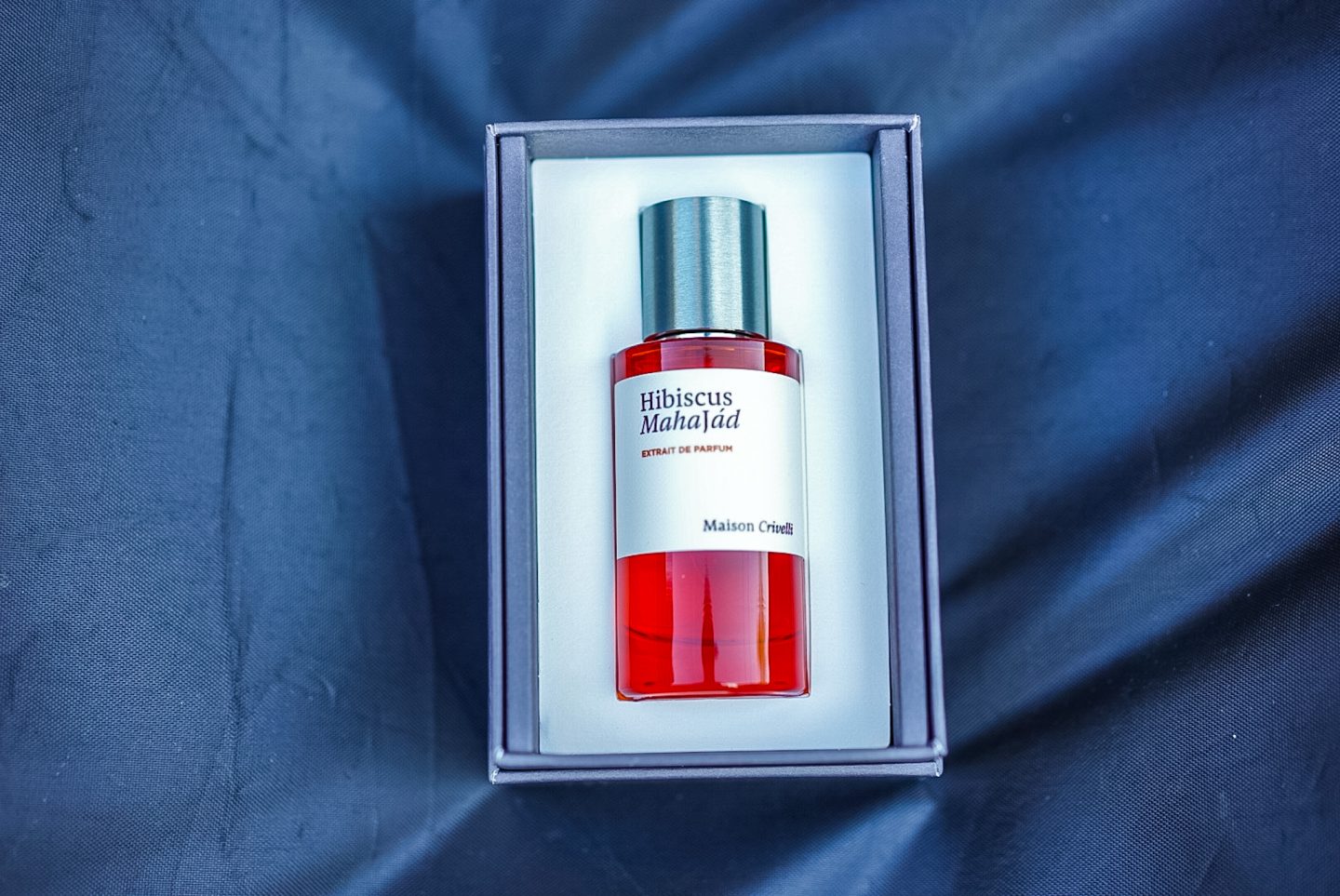 The Hibiscus Majid by Maison Crivelli is exclusively available at Selfridges, an ideal location to explore your new scent and do some Christmas shopping.