Lavair came onto the scenes in 2019, dropping it's first collection of premium sneakers in the December of 2019. And as time the brand and its collections expanded to both men's and unisex styles. You can never have too much casualwear, said every person around the world from the beginning of 2020 to now. And as the months have flown by the comfort for more comfort, grows along with it. And this is okay as far as we're concerned.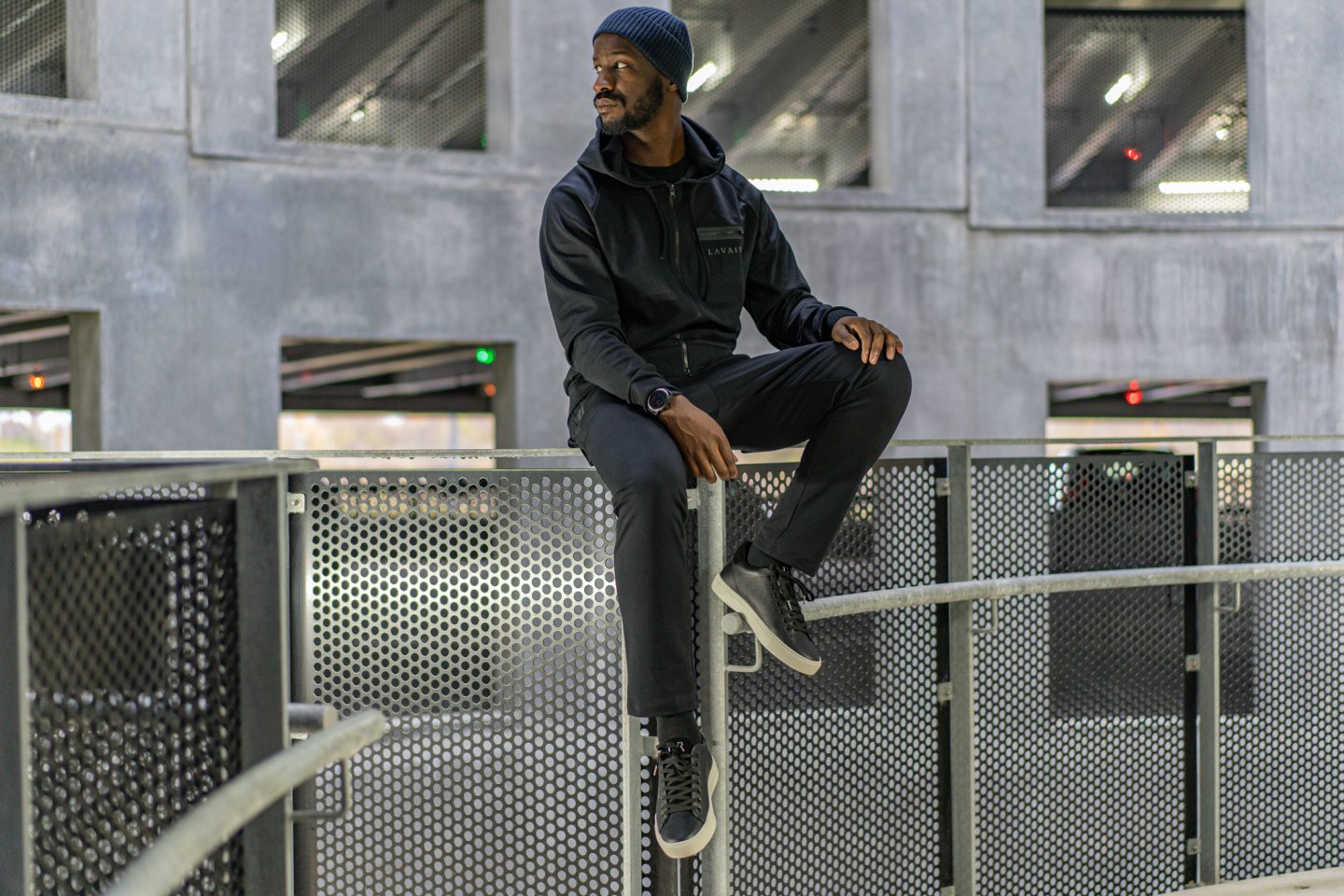 Now the new season is upon us we wanted to get hands on some of the fine made styles coming out of the Lavair brand. Seeing as the love for casualwear has taken new levels, it's only right that we get in some of the finer styles to feed the new craving.
Footwear
So let's get it started and get into the choice of footwear which goes without saying, had to be the Lavair Solus sneakers in black. A new style for the brand ticking the style, comfort and quality boxes as you would expect.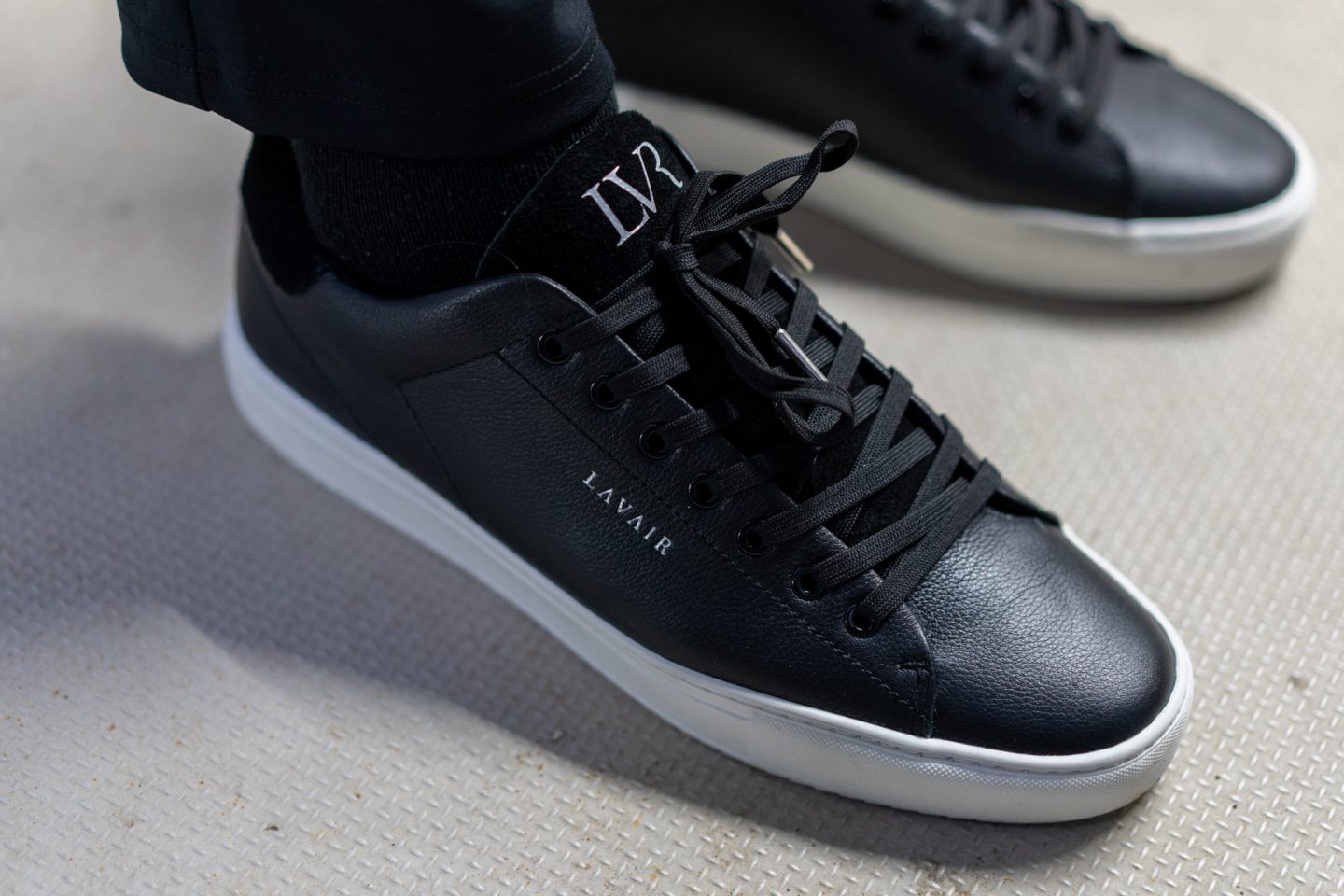 Often with new trainers comes a world of pain for the first few wears out and about, which is locally known as 'breaking them in'. But there is someone watching over us, ensuring we now don't bear that burden in the form of Lavair's Solus sneakers. Soft heel and comfortable tumble leather that doesn't need some stretching pre wear to get to optimal comfort before a day out in them.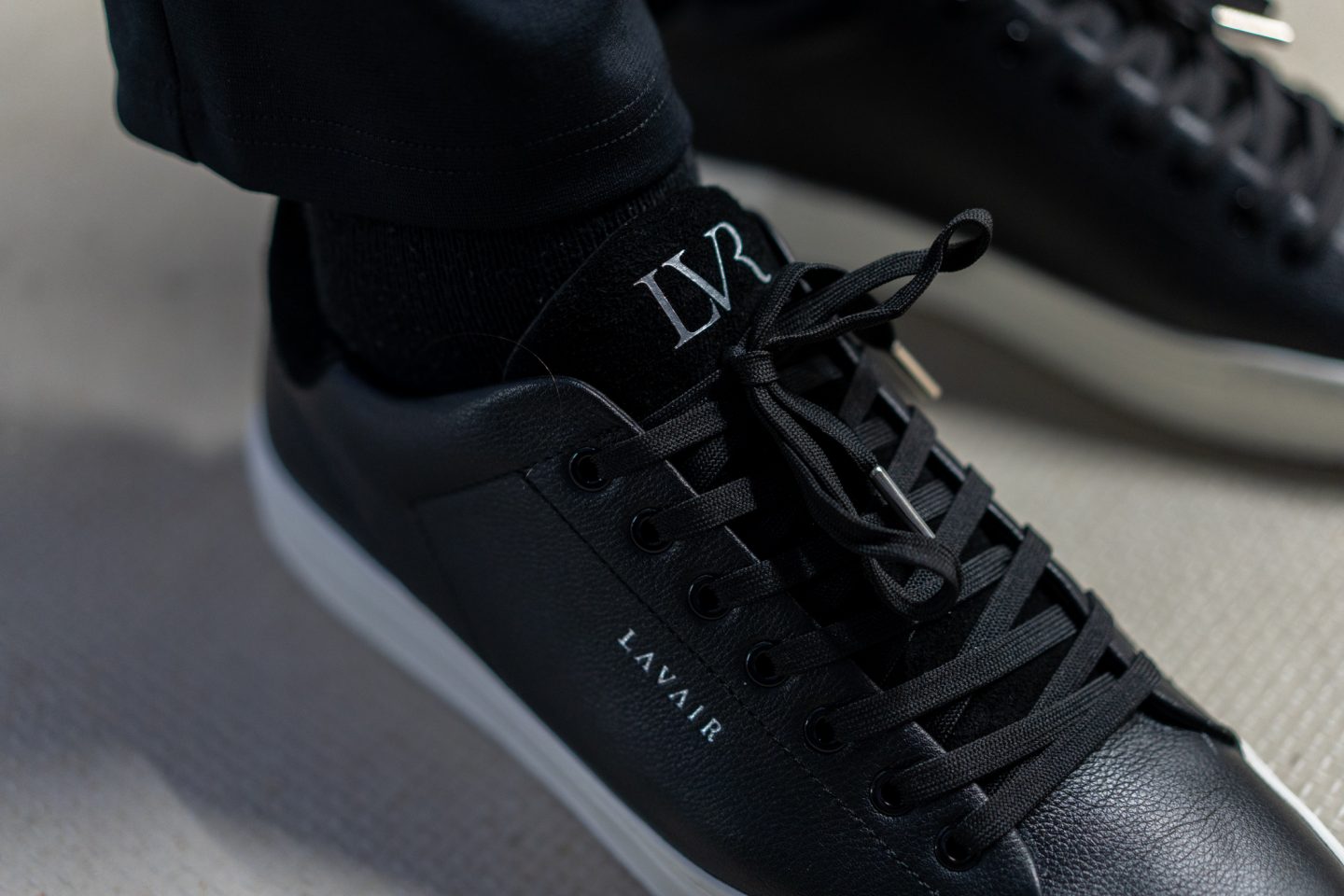 So the footwear is always important but there's no footwear is great, until it's complimented with the right attire. And in the spirit of keeping it casual, the two piece utility tracksuit is what we're here for.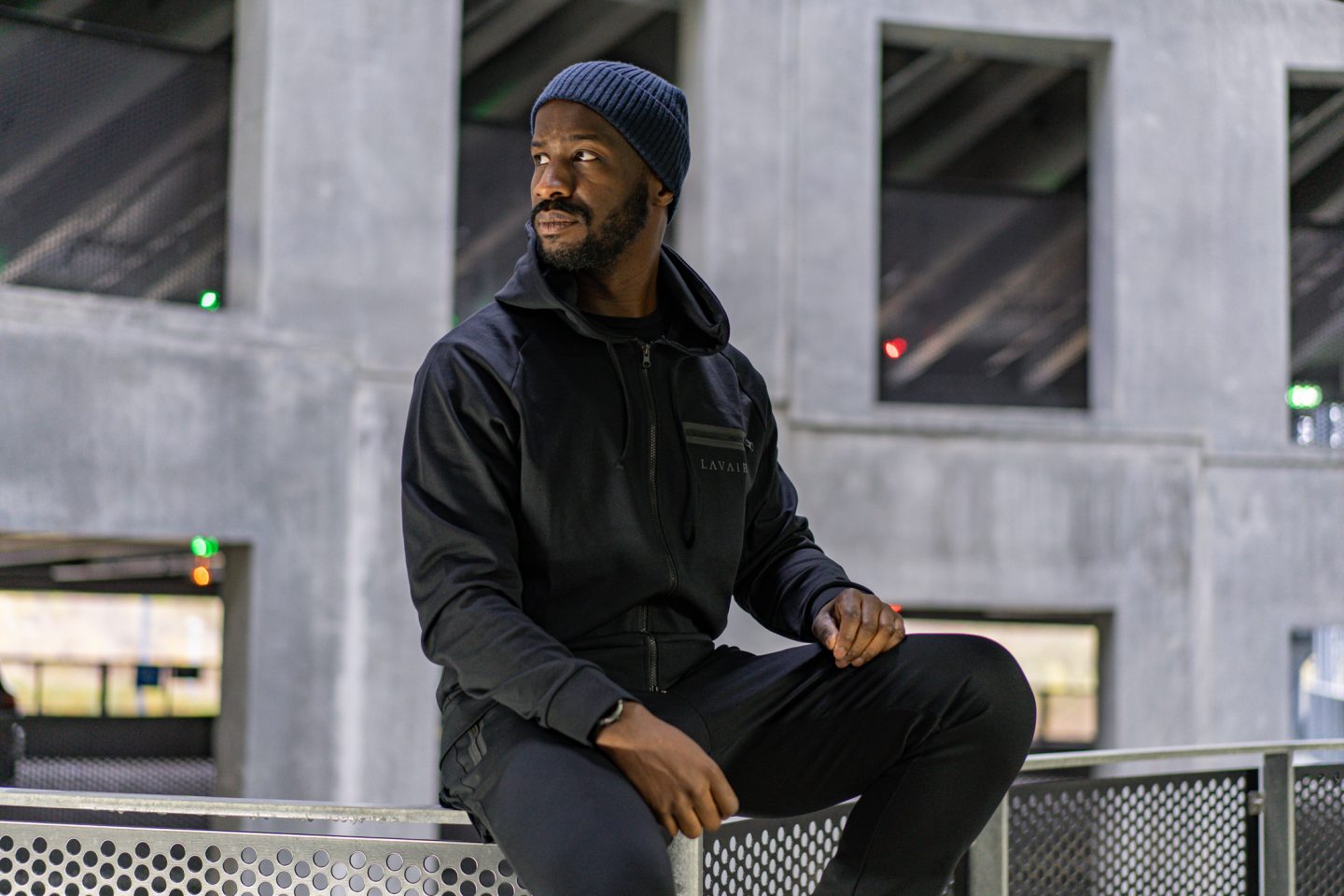 Both the Lavair Utility hoody and the Utility jogger have a few key selling points, making it worth the spend for better casual attire. Both are made from more premium fabrics, the fabrics that actually keep you warm and don't feel like they'll fray away in a few wears. Both the hoody and jogger use sustainably sourced Portuguese cotton, so a friendly tick to Lavair for being more friendly to our environment. And top top off those two key positives, the Lavair utility tracksuit have heat bonded pockets which we love, as they also play a good moisture sealing role from liquids that may surround you.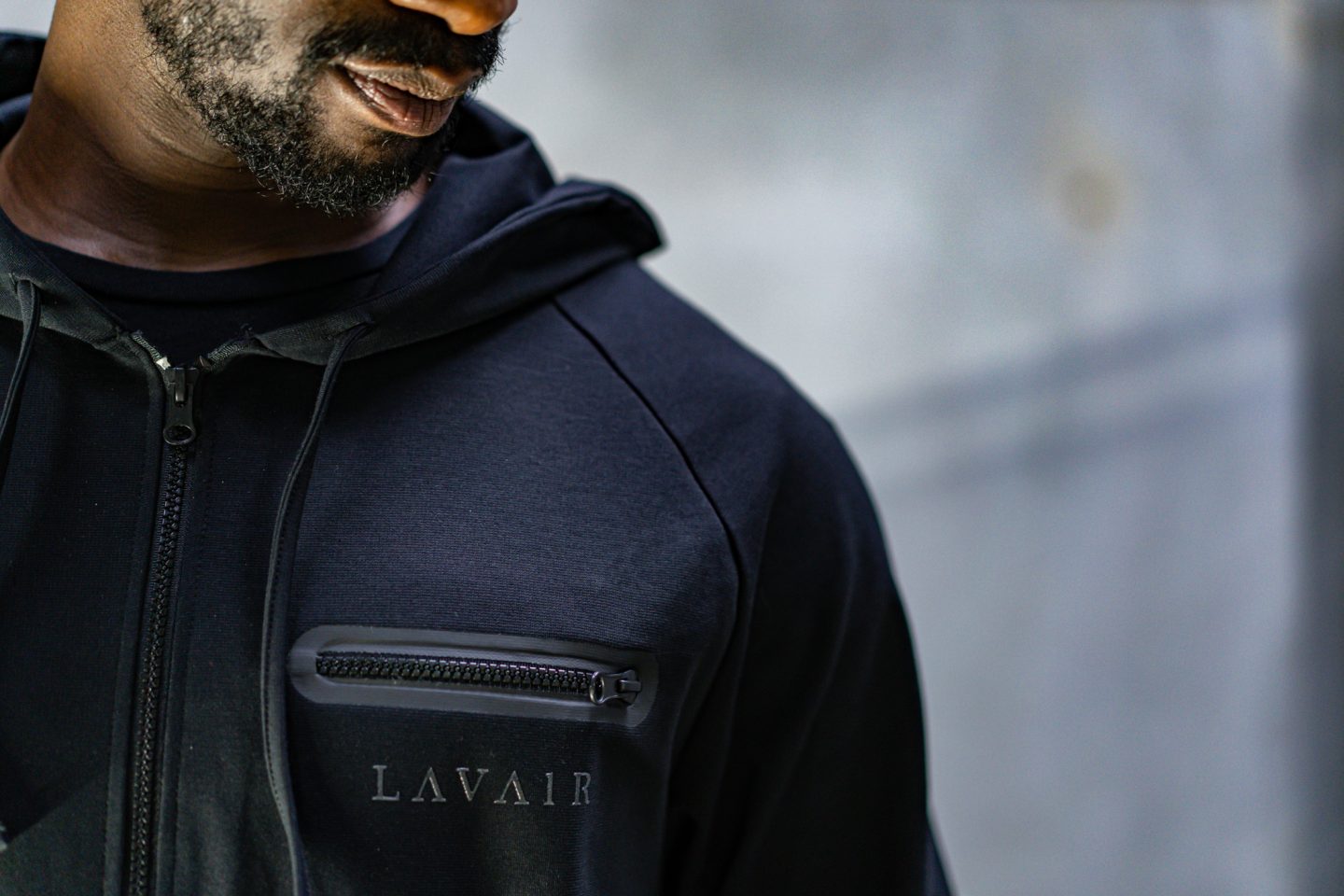 The Lavair SOLUS sneakers come in both black and white (but we love the all black uniform at MTM) priced at £150.
The Lavair Utility tracksuit is priced £95 for the utility hoody and £100 for the utility jogger. All are available directly on the Lavair website, with many more styles to choose from. So have a look for yourself or someone who's deserving new fits for the winter season amongst us.