Gillette SKIN is the brands answer to firmly putting it's foot into the skincare market, having firmly secured its crown for king of shaving for so many years.
It would make sense that a brand so notorious to the planet for grooming, would dip its toe properly into a comprehensive skincare range. And comprehensive is exactly what the new Gillette SKIN range is, with three steps in its foundations; Cleanse, Shave and Moisturise.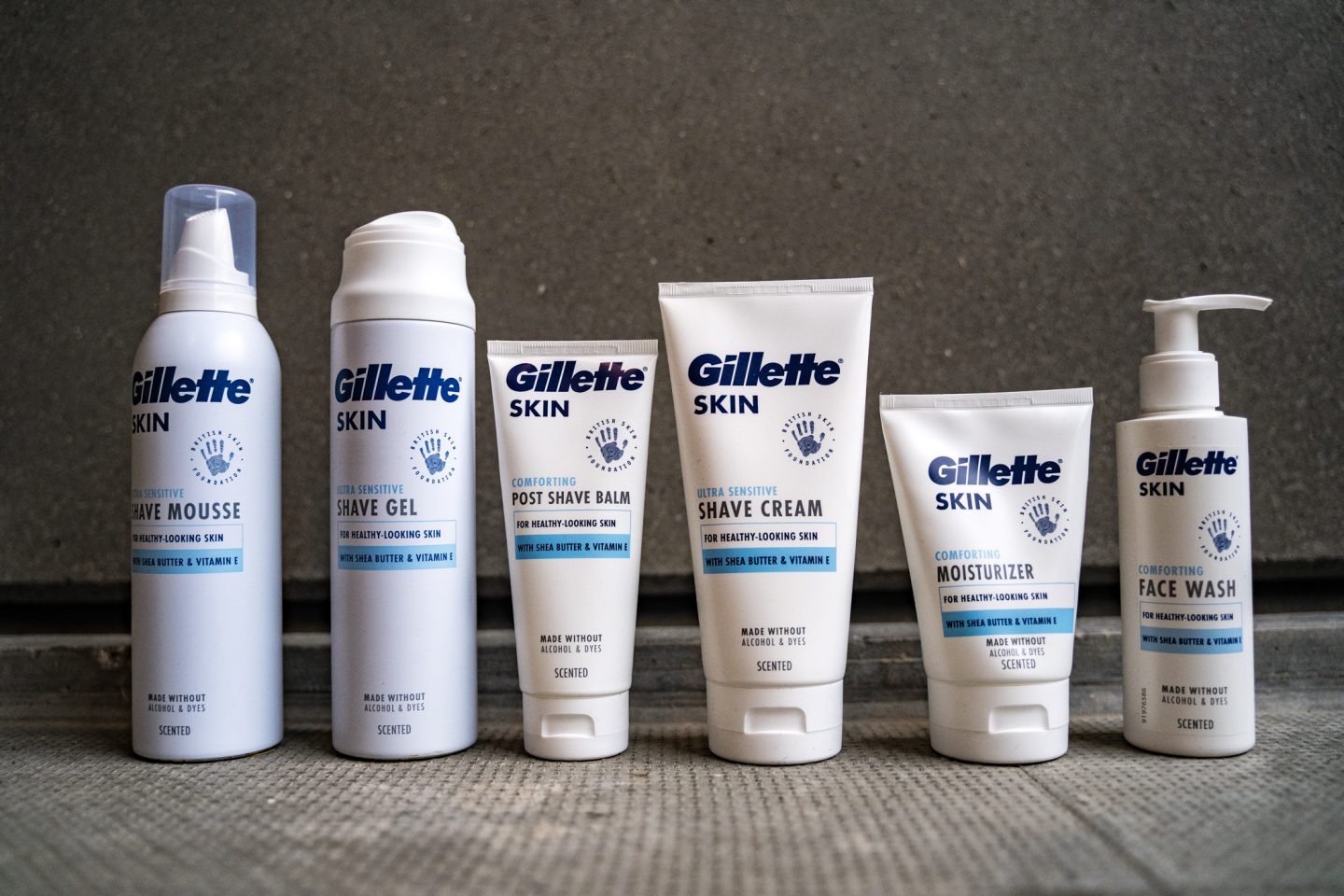 Gillette SKIN Range:
All new packaging with a nice adjustment to the usual Gillette logo, is the first thing you will notice about the SKIN range. But as you get into the crux of the range itself there's a few good incentives. One of those main incentives is that the all the items mentioned are made without alcohol or dyes in the formula. This isn't an uncommon thing in today's world of product ethics, it also shouldn't be a surprise for a brand like Gillette neither.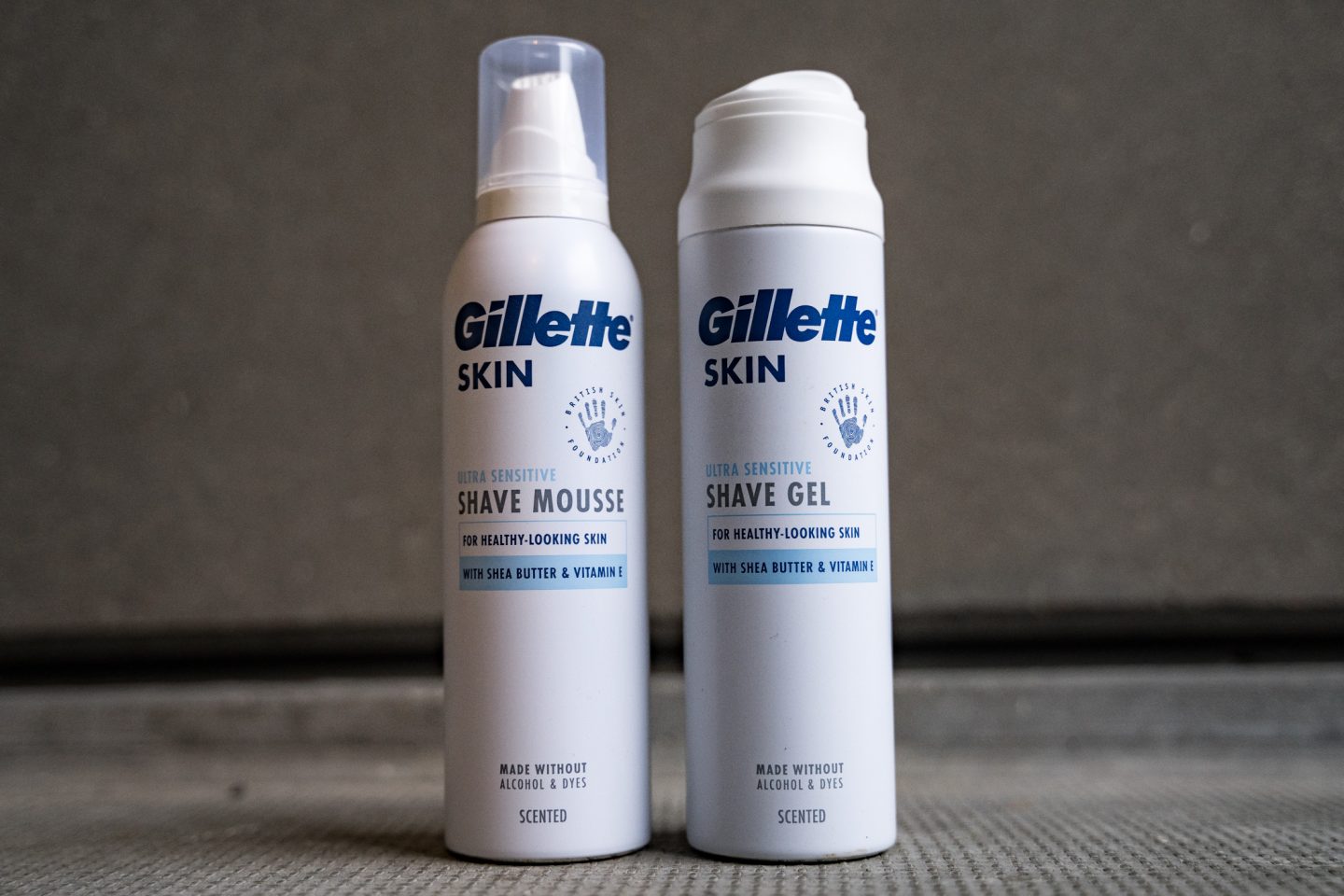 Sensitivity is the common trend of this new range and that was overarching goal, to assess the needs of those who's skin needs a friendlier touch to keep soft and nourished. For example, the sensitive face wash in the range has a PH level of 5.0-5.5, including shea butter and vitamin E.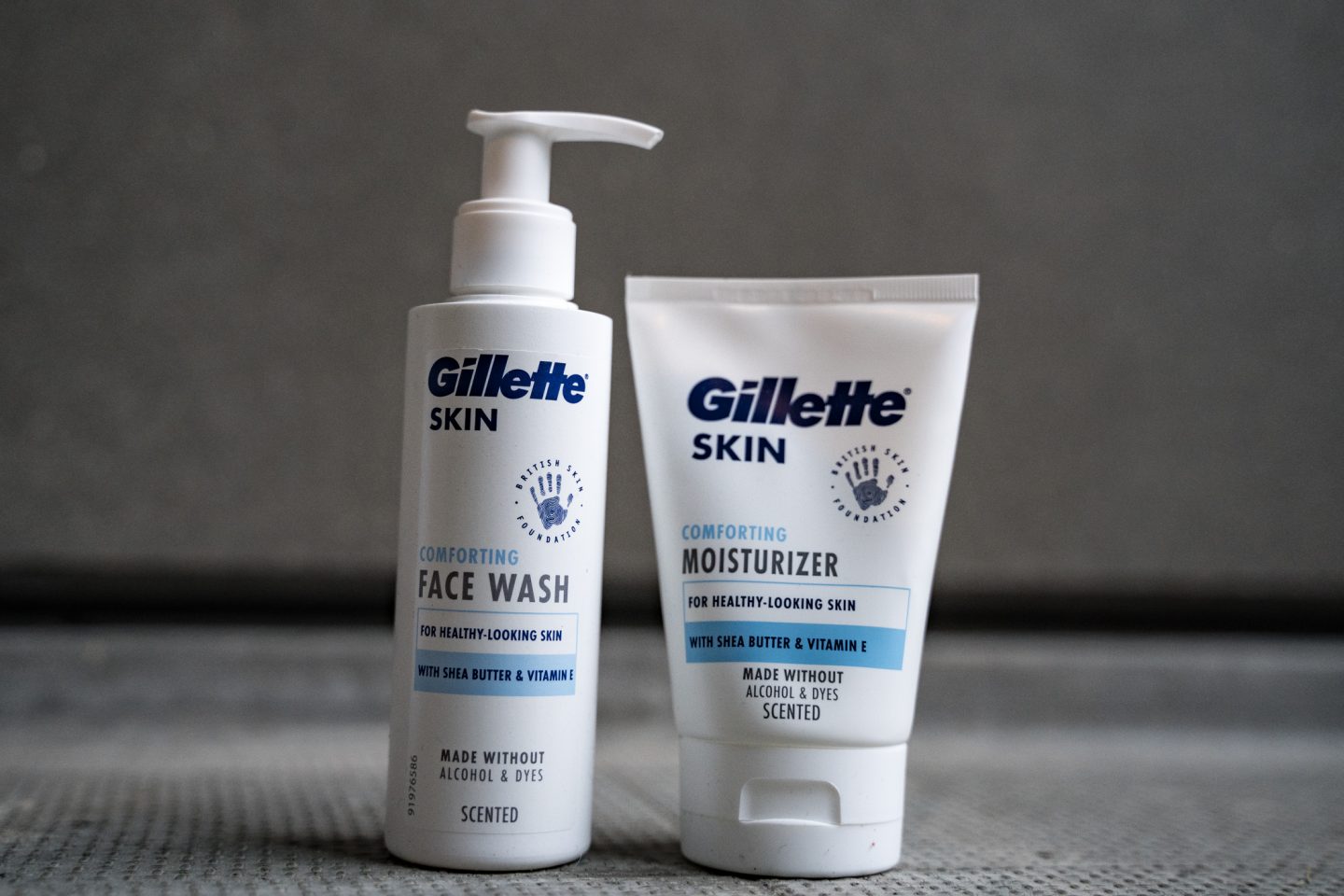 The range is called SKIN presumably for its obvious objective of catering to the skin of consumers. But the range itself when you strip out the one moisturiser and face wash, it's effectively a shaving care kit which they kind of already had over the years. Hoping we're not smelling a repackage to invigorate older lines?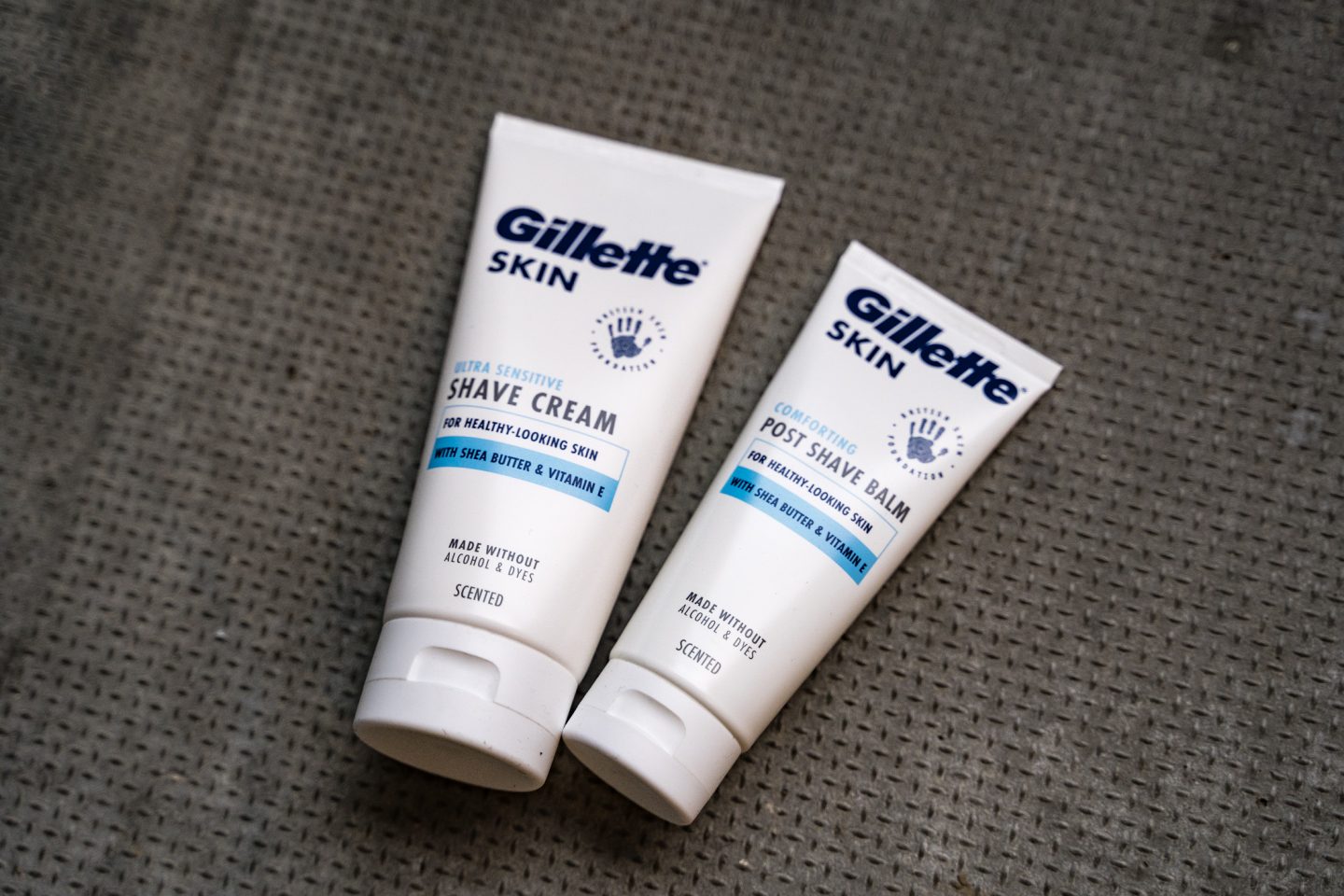 All of the range has been certified by the British skin foundation, giving it its added validation of the product being one that will do what it needs to (but not necessarily meaning it's the best thing since slice bread).
But why not see for yourselves? The new SKIN range is available directly on their Gillette website, ranging between a reasonable £4-7 per product.