I live in Copenhagen, Denmark which is a little slice of Nordic joy (sometimes).  But if you've never travelled there or don't know much about the Nordics, it's known notoriously for its amazing work/life balance, unmatched pastry delights, Smørrebrød (open sandwiches) and……… it's tremendously low amount of daylight in the winter period.
So you now not be confused much, as to why going back to Florence for Pitti Uomo 103 in January was exactly what my melanin cells craved for since October 2022 (that's right, not really seen good sunlight since then). But apart from the bloodthirst for Vitamin D, Pitti Uomo was back with it's 103rd edition of the globally famous trade show. IT was a chance for us to get back to the beautiful Fortezza de Basso to gaze upon the incredible brands showcasing, as well as the unbelievably stylish men and women of Pitti Uomo. 
A high intense week of shooting but also, a week of fun, fashion and reuniting with good friends around the world. But lest we forget Pitti Uomo 103 is also about the wonderful capturing, of some of the most stylish people you will find in the whole of Florence. So here is a collection of some of my best street-style shots of Pitti Uomo 103.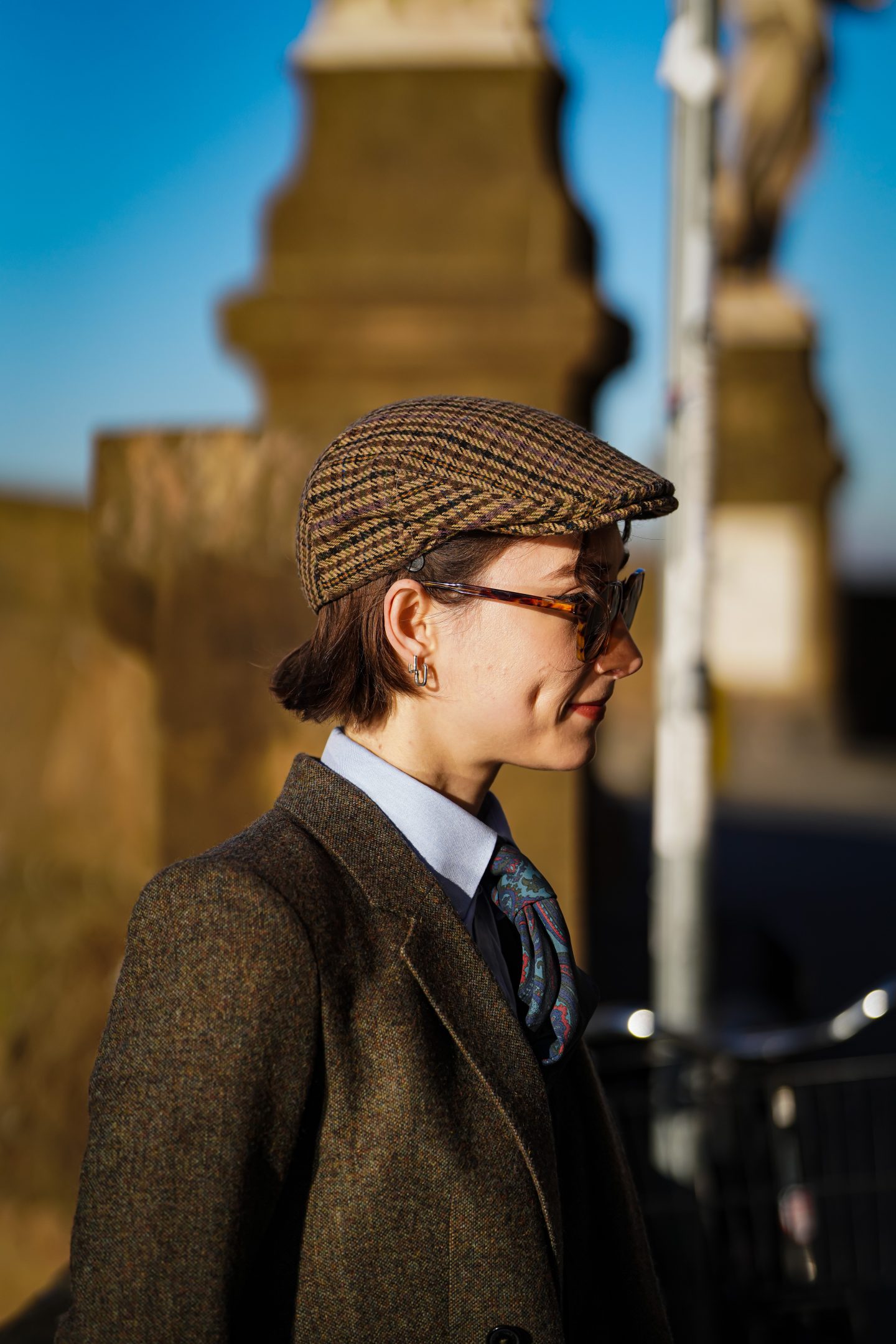 Like the street style shots and after some more? Why not check out some of last seasons Pitti 102