Copenhagen Fashion Week which kicks off from January 31st until February 3rd, shows off a pool of talent that the Nordics has to offer. January and February are usually the quiet parts of the year for most, but in the realms of fashion that is far from the truth. From Pitti Uomo in Florence, to Milan fashion week to then Paris Fashion week, the months starting to the year are filled heavily.
And so to break the months apart before the fashion marathon continues, comes Copenhagen Fashion Week (CPHFW for short). And we were out on the danish streets, capturing the looks of some of the stylish coming through with their own twist on Nordic flair.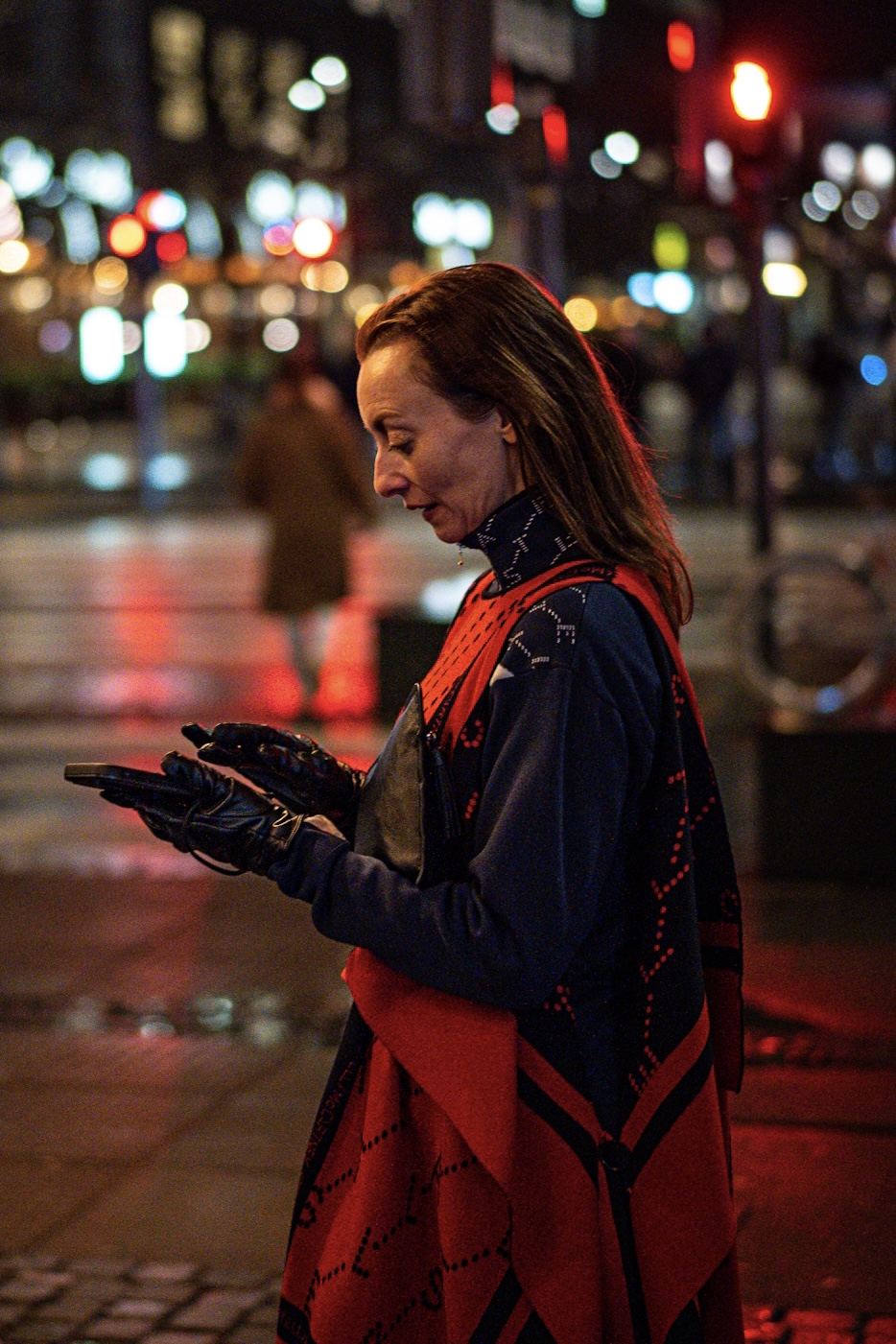 To see when the next line of events happening for Copenhagen Fashion Week, make sure to keep a check on their website for more news.
If you found this useful and still craving some more fashion & streetstyle round ups, check out our other article on Pitti Uomo 103 over in Florence, Italy.