It has been the year of subscription services, with the subscription locomotive showing no signs of stopping anytime soon. We did a piece last year (Subscription Shaving Is A Cut Above The Rest) which listed, some of the key players in the subscription service game we love. Since then however, the list has grown significantly, including this new arrival we came across last month.
They call themselves The Personal Barber, a subscription service that's sharing its knowledge and joy for the wet shave routine. The Personal Barber label themselves as 'the ultimate shaving subscription or men', which we presume is down to their use of single blade razors and an oracle of grooming goodies that partner alongside it.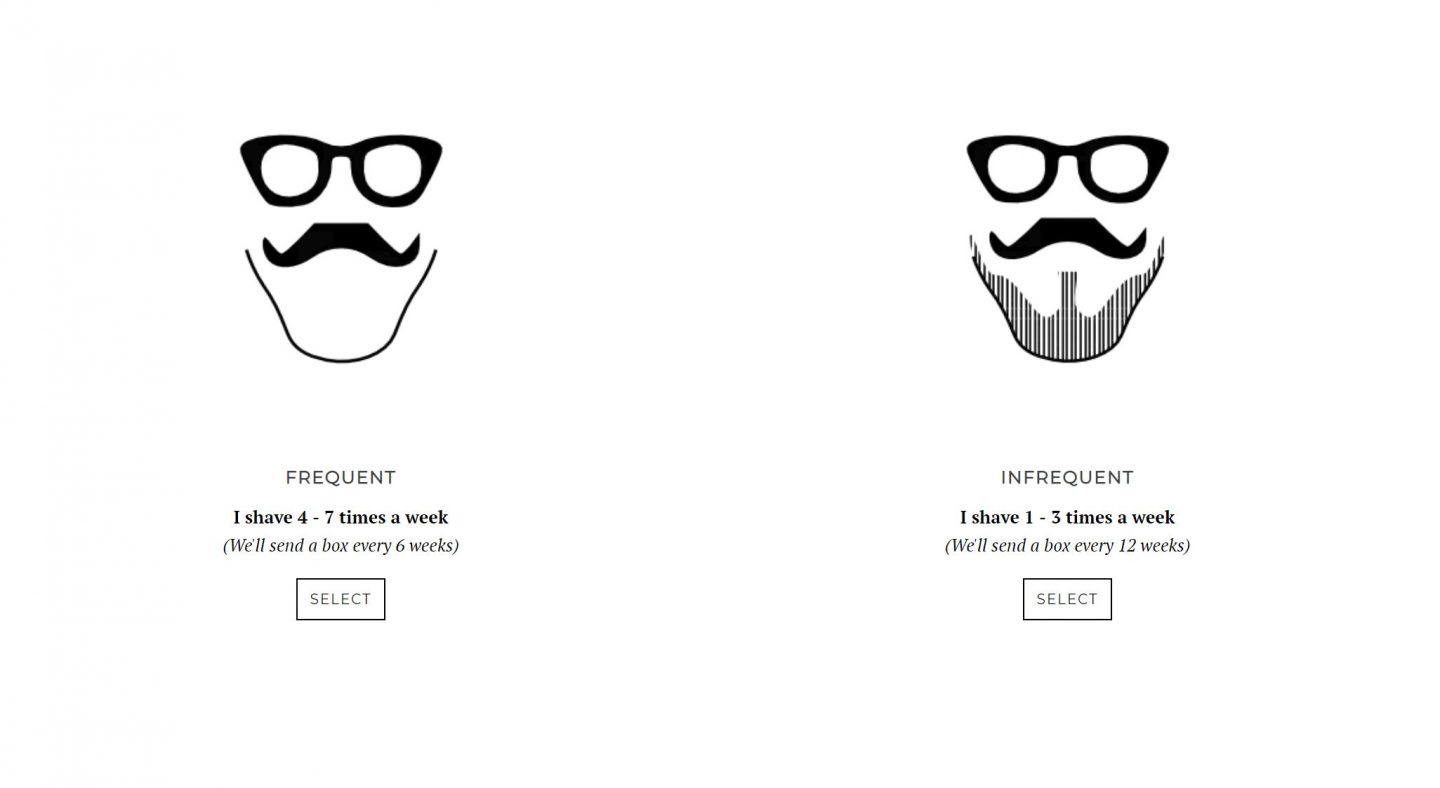 How it works
In terms of how it all works, it's pretty simple. Like all other shaving subscriptions around you simply sign yourself up to their website (click here for more info), then start the selection process for The Personal Barber to decide the right package for you.
If you infrequently shave, then they will send you a grooming care package every 12 weeks. But if you're a man that demands the immaculate look constantly, then The Personal Barber team will be sending you something every 6 weeks.
What's Inside your Subscription
Unlike most subscription boxes out there we have to say, the selection within The Personal Barber's monthly boxes are quite something. Some of the subscriptions out there will literally be a razor, a spare blade and maybe if you're lucky, some shaving soap to do your shave proper justice.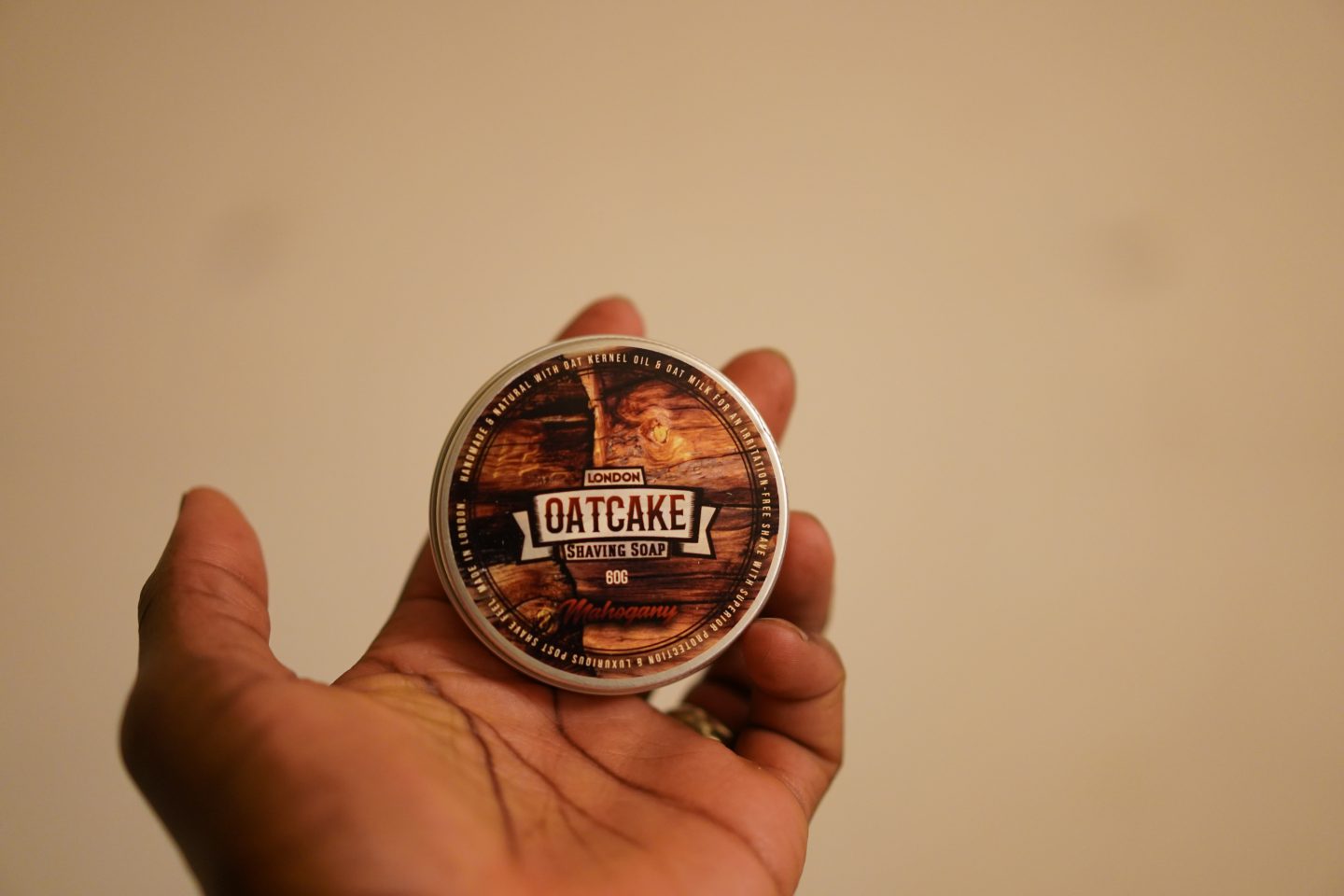 Similarly, The Personal Barber do a similar package to the generic subscriptions out there, only they throw in a shaving brush (within your first subscription box), shaving soap, and a mystery product at the same time. Obviously, you shall get your classic safety razor with replacement blades to keep you stocked up through the weeks.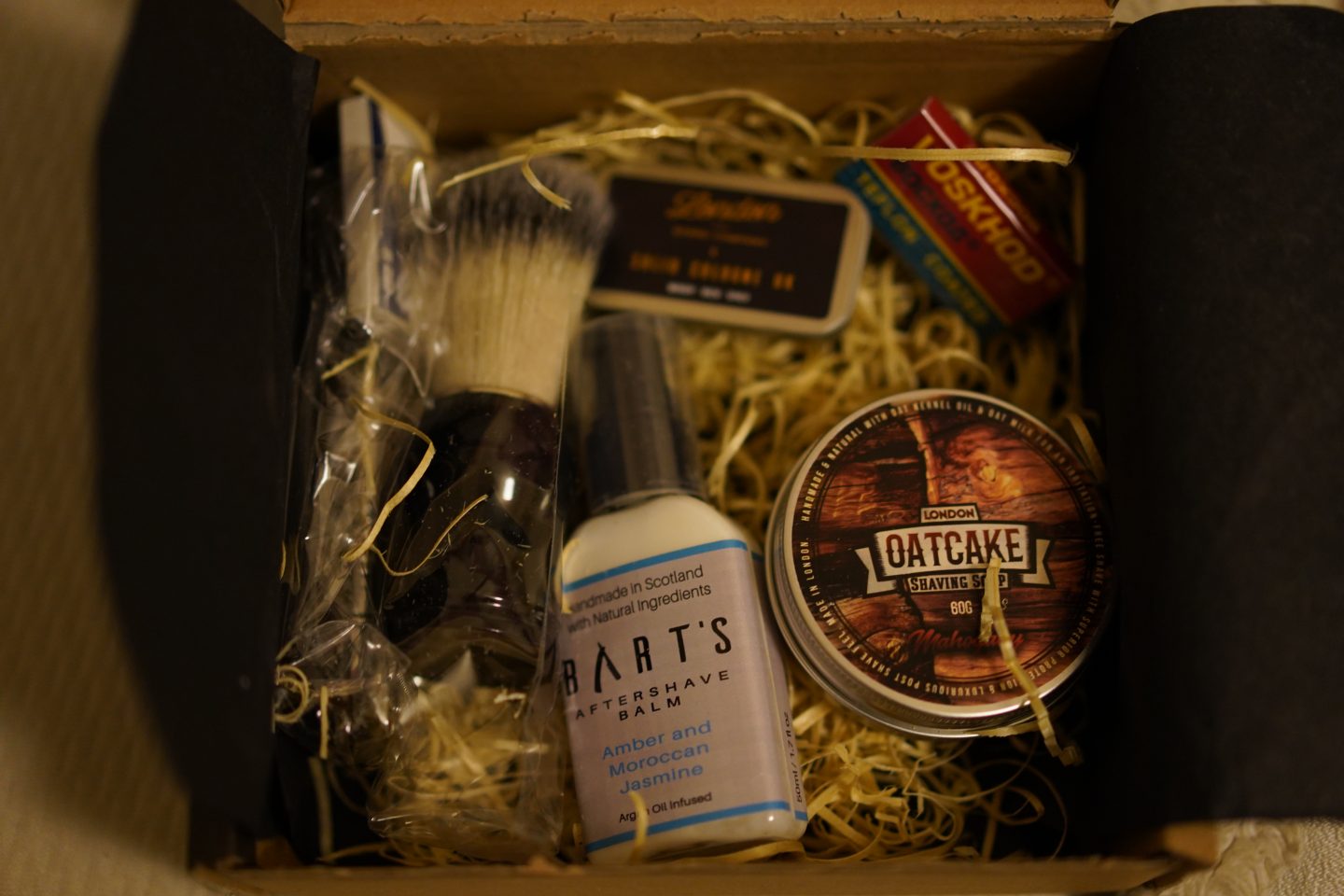 The blades you get in your box will vary each time your new Personal Barber subscription box lands. The premise behind this is to give you a variety of lades from different brands, which manufacture blades at different levels of sharpness. With this you will experience different shaves to know which on you love most.…
Now if you're like me, who doesn't like to switch blades too much (as the skin is sensitive and this causes irritation and ingrown hairs), this is not something that's ideal. We would assume unless you're new to shaving all together, you would know your type of shave already and just want to stick to it.
Overall on the scale of 1-10 for most interesting shaving subscriptions out there, The Personal Barber would get a 6.
It's ability to keep to the tradition of a classic shave, but still adds a little quirkiness in the form of mystery products to make shaving feel less of a chore. The box that everything comes in looks rather boring and contradictive to everything we said above. But in this era where the excess use of materials like plastic damages our environment, I'm all for the more simple and recyclable packaging options (keep it up).
To get to know more about The Personal Barber group, or their cool subscription services, why not head over to their site.